Constructor is an all-in-one platform for education and research. With expertise in machine intelligence and data science, Constructor is built to cater to the needs of schools, higher education, corporate training, alternative credentials, and sports teams, offering solutions for teaching and administration, learning and research. 
From infrastructure to applications, Constructor elevates learning experiences, empowers educators, and drives research breakthroughs.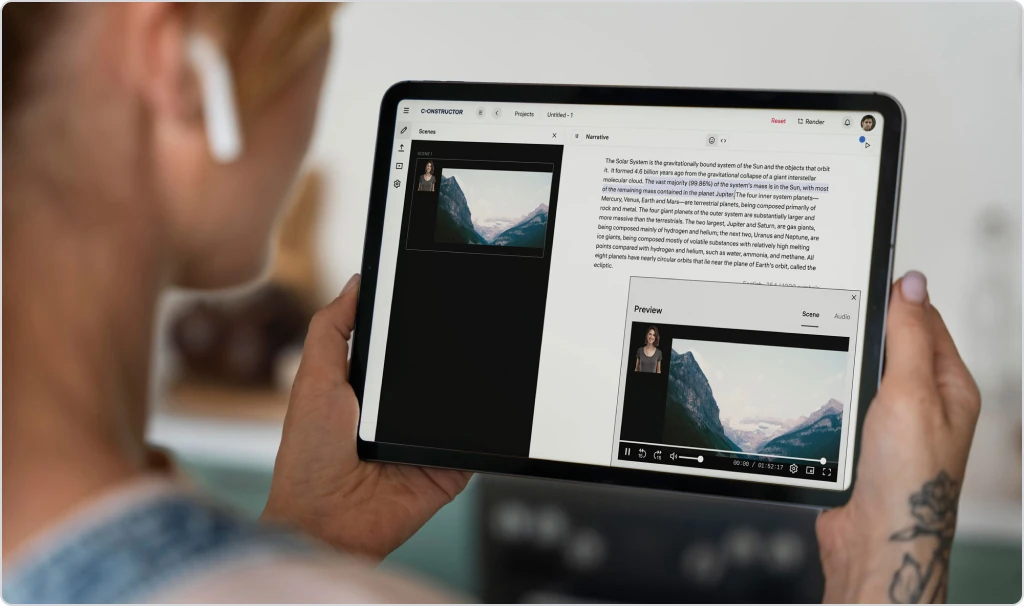 Constructor's Grafari Phonics earned the Worlddidac Award 2023
The Worlddidac Award is the most prestigious award for educational resources and has been awarded for more than 30 years. This esteemed recognition highlights Constructor's exceptional contribution to life-long education, starting from Grafari in the realm of language acquisition in first grades to higher education and corporate learning.