Constructor's mission is to enable all educational organizations to provide high-quality digital education to 10x people with 10x efficiency. 
With strong expertise in machine intelligence and data science, Constructor's all-in-one platform for education and research addresses today's pressing educational challenges: access inequality, tech clutter, and low engagement of students.
Significance of Constructor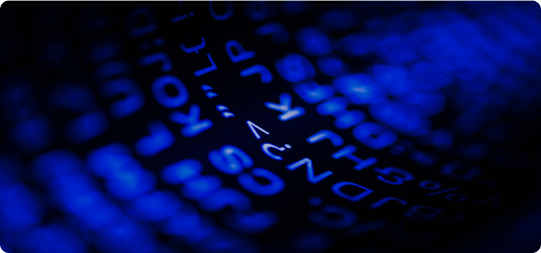 Universal Constructor
A self-replicating machine in a cellular automaton environment, as designed by von Neumann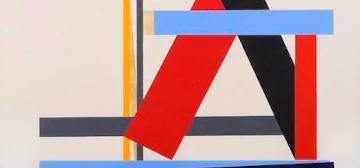 Constructivism
Learners construct new knowledge through experience and social discourse, integrating existing knowledge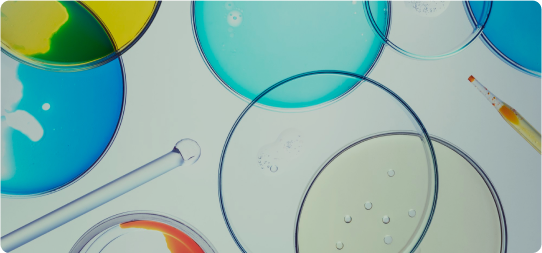 Chemistry and biology
A catalyst is a substance that increases the rate of a chemical reaction without undergoing any net chemical change itself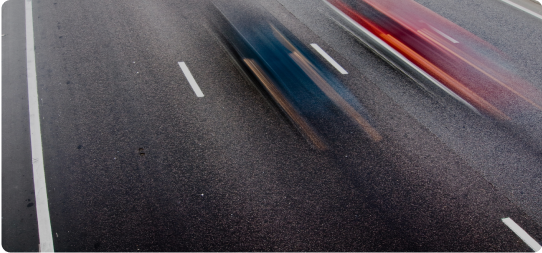 Aircrafts, Space, Formula 1
"Chief Constructor" – chief designer, engineer, builder in the aerospace or racing car industry, usually very hands-on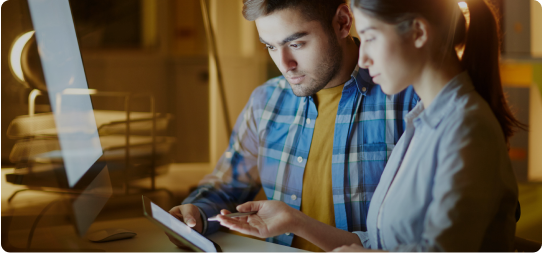 Applied to education
The right skills: critical thinking, tools for the new digital, problem solving. Construction of both epistemic and real-world objects
Constructor is part of Constructor group, a global institution founded in 2019 by Dr. Serg Bell, a long-time tech and education entrepreneur and investor. 
Through its ecosystem, which includes a private university, research capacities, businesses, consulting services, and smart capital, Constructor group aims to provide an innovative educational approach that covers the entire learning lifecycle and generate technology breakthroughs in five fundamental technology trends: machine intelligence, quantum technology, intelligent materials, hybrid reality, and life engineering.
Bild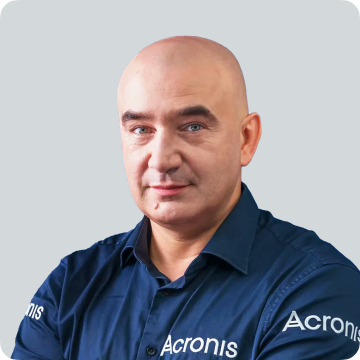 Dr. Serg Bell
Founder & Chairman of the Board of Constructor Group
Bild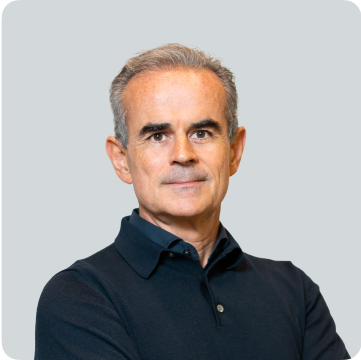 Laurent Dedenis
Chief Executive Officer of Constructor
Bild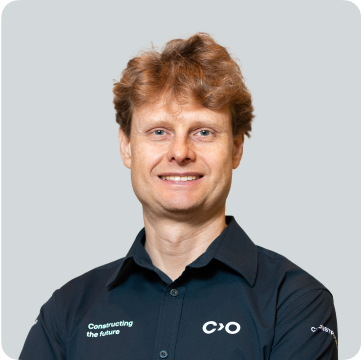 Bild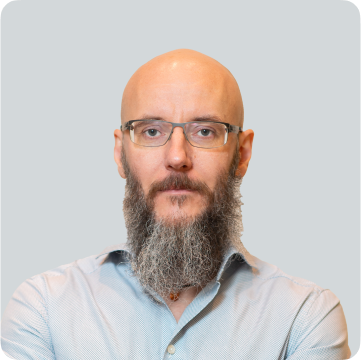 Bild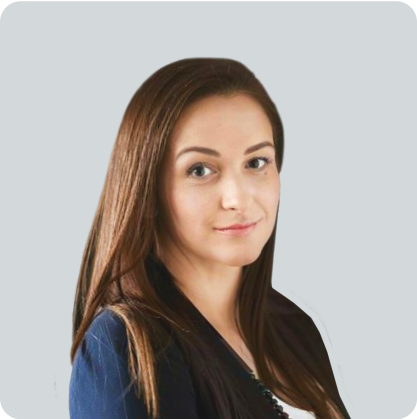 Bild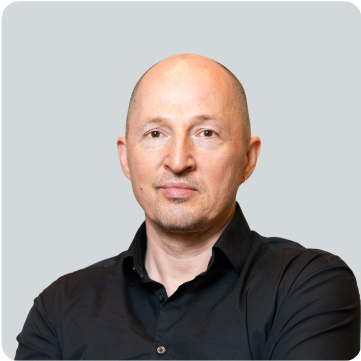 Bild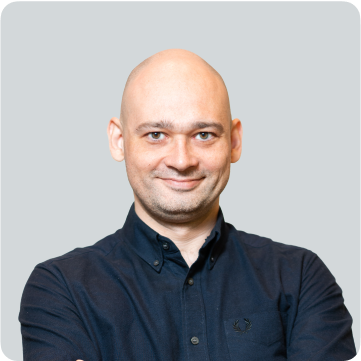 Bild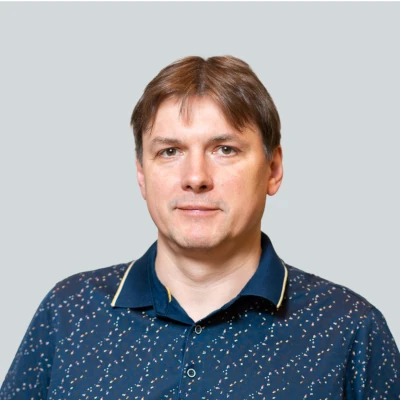 Bild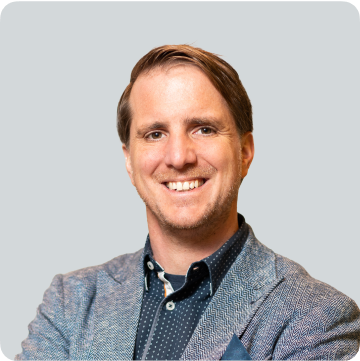 Bild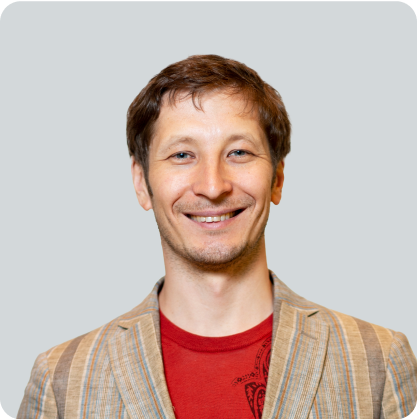 Dmitriy Istomin
Vice President of Strategic Partnerships
Bild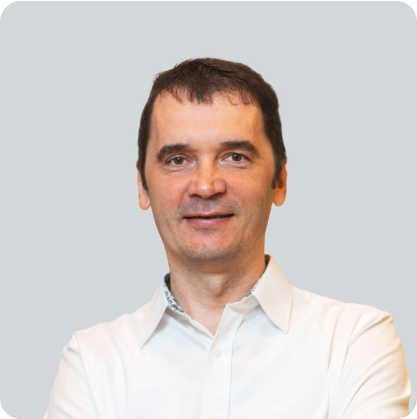 Sergey Vereshchagin
Head of Support and Administration engineering in Education
Join our team and help us construct the future together
The engineering and product management teams include over 200 employees, combining more than 100 man-years of expertise in the field of MI.
Discover Constructor on Glassdoor
Bild

Bild

Protecting your privacy and data is a top priority at Constructor
We are monitoring evolving privacy and data security laws around the world continuously. This is done not only to serve users, institutions and organizations, but also to uphold our mission of making quality education accessible to learners worldwide.
Bild
Bild
Bild
Bild