Bild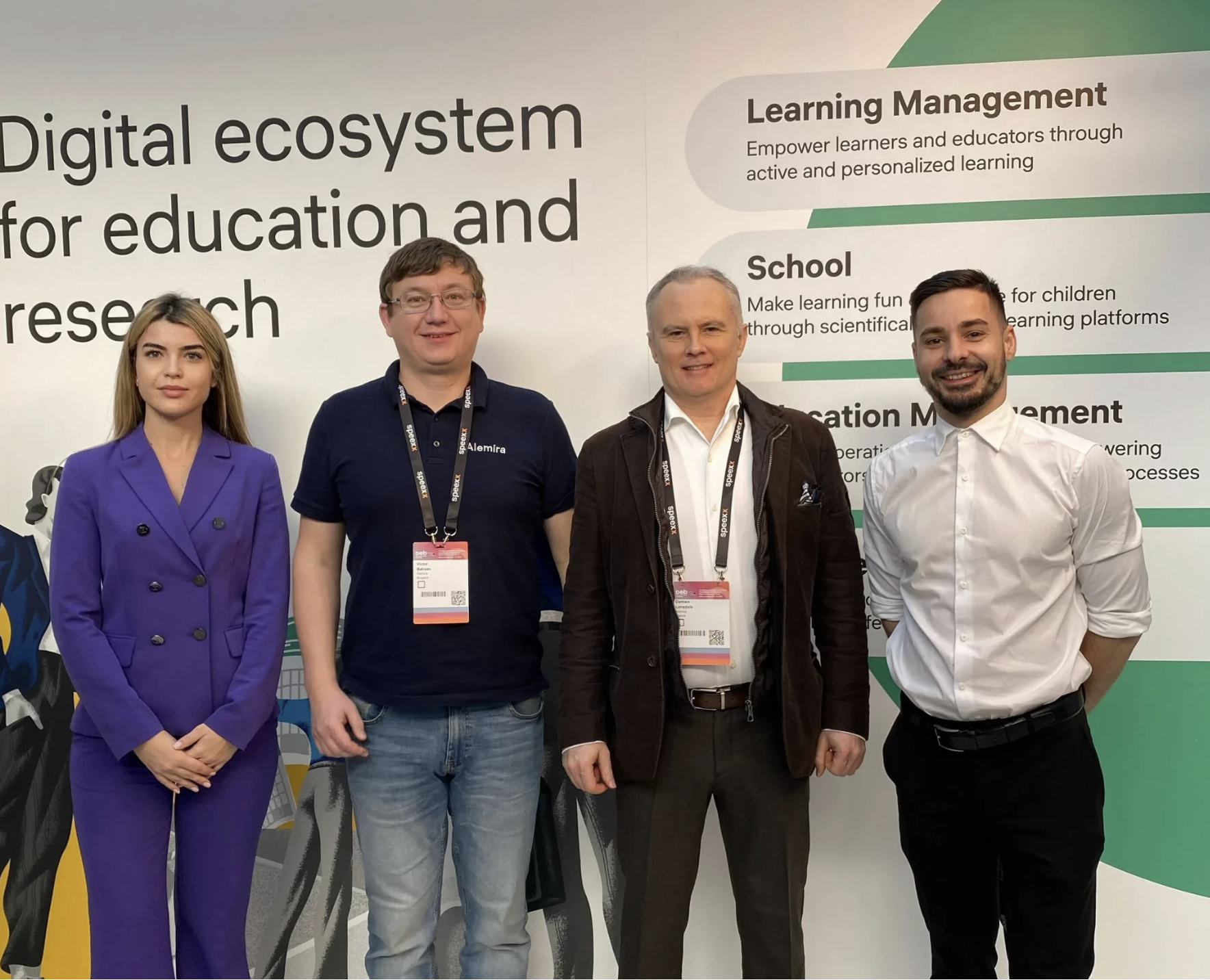 The OEB Global Conference 2022 in Berlin debated on the essential issues facing the future of education in the metaverse – its pros and cons. It provided a great opportunity to gain insights on the tech trends in the higher education and corporate sectors. Not surprisingly, we've noticed a lot of interest in learning management systems and online proctoring solutions, as institutions and organizations today inevitably turn to digital transformation.
Our team is pleased to learn that the uniqueness of Constructor's digital ecosystem was appealing to most. The Constructor platform is adaptable, and customizable to the challenges ahead empowering your institution to build better learning experiences and streamline administrative processes.
If we've missed you at the conference, reach out to us for a demo!