Technology in the sports industry is evolving rapidly, and sports teams and businesses need to embrace innovative solutions to gain a competitive edge. In this blog post, we'll explore the power of sports tech solutions and their immense value for teams and businesses in the dynamic world of sports.
Bild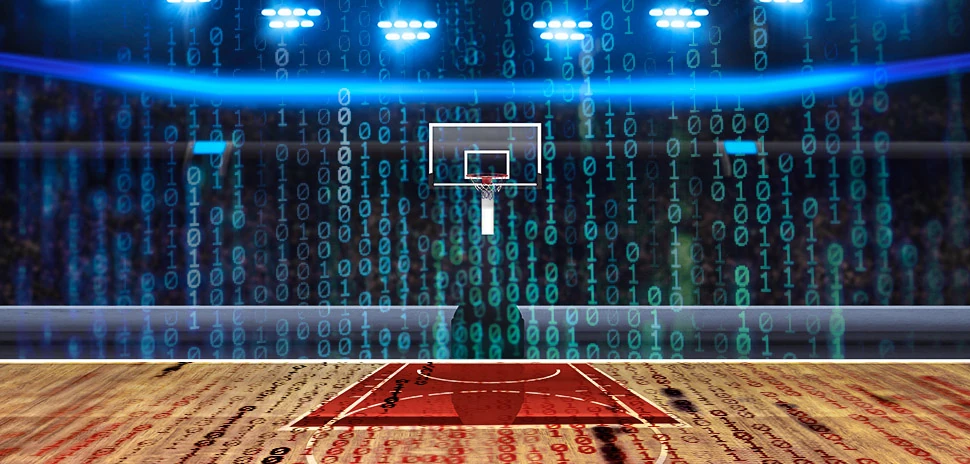 #1 - Enhanced performance
MI technology has disrupted the way sports teams analyze and improve performance. With advanced analytics and real-time data tracking, teams gain valuable insights into players' strengths and weaknesses. Coaches and trainers can make data-driven decisions, create tailored training programs, and develop winning strategies ensuring peak performance on the field.
#2 - Streamlined business operations
Sports organizations are complex businesses that require streamlined operations. From sales to logistics, every aspect of sports events can be streamlined and optimized. The integrated platform ensures seamless coordination, efficient resource management, and unforgettable experiences for athletes and fans alike. By automating processes and leveraging data-driven insights, Constructor helps teams like AJAX and Inter Milan save time, reduce costs, and deliver exceptional experiences while driving revenue growth.
#3 - Future-Proofing and Innovation
The future belongs to those who are willing to harness the power of MI and embrace its limitless possibilities. By leveraging technology and pushing boundaries, sports teams can pave the way for a new era of sporting excellence.
Bild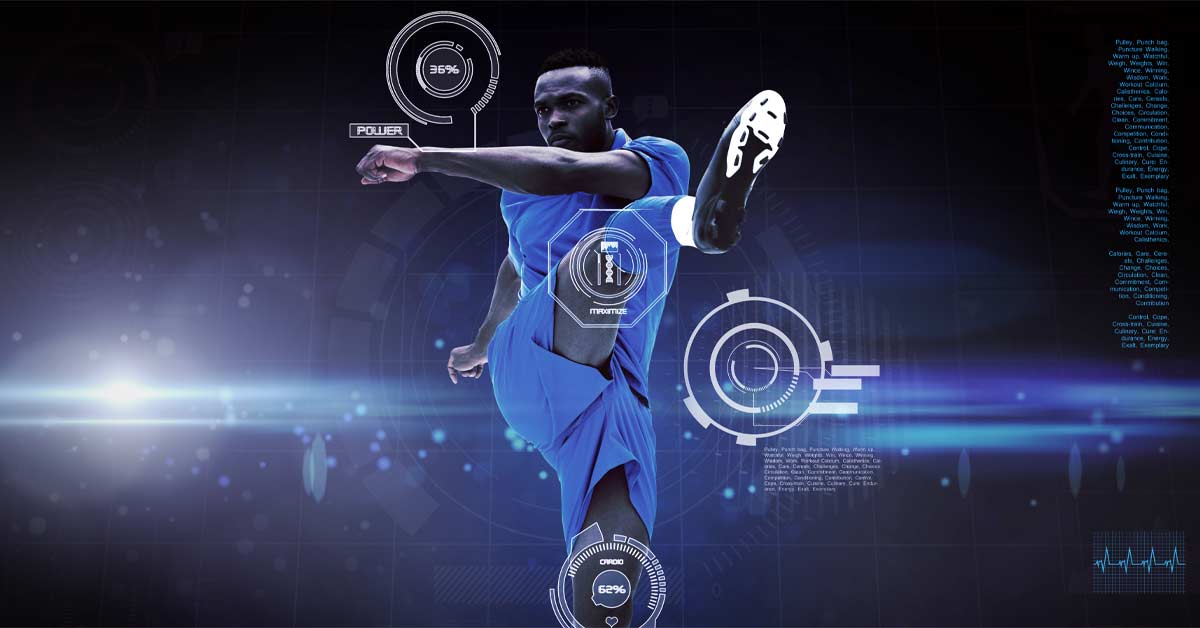 Conclusion:
Machine intelligence technology is upgrading the sports industry, enabling teams and businesses to dominate on the field. With Constructor.tech's sports tech, powered by MI, you can optimize team performance and streamline business operations. Ready to take your team to new heights? Discover the possibilities with Constructor, embrace innovation and stay ahead of the competition.