Introducing Virtual Lab's newest feature - Lightweight lab, specifically designed for modern software products that run in browsers. They're fast to start and easy to use, so learners can dive right in and start practicing their skills without wasting time. And because they don't require virtual machines, they're much more efficient, saving you time and resources that you can put into other areas of your training.
The lab still offers the same familiar interface with clear instructions and a fully functional browser window. Learners can get hands-on product experience in a secure sandboxed environment without the risk of malicious activity or damage to your system.
Bild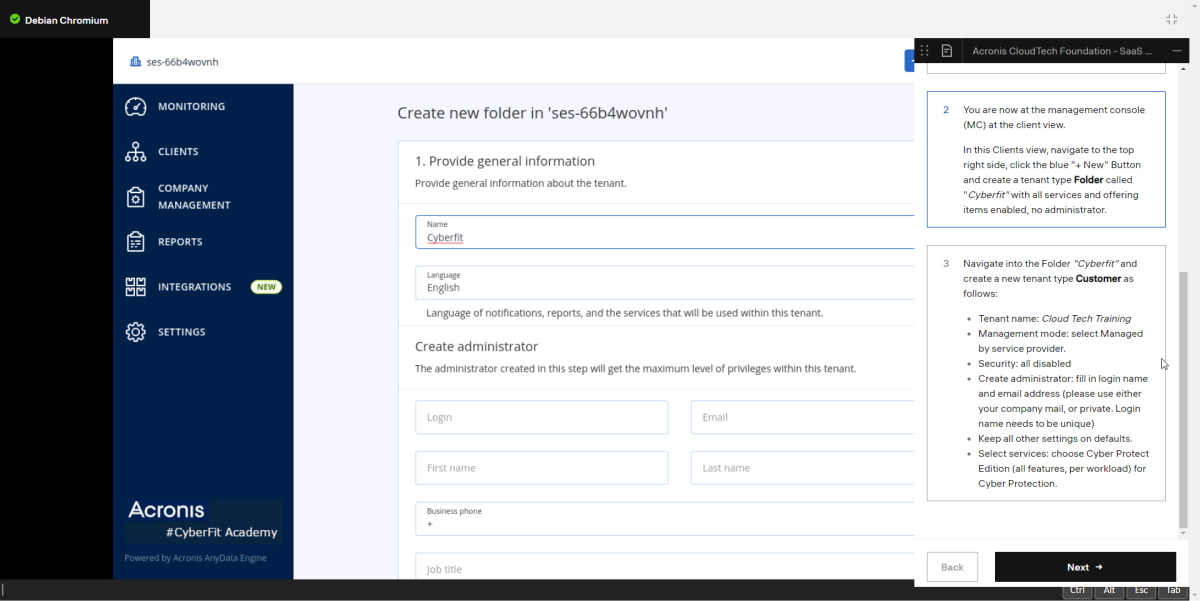 What's more, the lightweight lab is fully customizable. You can personalize sessions and configure automated assessments of your learners' activities, making it easy to track progress and ensure your learners fully understand the material.
This new feature is perfect for web-based and SaaS software training, as it gives learners a simple and flexible way to navigate the complexities of modern web applications. They'll gain valuable experience and skills that they can put into practice immediately, making them more confident and productive.