Join 100,000+ children who have benefited from evidence-based programs to boost math skills
correctly solved arithmetic problems
Backed by fMRI studies, it's proven to help automate math skills, even for children with dyscalculia.

See real learning outcomes:
Bild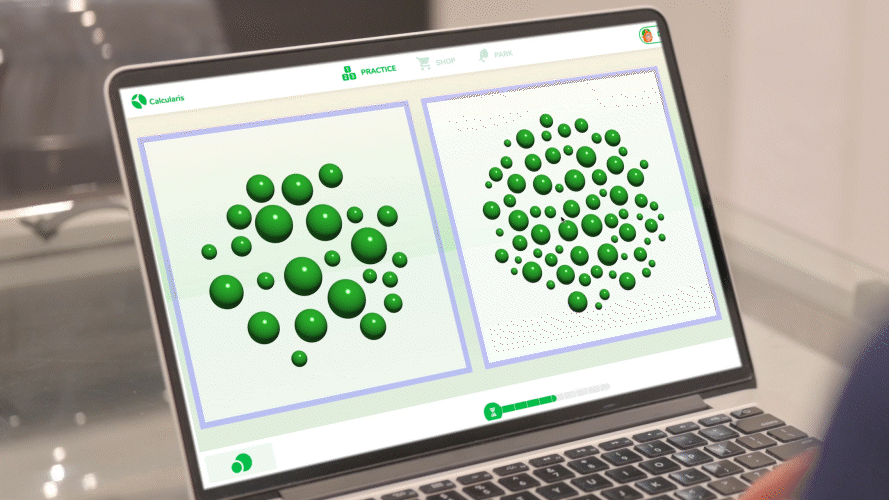 Individually tailored training
Bild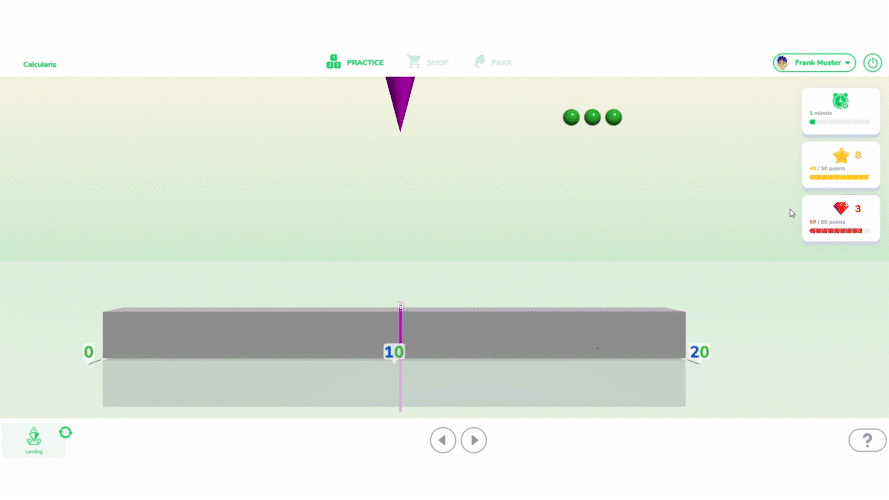 For kids from 6 to 10 years old   
Bild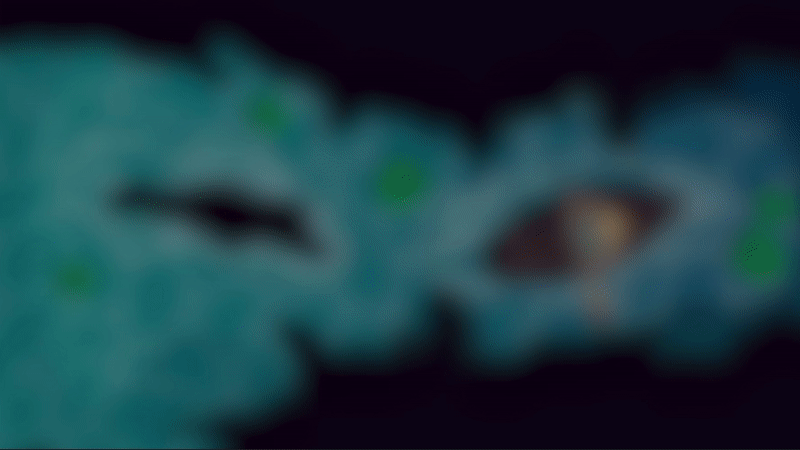 Proven effective, including for people with learning difficulties     
Bild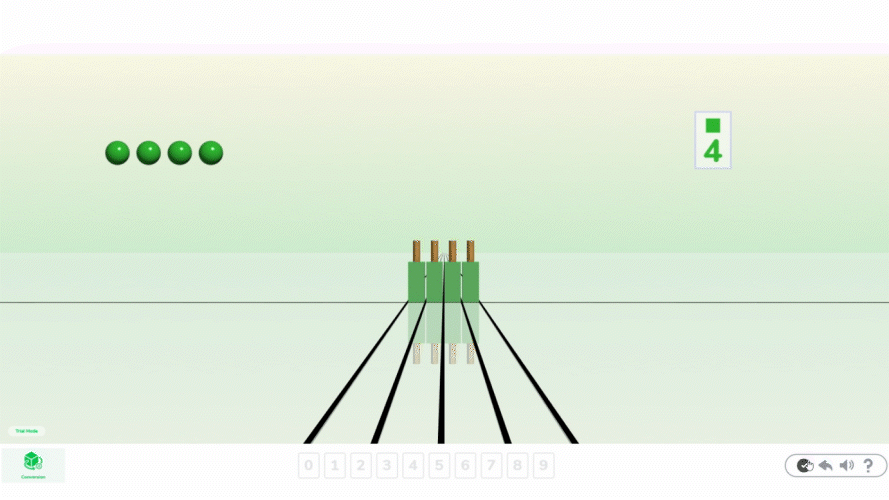 45% more correctly solved subtraction tasks
How Calcularis helps tackle your child's math learning challenges
Personalized learning activities for every type of learner, helping children achieve the greatest results.
Bild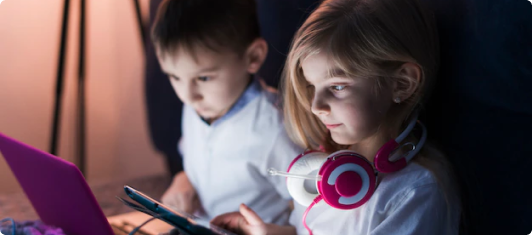 Number sense
Trains number processing with 20 exercises linking quantitative, verbal, symbolic, and number line representations
Bild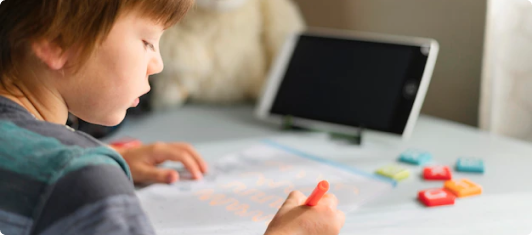 Arithmetic operations
Helps master basic arithmetic skills with 25 exercises, linked to numerical understanding.
Bild

Bild

Bild

Bild

Bild

Bild

Bild

Bild

Bild

Have a specific question or concern?        
Get in touch with our friendly support team. We're here to provide personalized assistance.