All-in-one platform for education and research
Reserve your spot for a personalized session with one of our experts on-site. 
Take a closer look at Constructor's all-in-one platform and discover the advanced MI capabilities designed specifically to meet your educational and research needs.
Image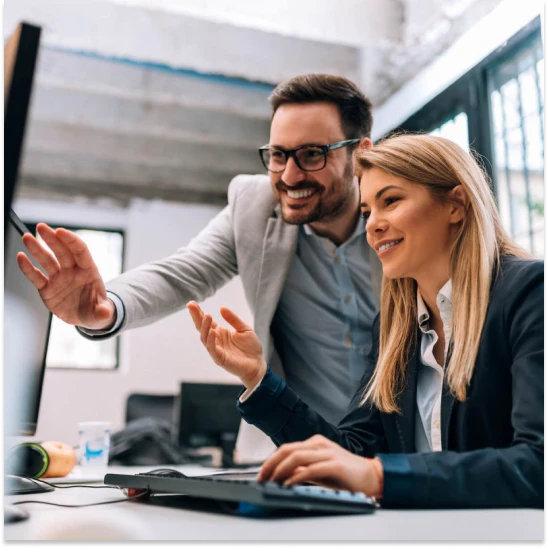 Need a ticket to Learntec?
We're giving away a limited number of free tickets! Book an appointment to come say hi to the Constructor team and we'll send a ticket your way!
Constructor provides an all-in-one platform for education and research. Our team of machine intelligence and data science experts has built a solution that caters to schools, higher education, research institutions, corporate training, and alternative credentials. We offer solutions for teaching and administration, learning, and research. From infrastructure to applications, Constructor elevates learning experiences, empowers educators, and drives research breakthroughs. 
Learn more at constructor.tech.
LEARNTEC is the biggest digital education event in Europe. Every year, industry leaders, consultants, educators, and salespeople from schools and universities gather in Karlsruhe to discover and discuss the potential of digital learning. Over the course of three days, the LEARNTEC congress shares practical knowledge through workshops and discussion rounds to encourage conversation and idea exchange between speakers and attendees. 
For further information, visit www.learntec.de.