Curious about the fascinating world of sports teams sponsorships?
From tracking metrics like brand exposure with AI-powered tools to comparing media value equivalency and measuring sponsorship ROI, this webinar covers the topics that will enable you to solve the sports sponsorship puzzle. 
Join the webinar to gain insights from experts in the field and discover innovative solutions that will propel the impact of your sponsorship efforts.
Bild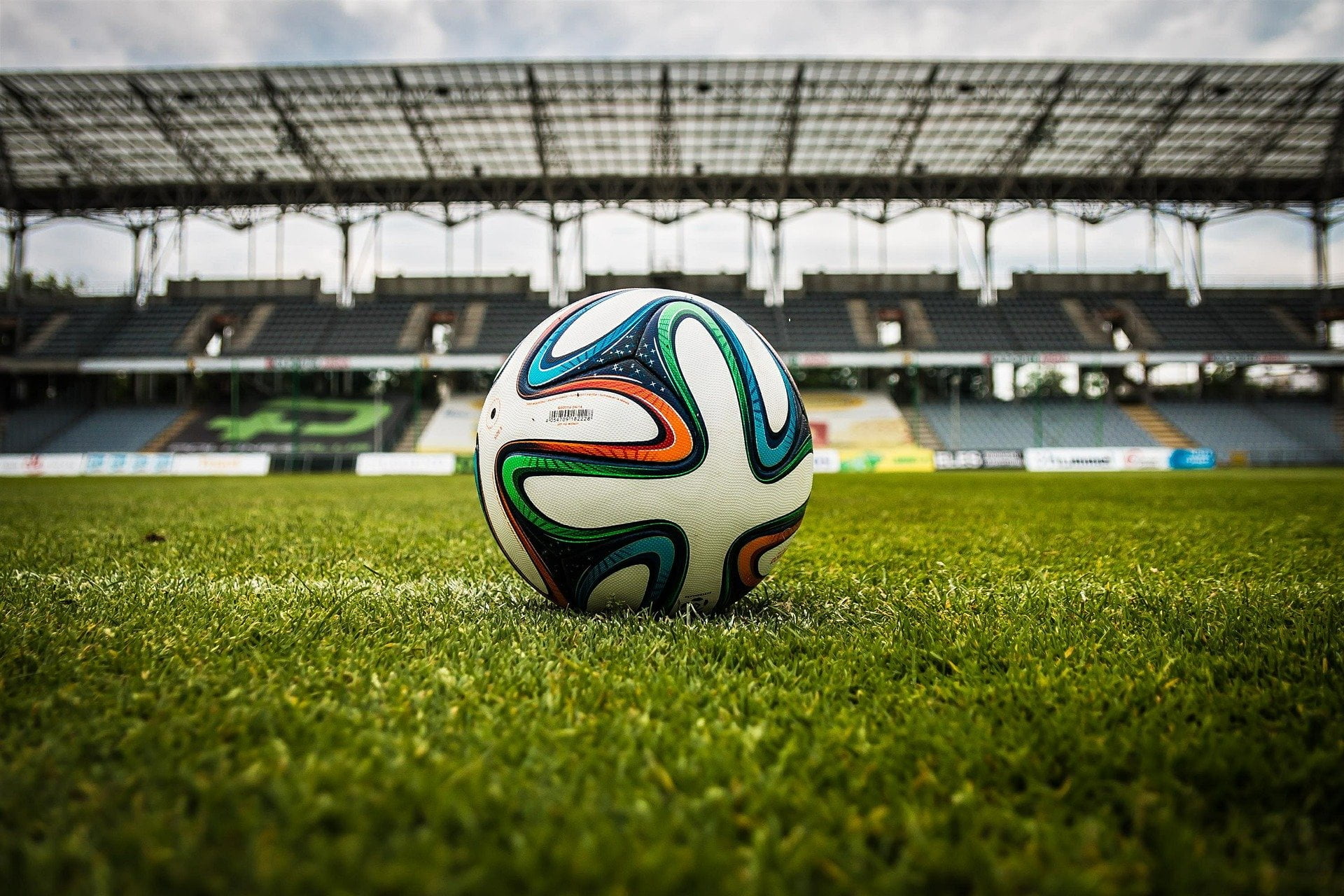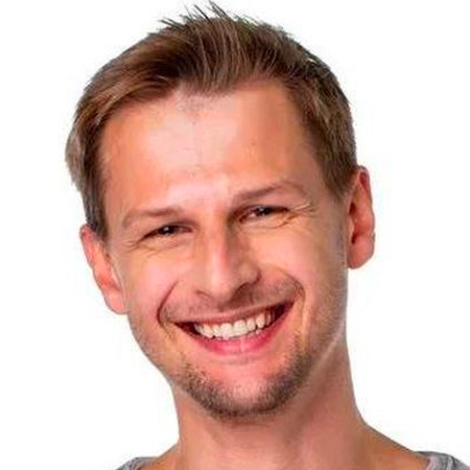 Nikita Tkachev
Head of Product
As the Head of product within Constructor's Sports teams solution, Nikita spearheads the creation of state-of-the-art machine intelligence (MI) products. With a robust background in Machine Learning and Cloud Computing, Nikita is dedicated to equipping sports entities and athletes with the tools to harness technology's utmost potential. His experience both in technical and management roles allows him to effectively bridge the gap between engineering and business to drive product strategy and execute on the product roadmap.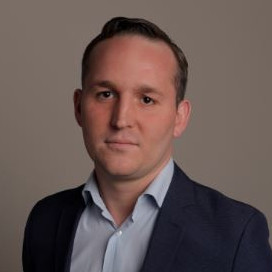 Jon Wilde
Founder of Wilde Consulting, a Sports and Entertainment agency working with teams, athletes, rights holders, creators, brands, and partner agencies to build sustainable partnerships with tangible results. With over a decade of experience working with clients including DS TECCHEETAH, WRC, and the FIA, Jon has secured partnerships with brands including Yahoo, eToro, Li-Cycle, Rakuten, and Corpay. Jon's approach to partnerships is based on building creative solutions to ensure deliverables are achieved.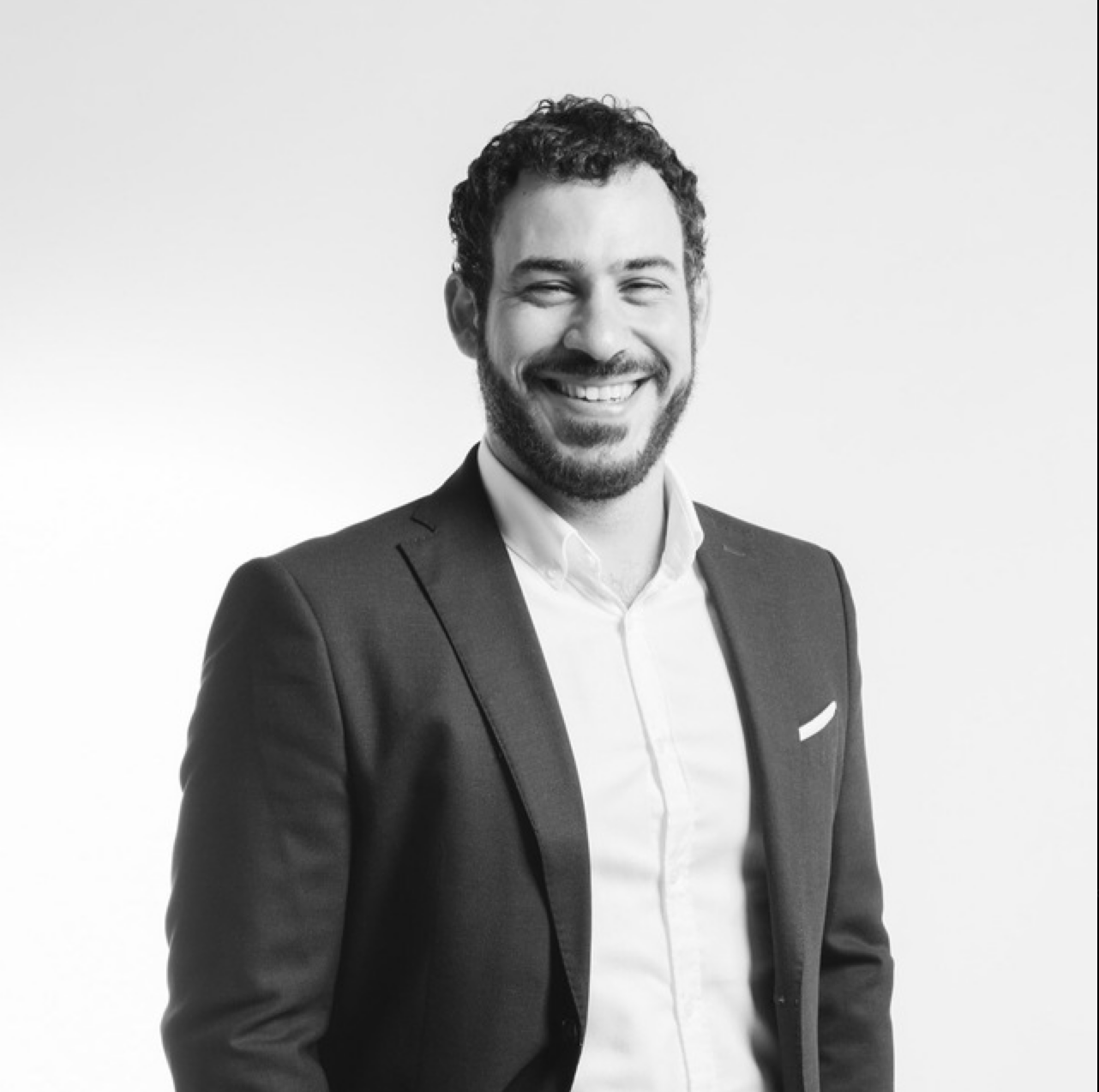 Zeca Carvalho
Chief Growth Officer
As the Chief growth officer of Constructor's Sports teams solution, Zeca plays a pivotal role in driving the evolution of our sport tech products in the industry. With over 80 team partners worldwide, Zeca has spearheaded the development of groundbreaking Artificial Intelligence projects that serve as the foundation for Constructor's innovative offerings. With a proven track record in building and scaling tech companies across Southeast Asia and Latam, Zeca brings valuable expertise to our team. He holds a Bachelor's degree in Business Administration from the University of Sao Paulo, Brazil, further enriching his strategic leadership.