Image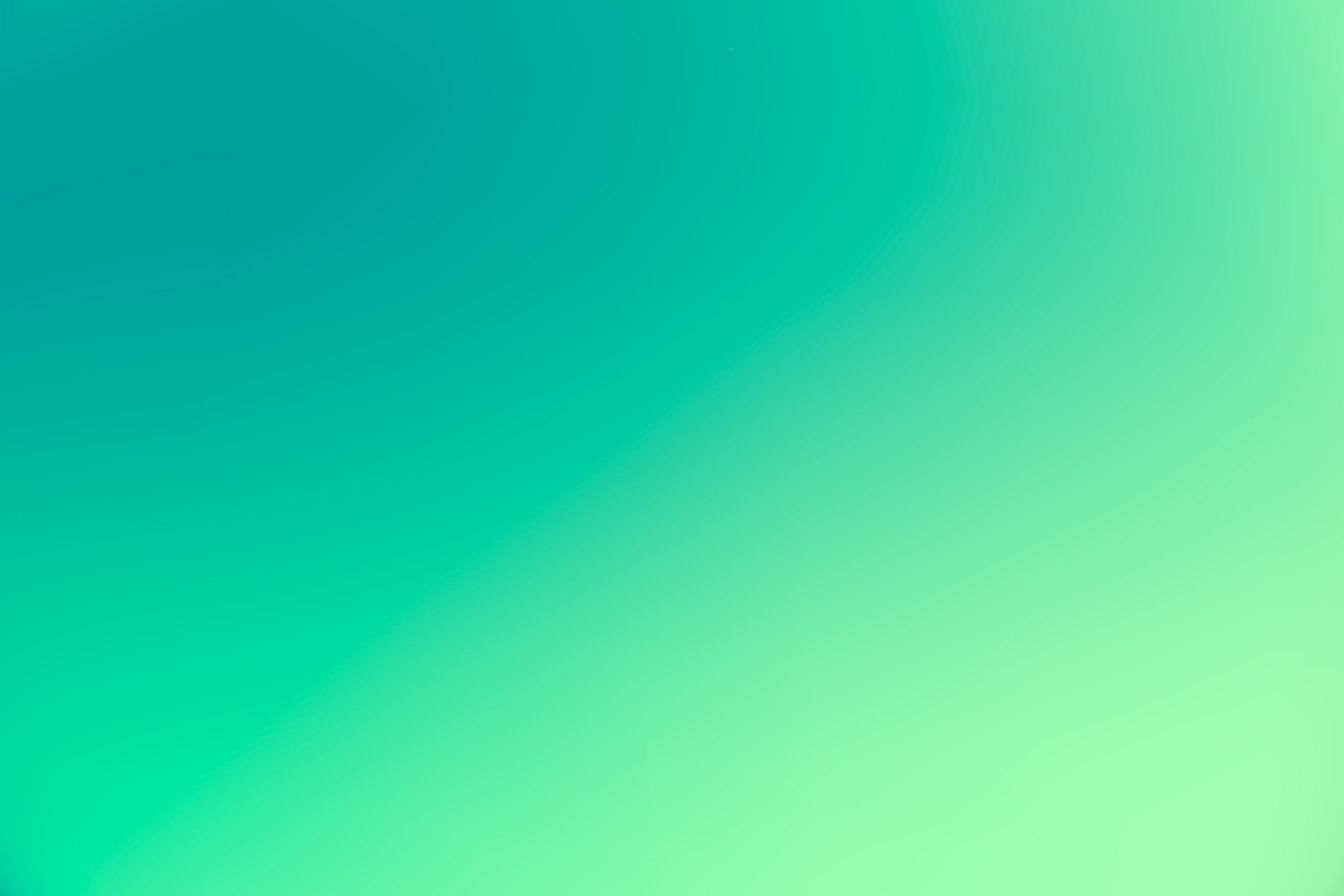 Build, sell and implement platform solutions for advanced education modules
Our flexible value-driven partner program provides the perfect platform to hit your business goals. The depth and breadth of our offerings will be the fuel to power your rapid growth.
Join
Join a rapidly developing and expanding market
Deploy
Deploy as standalone offerings or as an integrated platform
Leverage
Leverage the vast array of integration opportunities
Exclusively focused on learning and education
From internationally-renowned universities to top business companies, each collaboration strengthens our innovative approach toward achieving its goal to solve global challenges through transformative technological advances.
Partner centric
Through our Partner Success Team we offer the highest levels of training, support and enablement.
Build a profitable business
You have the potential to build a long-term recurring revenue income stream leveraging our comprehensive education solution offerings.
Highly flexible and customizable platform
We see our partners as individuals and our partner, engagement and support programs are tailored to your unique needs.
World-class expertise in building leading platforms
As a spin off the education industry expertise is at the core of our business.
Access to a large community
Our partners are an extension of Alemira and an extension of the broader education ecosystem.