Everything you need to build and scale
Efficient
Resolve administration pains through modern, cross-module workflows.
Versatile
Integrate seamlessly the tools and systems you already use and keep the flexibility to run things your way.
Streamlined
Optimize student data management for better outcomes.
Adaptable
Increase business intelligence by making data-informed decisions.
Bild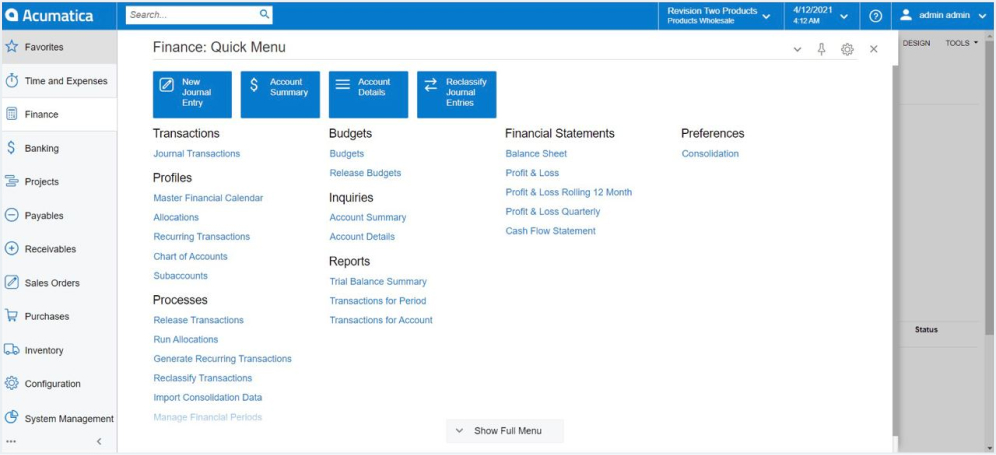 Enterprise Resource Planning
Improve administrative operations through an integrated platform.
Bild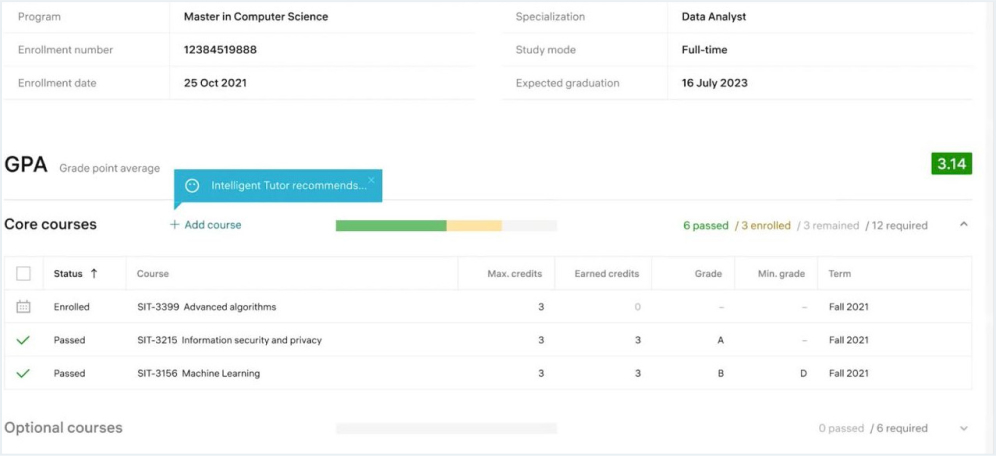 Student Information System
Optimize student data management - one record at a time.
Improve your business with an industry solution
Bild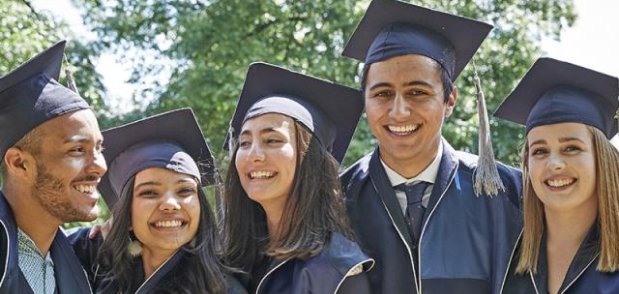 Higher education
Streamline your institution's administration with an integrated platform.
Bild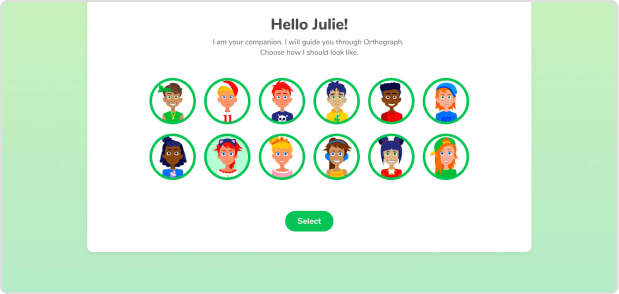 School
Save time and minimize errors with a digital portal to better control your administrative outcomes.
Bild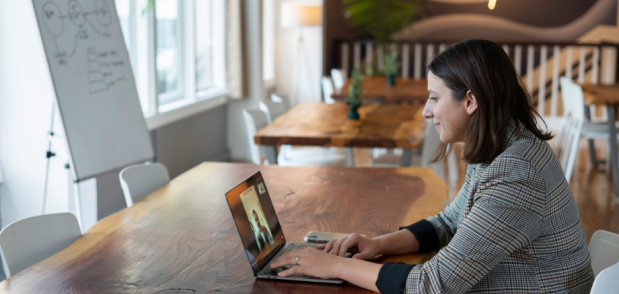 Alternative credentials
Handle all alternative credentials in one place.
To streamline operations and boost overall productivity