Seamlessly manage your academic institution from registration to graduation with centralized account management, streamlined enrollment processing, and workload planning.
Effectively analyze your financial and academic data with powerful reporting modules and AI-supported academic counseling.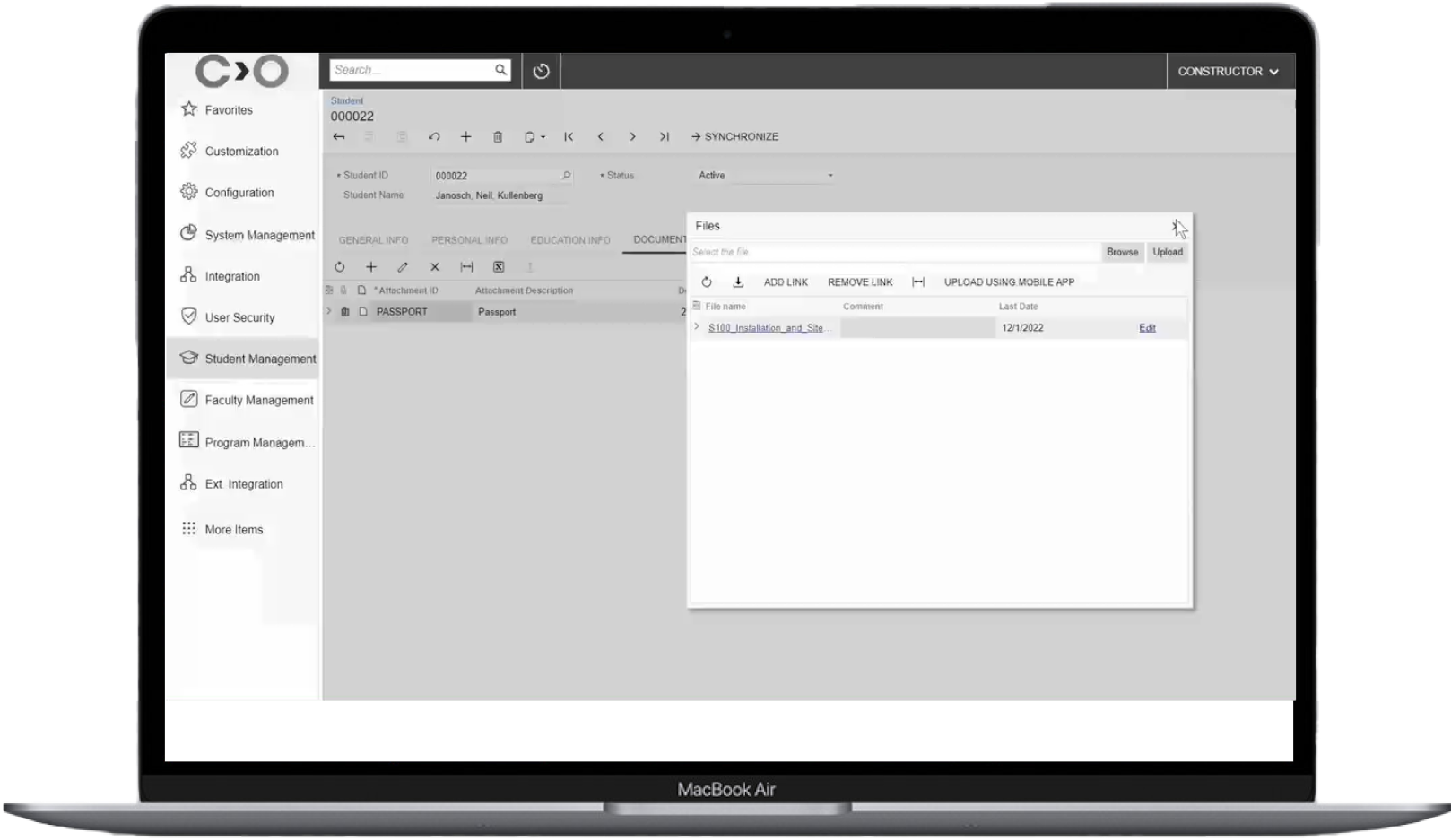 Highlighted features of Constructor SIS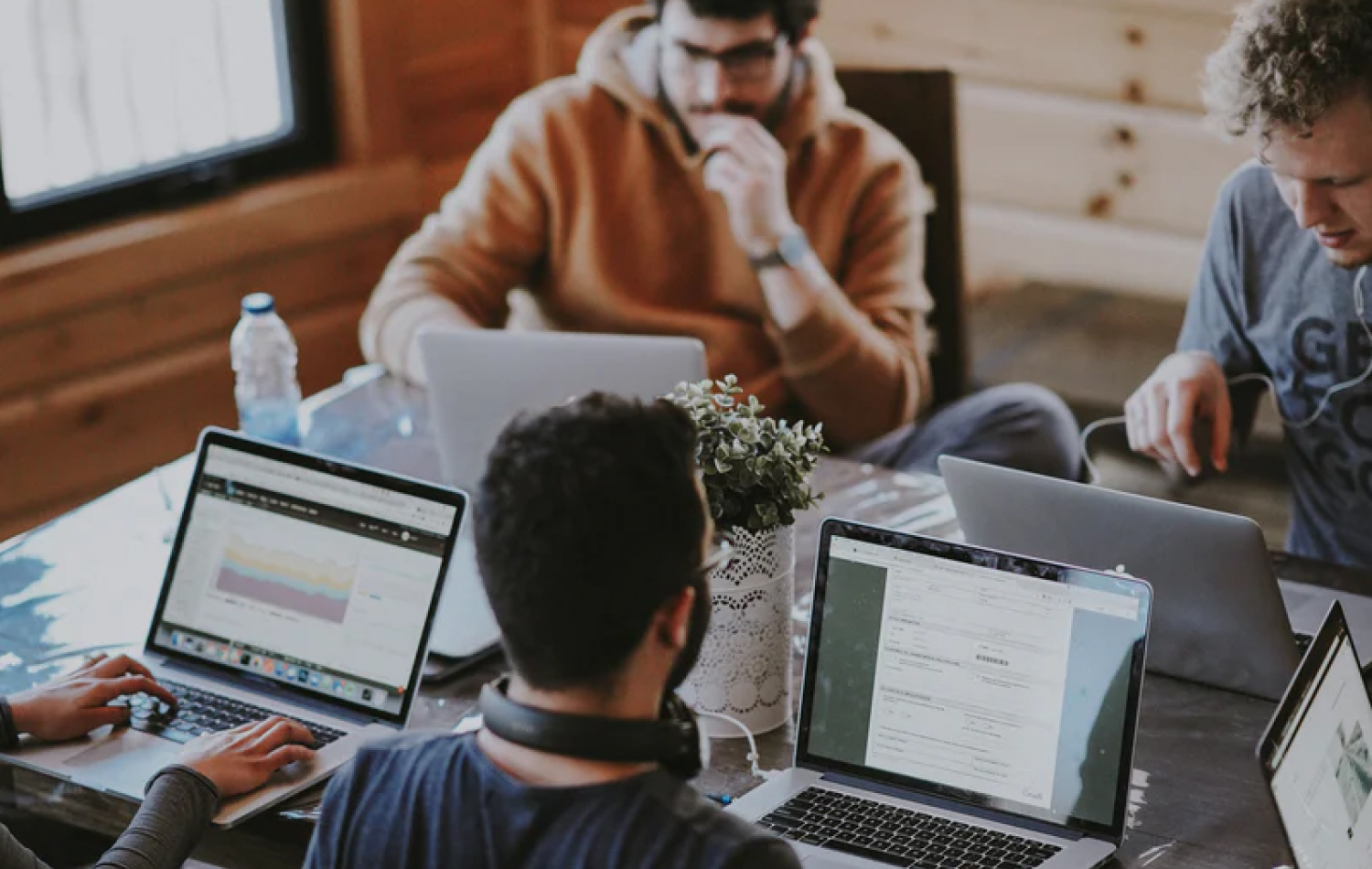 Student lifecycle management
Support students throughout their journey by integrating an advanced online learning experience from start to finish.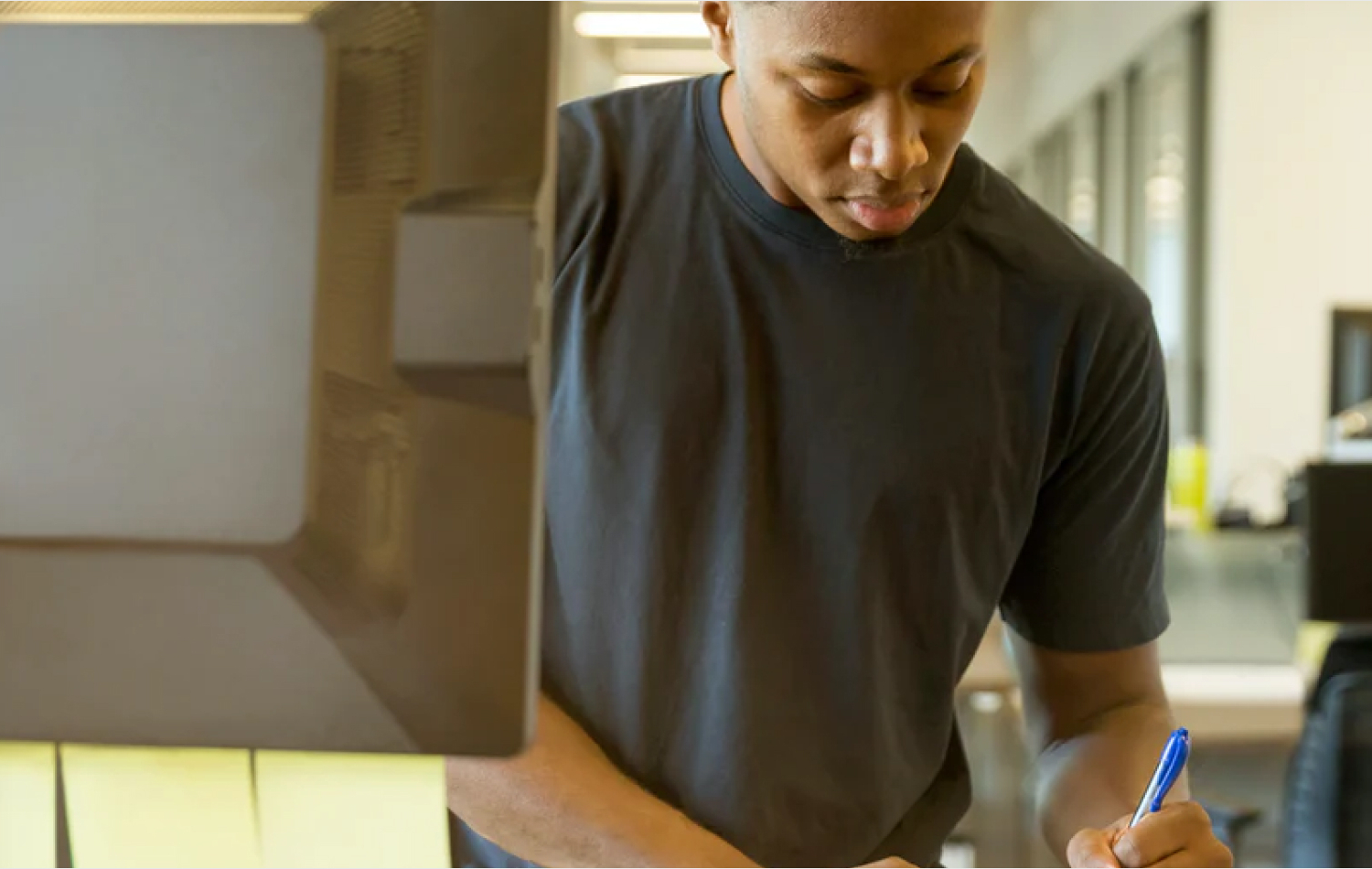 Student recruiting
Drive student lead generation through marketing automation and performance reporting.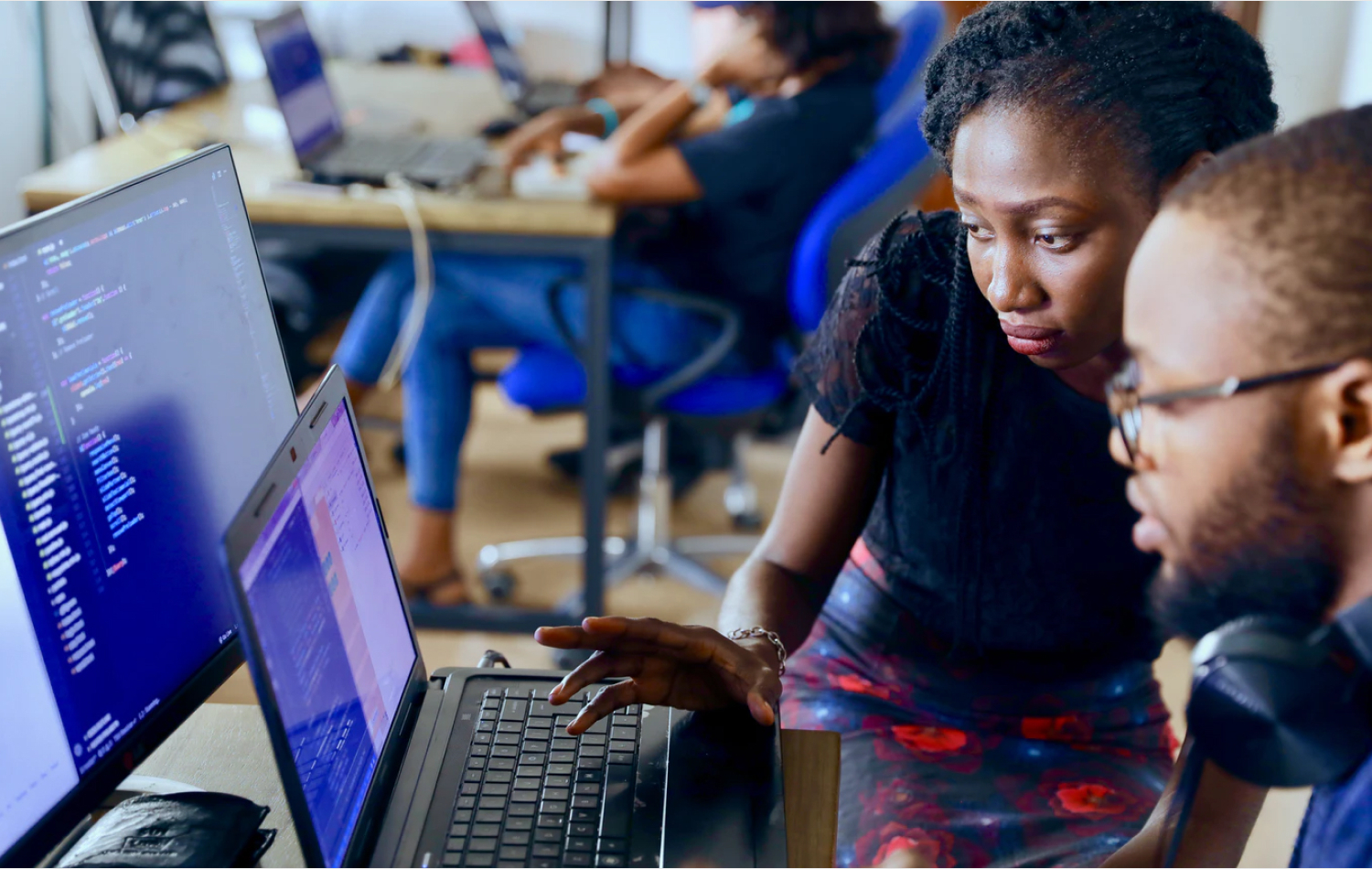 Infrastructure & security
Develop a portal for course applications and submissions, curriculum management and student record tracking.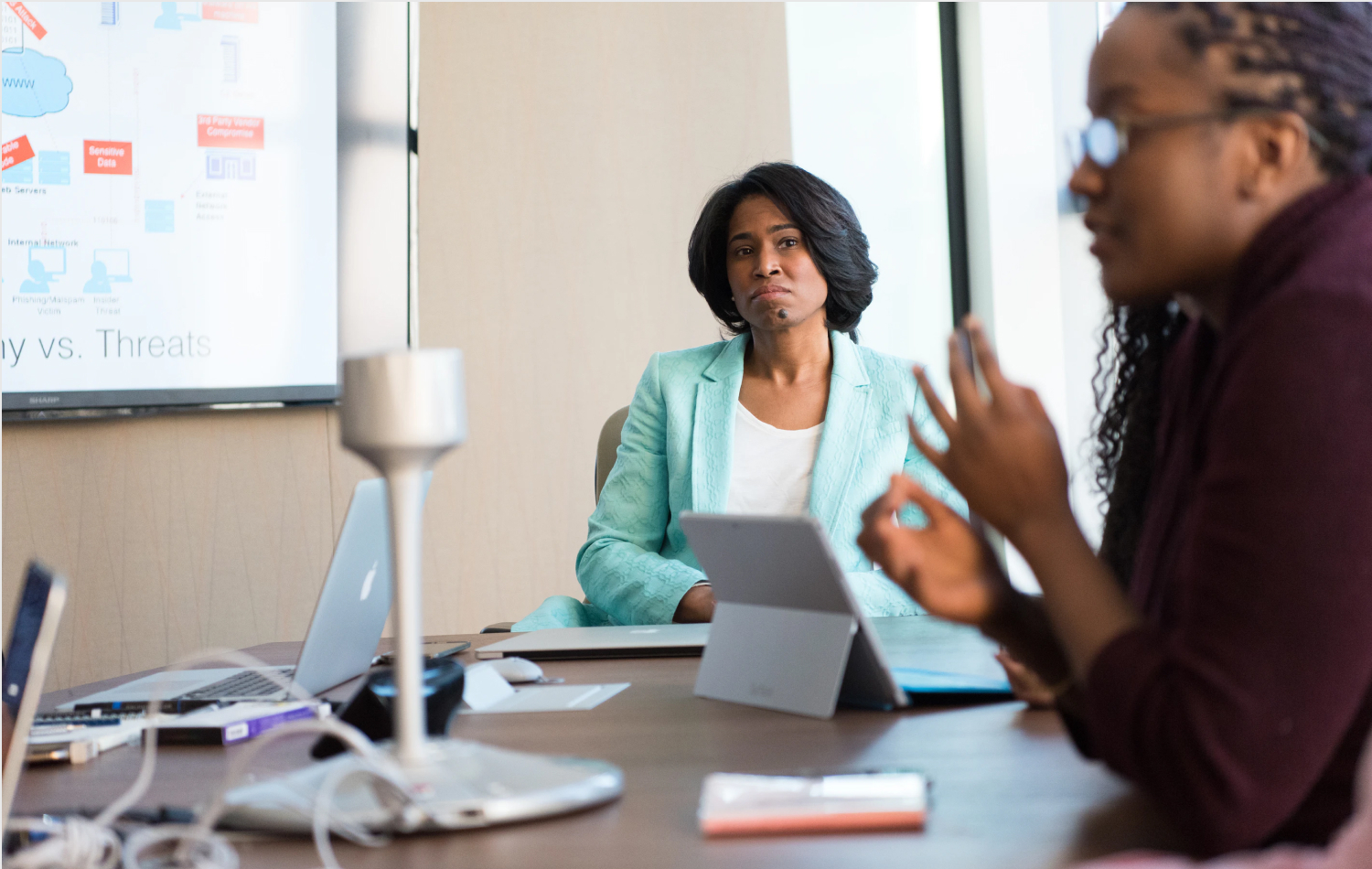 Functional improvement
Maintain alumni info, facilitate job boards and forums, and monitor ongoing activities.
To streamline operations and boost overall productivity