Unified cloud infrastructure is designed with ready-to-go configurations that provide unmatched support and service for education and research. You can operate on-premises or in a private university cloud, all with a unified cloud approach. 
Meaning you can get the similar Public Cloud like experience for your university, while having sensitive data remain inside and services customized to reflect established processes and be integrated with existing SW solutions.
  Pre-configured and verified infrastructure for researchers
  Modular, all-in-one university cloud solution for education, research & administration tasks
  IT infrastructure maintenance and providing 24/7 support
  Integration with in-house university systems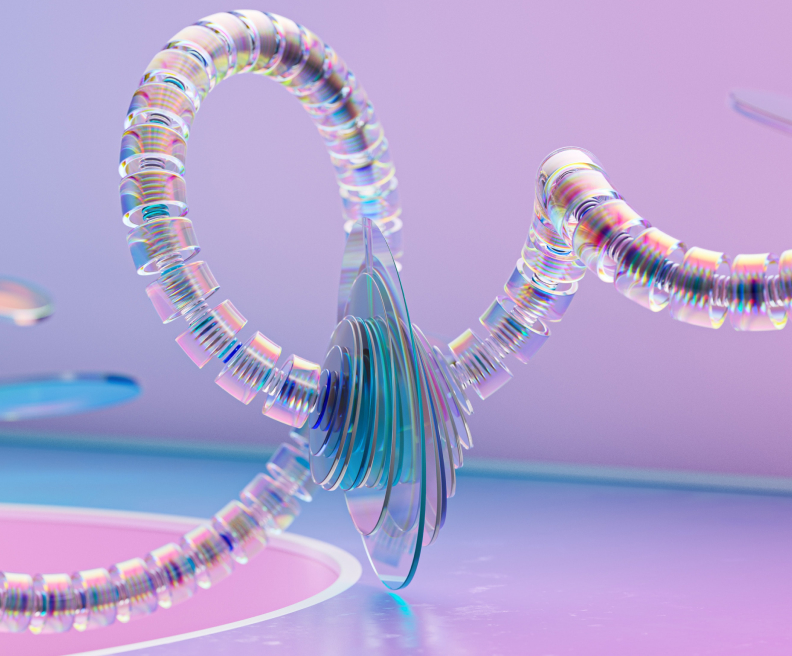 Bild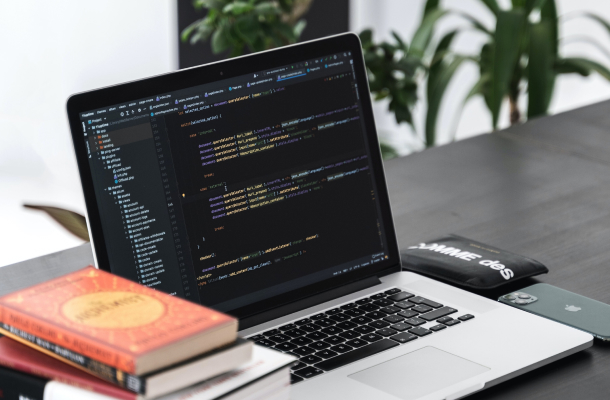 Achieve academic excellence
with ease with our cutting-edge infrastructure, including our own datacenter and federation with other clouds like quantum computers/HPC.
Bild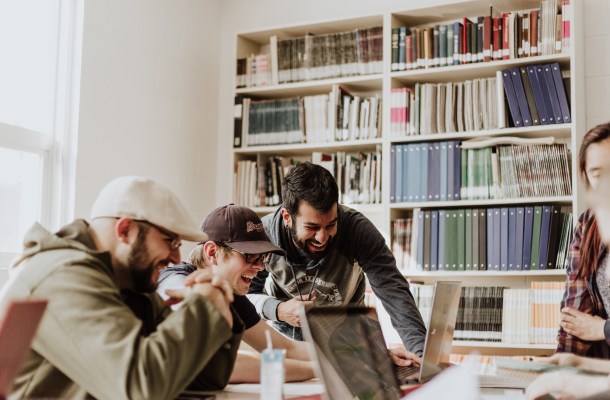 Streamline usage and operations
with tailored made tool tailored to your university's needs for research and hosting.
Bild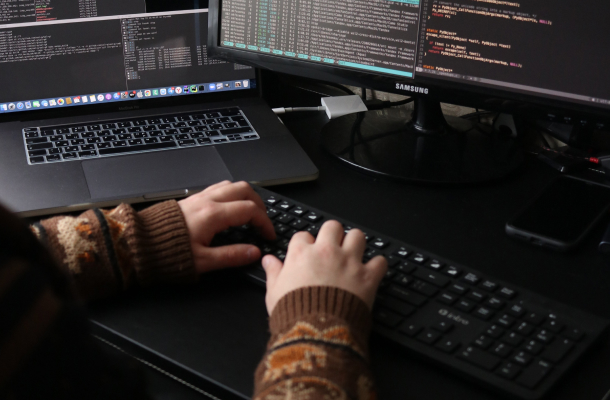 Collaborate and innovate
with our partner model, which provides you with the same infrastructure advantage and tools used by our own researchers.
Bild

Bild