How Calcularis helps tackle every child's math learning challenges
Encourages children with 47 different games and allows them to visually track their progress with playful elements and rewards.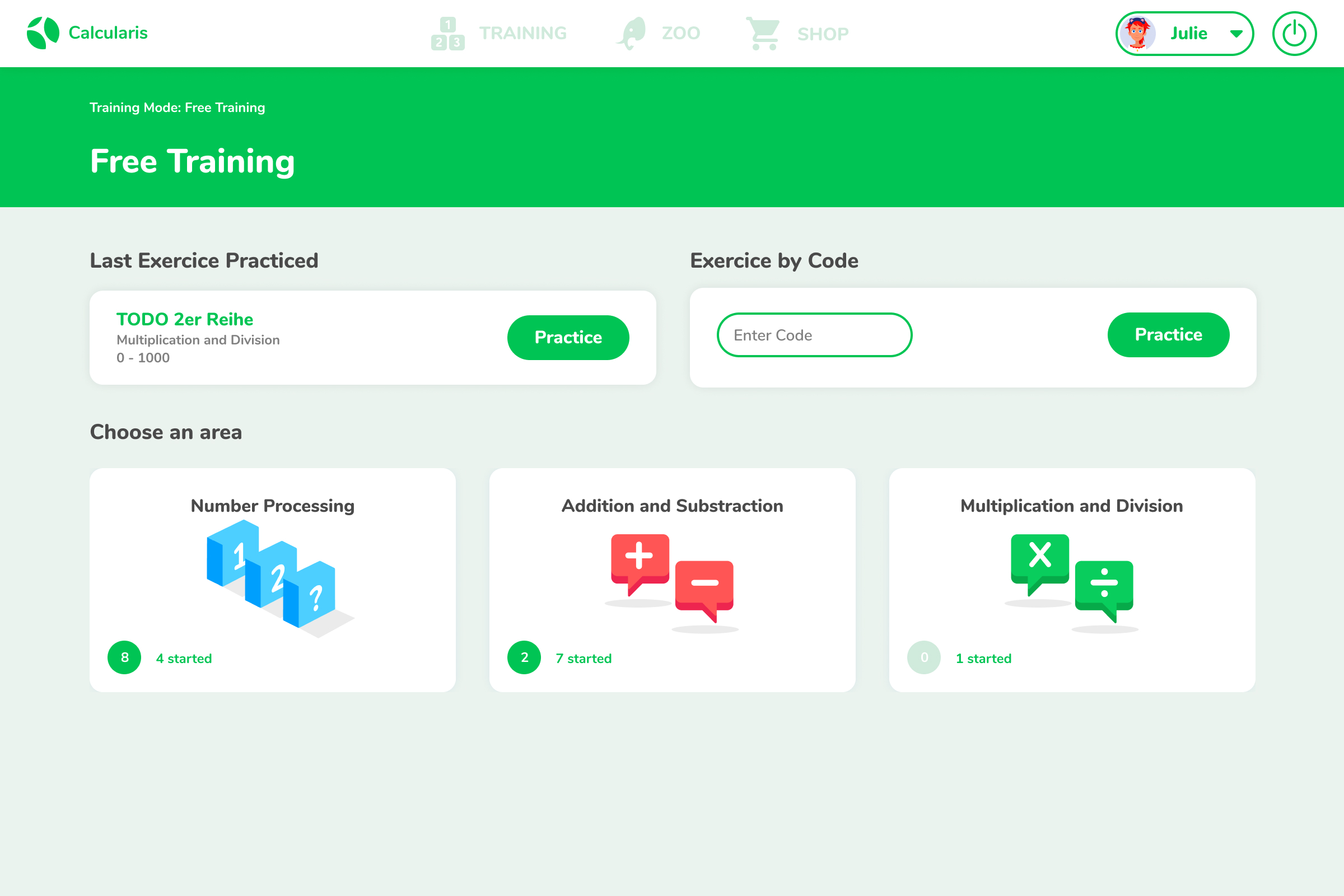 Number processing and arithmetic
Covers the basics in number processing, as well as addition, subtraction, multiplication, and division in the number range up to 1,000.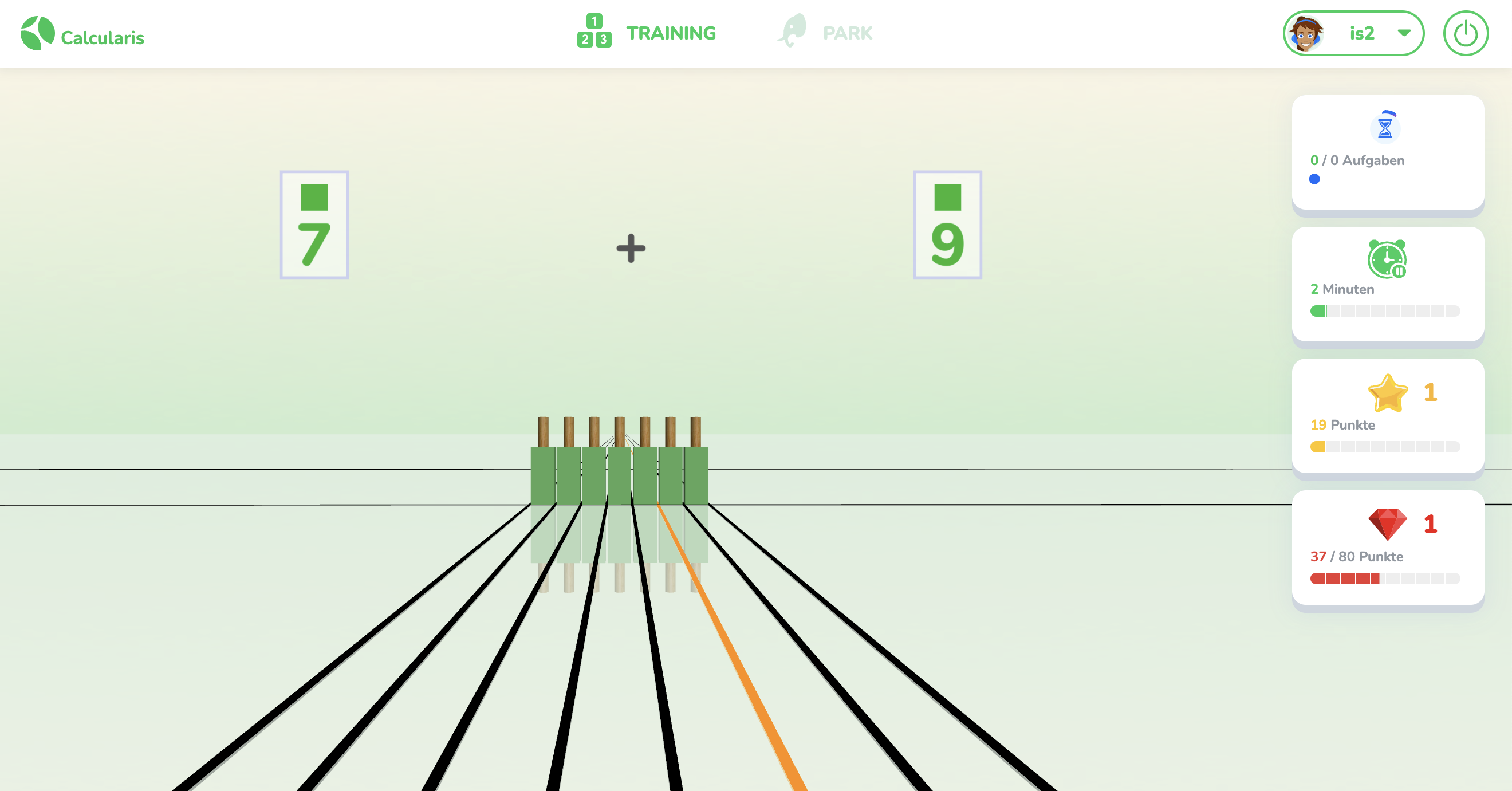 Game "Plus Minus"
Fosters proficiency in addition and subtraction through interactive block manipulation, enabling learners to intuitively understand the concept of increasing and decreasing quantities and the positional relationship of larger numbers to the right of the number line.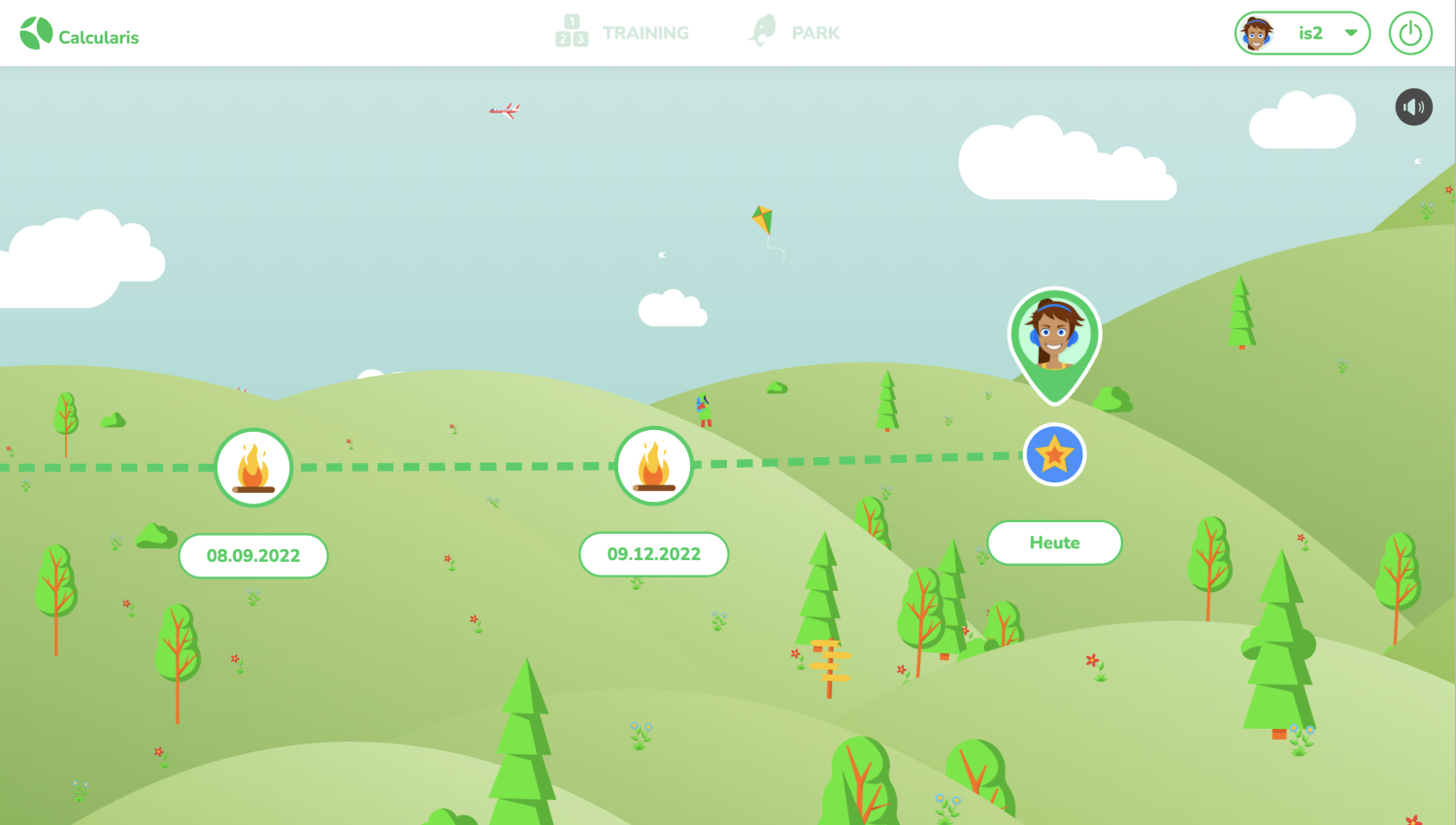 Progress view
Shows the learners their own progress. This increases motivation and allows reflecting on one's own learning.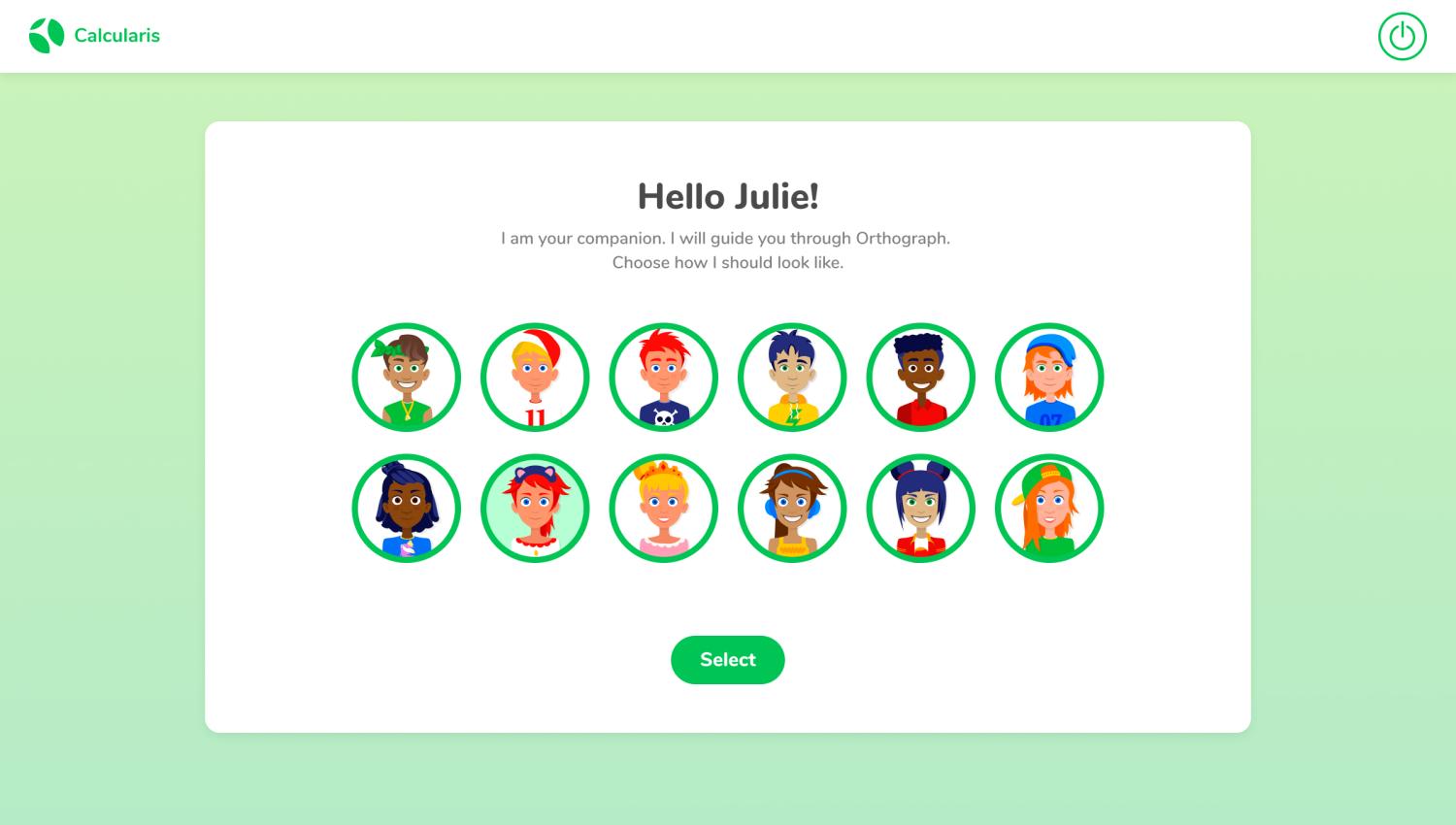 Personal companion
Chosen companion can guide the learners through the software explaining various tasks and exercises.
Join 100,000+ children who have benefited from evidence-based programs to boost math skills
correctly solved arithmetic problems
An award-winning solution for lasting progress in math
By making self-paced learning a reality, our game-based approach engages children and helps them and their parents see real learning outcomes. Maximize your child's potential with our multi-sensory learning approach.
The efficacy of Calcularis has been scientifically proven through joint research with leading universities and multiple peer-reviewed studies.
Bild

Bild

Bild

Bild

Bild

Bild

Bild

Bild

Bild

Bild

Bild

Bild

Bild

Calcularis
An online math learning application for ages 6+, that helps improve arithmetic math skills by up to 45% by engaging multiple senses.