Make math easy with Constructor Calcularis
47 different games, which cover number processing, addition, subtraction, multiplication, and division in the number range up to 1,000, are the key to learners' success. Additionally, learners can monitor their own progress, while gamification adds fun to learning.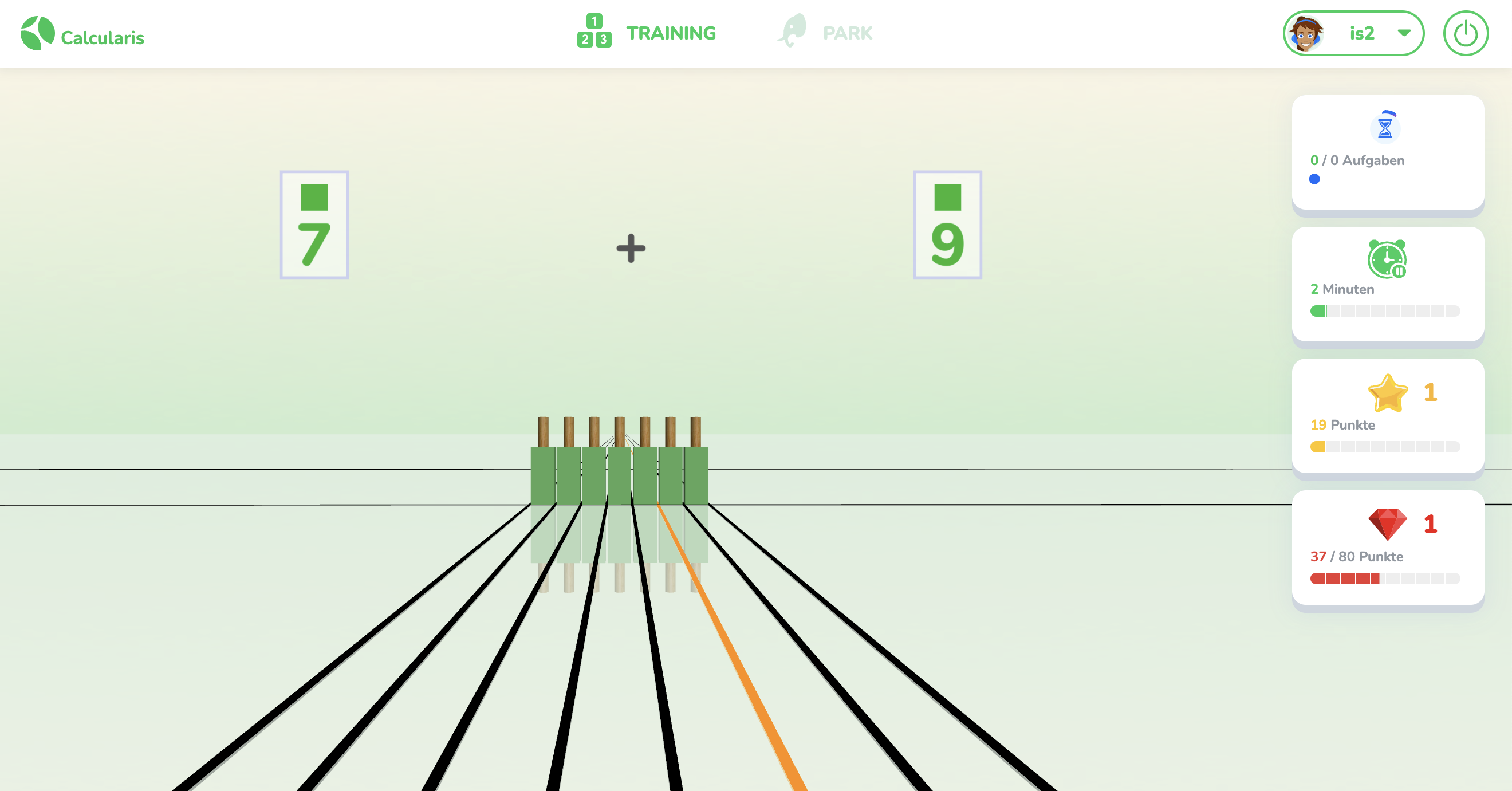 Game "Plus Minus"
Fosters proficiency in addition and subtraction through interactive block manipulation, enabling learners to intuitively understand the concept of increasing and decreasing quantities and the positional relationship of larger numbers to the right of the number line.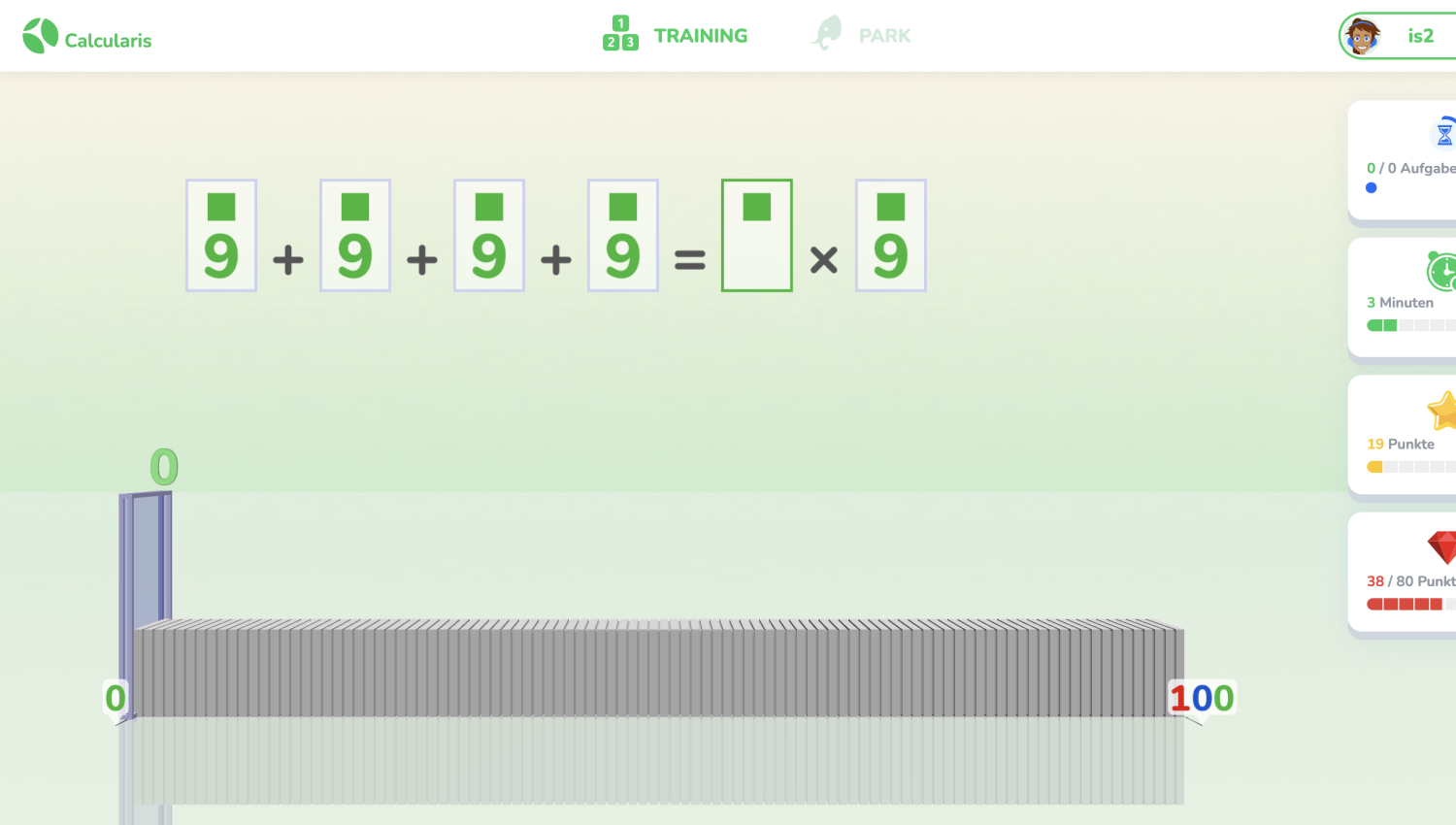 Game "Slide Rule"
Developed to practice several arithmetic operations. Allows the learners to zoom in and out of the glass box to better understand the operation.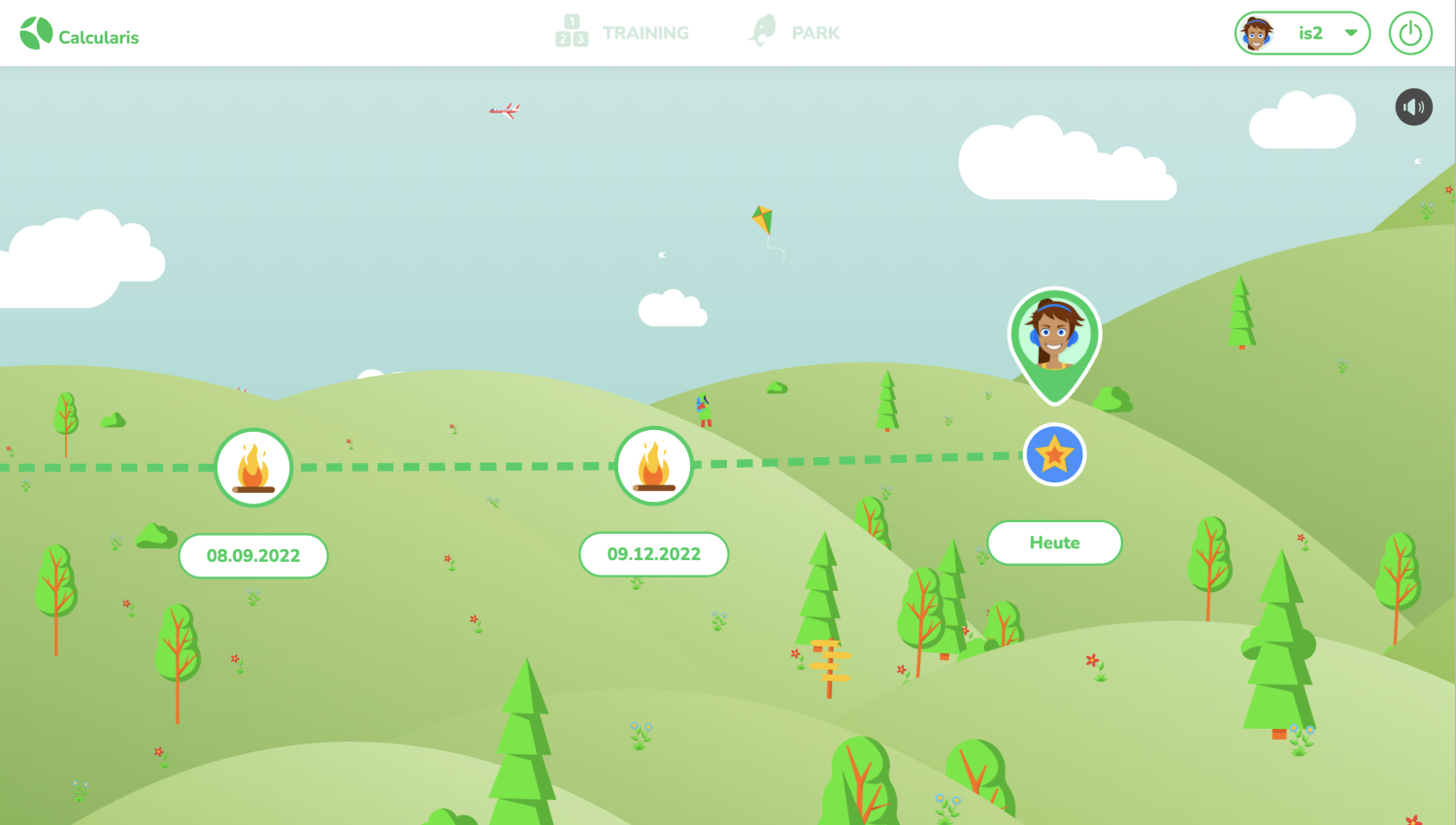 Progress view
Shows the learners their own progress. This increases motivation and allows reflecting on one's own learning.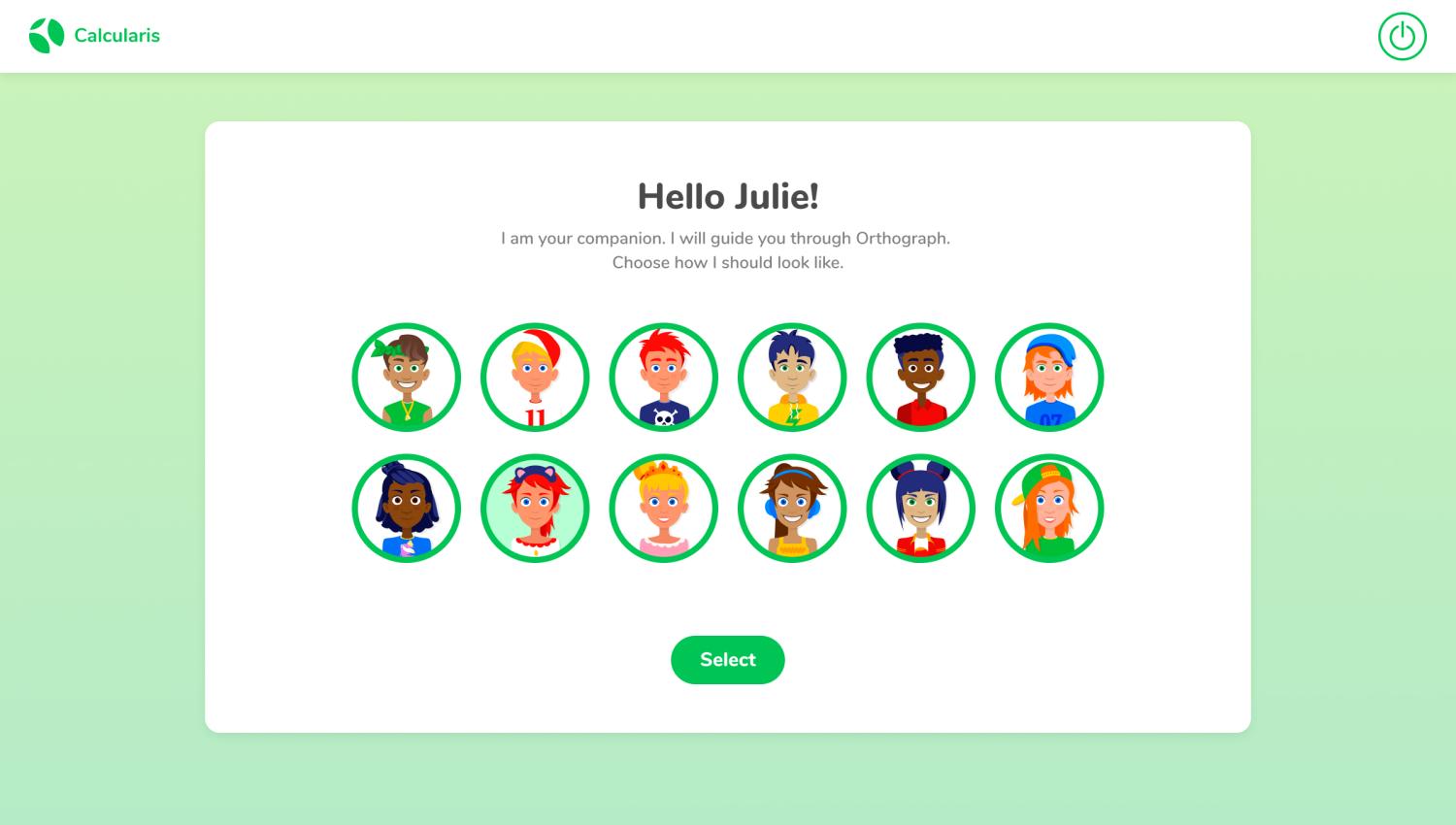 Personal companion
Chosen companion can guide the learners through the software explaining various tasks and exercises.
Join 100,000+ children who have benefited from evidence-based programs to boost math skills
correctly solved arithmetic problems
An award-winning solution for lasting progress in the classroom
Calcularis is designed to effectively address the diverse learning needs and varying learning paces of students within heterogeneous classrooms. This comprehensive solution not only supports teachers by alleviating their workload, but also serves as a source of motivation for students. With Calcularis, students are able to focus on and benefit from personalized learning experiences without feeling overwhelmed or unchallenged.
The efficacy of Calcularis has been scientifically proven through joint research with leading universities and multiple peer-reviewed studies.
Bild

Bild

Bild

Bild

Bild

Bild

Bild

Bild

Bild

Bild

Bild

Bild

Bild