Key features of Constructor Coding Lab
Create and deliver captivating coding exercises suitable for full-stack or data science courses, that foster an engaging and hands-on programming experience for learners.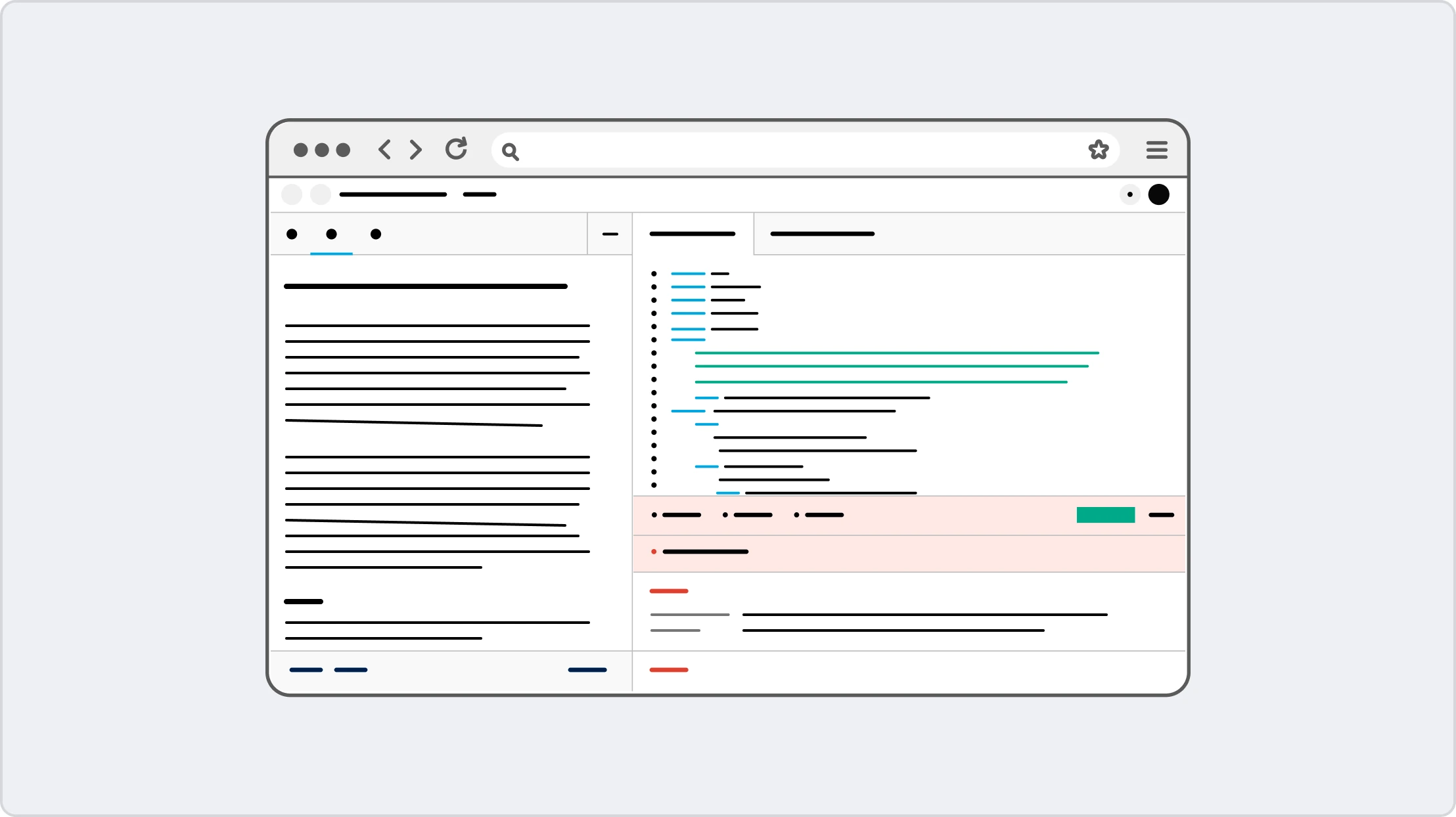 Cloud IDE
Cloud-native coding environment that does not require setup and deployment.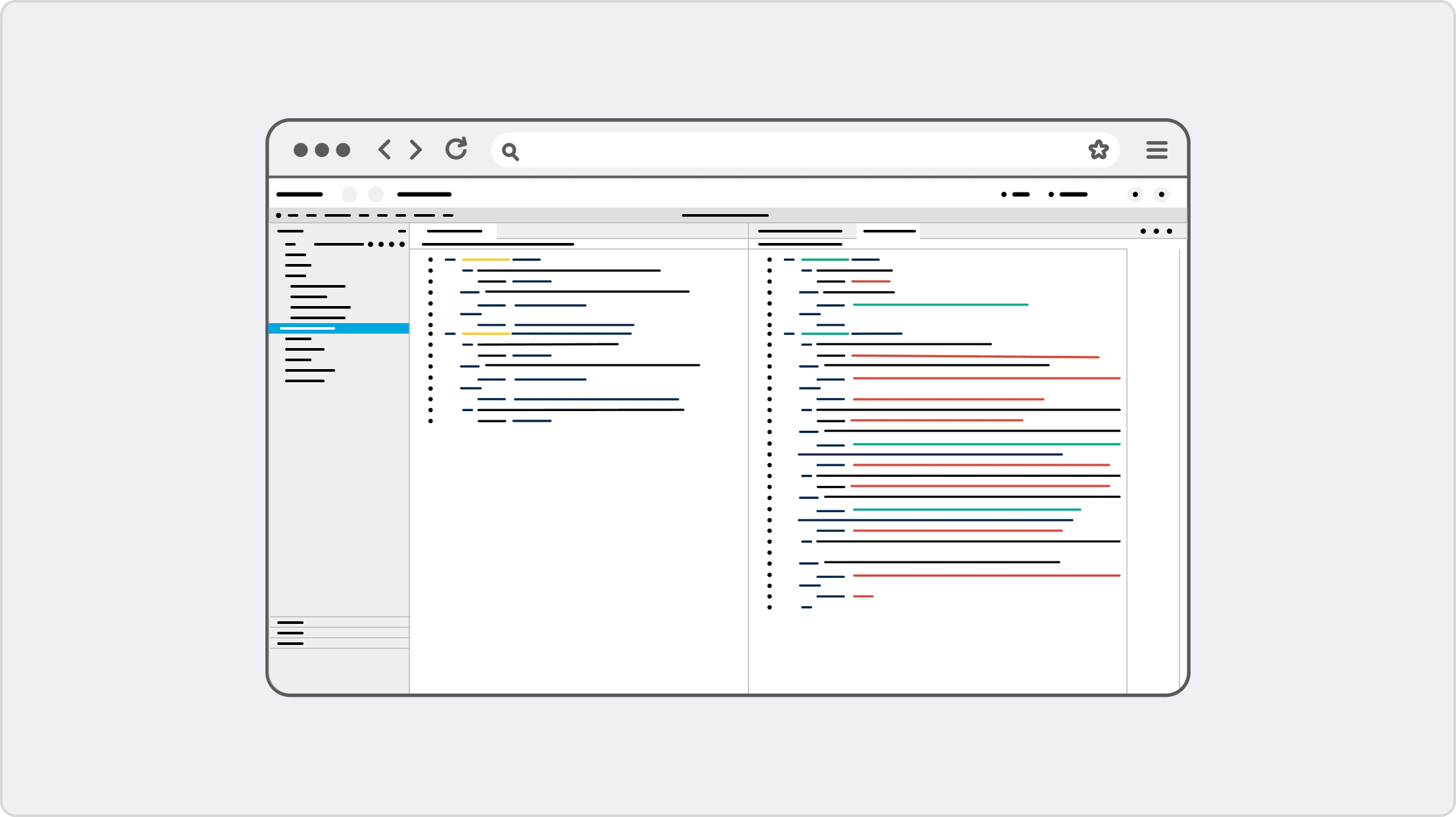 Authoring
Code-based authoring with access to a library of exercise templates.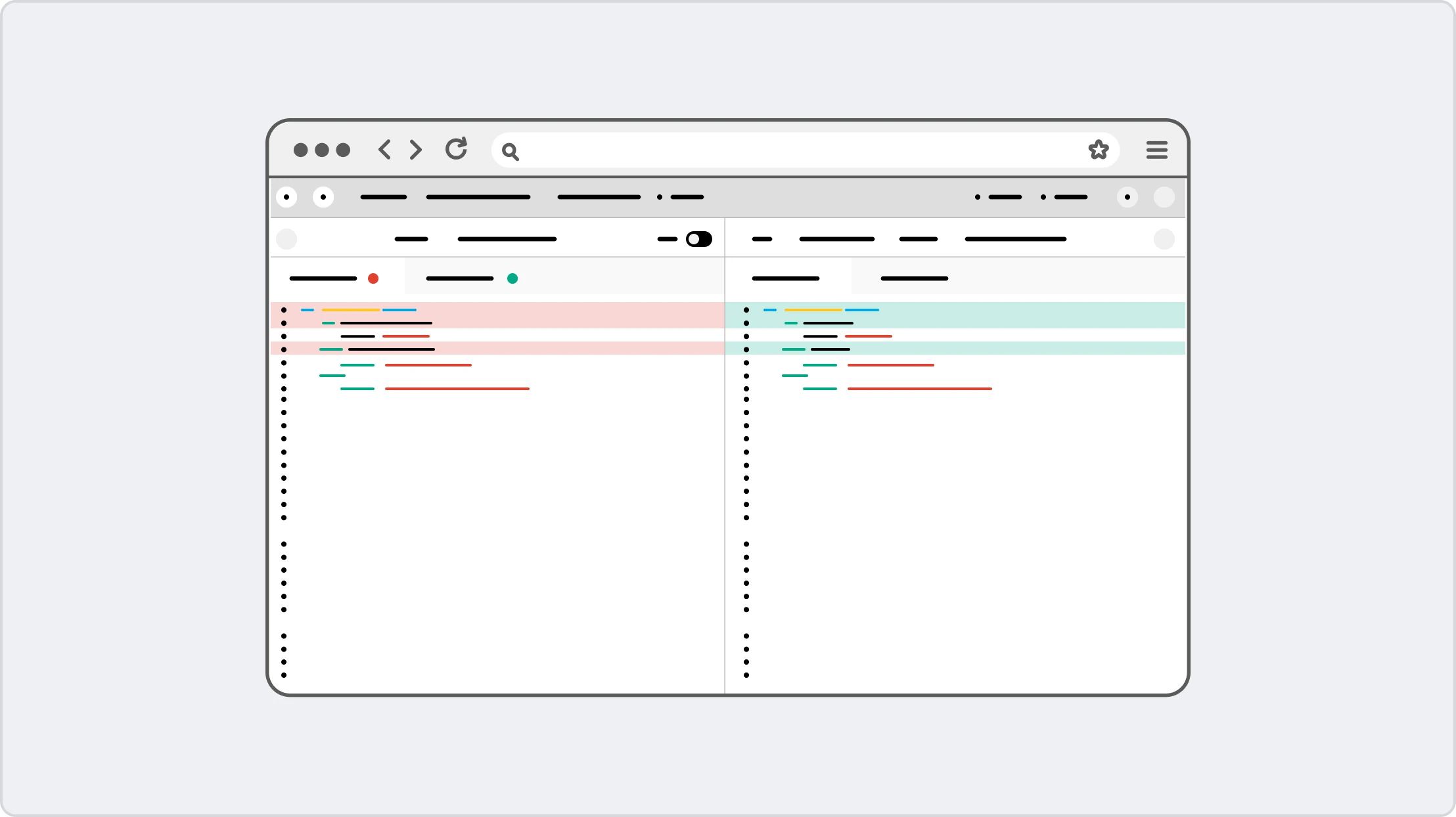 Auto assessment
Automated/manual assessment framework with similarity detection and code quality analytics.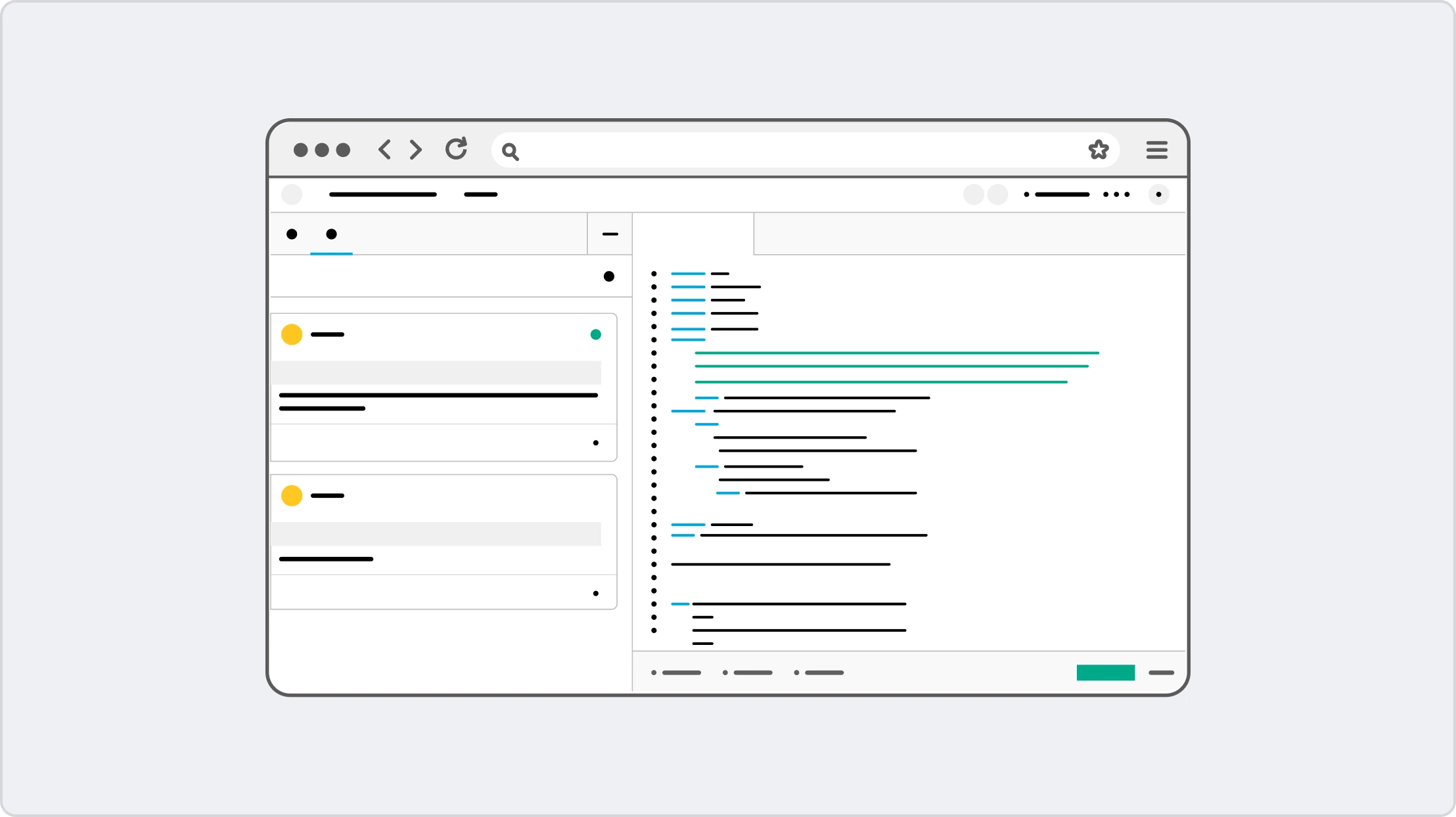 Collaborative
Real-time or asynchronous collaborative coding environment for group-based assignments.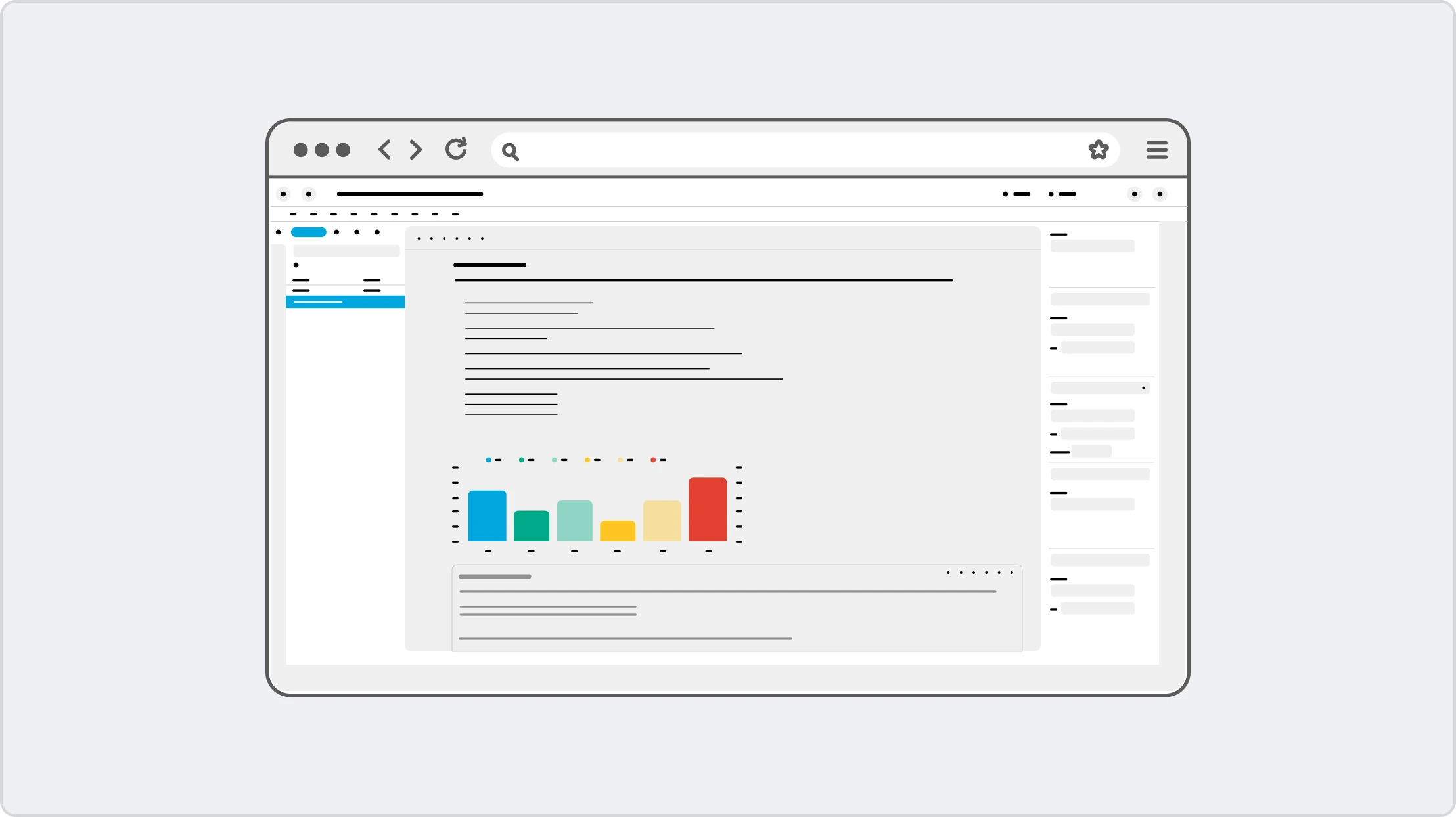 Intelligent
Machine intelligence for assignment & assessment generation and real-time feedback.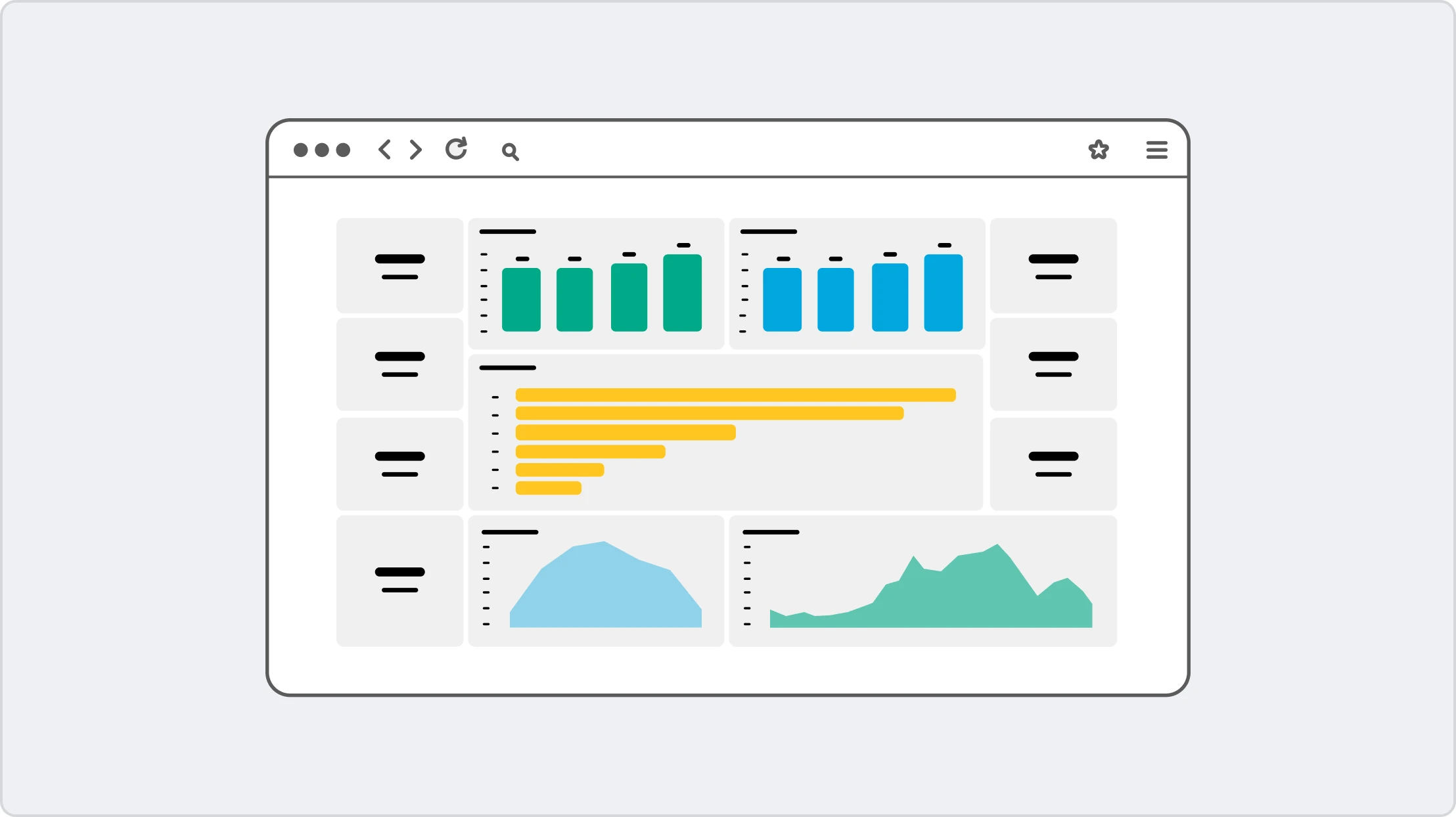 Analytics
Pervasive analytics to improve lab experience and monitor student performance.
Leaders transforming the educational landscape