Grafari (Orthograph) for schools
Constructor Grafari (Orthograph) automatically selects words in exercises based on individual learning behavior, empowering students to learn independently. With seamless integration into any educational setting, teachers can effortlessly evaluate their learner's progress and analyze.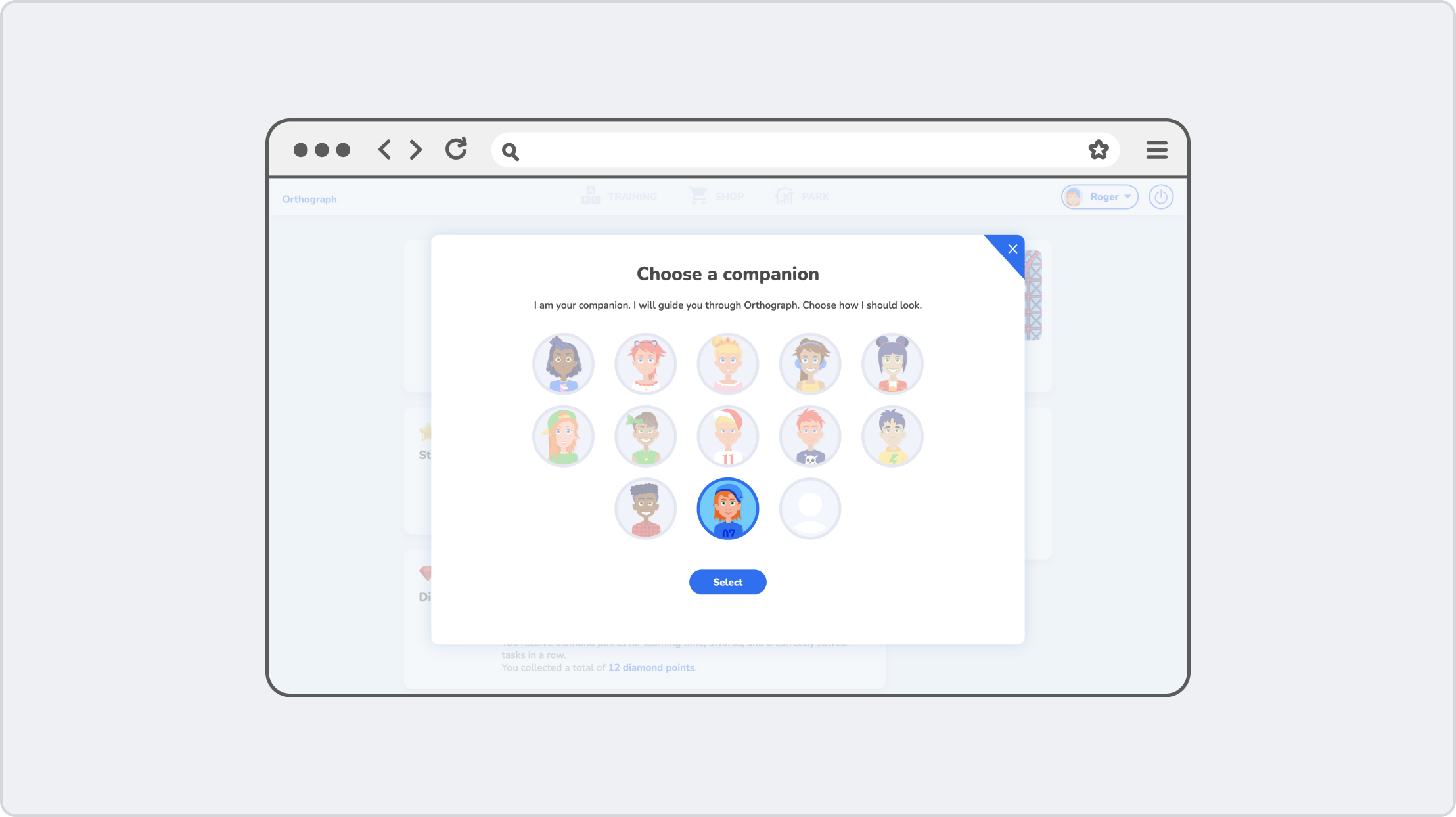 Grafari (Orthograph) for parents
Learn more about the benefits of Constructor Grafari (Orthograph) and help your child become more proficient in spelling. This tool demonstrates remarkable efficacy in addressing dyslexia and read-spelling disorders (LRS).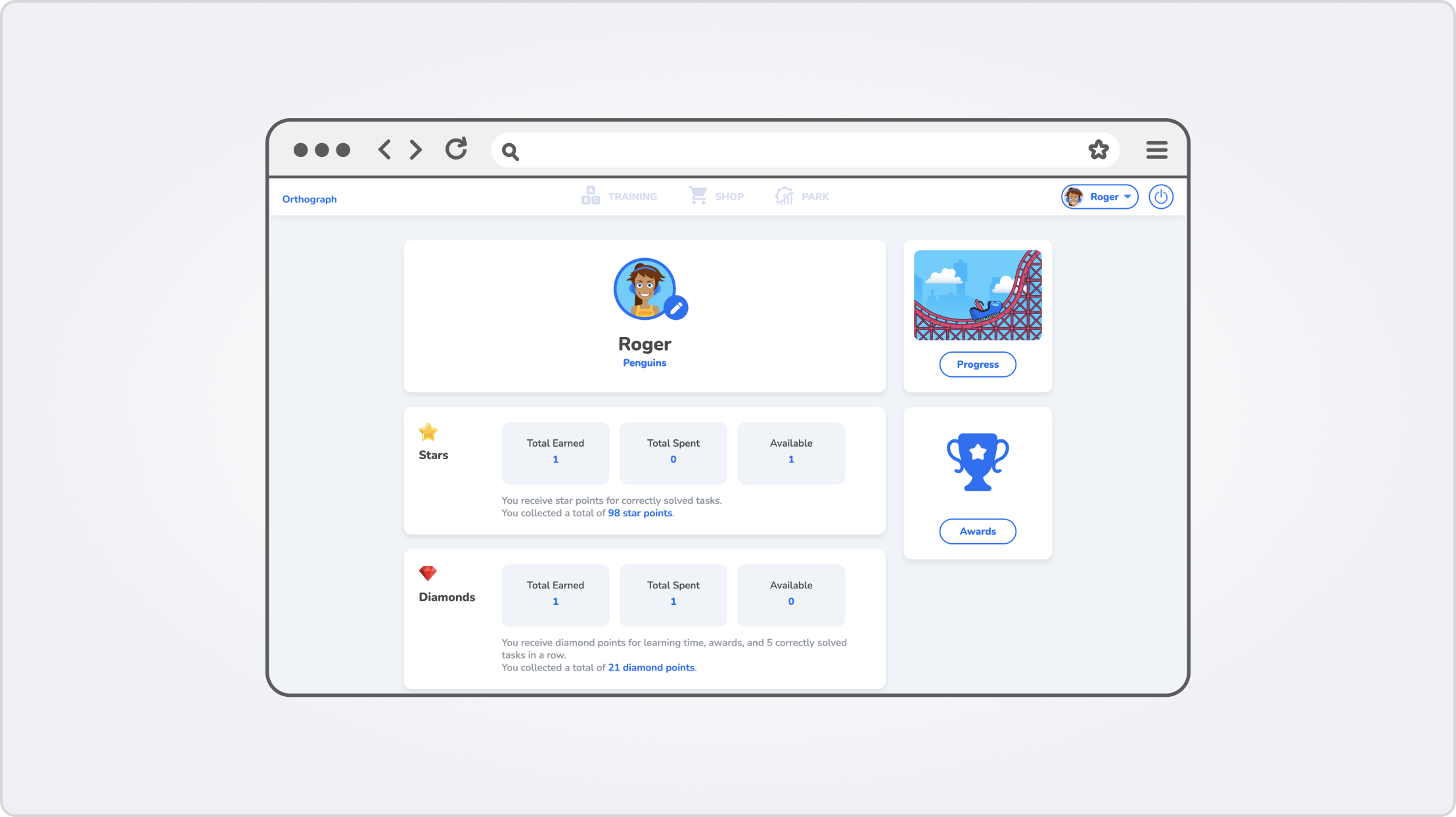 Bemerkung: Frühere Namen von Grafari (Orthograph)
Grafari (Orthograph) hat eine erfolgreiche, lange Geschichte. Bereits 2007 haben wir es unter dem Namen "Dybuster" veröffentlicht. Später hiess es "Dybuster Orthograph" oder auch nur "Orthograph". Wenn Sie nach diesen Namen und Programmen suchen, sind Sie hier bei Grafari (Orthograph) richtig. Diese Programme sind heute Grafari (Orthograph). 
Wir arbeiten daran, mittelfristig Grafari (Basic) und Grafari (Orthograph) in ein Programm zu verschmelzen, welches zusätzlich auch Regeltraining anbietet, um damit den gesamten Rechtschreibunterricht ab dem Kindergarten abzudecken.