99% of teachers acknowledge the progress made with Constructor Grafari (Phonics)
of experience in developing learning programs
in teacher training and technical support
How does Grafari (Phonics) ease teacher stress and helps improving German spelling lessons ?
The learning system provides a consistent motivation for acquiring spelling skills from kindergarten through 6th grade. Learners have the flexibility to train independently, according to their individual learning needs and pace. The coach function offers an overview of their learning progress and identifies potential stumbling blocks at any given time. Grafari (Phonics) introduces writing skills, while Grafari (Orthograph) focuses on spelling practice.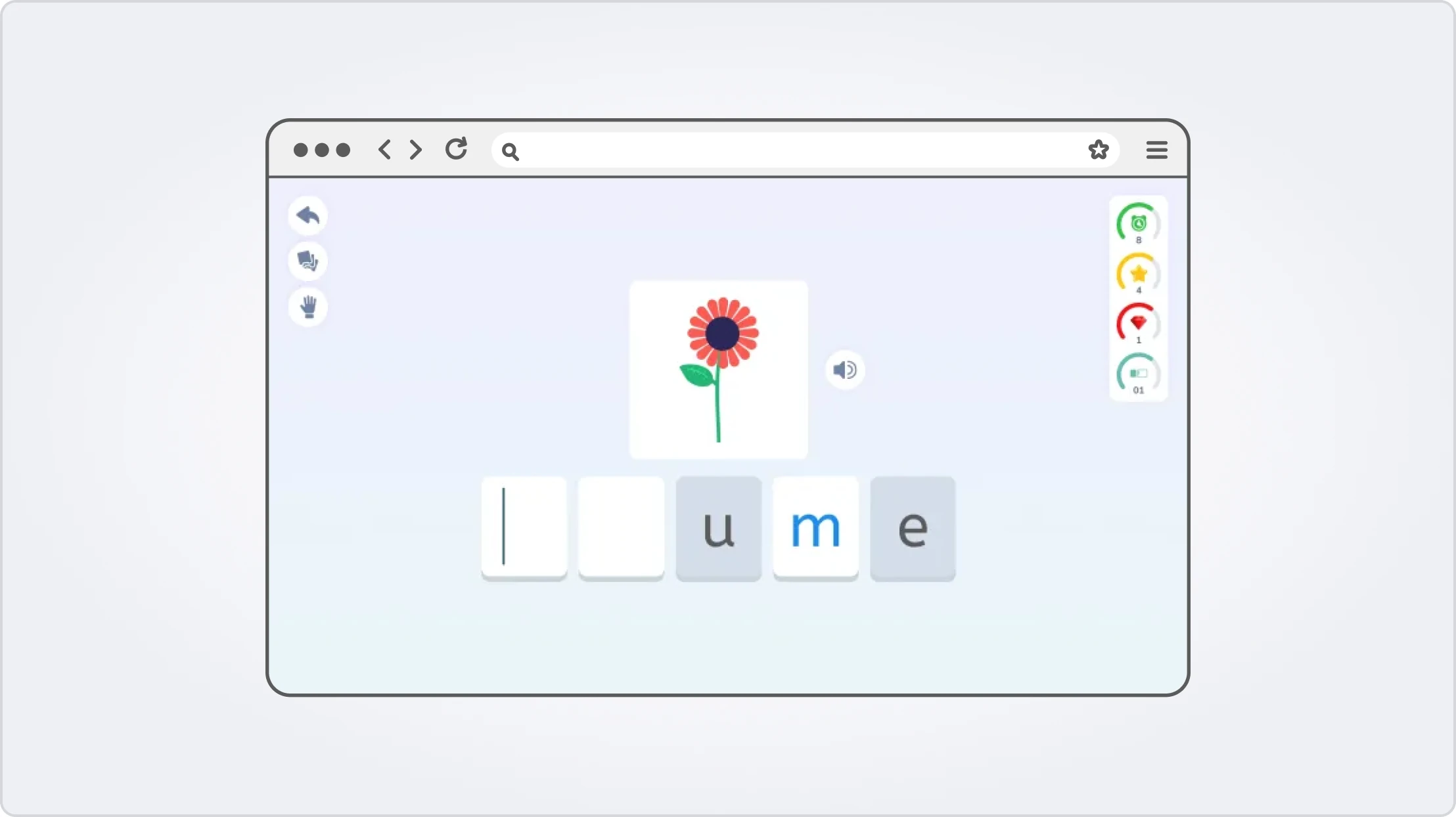 Personalized learning
Guarantees learning success through individualized tailored learning content.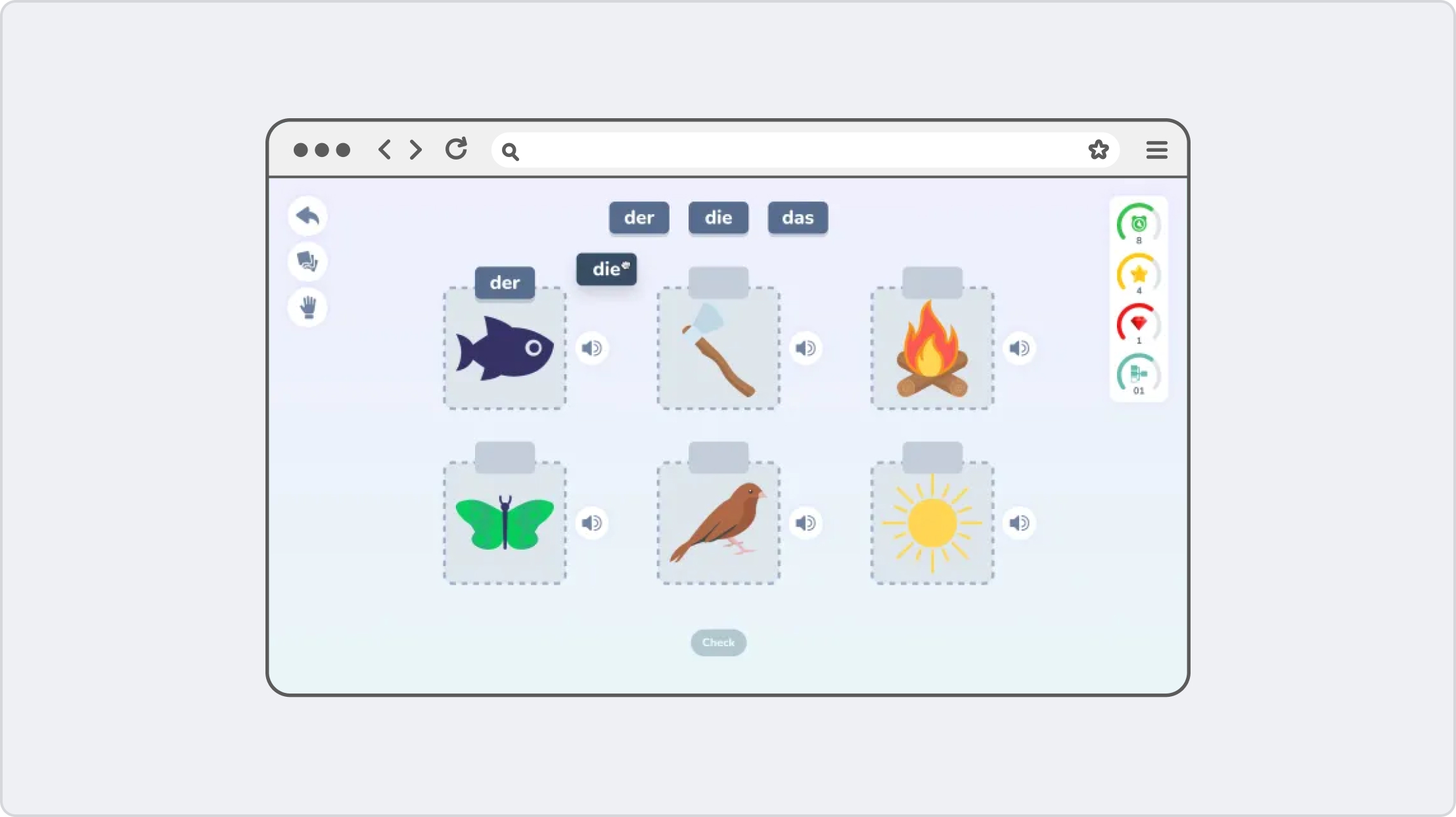 In collaboration with grammar experts
Crafted in collaboration with Dr. Katharina Leemann, a renowned expert specializing in learning challenges, to facilitate the implementation of the best learning strategies.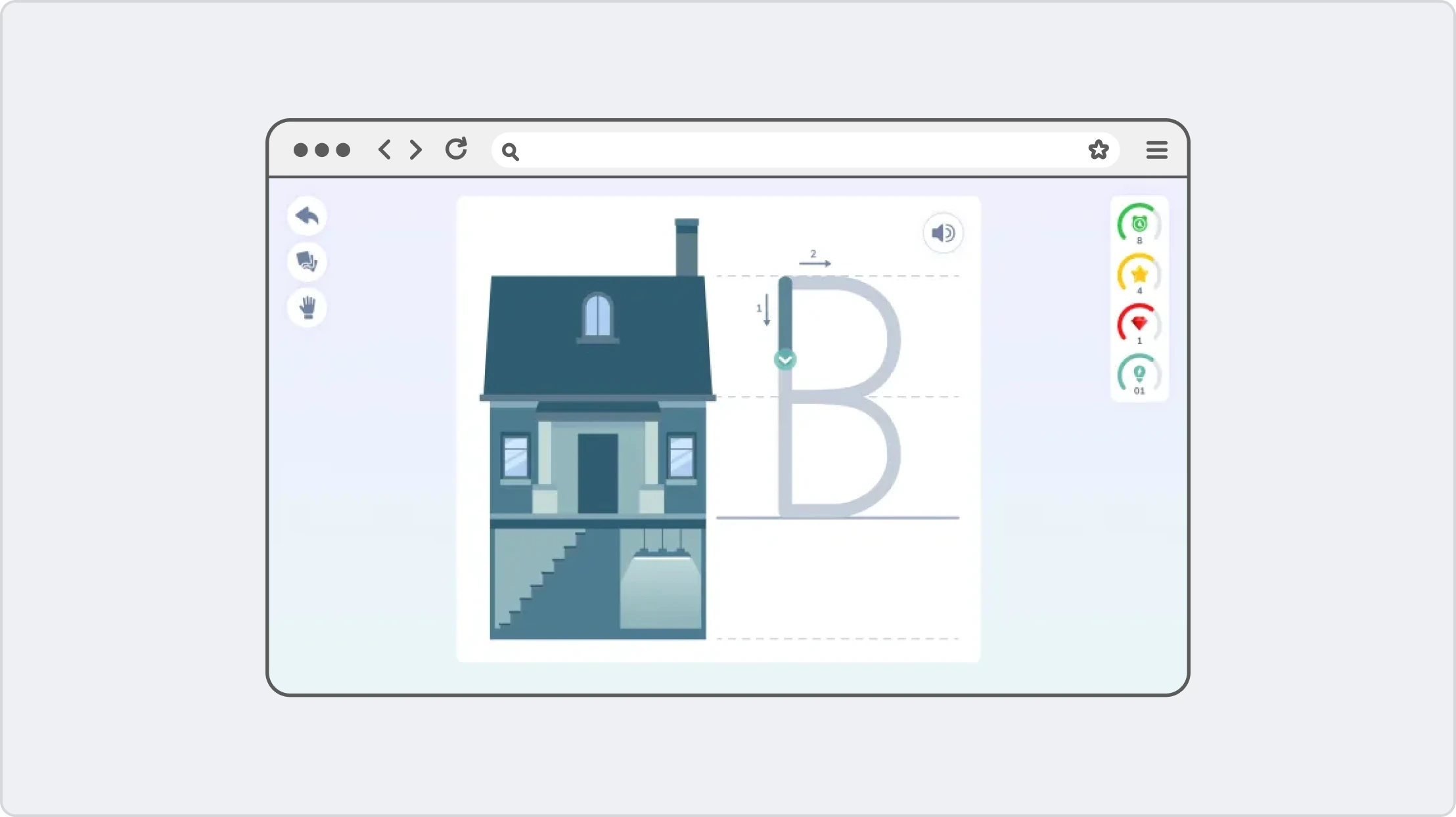 Fun and motivational
Motivates students with game-based training, rewards, and collaboration with youth book author Carlo Meier for an engaging learning experience.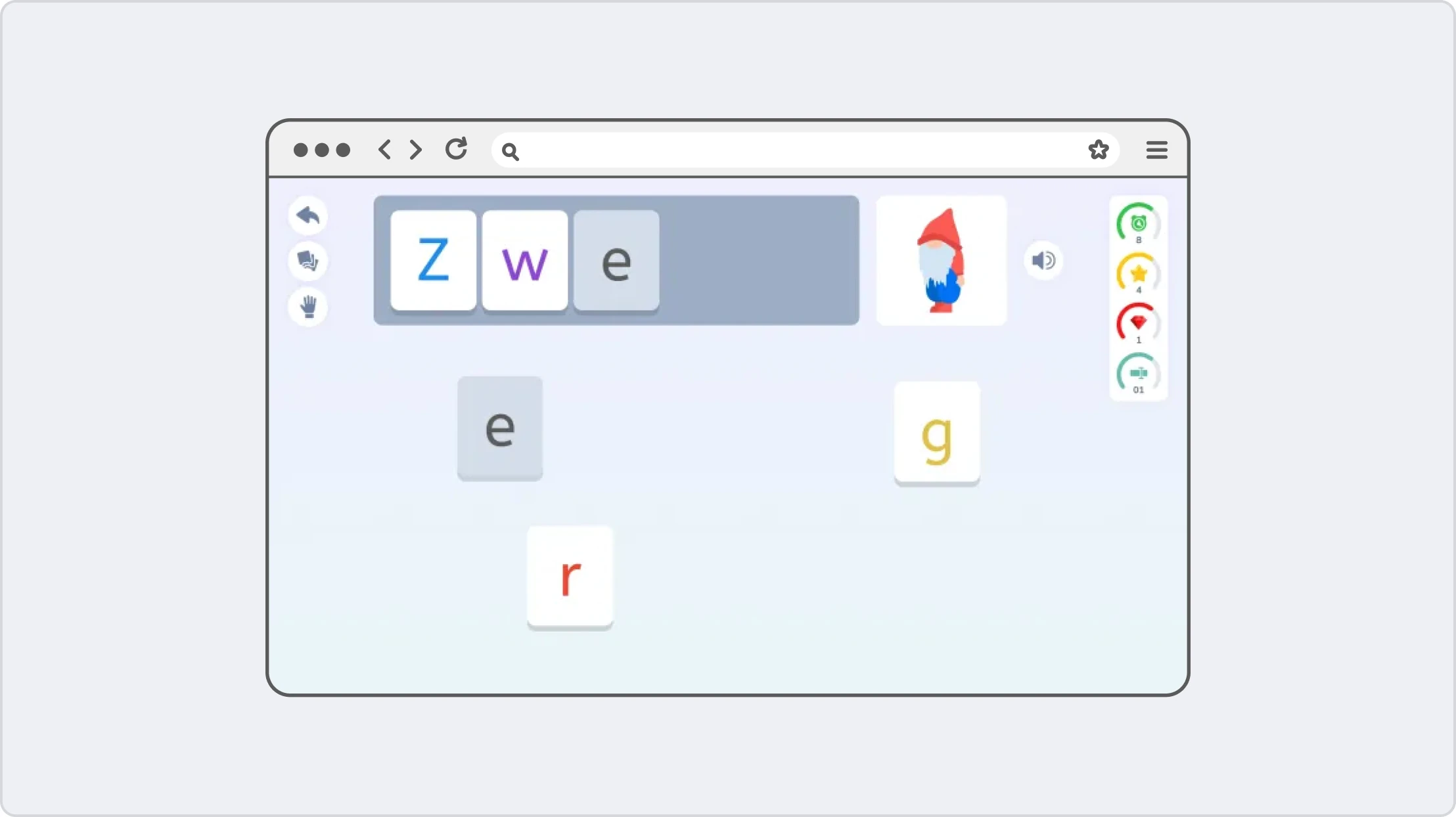 Neuropsychology and computer science
Backed with multi-sensory strategy and advanced computer technology developed by ETH Zurich.
Independent learning anytime and anywhere with computer and tablet devices
With our innovative Grafari (Phonics) learning system, we offer teachers and schools a comprehensive solution to teach German spelling consistently and effectively from kindergarten to 6th grade, ensuring learners securely acquire essential skills. The modules for the initial two years will be accessible starting from the summer of 2022/23.
Kombinieren Sie Grafari (Basics) mit unserem Schreiblabor, um lustvolles schreiben eigener Geschichten anzuregen.
Bild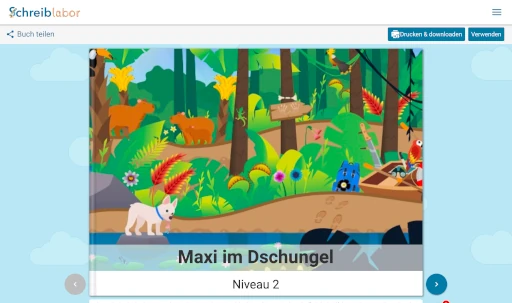 Das Belohnungssystem von Grafari (Basics) ist in Zusammenarbeit mit dem Kinder- und Jugendbuchautor Carlo Meier entstanden. Die Lernenden tauchen in verschieden Erlebniswelten ein, erhalten spannende Informationen zu Sachthemen und werden zum Entwickeln und Schreiben eigener Geschichten inspiriert.
Bild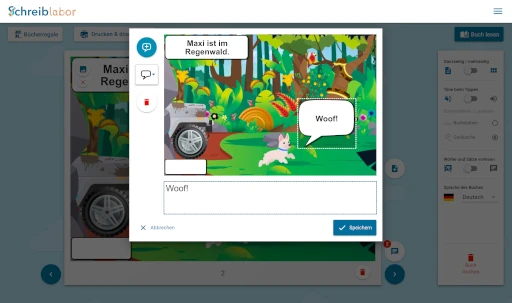 Diese können im Schreiblabor mithilfe vieler Funktionen und Schreibaufträgen kreativ umgesetzt werden. Kurzbeschrieb herunterladen, um mehr über Schreiblabor zu erfahren
The efficacy of Grafari has been scientifically proven through joint research with leading universities and multiple peer-reviewed studies.
Bild

Bild

Bild

Bild

Bild

Bild

Bild

Bild

Bild

Bild

Bild

Bild

Bild

Leaders transforming the educational landscape