Converting complex topics into interactive content
  Supercharge your current capacity to create and personalize content by 10X.
  Active learning experiences: Leave aside concerns about outdated structured content conventions, limited scalability and insufficient learner engagement.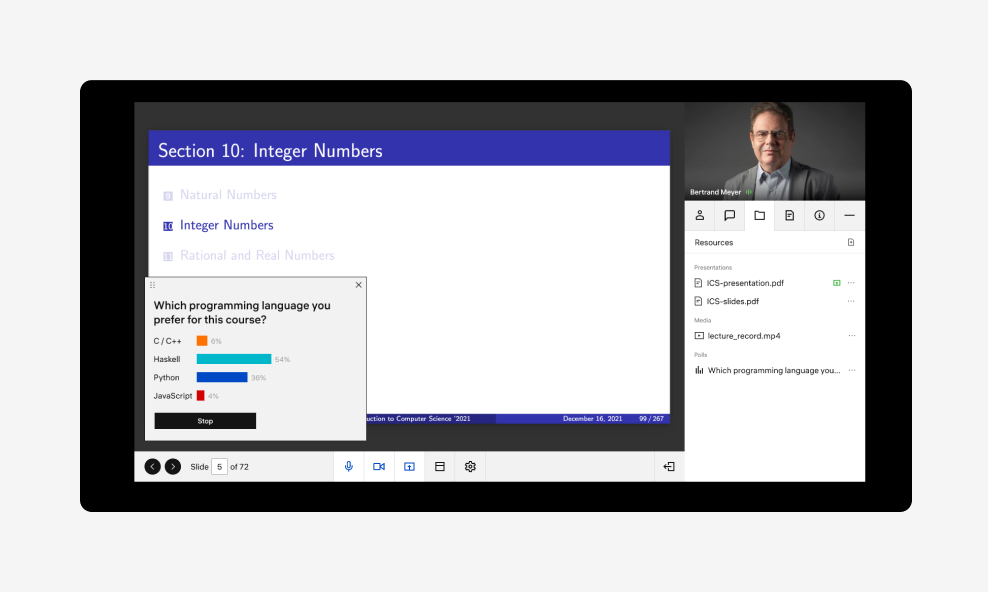 Quick analytics: Track learning progress and gain valuable insights through detailed reporting down to single activities.
  Limitless content libraries: Enjoy an easy-to-use interface and feel empowered to produce high-quality content with rapid authoring.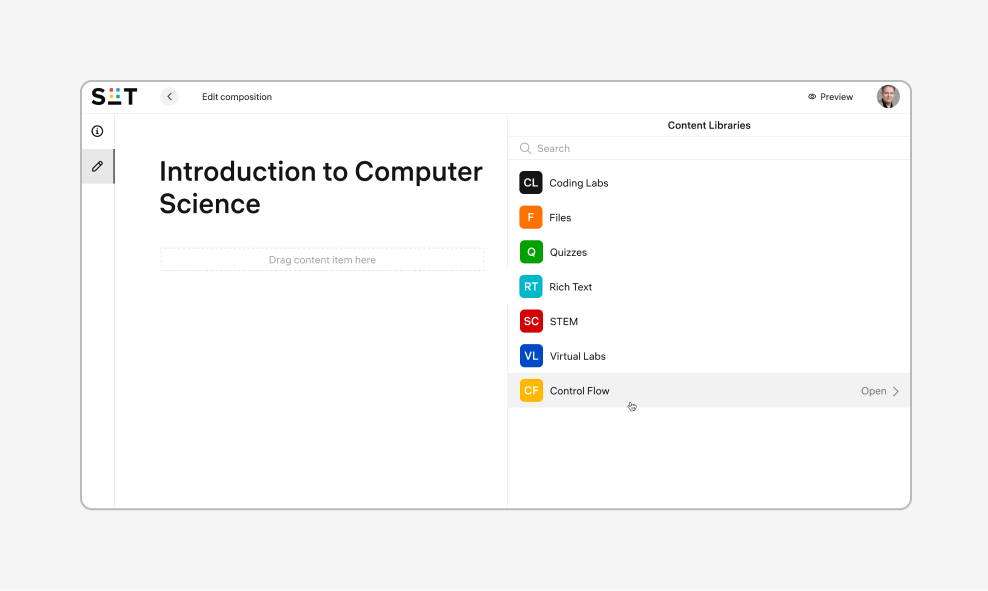 Leaders transforming the educational landscape