A leading AI expertise continually improving since 2015
30+ platforms
Seamless integration with LMS & assessment platforms
50+ countries
Global localization, with 23+ languages supported
100+ parameters
Meeting your specific needs and navigating constraints
1,000,000+
video & audio in AI-trained datasets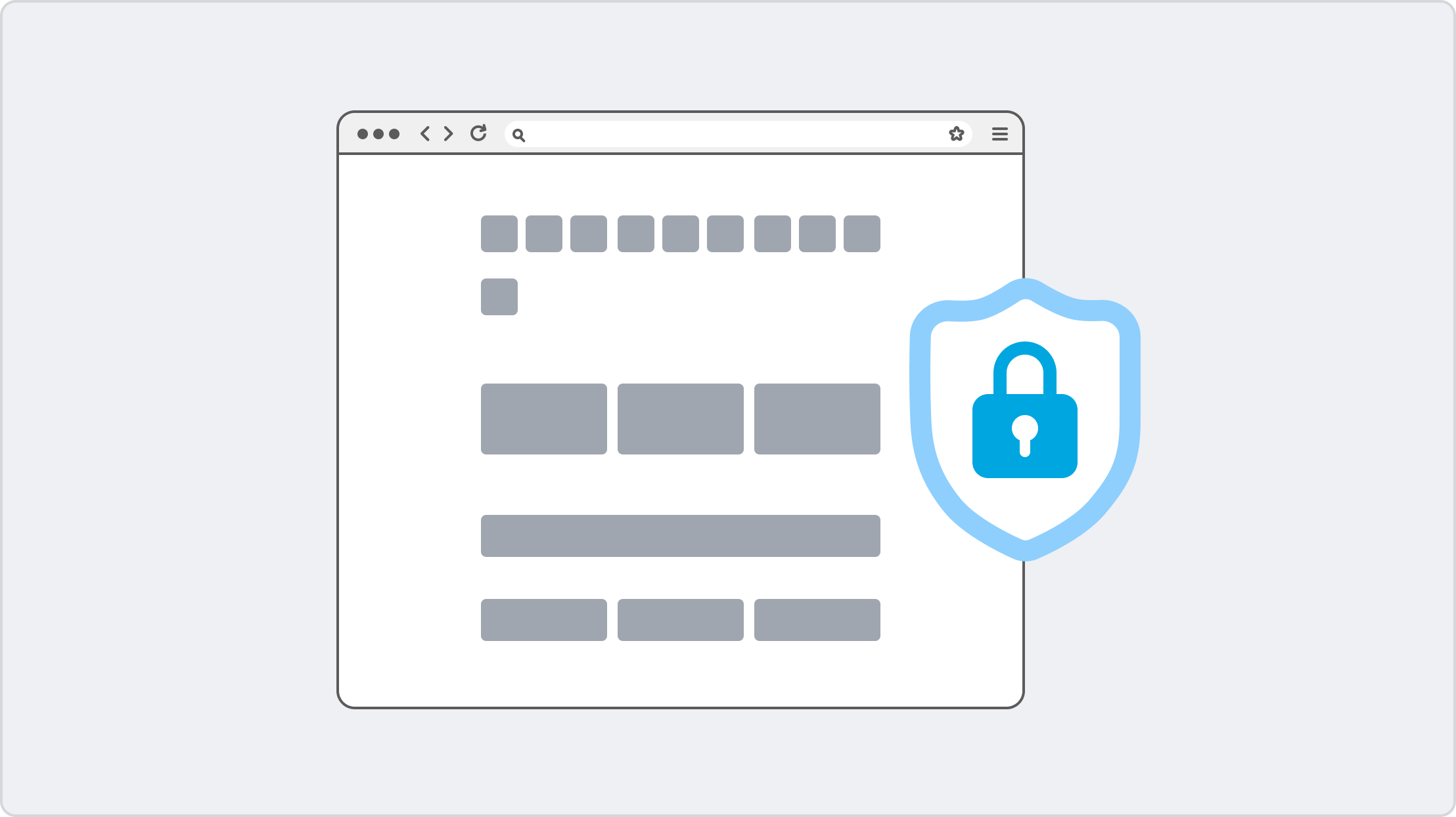 Secure Browser
Protects exam content and limits user access to specific functions and websites.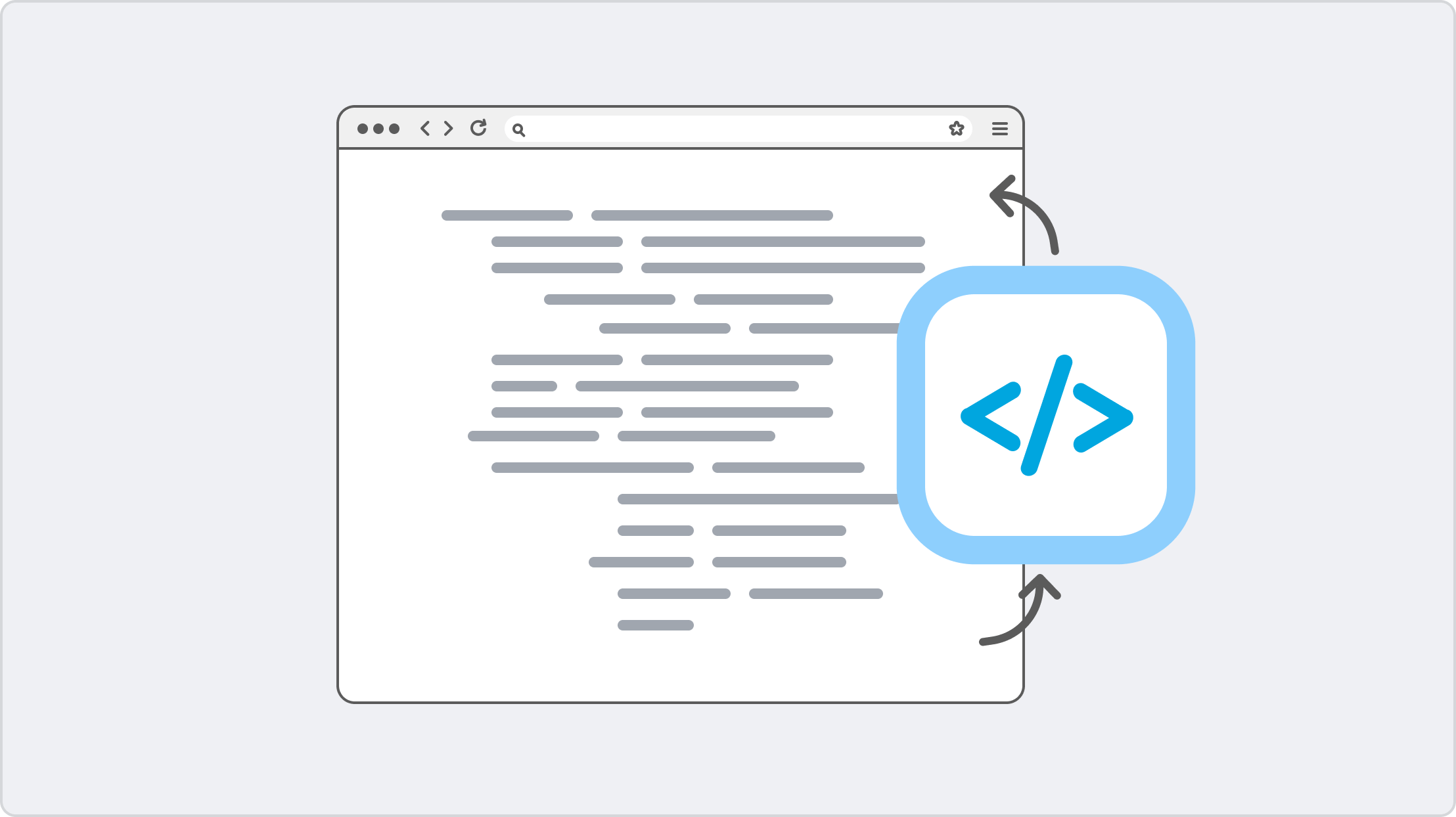 Open API
Integrates to your existing learning management system (LMS) or custom testing platform.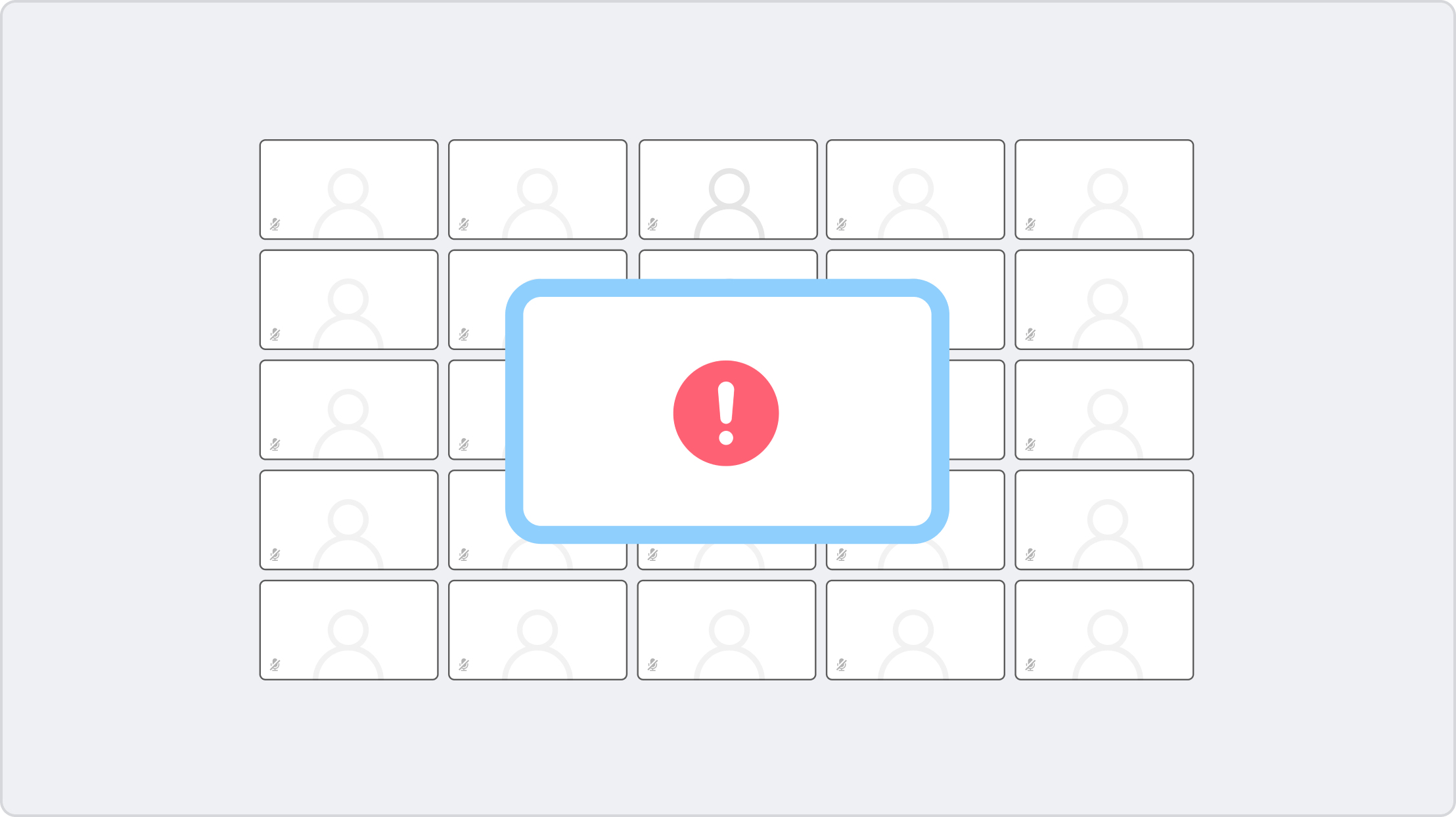 Dispatching Interface
One proctor can monitor up to 150 learners at once without compromising security standards.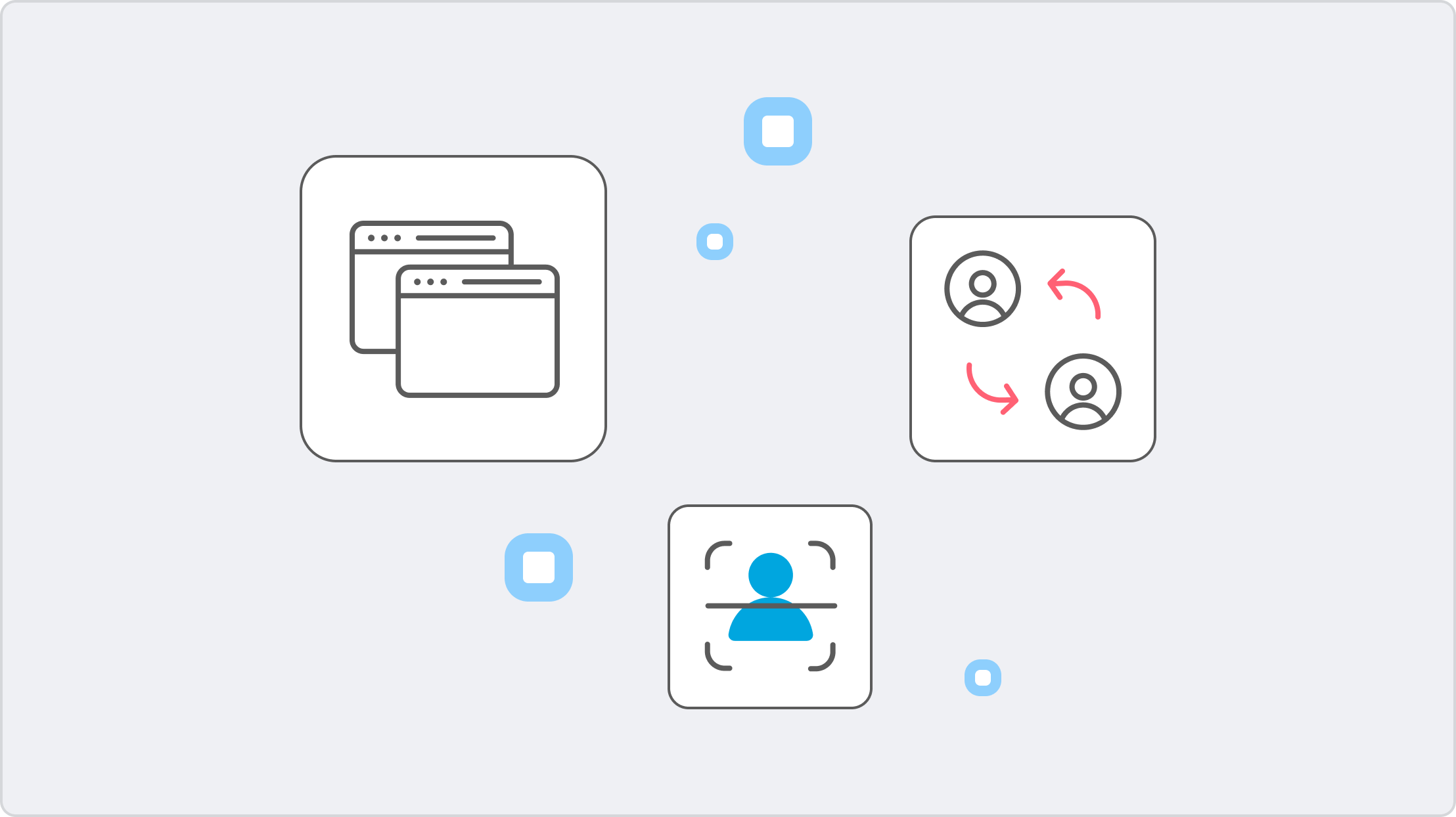 AI-enhanced surveillance
Detects any anomalies such as face recognition, device detection, tab changes, and more.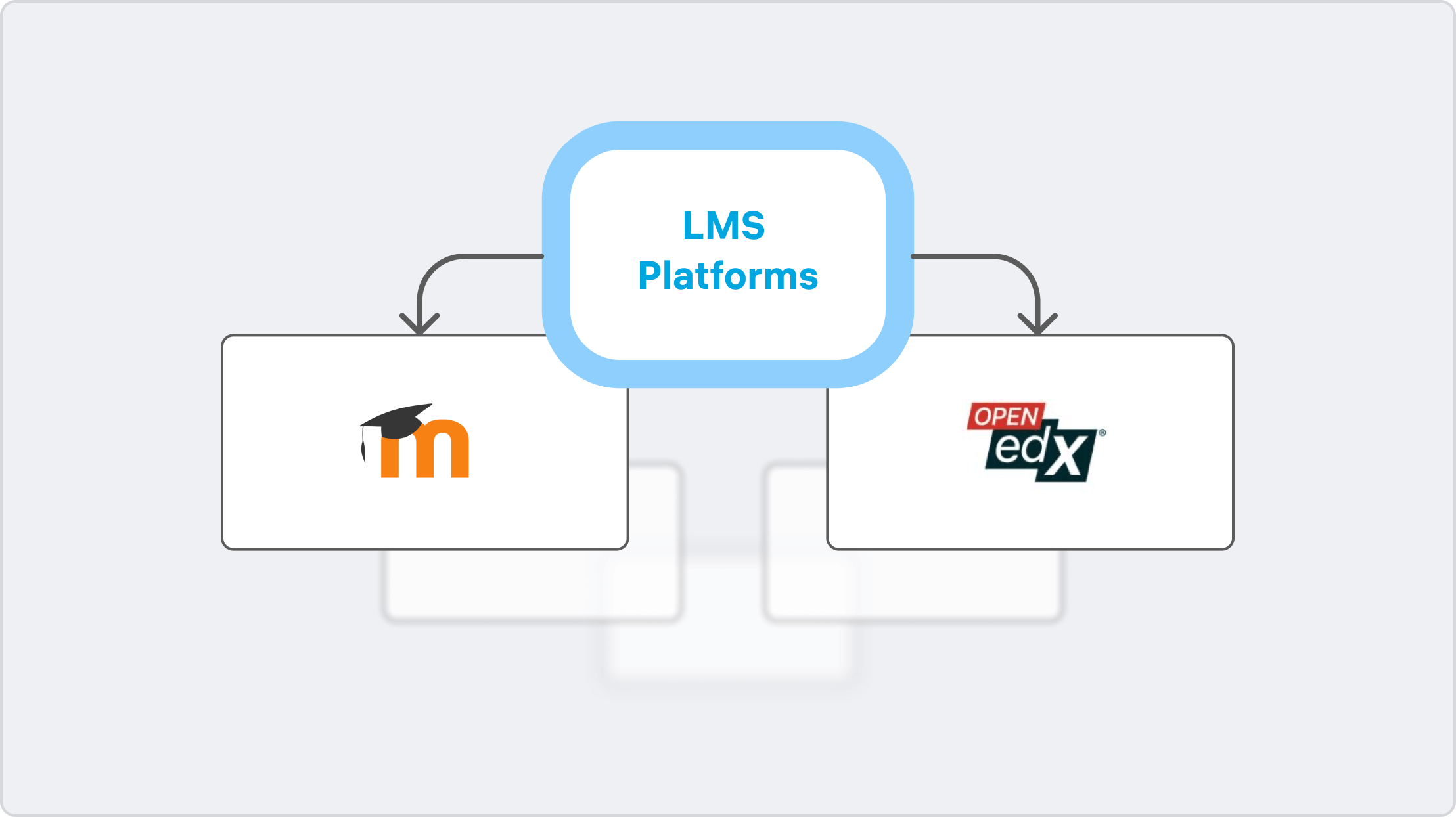 Flexible integration
Integrates seamlessly with various LMS, including Moodle and Open edX, through dedicated plugins.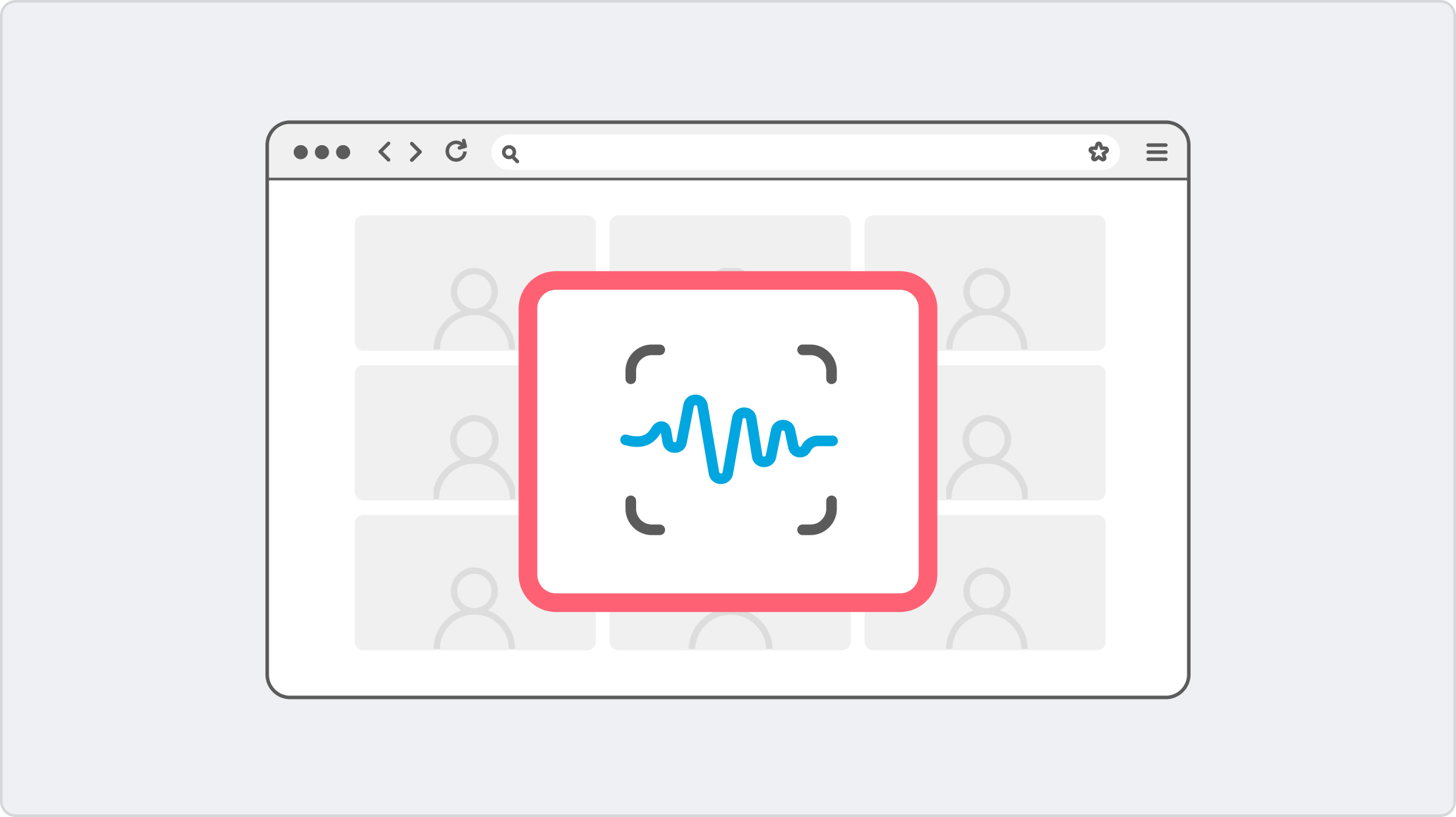 Human voice detection
Detects human speech to prevent unfair advantages.
How to use Constructor Proctor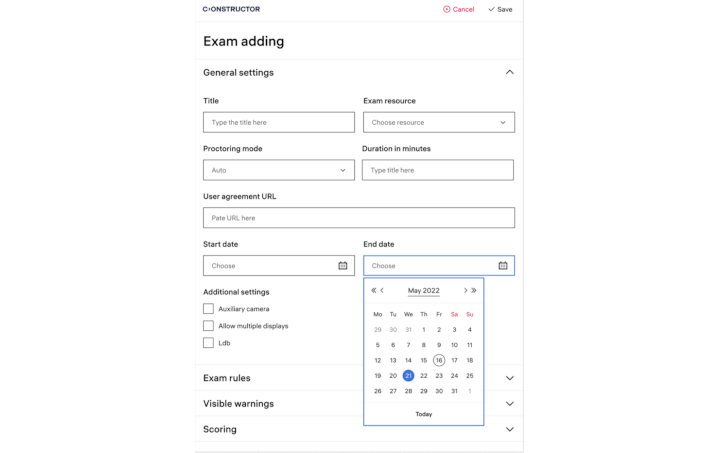 1. Integrate the proctoring system & set up initial parameters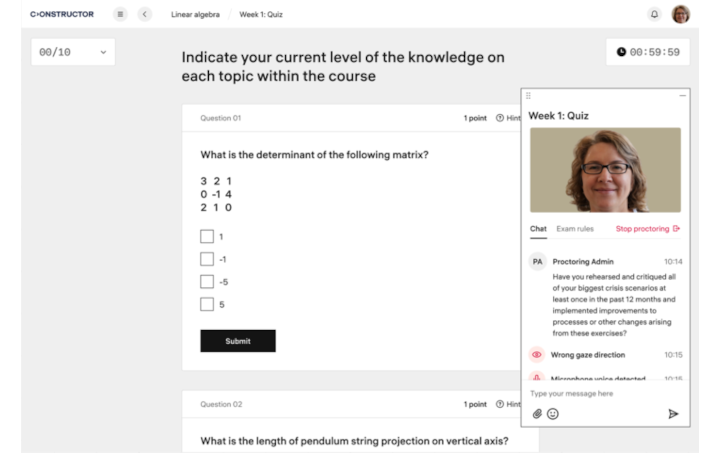 2. Choose the client options that best fit you: Web client, SDK, Secure Browser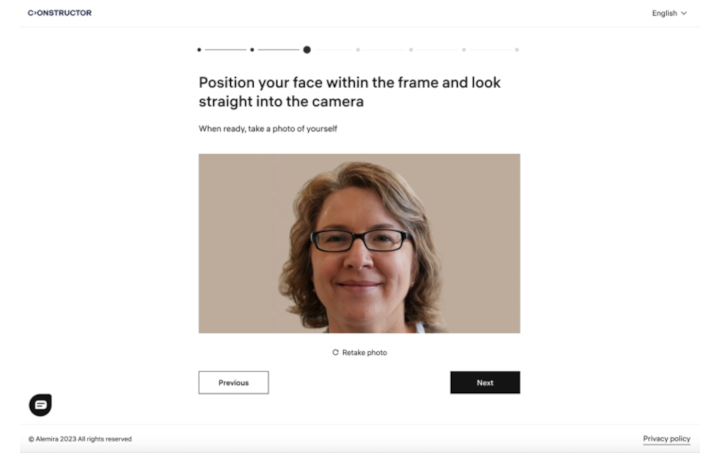 3. Verify candidates' identity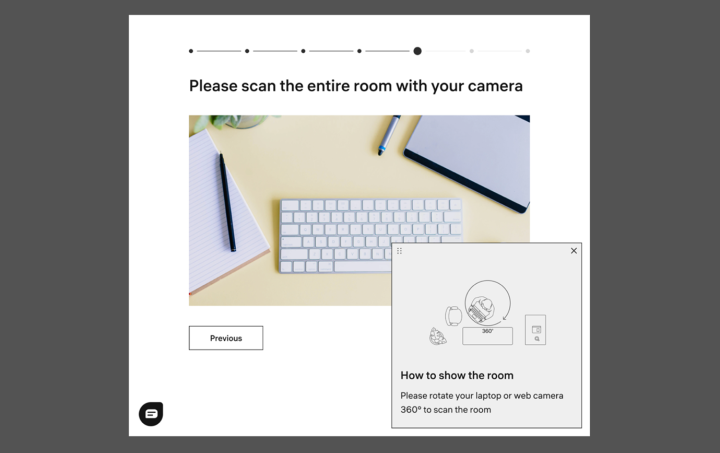 4. Verify the environment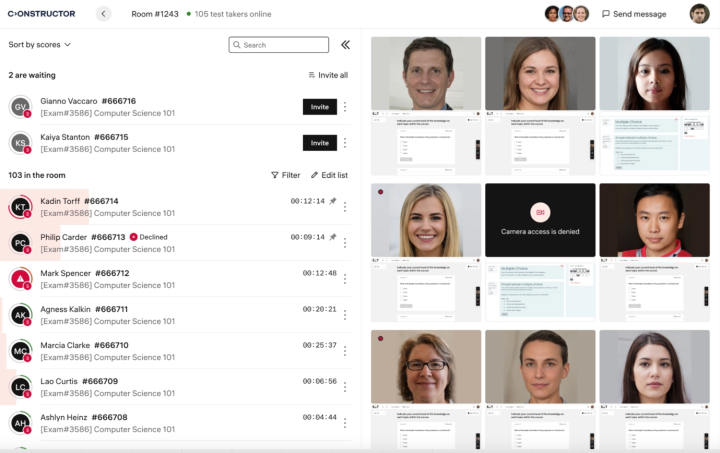 5. Monitor candidates online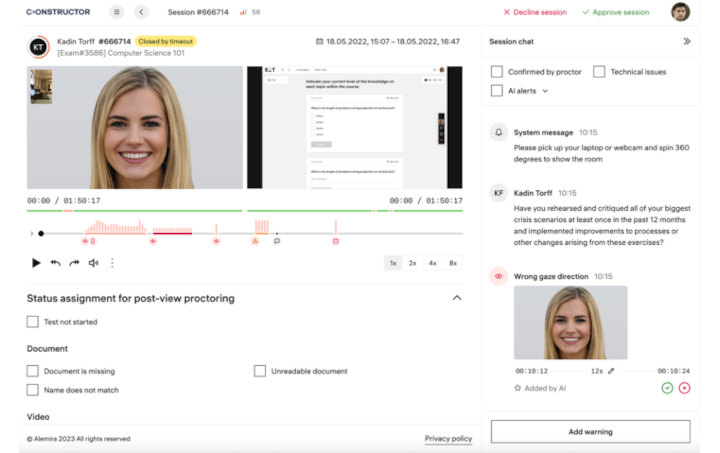 6. Review the results
Leaders transforming the educational landscape
Best Online Proctoring Solution 2021
"Best Online Proctoring Solution" 2021 by EdTech Breakthrough Awards