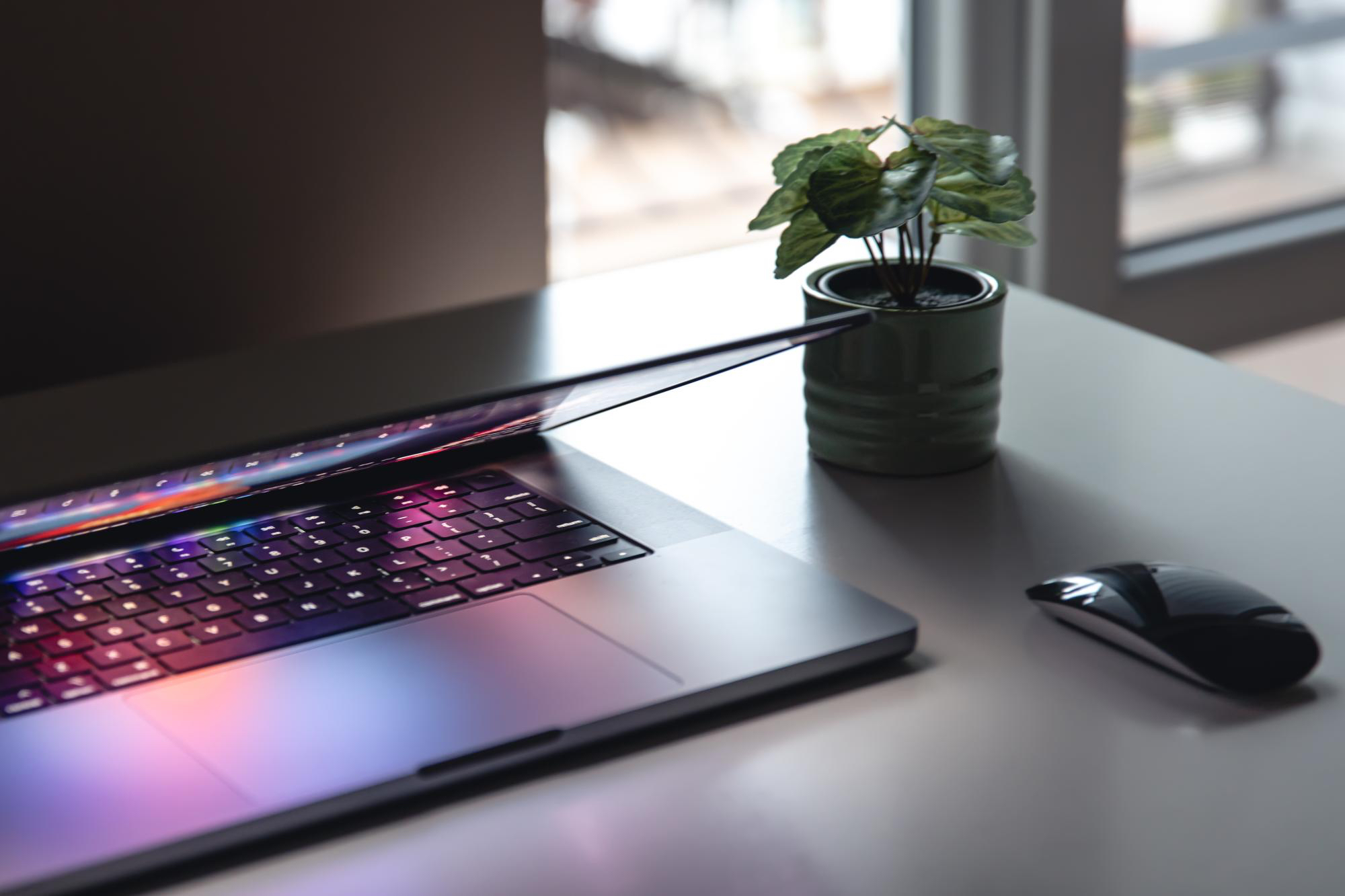 ChatGPT protection
Prevents access to websites, browsers, and applications, as well as the use of a second monitor in kiosk mode
Excludes the opening of forbidden software (e.g., Chrome, Firefox, Safari, etc.) as well as forced killing of processes
Prevents switching to other windows with hotkeys blocking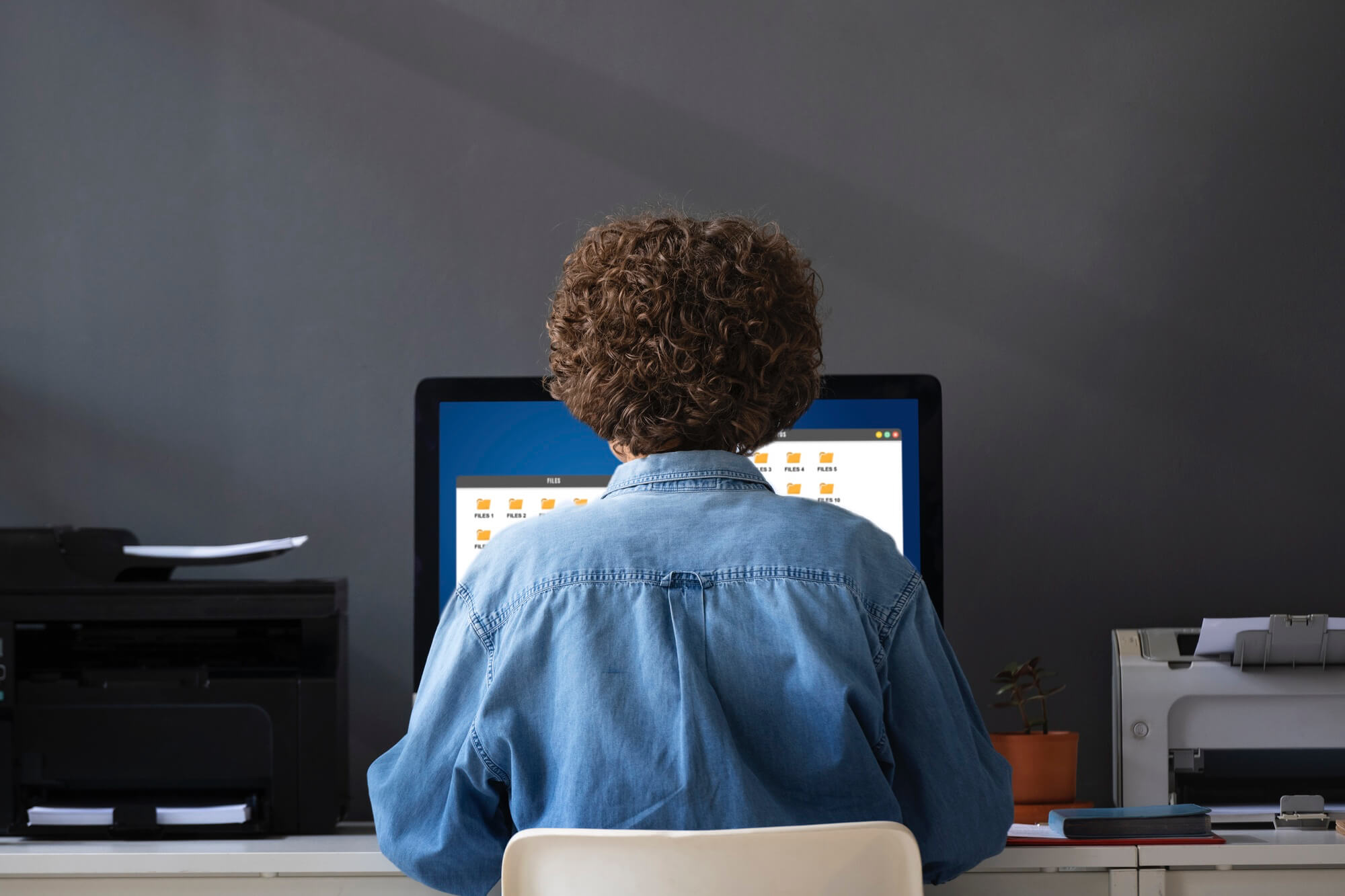 Protect exam content
Blocks hotkeys that allow copy and "PrtScr" options for Windows
Prevents mirrored displays
Detects smartphones (e.g., a candidate tries to take a photo of the content)
Blocks print screen software (e.g., Lighshoot)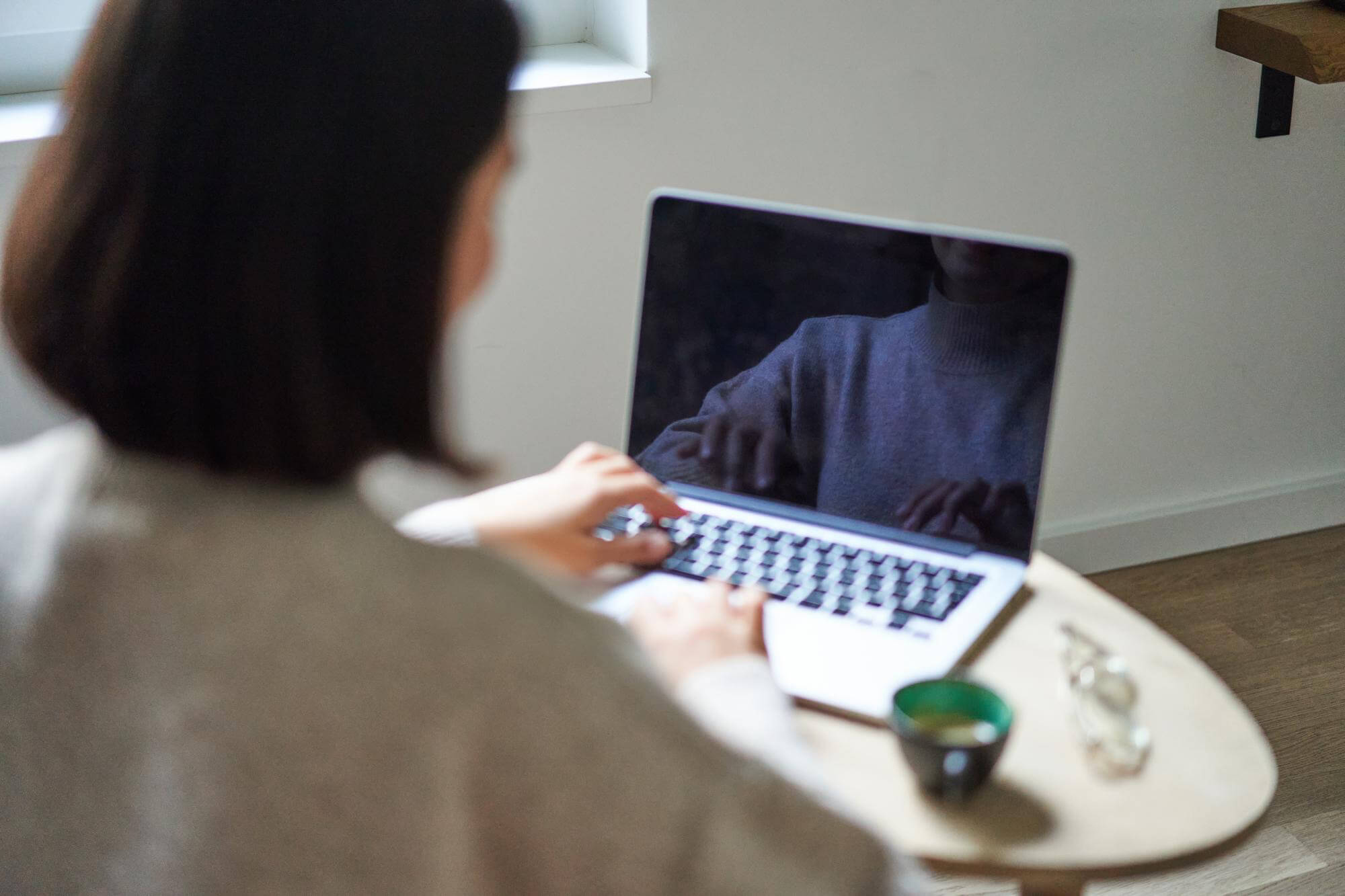 Virtual Camera with NVIDIA Broadcast
Determines the first and main web camera
Excludes the use of a virtual environment with a main virtual camera VM detection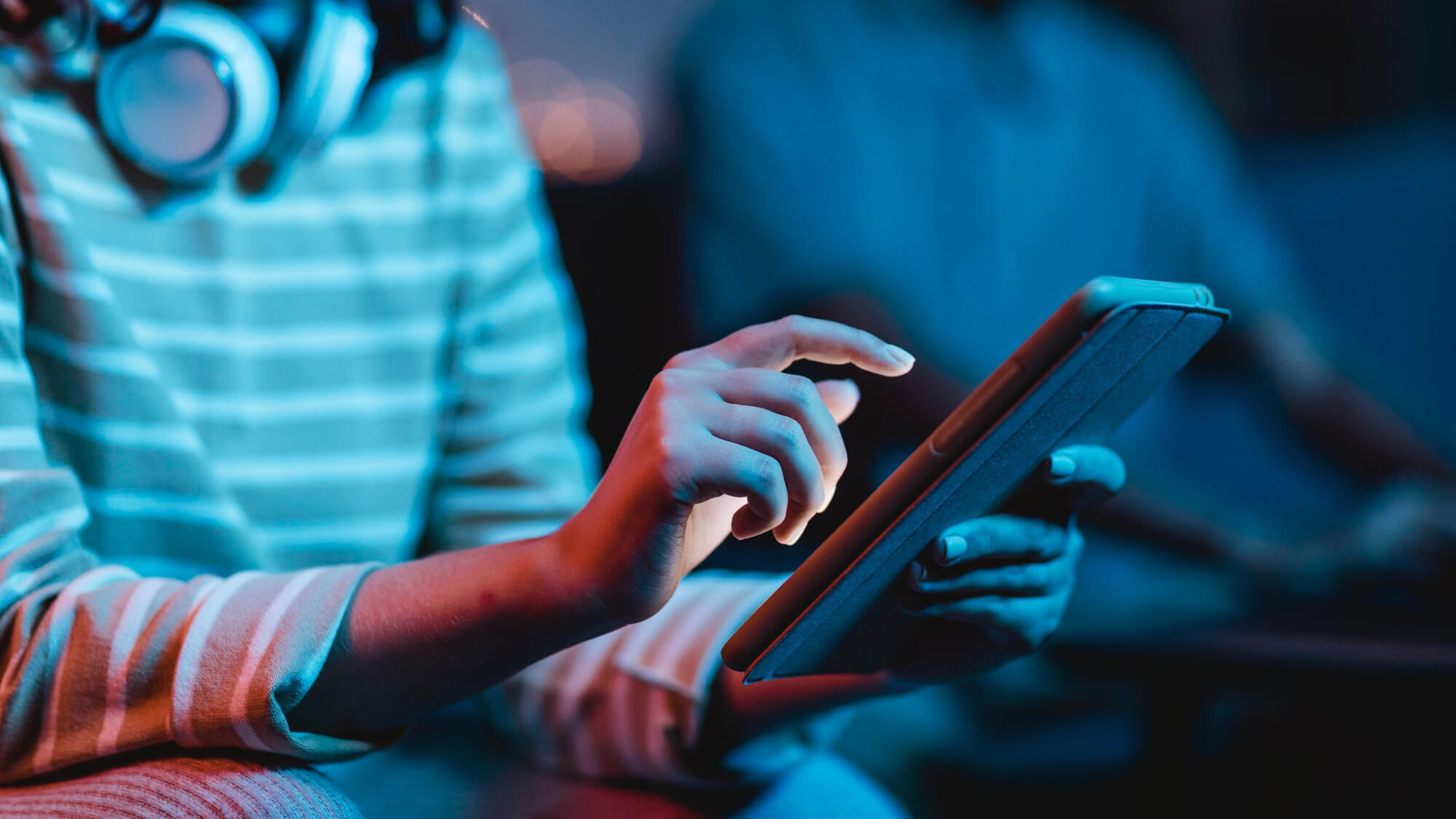 Device control
Detects device list provided before assessment 
Detects changes in device connections during the assessment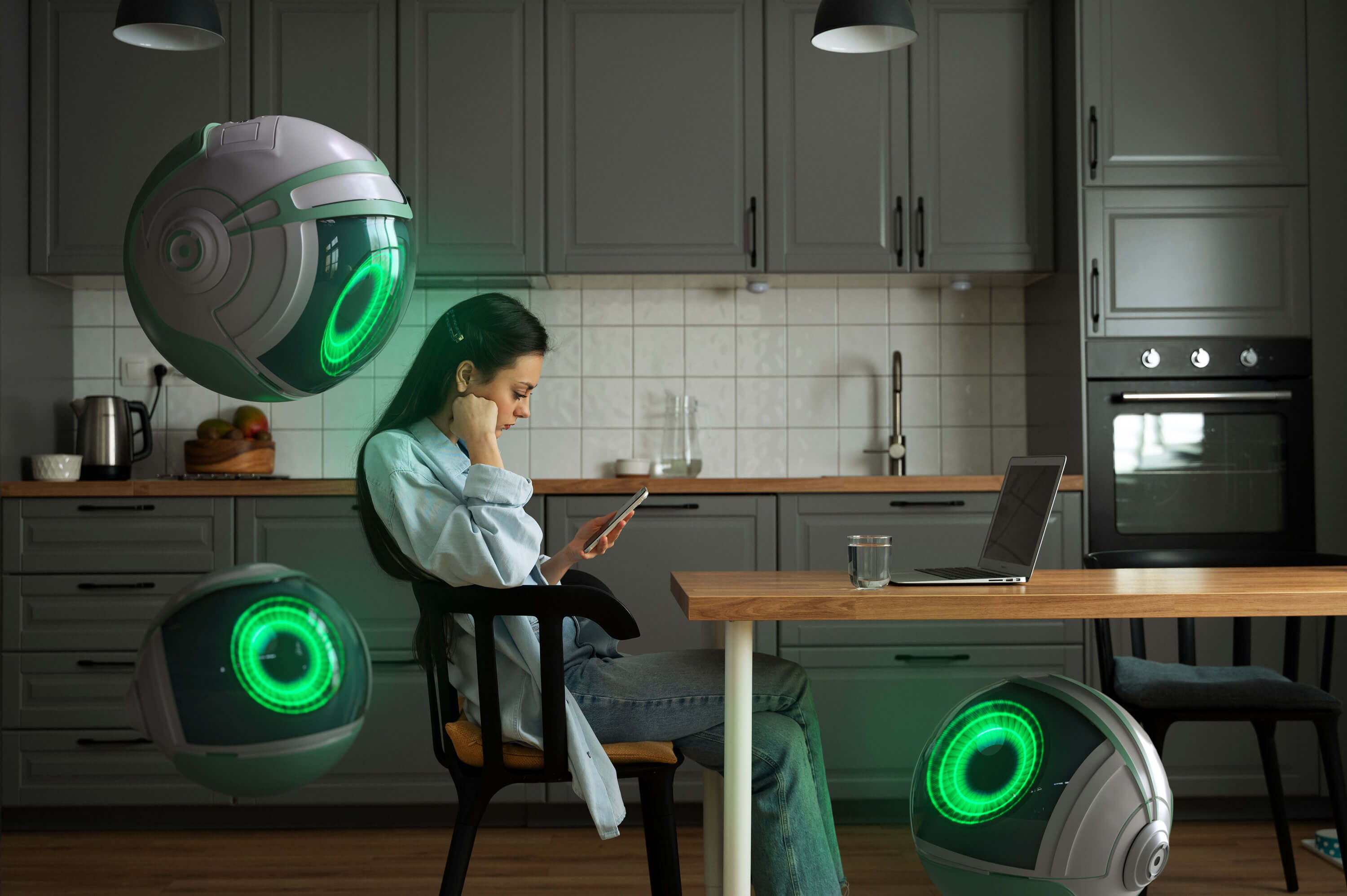 Blended proctoring
Alerts are powered by AI, in the same way as for WebApp
Secure "Sand Box" with lockdown options
Reviews by a human proctor of the AI-automated score
Virtual environment detection
Prevents the user from launching proctoring in a virtual machine. 
Use case: A candidate opens proctoring in a blank virtual machine (VM) without any additional software. In the proctoring system, all that's visible is the screen from the VM that was opened in the Google Chrome host machine, and the candidate is free to partake in unfair assessment activities. To prevent this, during the system check, we determine whether it's a virtual environment and the candidate cannot start the assessment.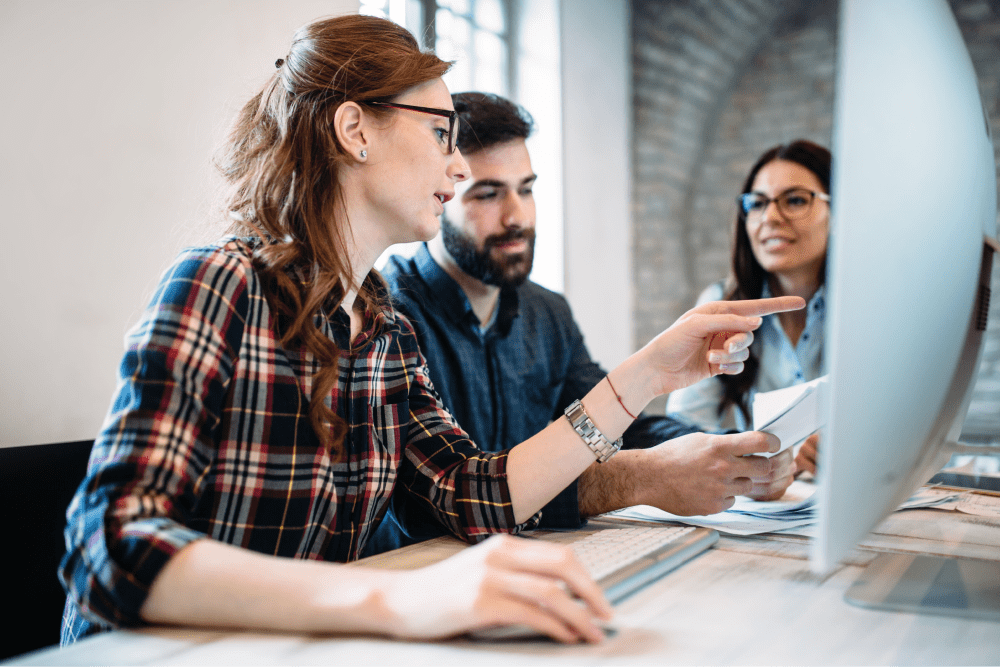 The proctor obtains the list of devices during the system check stage. During the assessment, the system detects whether new devices are connected or old devices have been disconnected and sends an alert.
Use case: Before or during the assessment, a candidate decides to change his keyboard and gives it to their friend. The system displays information on the keyboards and other devices on the video report page.
Image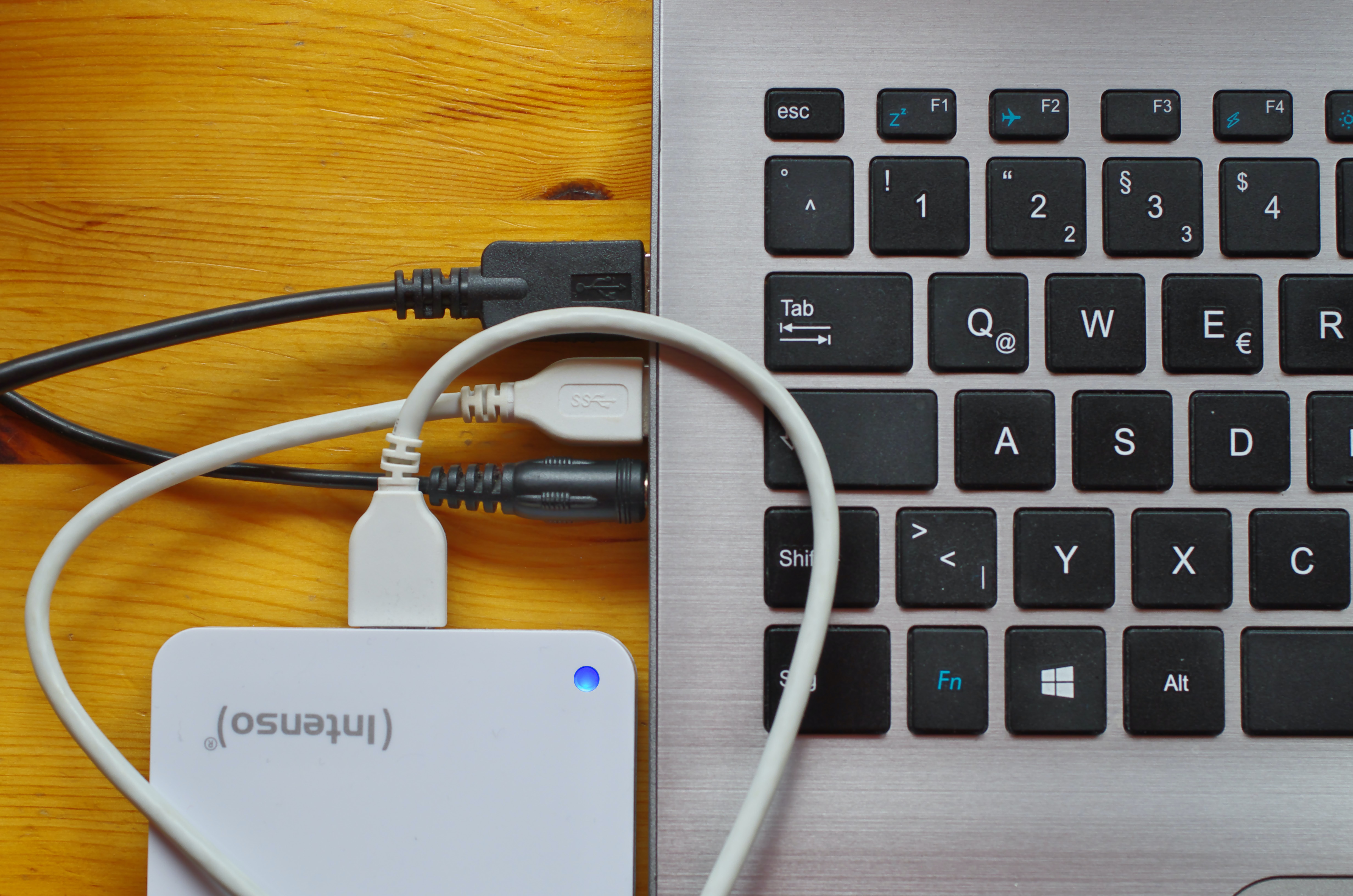 Navigation and system control
Ctrl+C, Ctrl+V, Ctrl+X, Ctrl+Z, Ctrl+Y
Ctrl+A, Ctrl+F, Ctrl+P, Ctrl+S, Ctrl+O
Alt+Tab, Ctrl+Tab, Windows+Tab, Command+Tab
Windows+D, Windows+L
Command+Space,
Command+Option+Esc
Text editing
Ctrl+B, Ctrl+I, Ctrl+U
Ctrl+Left/Right Arrow, Ctrl+Backspace/Delete
Command+B, Command+I, Command+U
Option+Left/Right Arrow,
Option+Delete
Web browsing
Ctrl+T, Ctrl+Shift+T,
Ctrl+WCtrl+R, Ctrl+L, Ctrl++(Zoom In),
Ctrl+-(Zoom Out)
Command+T, Command+Shift+T,
Command+R, Command++(Zoom In), Command+-(Zoom Out)