Key features of Constructor Virtual Lab
Run guided hands-on labs to train on product features or create interactive and engaging sales demos.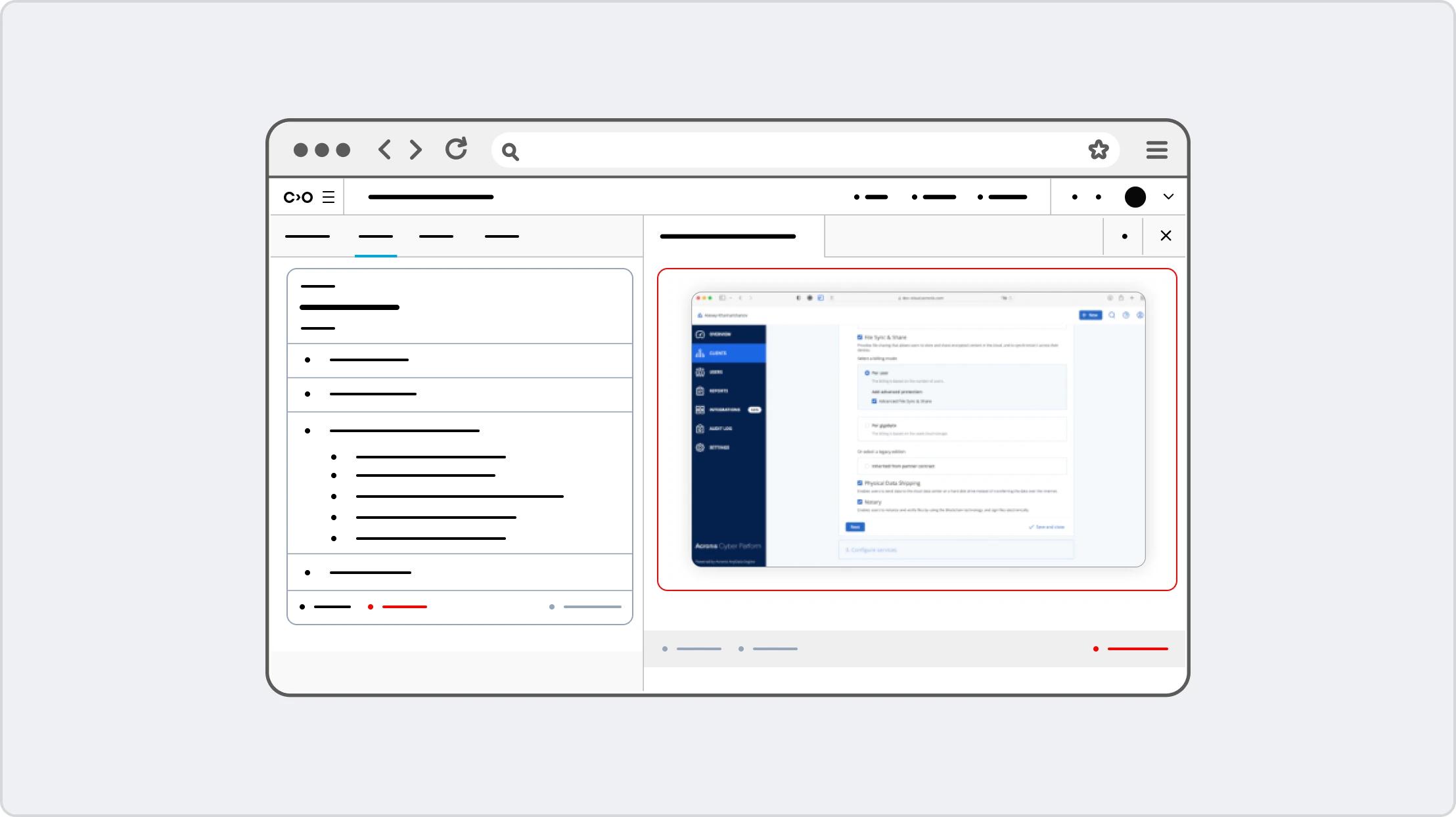 Rapid authoring with Lab Recorder
Automatic generation of step-by-step guidance for learners by capturing process steps in your software.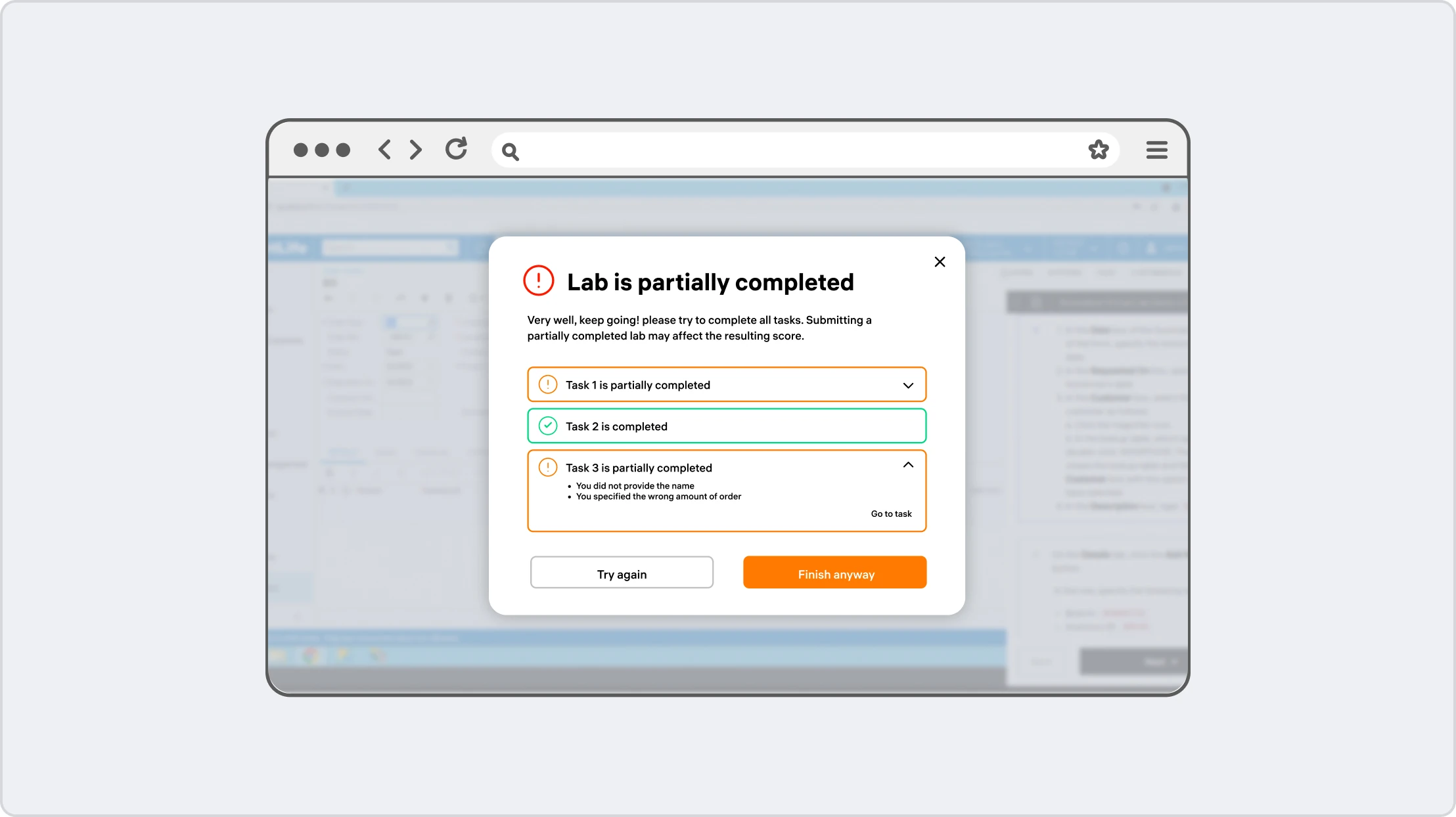 Auto assessment
Automatic grading with immediate feedback on learners' actions.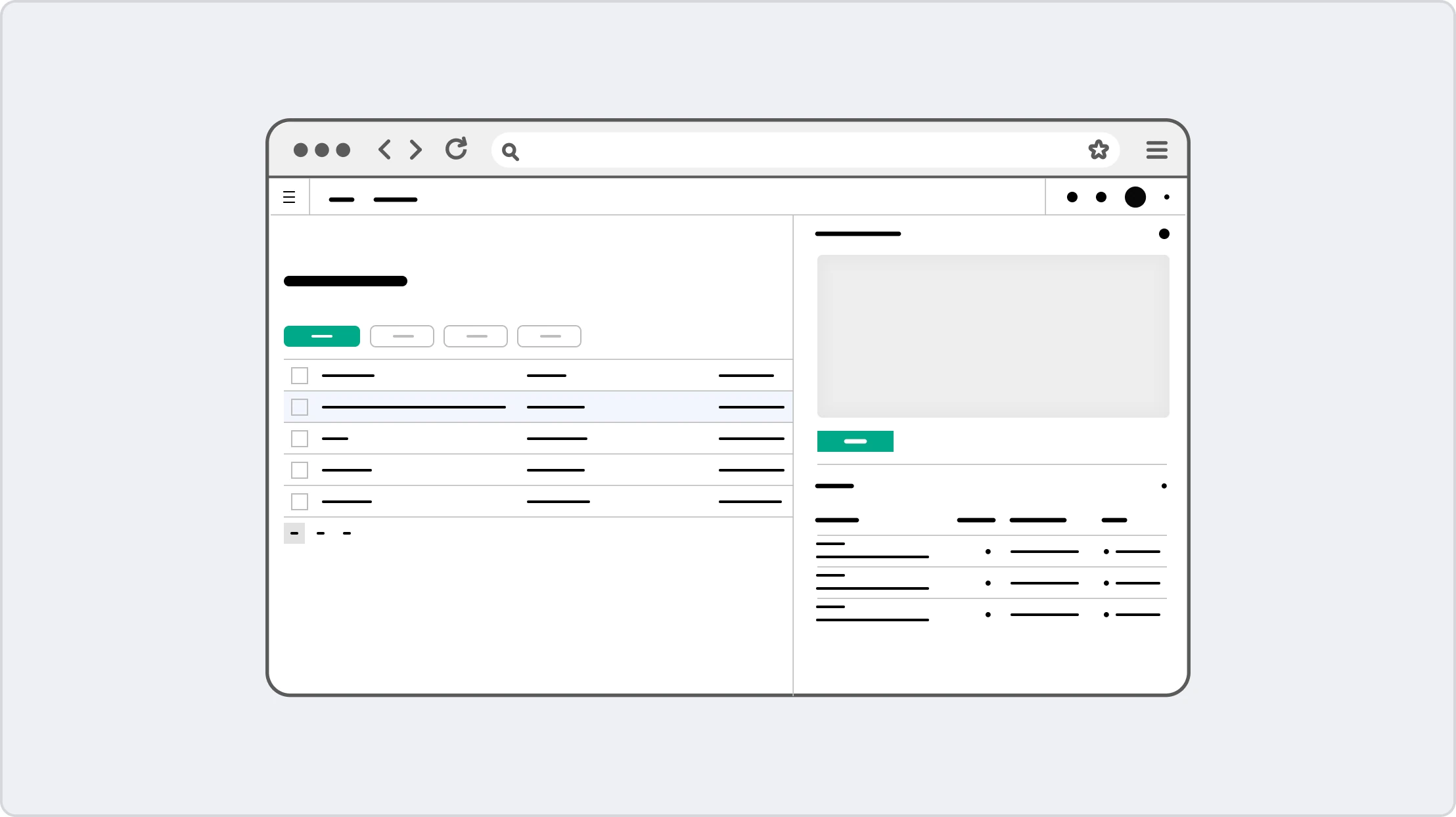 Collaborative
Real-time collaboration for group-based assignments and instructor assistance.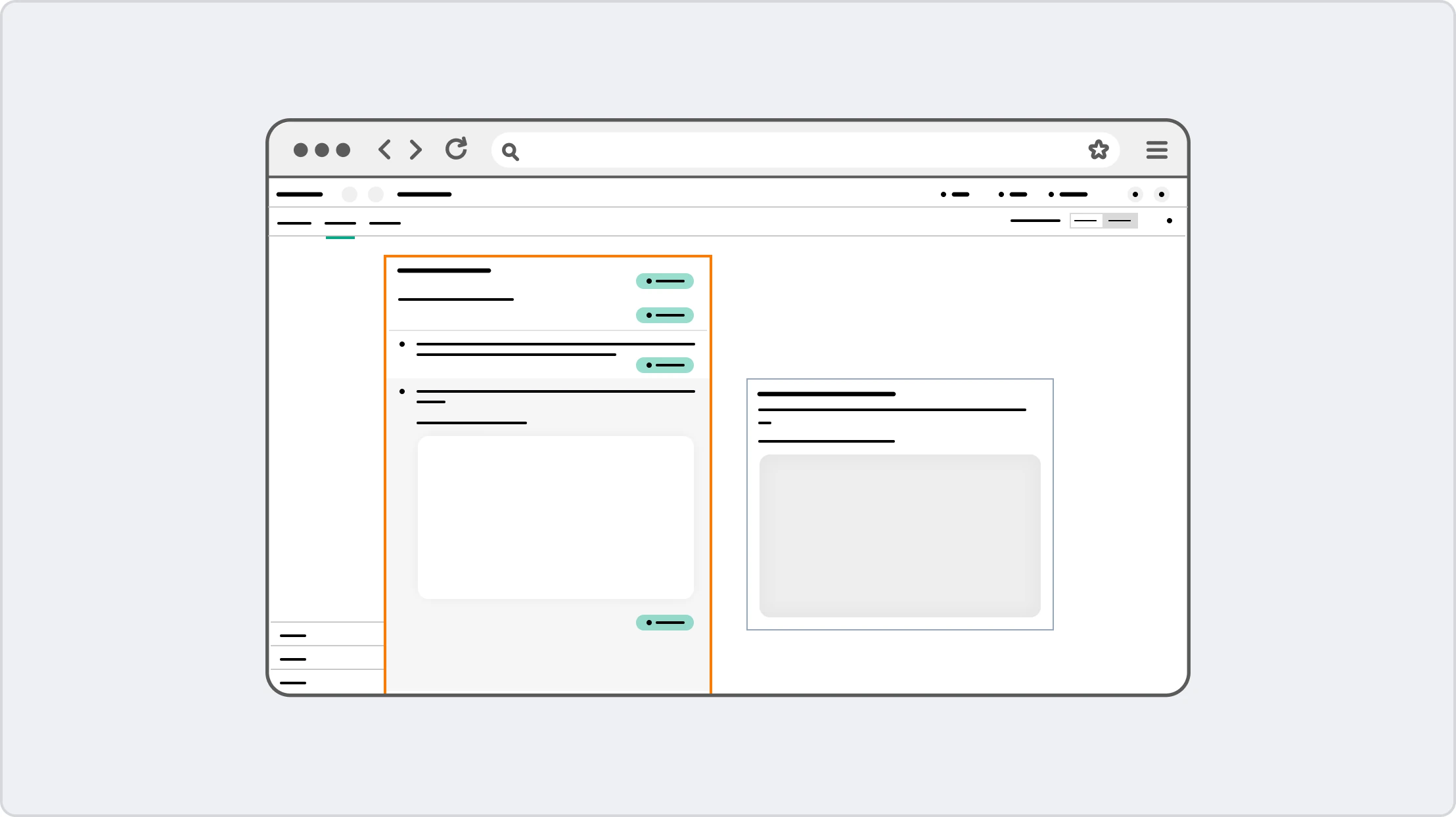 Changes control
Easy tracking of changes and flexible version access in software and lab training configurations.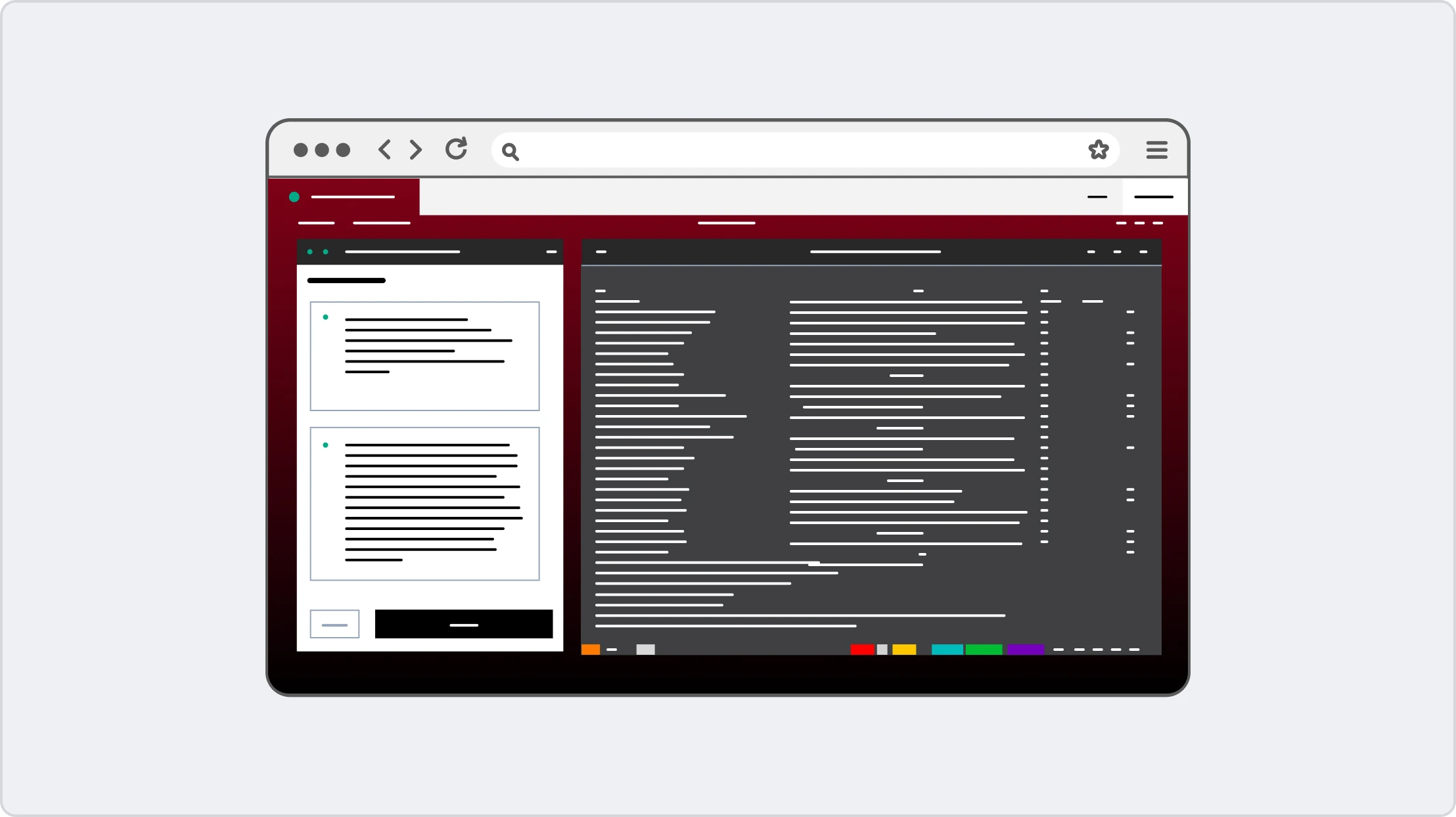 Cloud-native
No installation, quick deployment and 24/7 access to software training.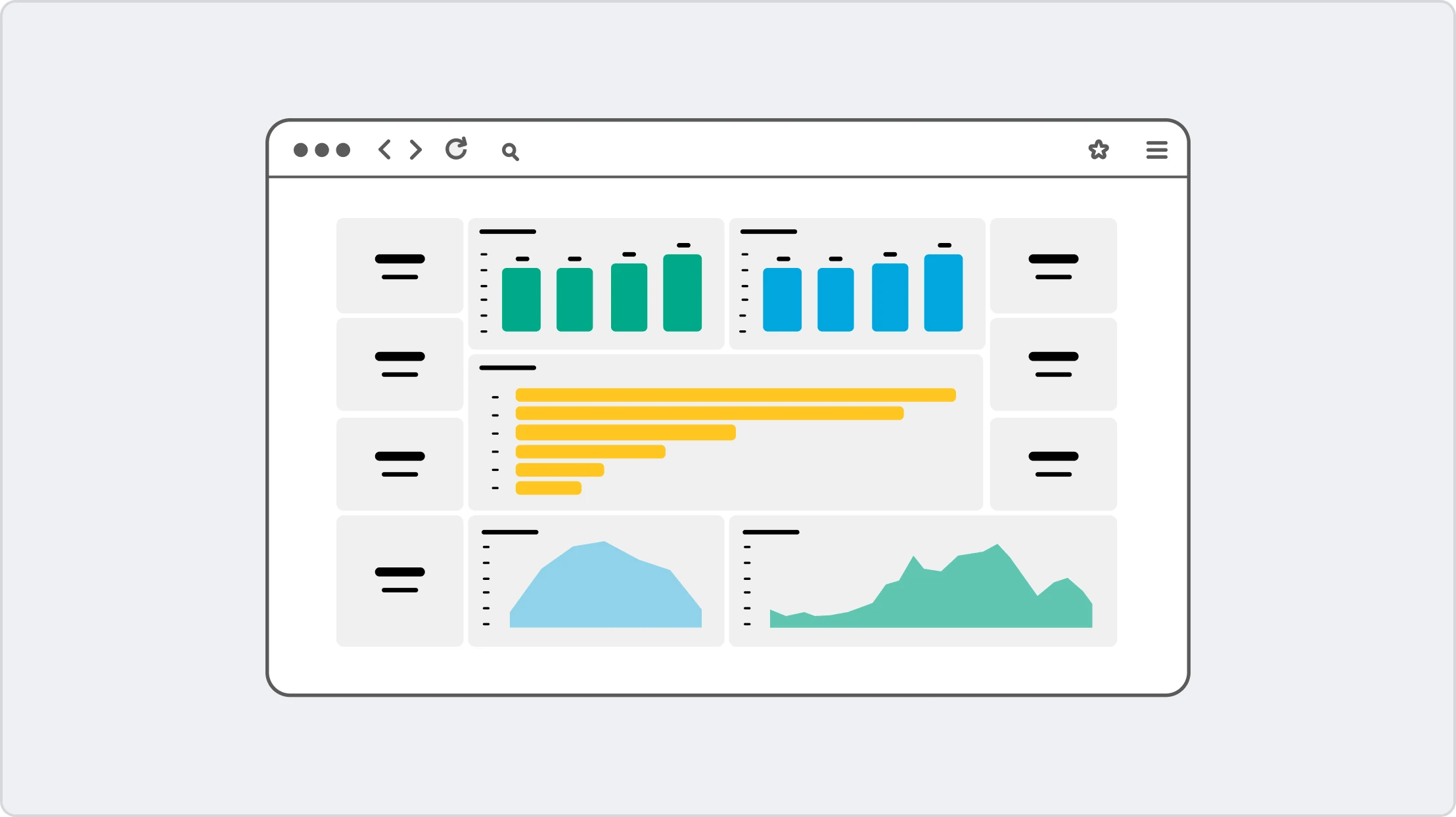 Analytics
Pervasive analytics to improve lab experience and monitor learner performance.
Leaders transforming the educational landscape