Improve the quality of your scientific experiments and increases the productivity of scientific and industrial research teams. Implement Constructor Research platform features, powered by a high-performance infrastructure and supported by more than 40 partnering secure data centers globally.
All-in-one infrastructure that offers streamlined management, advanced computing, top-tier storage and innovative networking.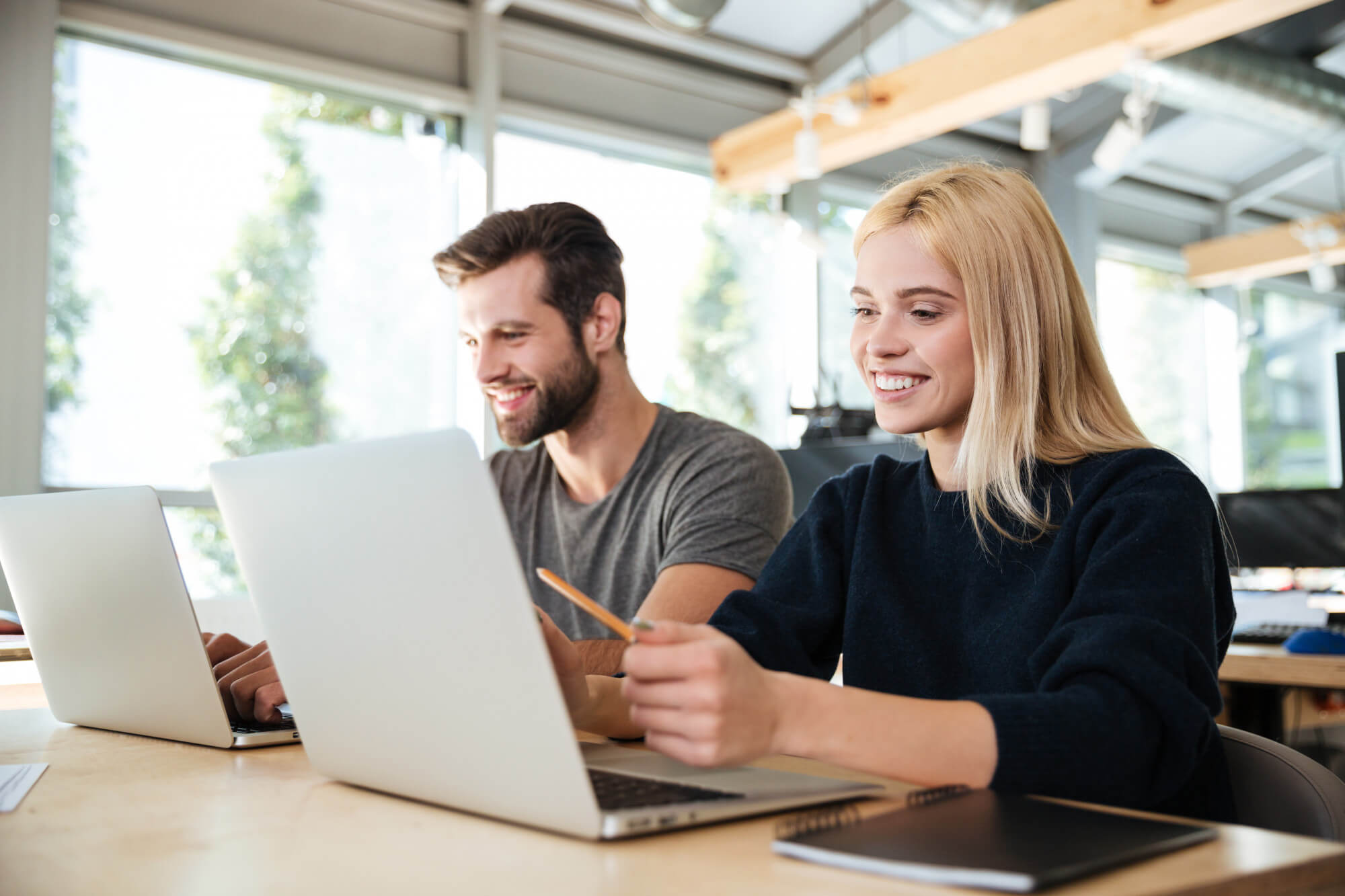 Management
Unified platform, open standard REST API, multitenancy, advanced monitoring, integrated disaster and recovery backups and automated updates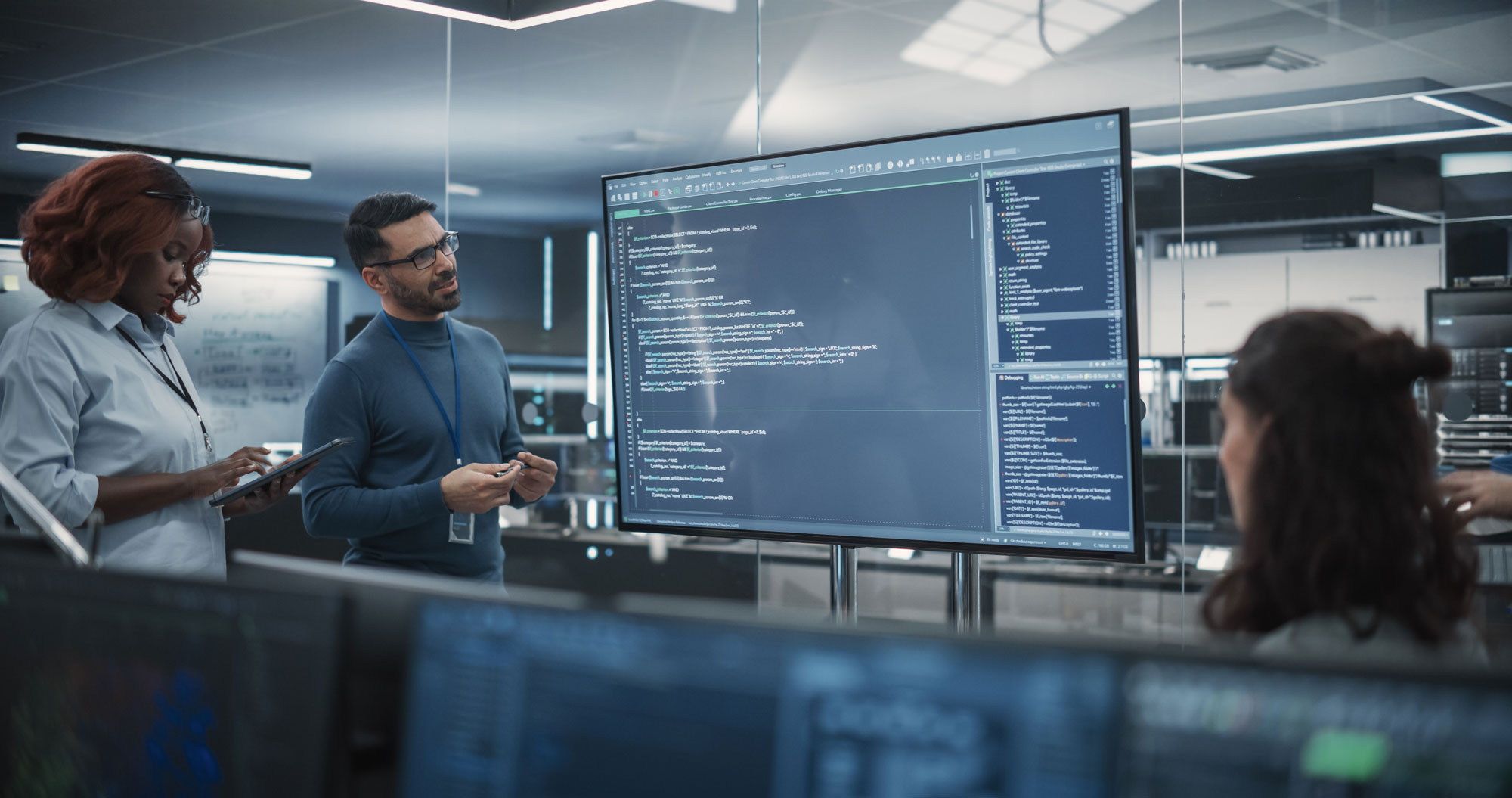 Compute
Virtual machines, snapshots, linked clones, live migration, intelligent placement, high availability, windows support and SVVP certification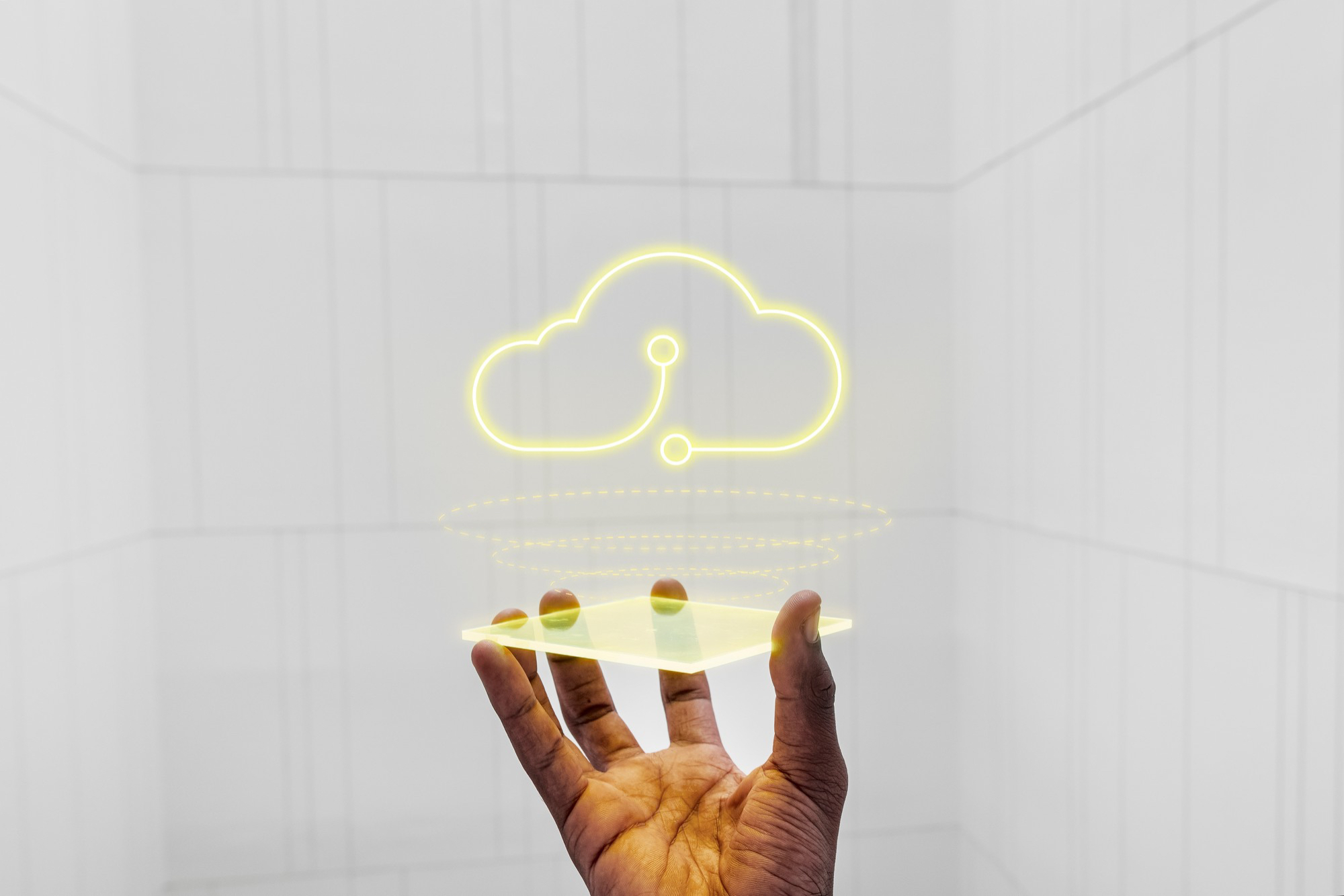 Storage
All-flash hybrid and cloud storage, tiering, InfiniBand and RDMA, replication and erasure coding, iSCSI / Fibre channel, NFS and S3 with geo-replication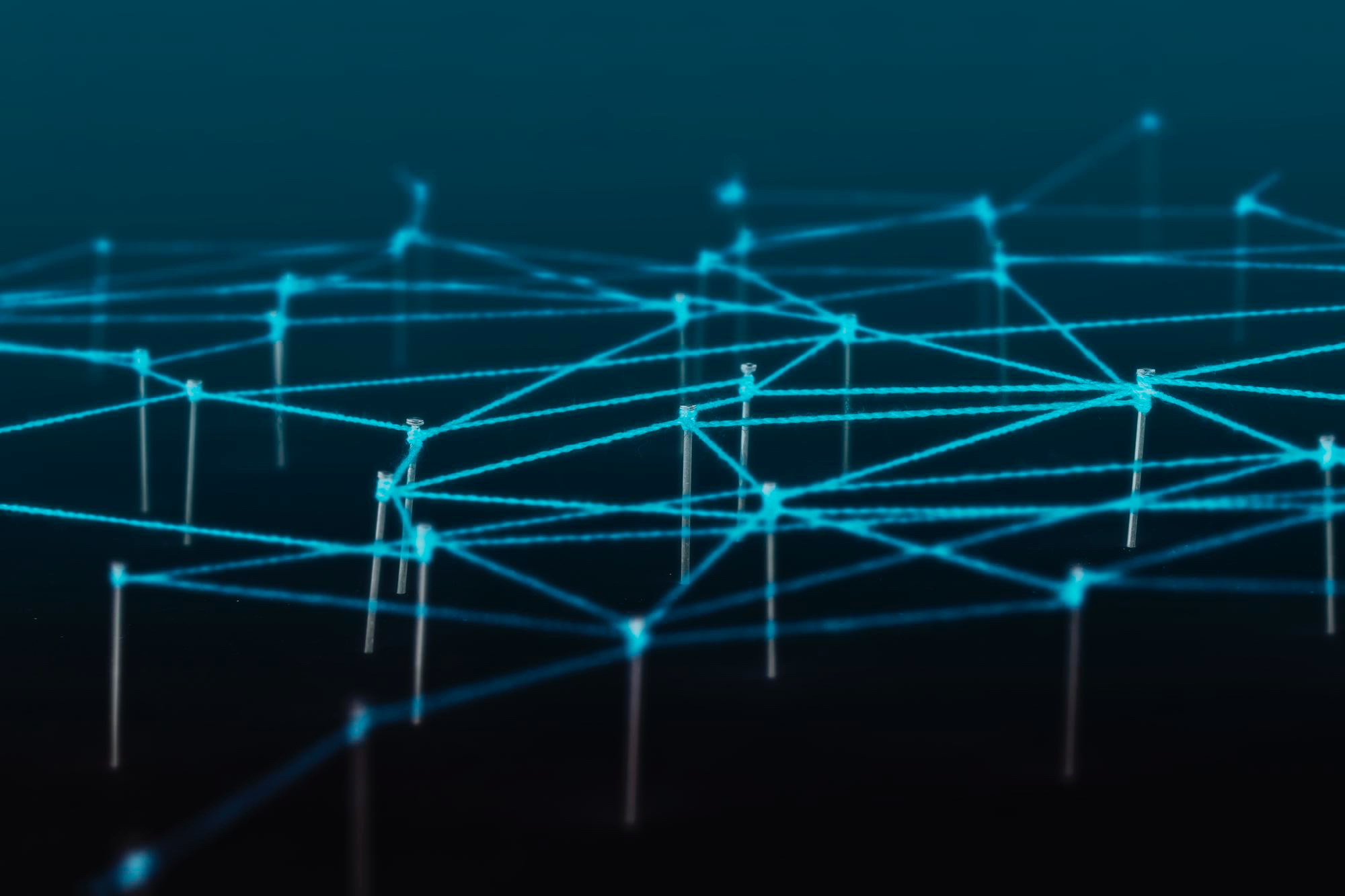 Networking
VXLAN networks, distributed switching, virtual routing, network address translation (SNAT/DNAT), integrated DHCP and IP management
Enhancing data processing, experimenting and sharing through advanced data sources that results in accurate prediction of desired physical properties:
Surrogated Models
Automated ML model retraining
Google-like queries across data and knowledge base
Offering next level collaboration for academics, scientists and researchers, Constructor Research Platform acts as a marketplace:
Accessible as "AppStore"- like Marketplace
Developed interactive papers
Adapting to all types of systems and infrastructures with cross-architecture support:
Storage & compute cloud integration (Azure, AWS, GCP, S3, etc.)
Cross-architecture support (CPU, GPU, Quantum, etc.)
Deep integration with virtualization & local storage (VMware, Virtuozzo, K8S, SAN, etc.)
Offering a uniquely tailor-made platform, built on entirely adaptable domain:
Domain specific languages for data and operations
Domain specific algorithms and visualizations
Extensive data and algorithm library with extensive search capabilities
Robust SDK for easy custom domain-specific integrations
Source Code Access for advanced fine tuning
Mmultilayer architecture designed to simplify research processes and collaboration globally. The architecture consists of the application layer, user facing layer, middleware layer, abstraction layer and finally, the hardware layer. Each layer plays a strategic role in optimizing research processes and collaboration, offering a robust solution.