Make a shift from traditional Research & Development (R&D) to AI-driven solutions, an otherwise complex task, simple and efficient. Implement advanced collaboration tools for scientific analysis, enabling automation of data processing and improving the research innovation cycle.
  Focus on the research while we support and automate your data processing to improve the research innovation cycle and identify next-generation opportunities to bring competitive products to the market in record time.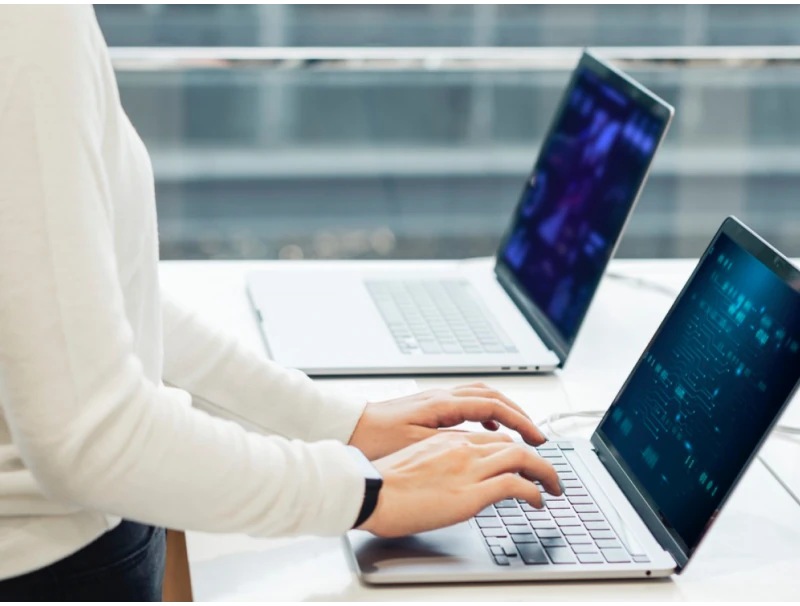 Improve the research innovation cycle
Shift from Research & Development (R&D) to AI-driven solutions and increase operational efficiency to reduce costs for research and IT.
Process high volumes of data in record time
Improve traditional algorithms by implementing advanced new machine learning algorithms by leveraging sophisticated big data infrastructures.
Accelerate products to market
Automate scientific data analysis, allowing to quickly explore, display and publish research findings, promoting cooperation between scientists on local and global levels.
Enable previously unsolvable financial and business problems
Implement computer methods and complex analytics to optimize and manage the global supply chain, carefully pricing and assessing the risk of complex financial instruments.
Increase efficiency
Publish more valuable articles, secure more patents with 40+ reliable partner data centers around the globe ready to host and scale customers' workload.
Launch and run workloads, algorithms and datasets faster
Engage with an intuitive platform UX with smart data and workflow management empowered by marketplace of applications, catalogs, DBs, interactive papers and more.
Scale your proficiency
Increase your learning efficiency and get excellent marks easier through the power of collective intelligence and unique collaboration tools.
Improve data analysis capabilities
Implement Machine Learning (ML) processes in scientific research workflows and optimize workplace resources, helping your colleagues save time avoiding unreproducible results while getting research