Media indexing for sports performance and social presence
Wasting time hand-searching through endless footage to create highlights for social networks, or analyze players or moments in a match can take a lot of your time. 
With Media indexing, you can upgrade any video archive into an easily searchable event catalog allowing you to navigate all sorts of events and share clips with partners and rights holders.
Image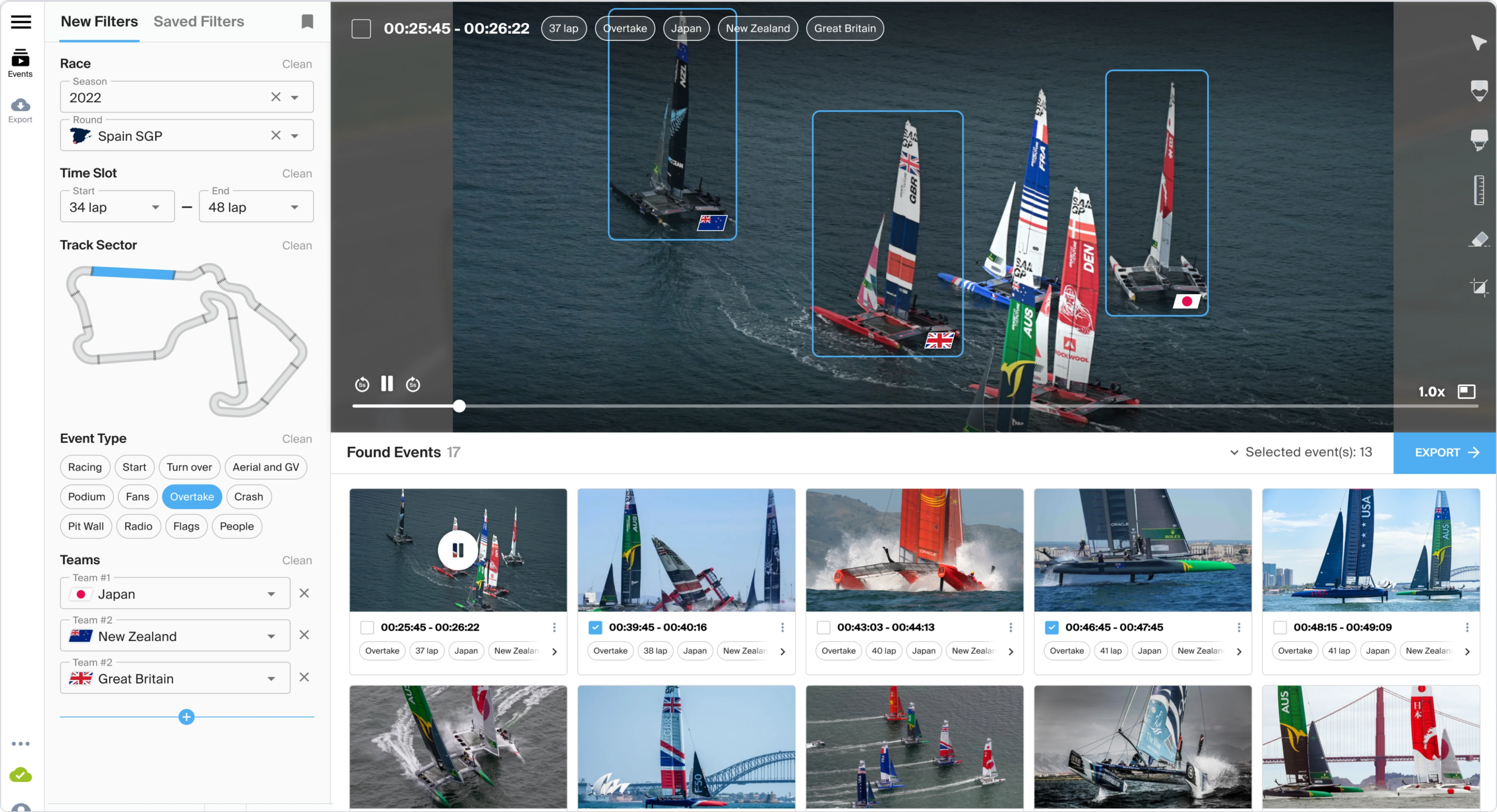 Quick search capabilities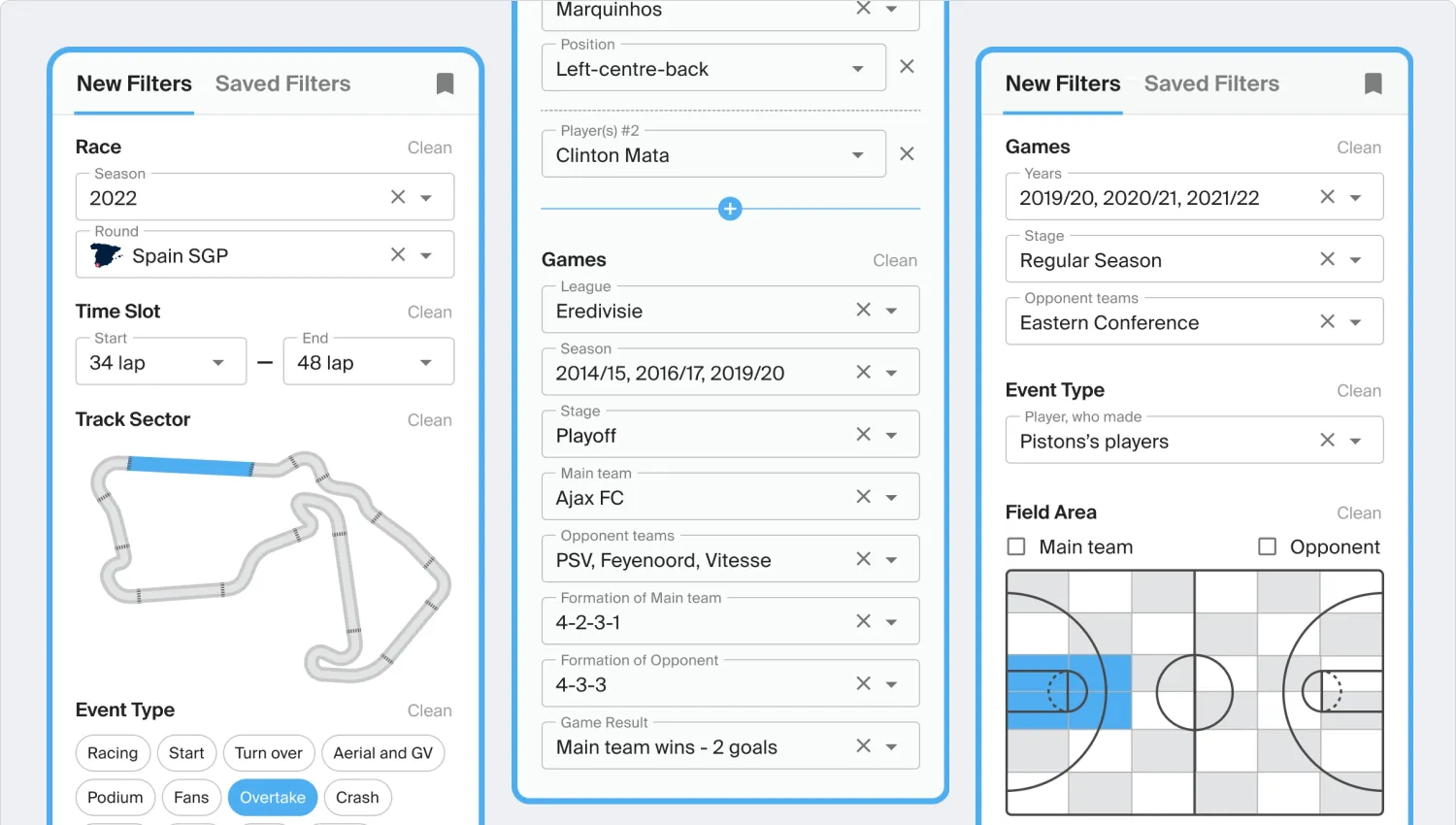 Search for specific teams and players using game, pre-game and post-game footage.
Access and export relevant content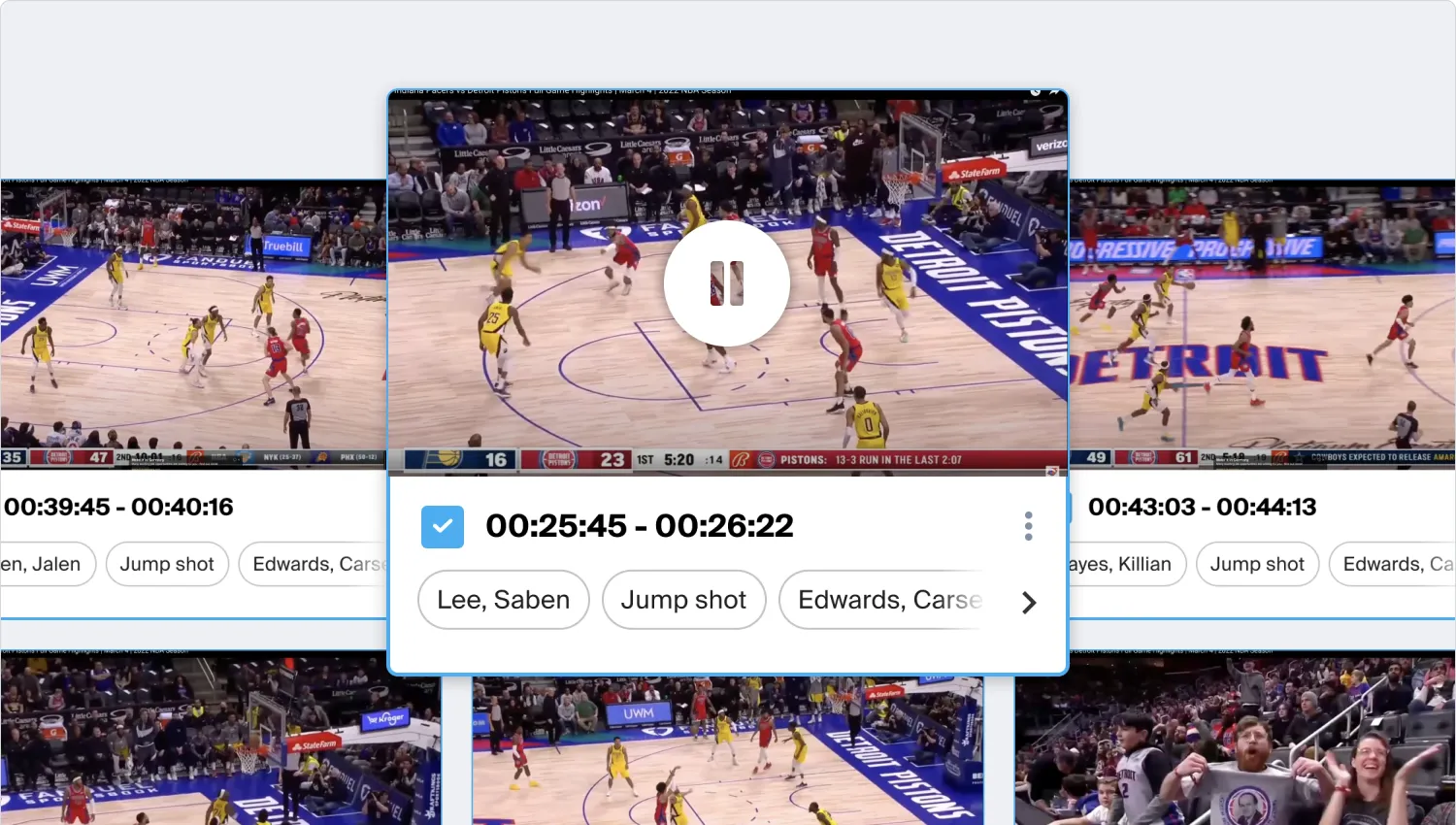 Obtain faster access to the desired content and export auto-generated video clips.
Efficient video archive organization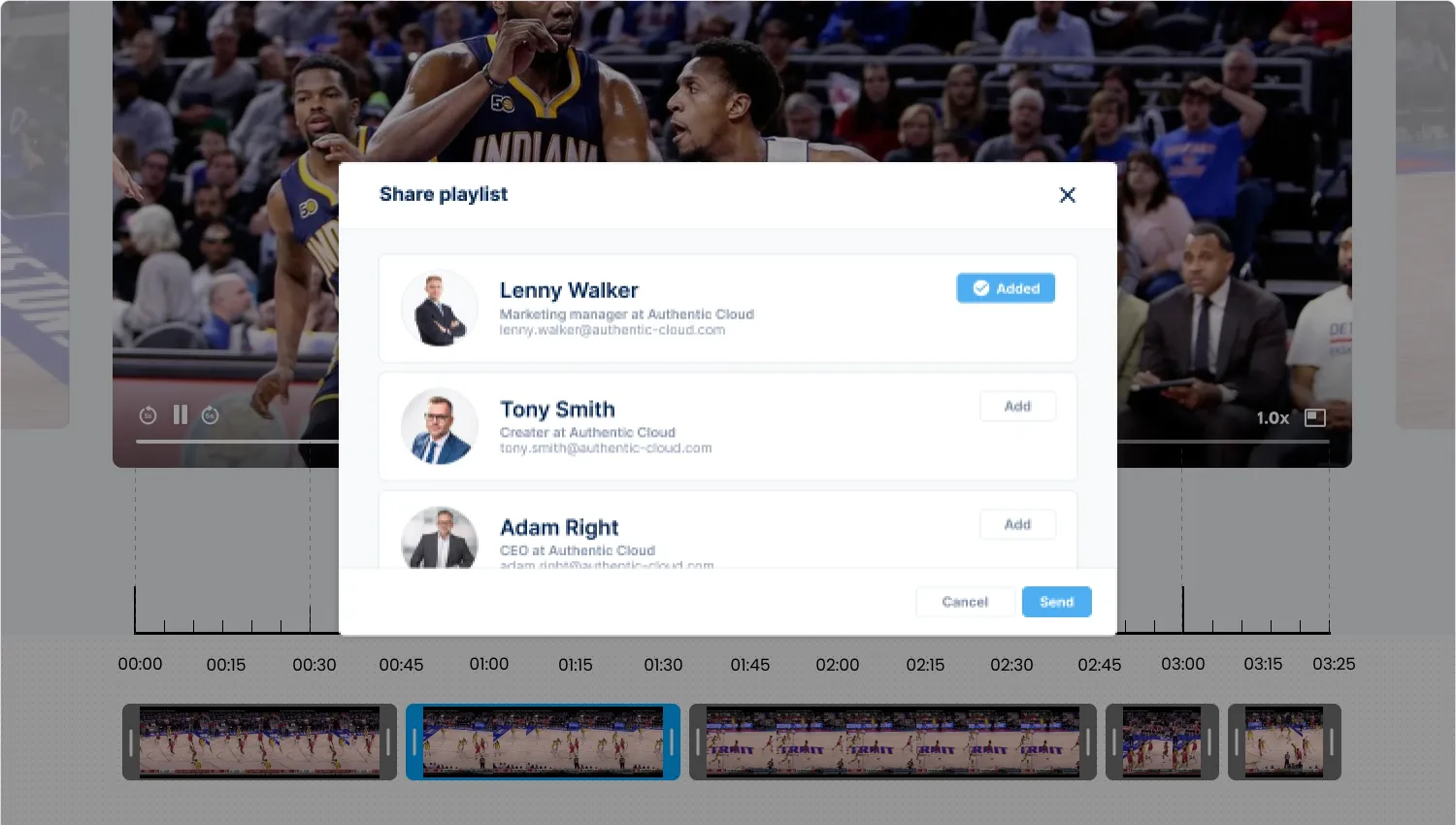 Organize and catalog video archives to improve workflow productivity for in-house and outsourced video production teams.