Leverage MI to make faster decisions based on radio chatter
Race comms is a unique tool thoughtfully designed for professional sports to facilitate faster decision making. 
It transforms traditional radio communication into a digital chat-like experience, making the monitoring process much smoother. It utilizes high tech machine intelligence (MI) models enhancing response efficiency during races.
Image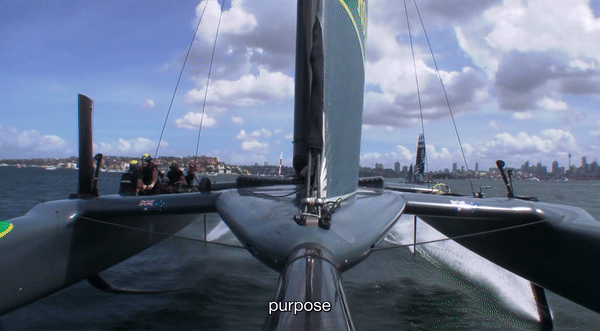 Real-time speech-to-text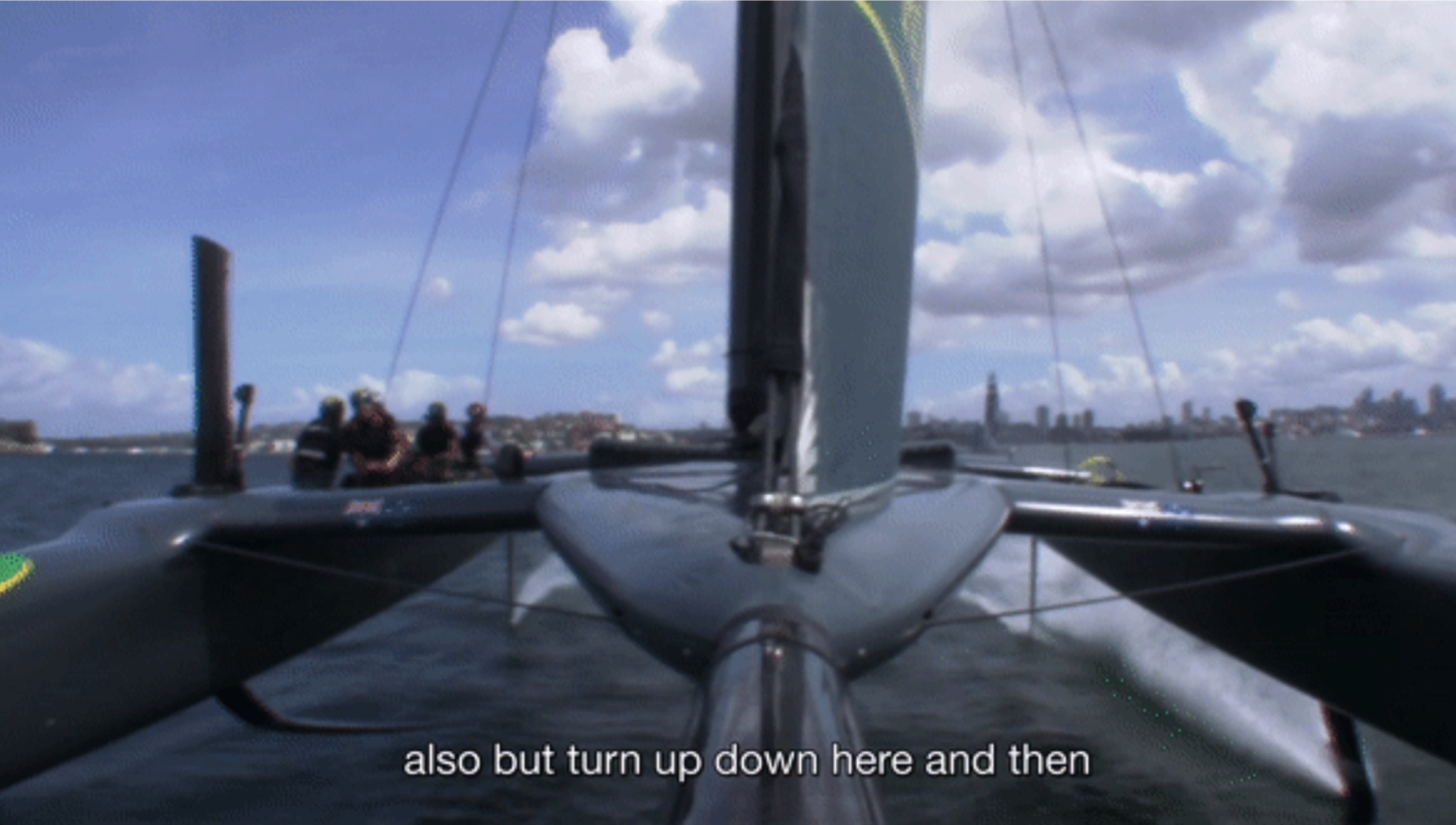 Improve clarity and make it easier to follow communications in real-time. Prioritize critical messages through hot words and conversation decluttering.
Feedback loop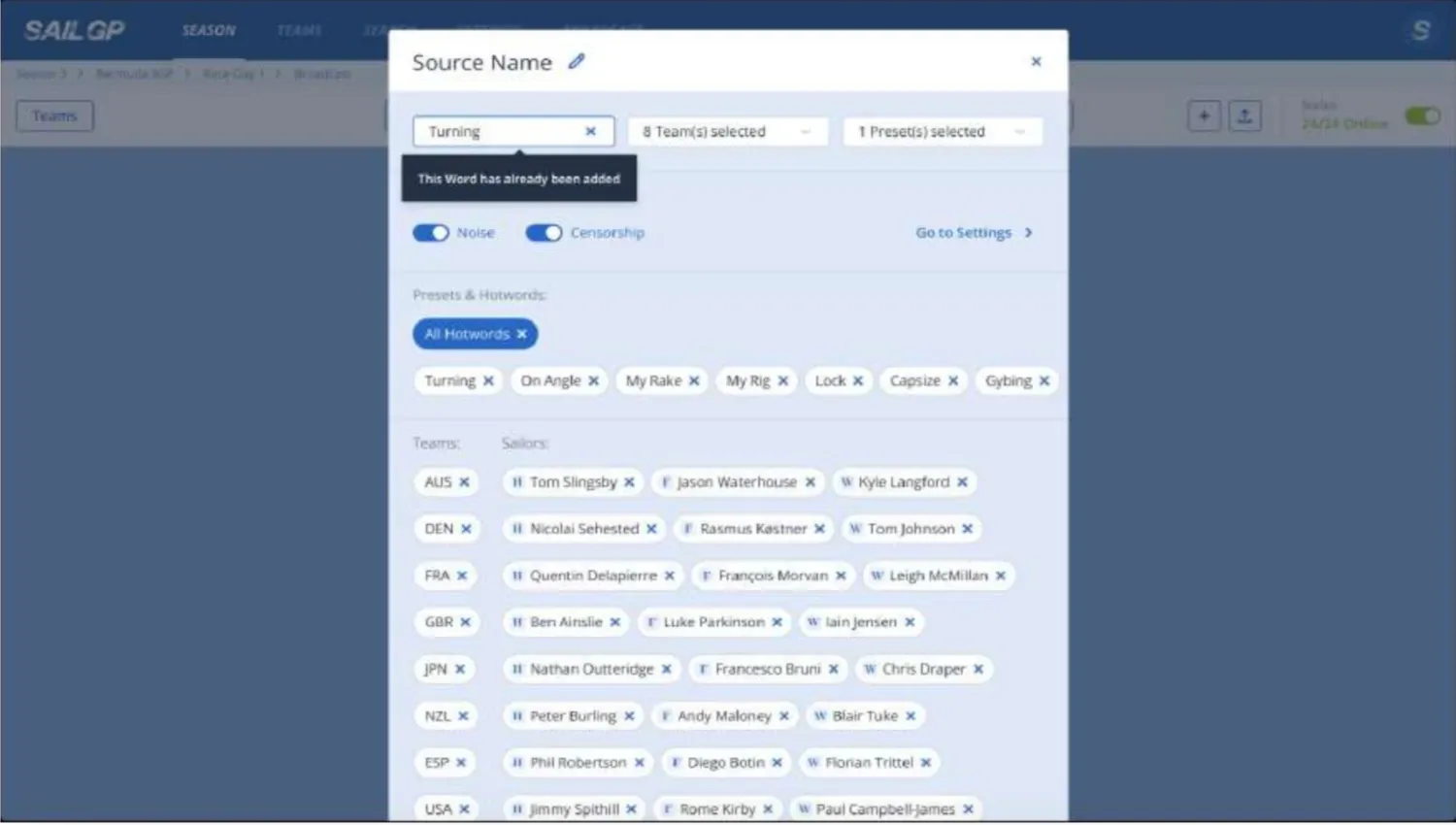 Correct messages and send feedback to developers quickly. Improve the tool with every edit and ensure continued evolution.
Broadcasting operations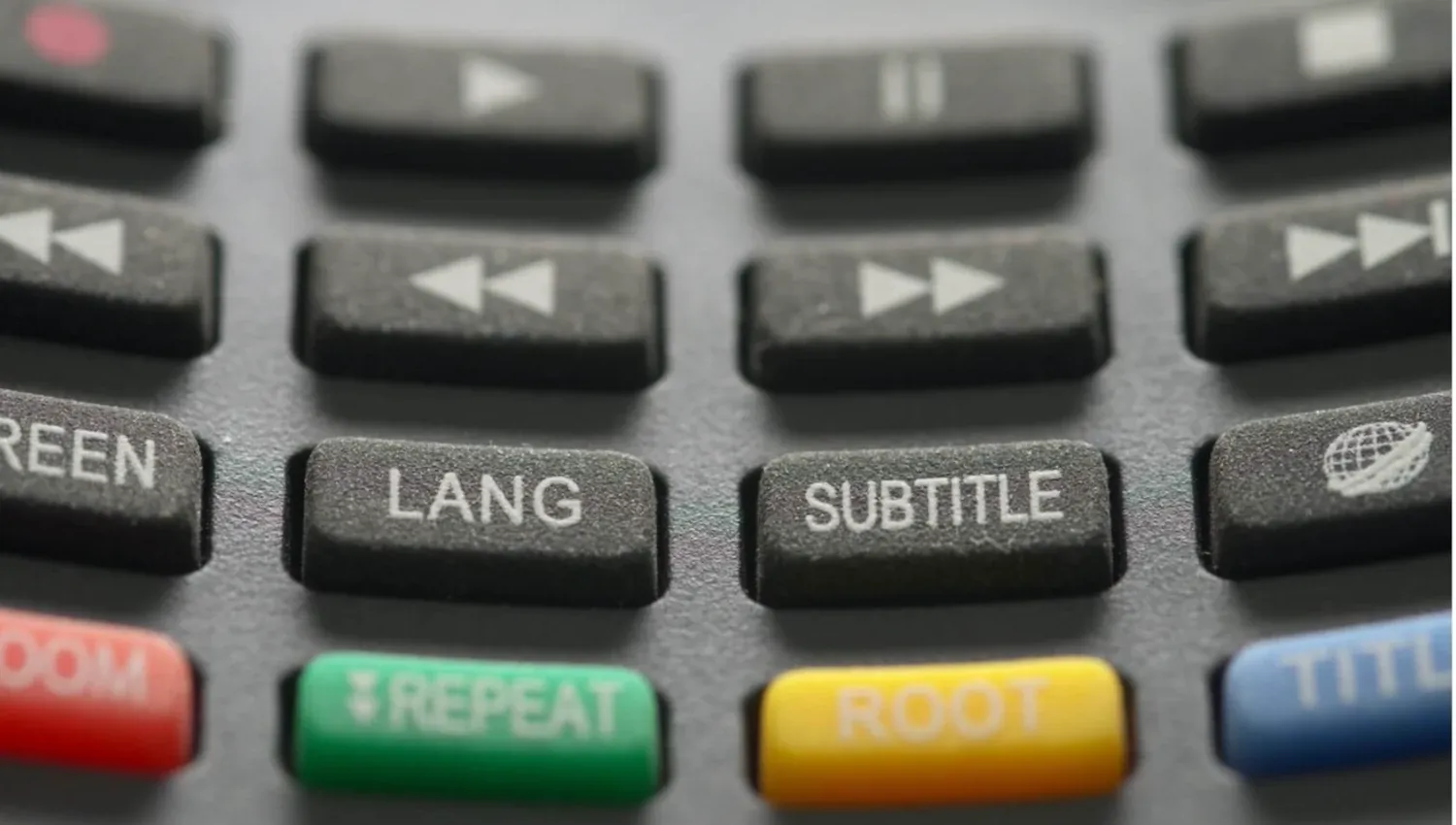 Use the curated chat conversations to enhance your comprehension of race events, while also increasing fan involvement and overall enjoyment.