Race lens is a cutting-edge tool specifically designed for the motorsports industry. 
It allows users to manage up to 100,000 images per event and enables real-time photo search, comparison, and analysis using advanced machine intelligence (MI) models.
Image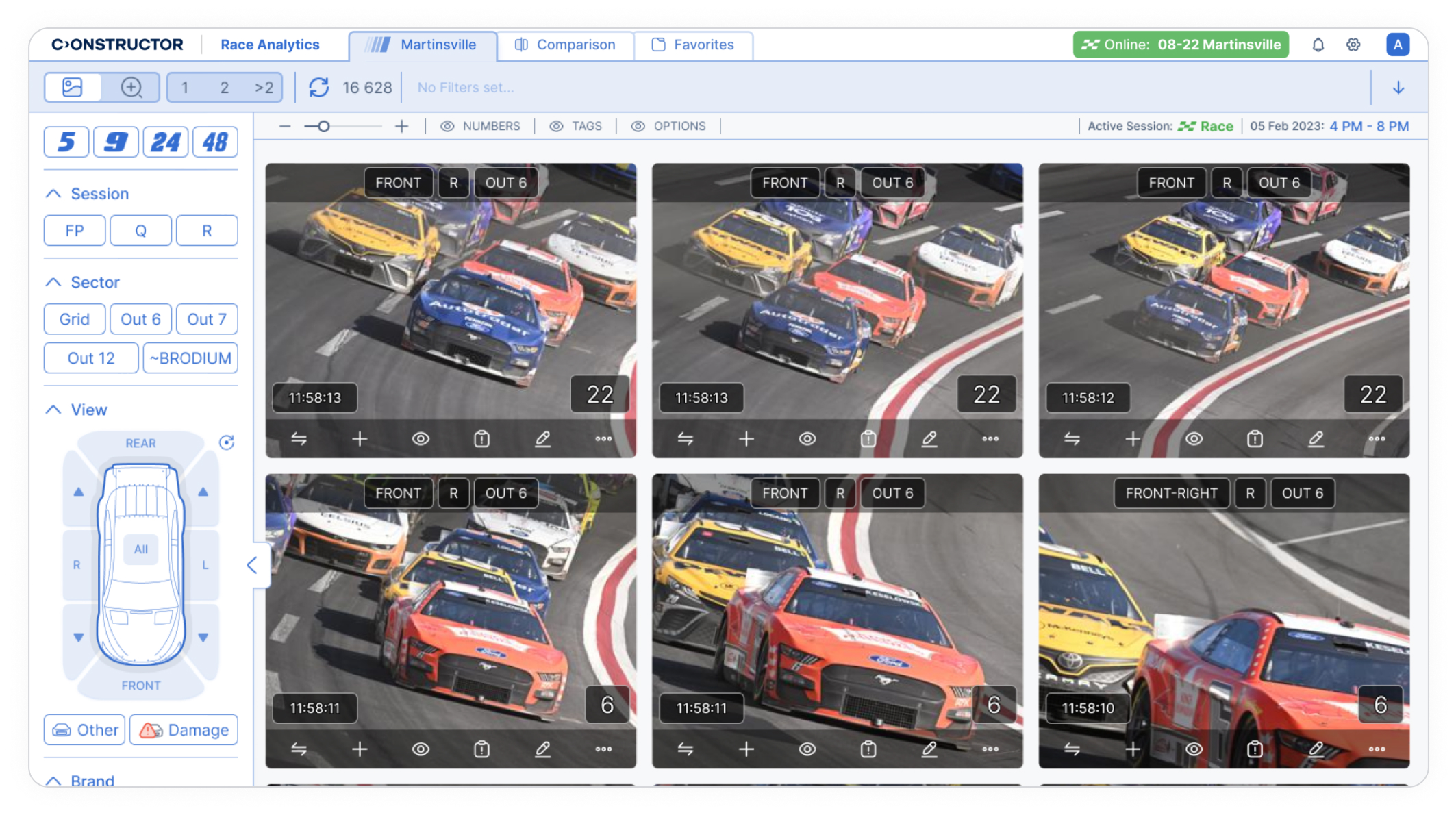 Photo storage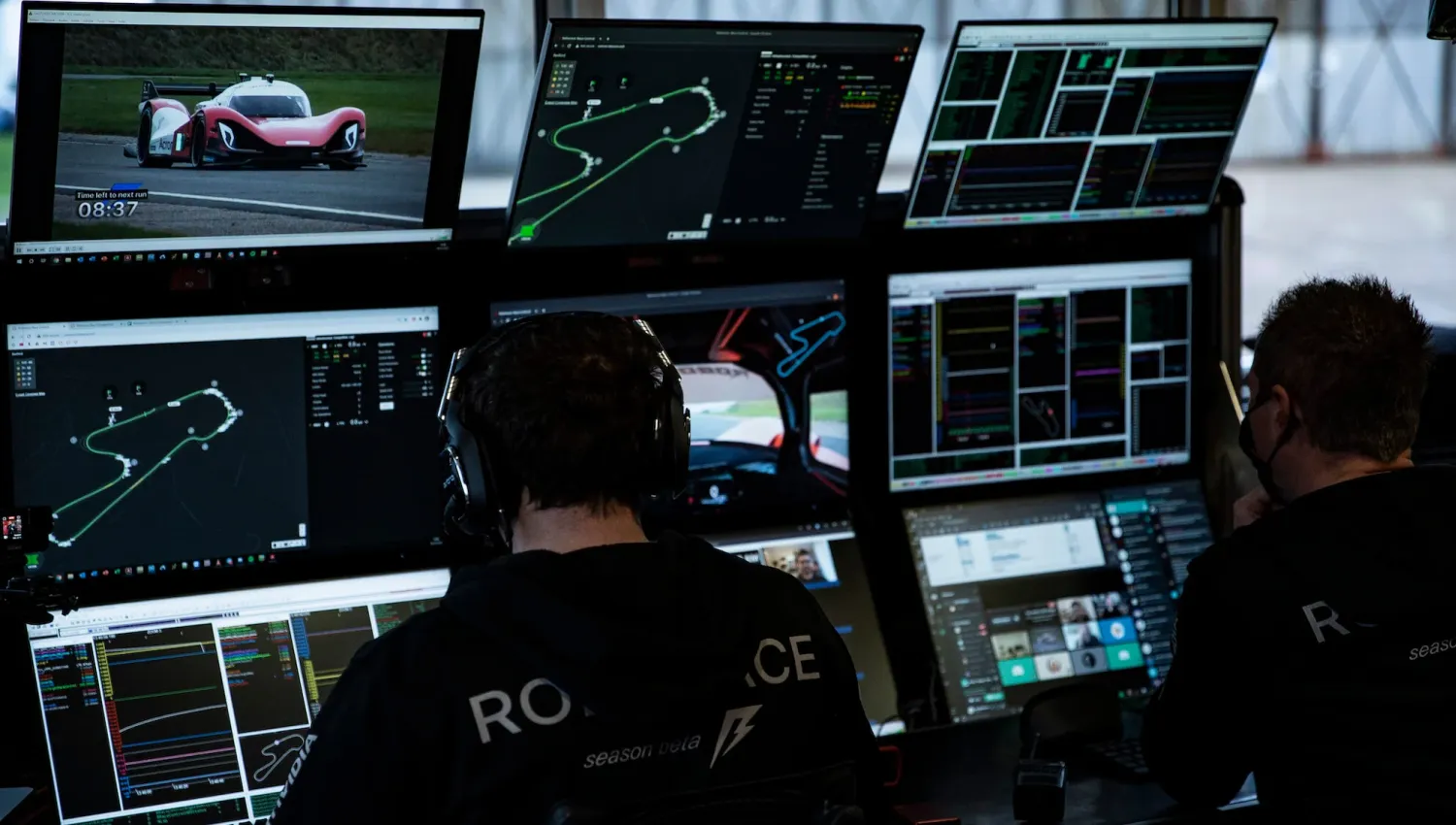 Enable easier searching of specific photos using various criteria like team name, car number, or track sector.
Smart zoom feature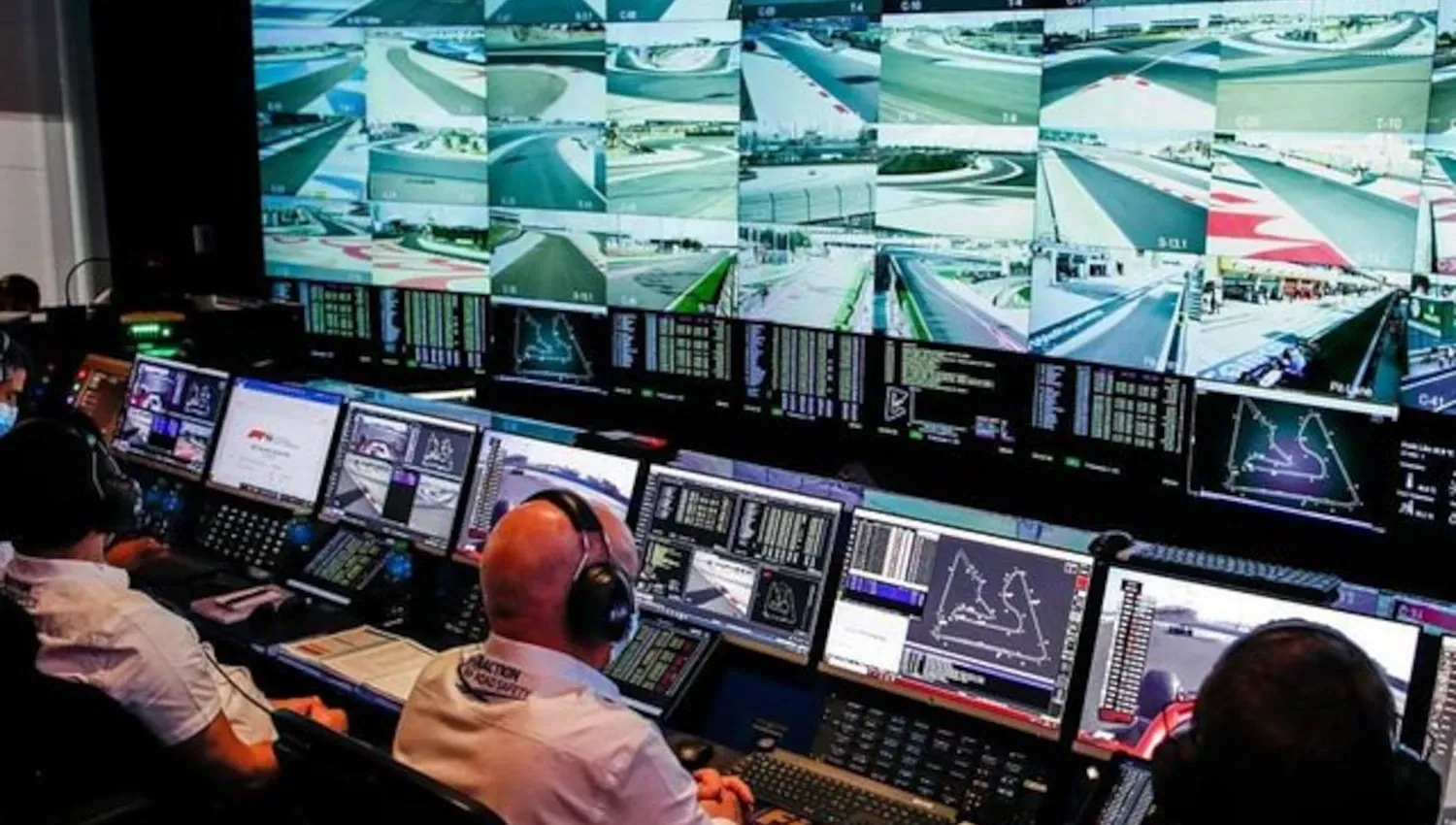 Benefit from the zoom feature, which auto-crops images to view better and identify details.
Damage detection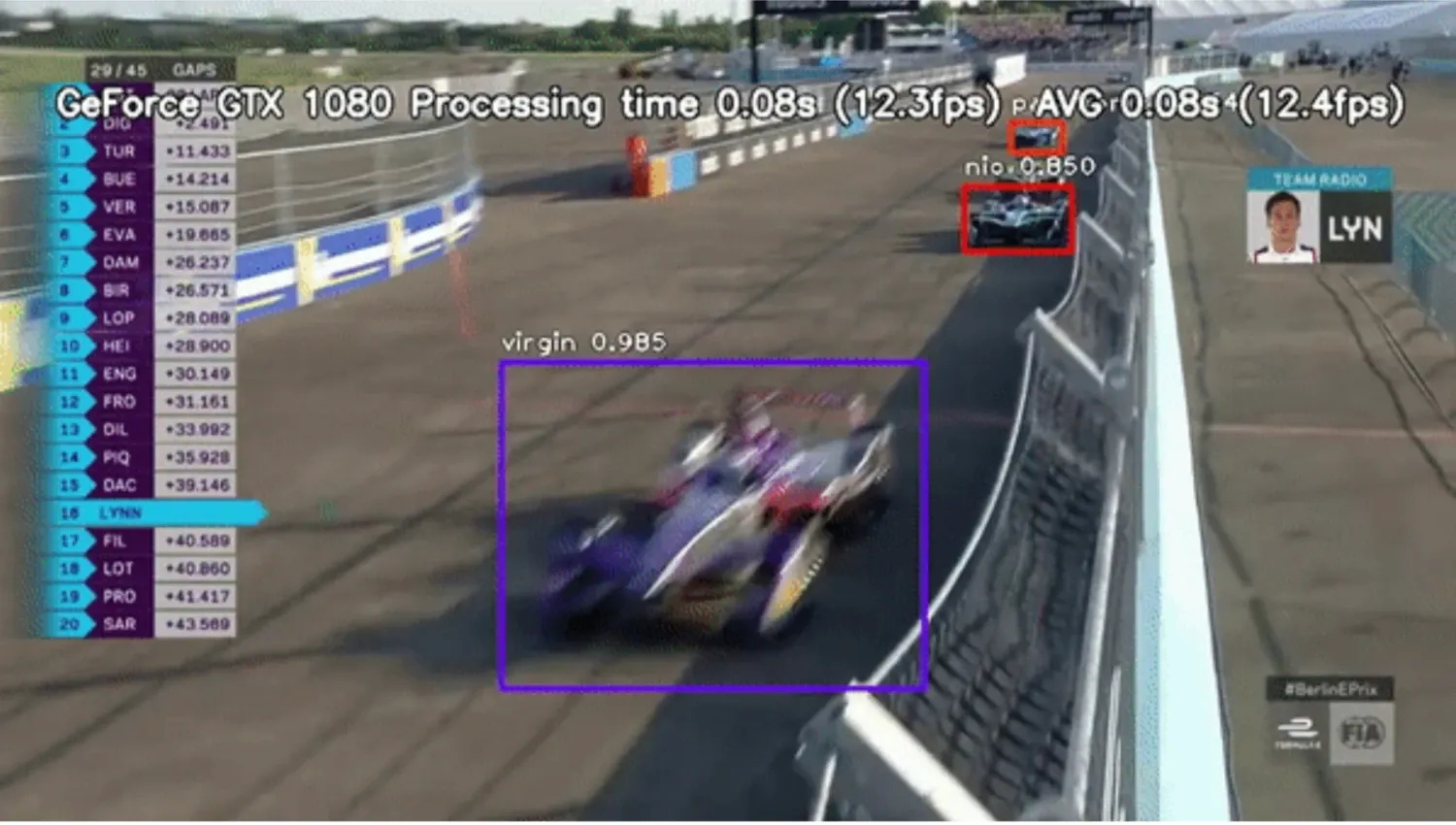 Identify visible damage and gain crucial information that can improve decision making during races.
Comparison and sharing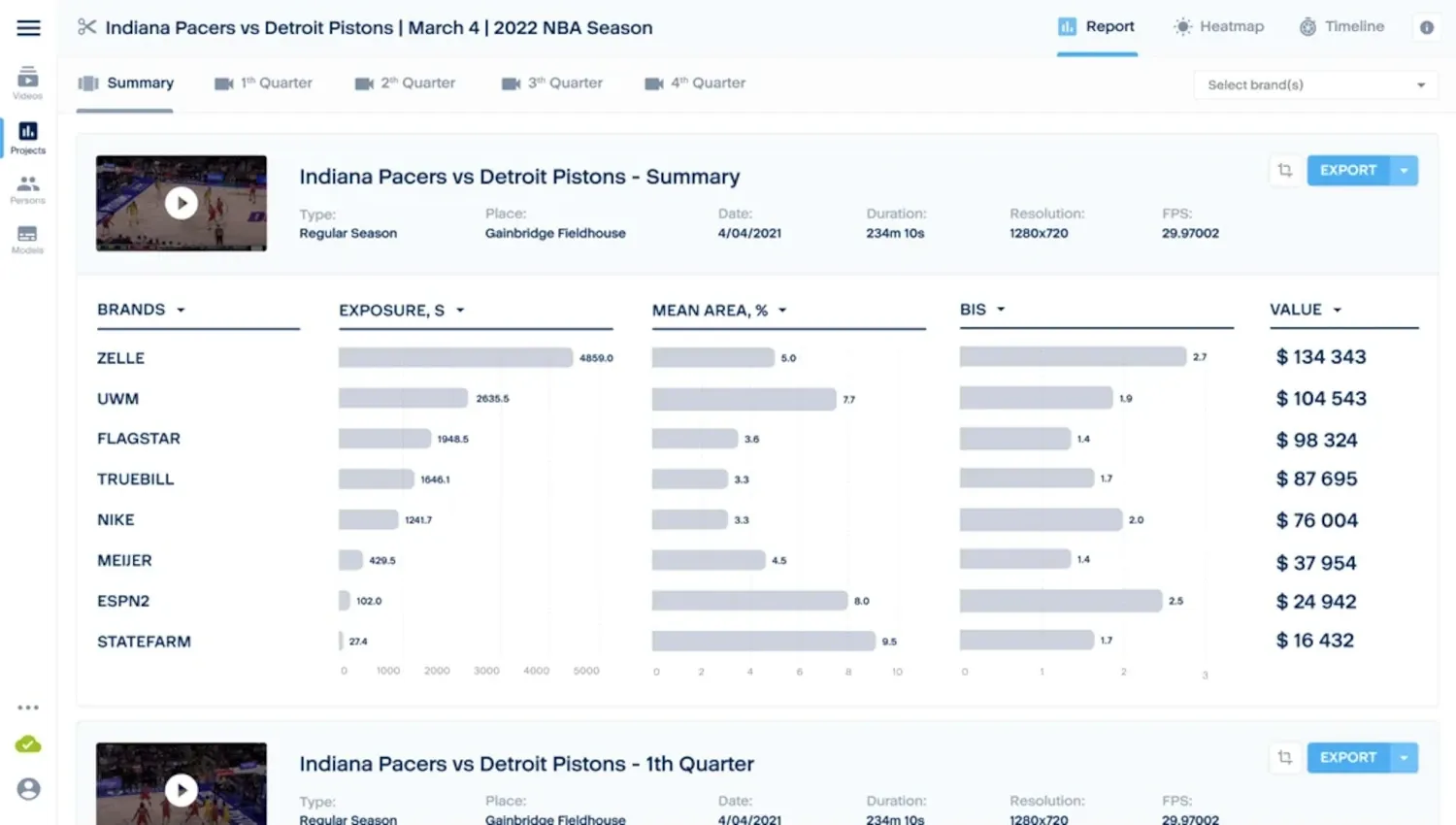 Compare multiple photos and apply drawings and measurements to highlight key performance indicators.