If you're in the sports industry, you know the importance of video analysis. It's a critical tool for improving performance, whether you're a coach, player, or scout. But with so much data available, it can be overwhelming to extract the insights you need to make informed decisions. 
That's where Video insight comes in – a tool that combines different sources to extract powerful insights through its advanced features.
Image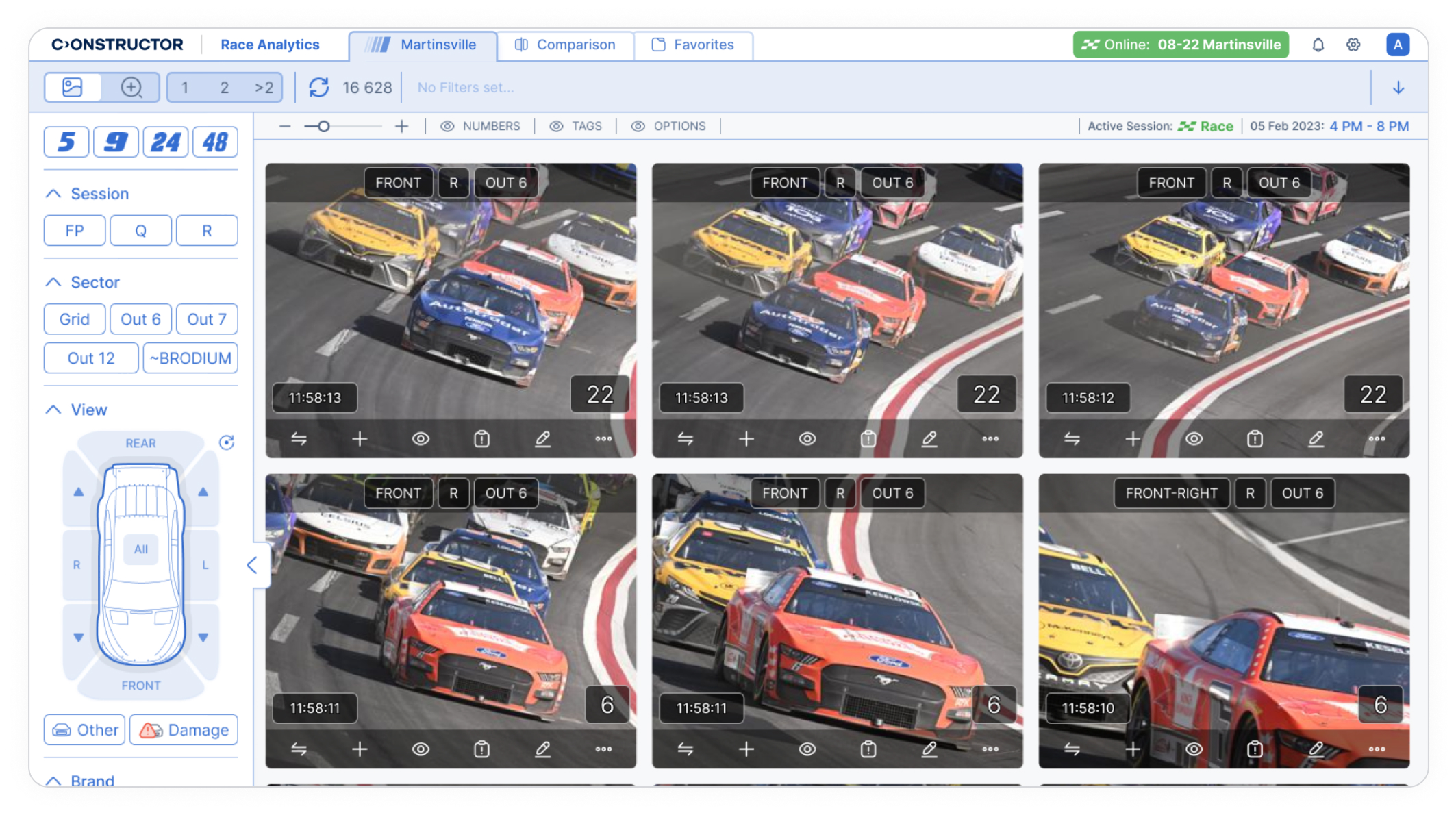 Event search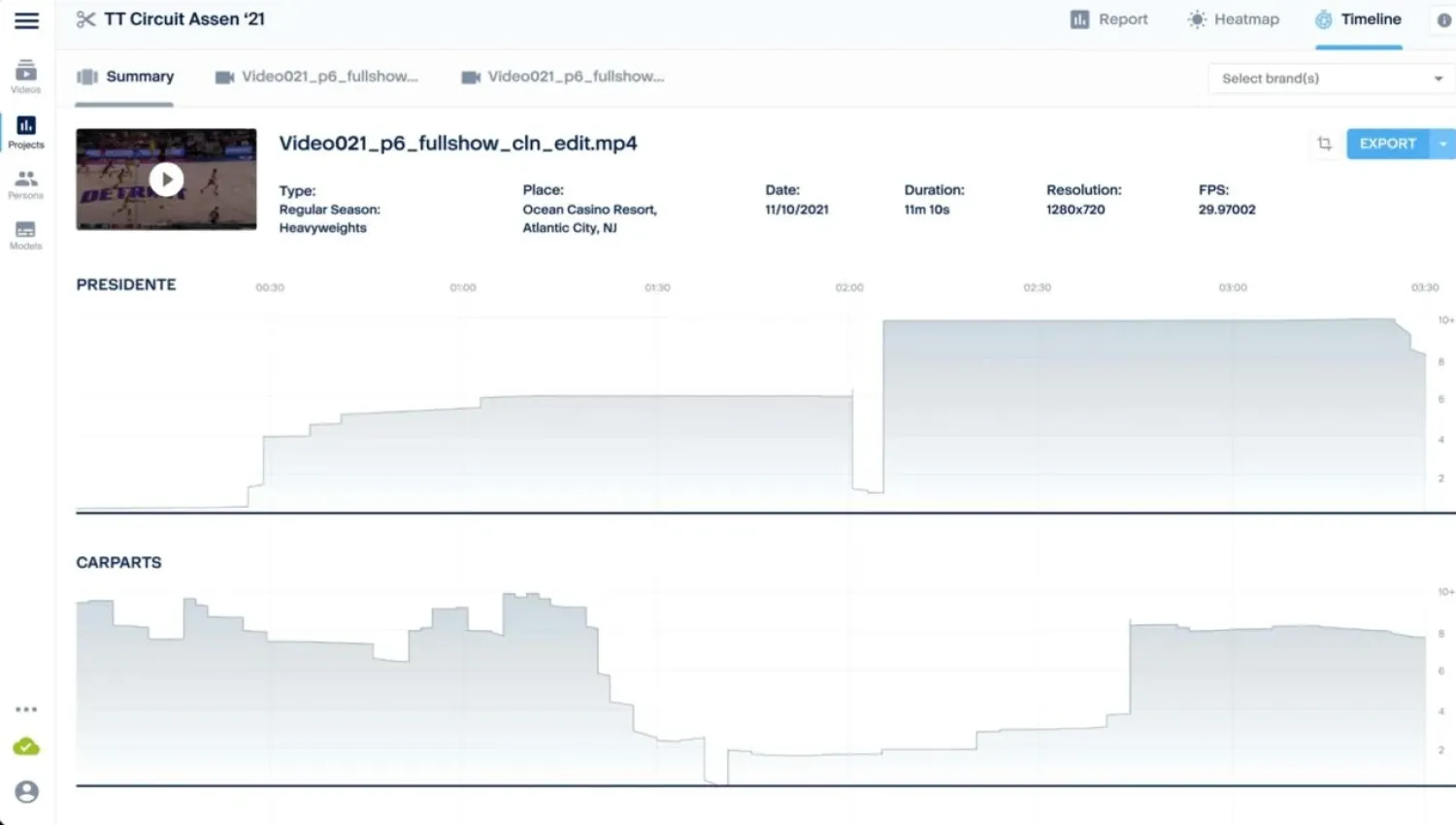 Rapidly locate desired events within video archives to make informed decisions based on data, rather than guesswork.
Existing datasets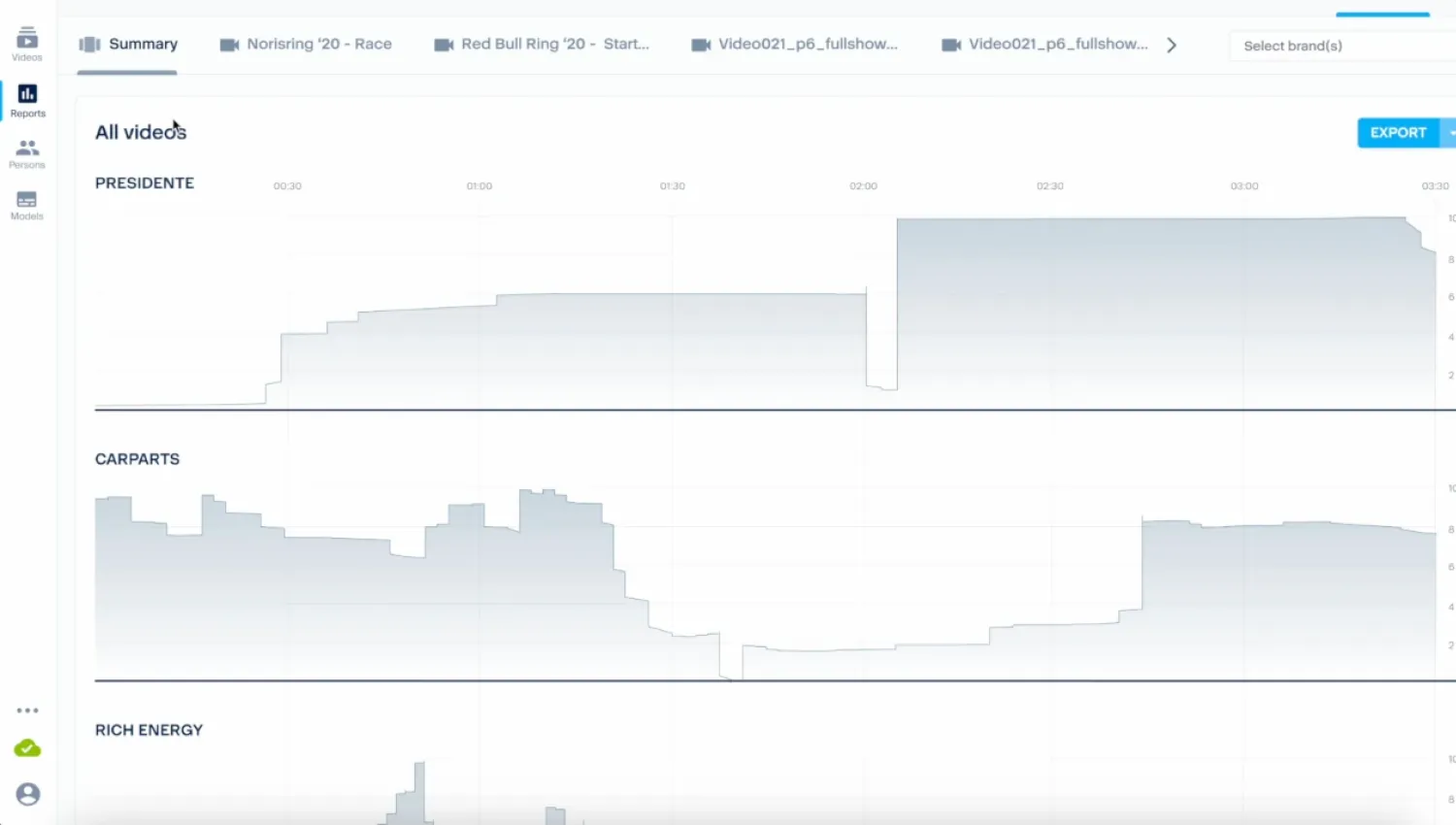 Combine your current data with existing datasets, including Opta, Tracab, and others, to extract even more powerful insights.
Talent scouting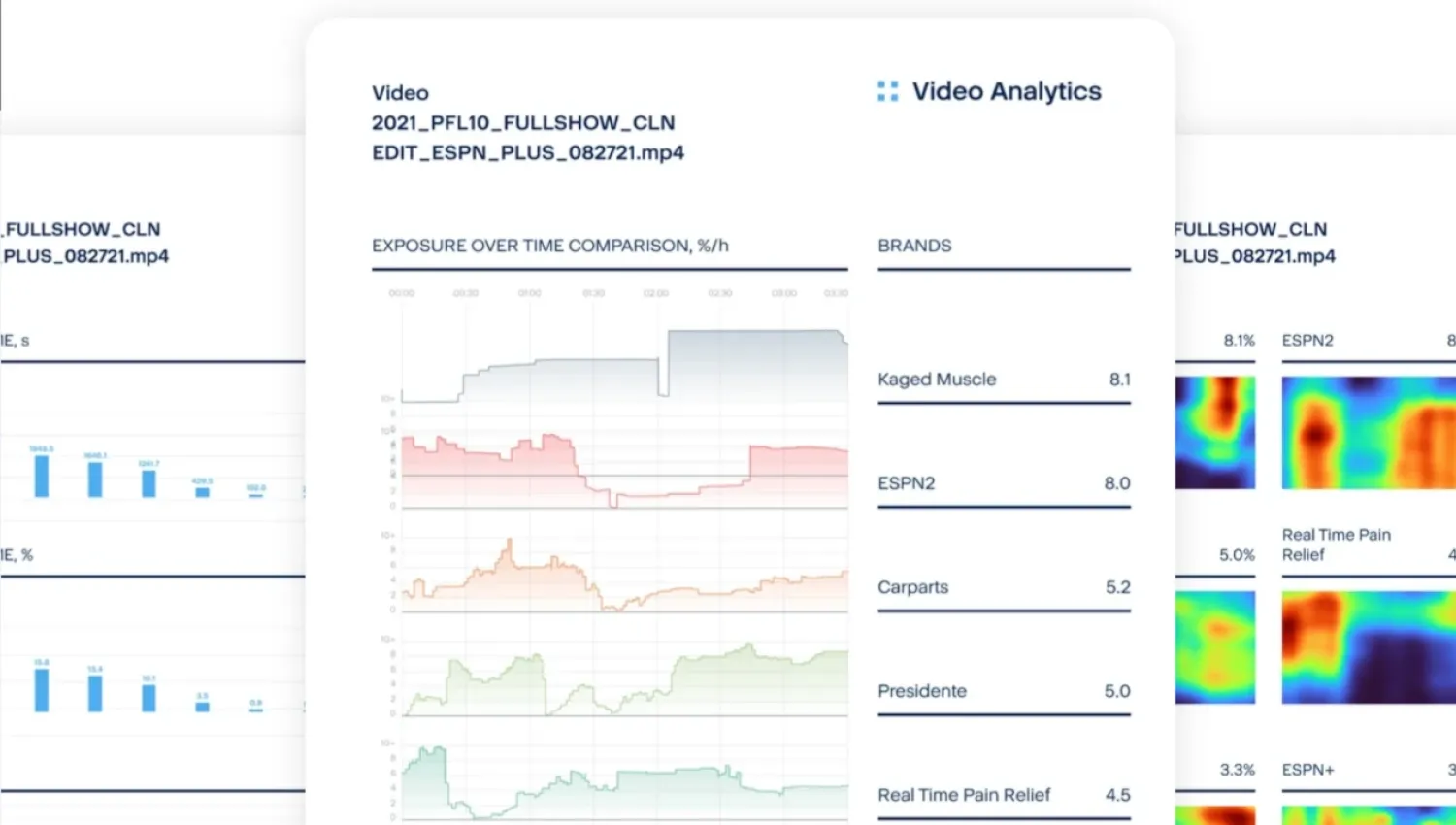 Benefit from the insights to make informed decisions about talent scouting and player acquisition.
xG and xA calculations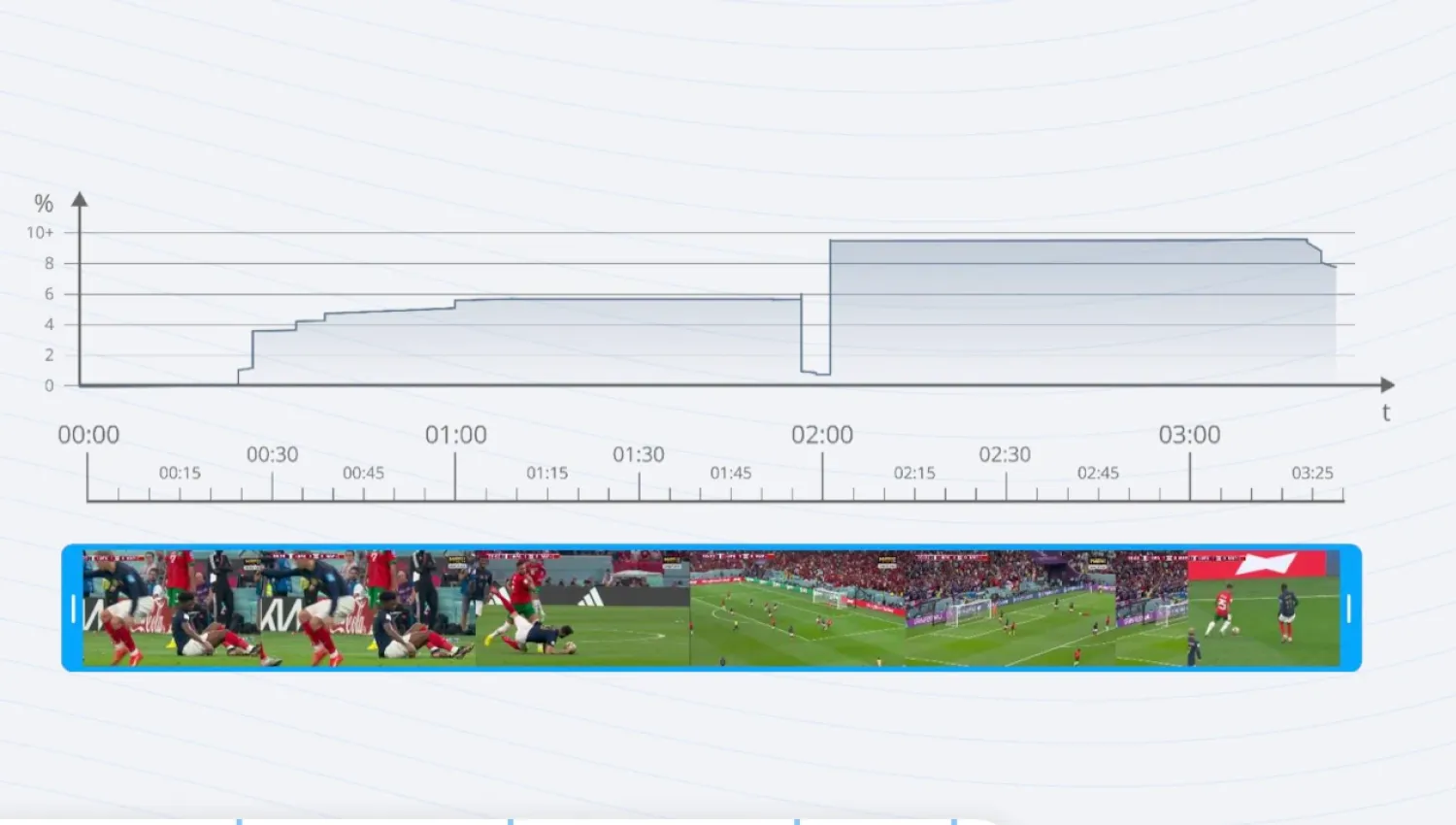 Calculate expected goals (xG) and expected assists (xA) to track and adjust your team's strategy accordingly.