Safe, autonomous navigation for any vehicle in controlled environments
From data tracking and testing, to the implementation of the latest self-driving mobility, leverage the maximum expression of MI innovations and stay ahead of your competitors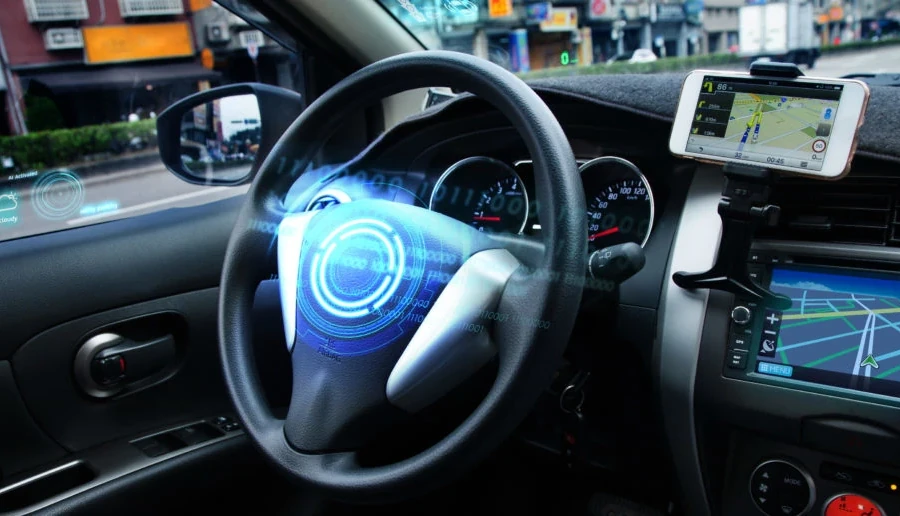 Learn how the self-driving technology can upgrade your business
The consulting services in self-driving technology are designed to help companies in their journey towards autonomy. We can help you by creating advanced solutions for applications like shuttle buses, agricultural vehicles, mining operations, and other controlled environments.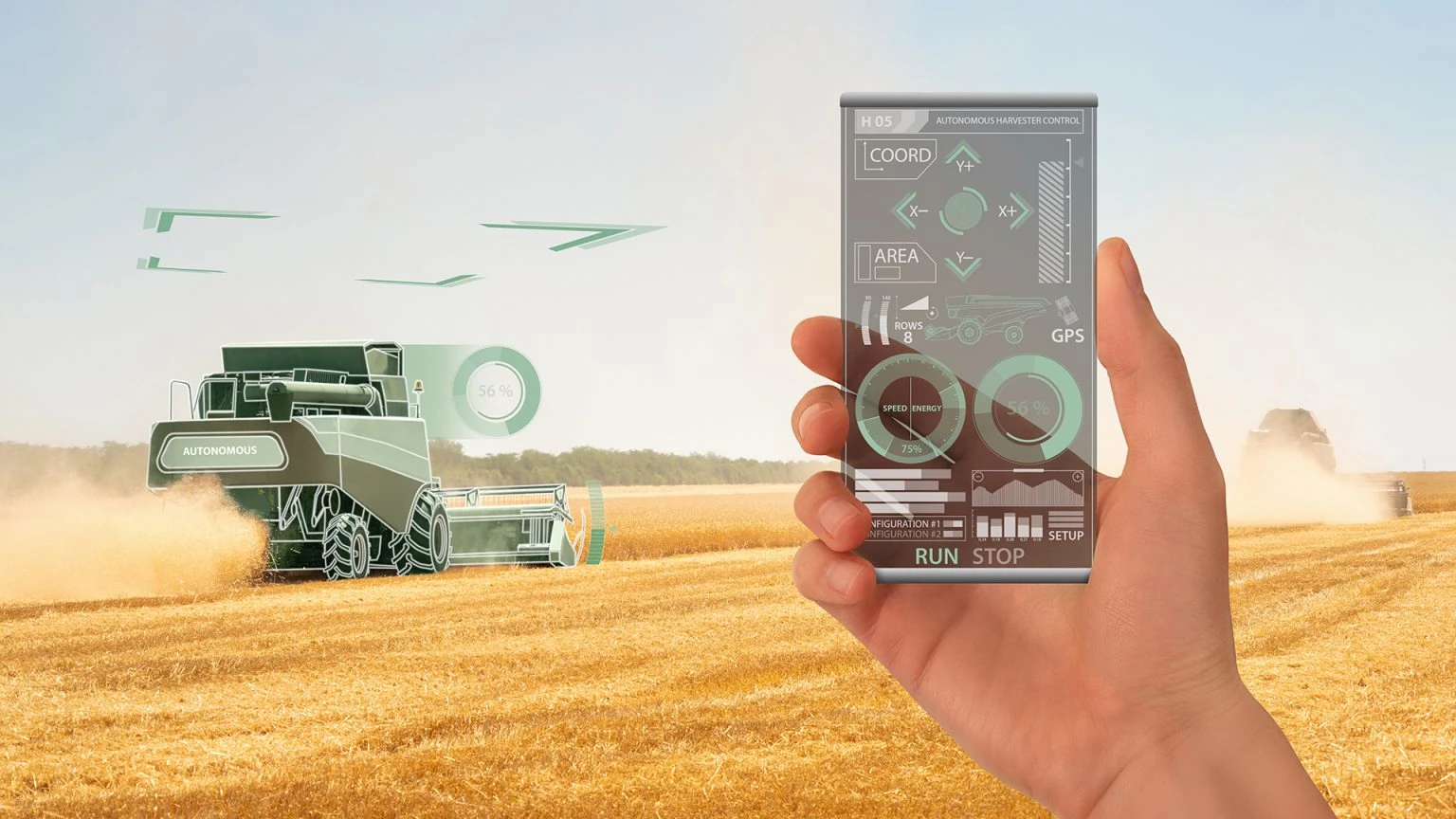 See how Autonomous mobility is now leading the world's first racing competition of self-driving AI
Constructor's MI-powered racing vehicles are meticulously crafted for unparalleled speed, agility, and precise control, even at extreme velocities. Equipped with cutting-edge sensor fusion technology, these vehicles seamlessly detect and respond to dynamic racing conditions in real-time. The remarkable achievements in autonomous racing stand as a testament to the unwavering commitment of Constructor to innovation, ensuring unrivaled safety and reliability in every race.