Analize key performance metrics to enhance the effectiveness of your sponsorship strategy
The brand Impact score (BIS) is calculated by MI-powered analytical tool, and it's based on the quality and duration of the brand exposure during an event's broadcast. 
A report analyzing multiple media channels is available almost immediately after the broadcast, providing comprehensive data about the value of brand visibility against the marketing investment.
Image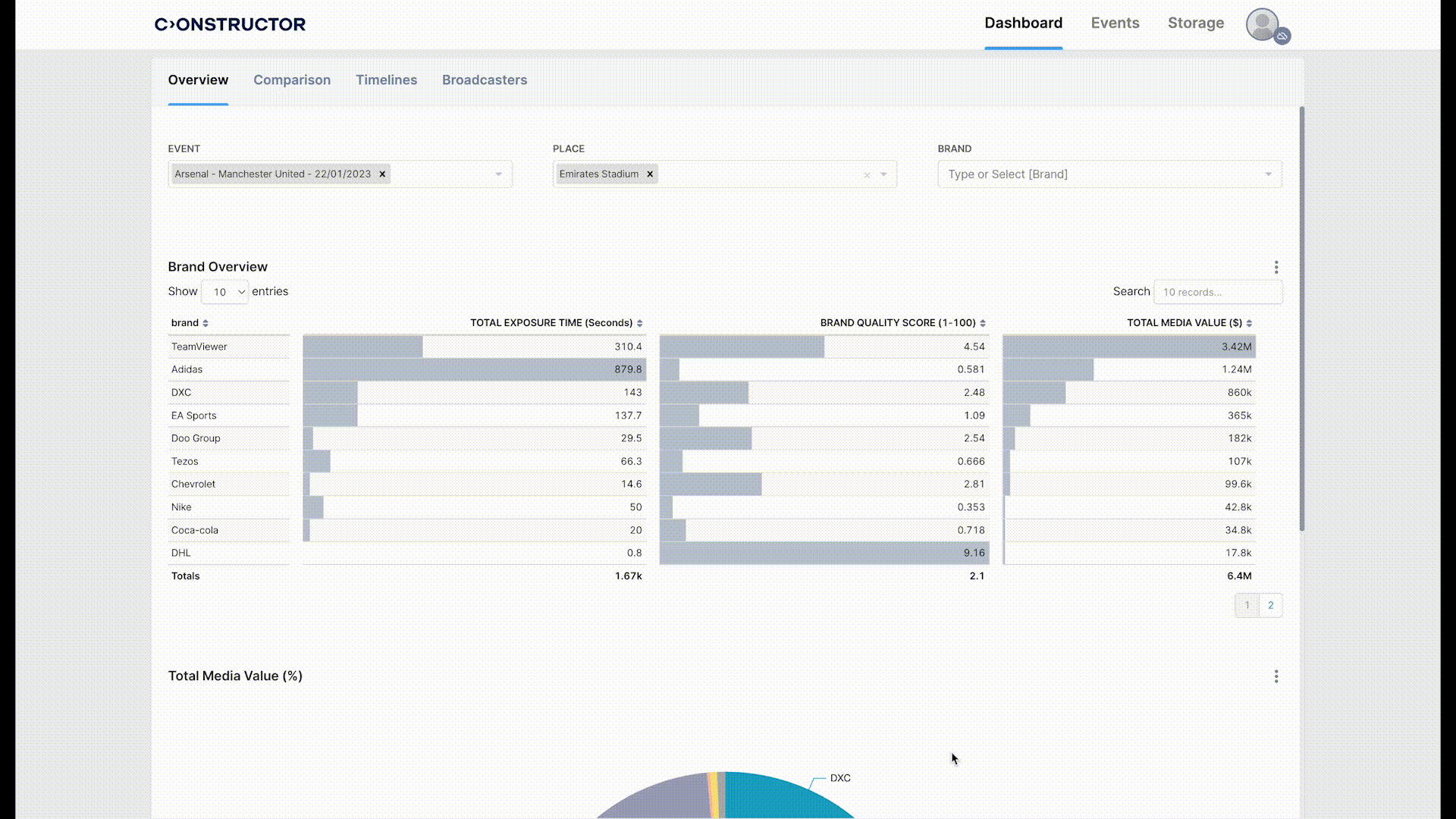 Key features of Constructor Brand impact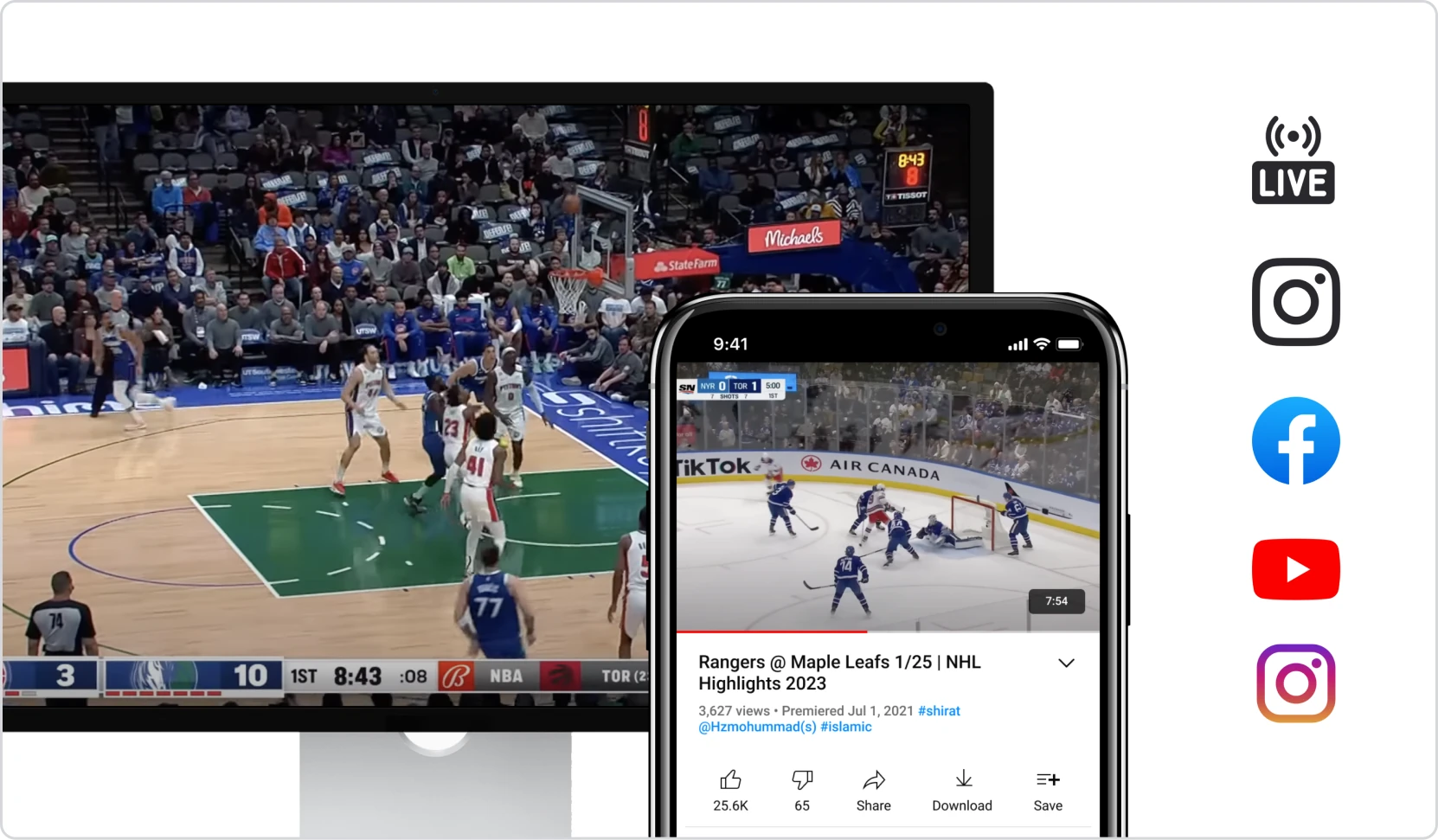 Comprehensive analysis
Analyze your videos, broadcasts, to understand how influential your brand is across multiple channels.
Quality assessment
Evaluate each frame and identify crucial elements to ensure accurate assessment of how your brand impacts sports events.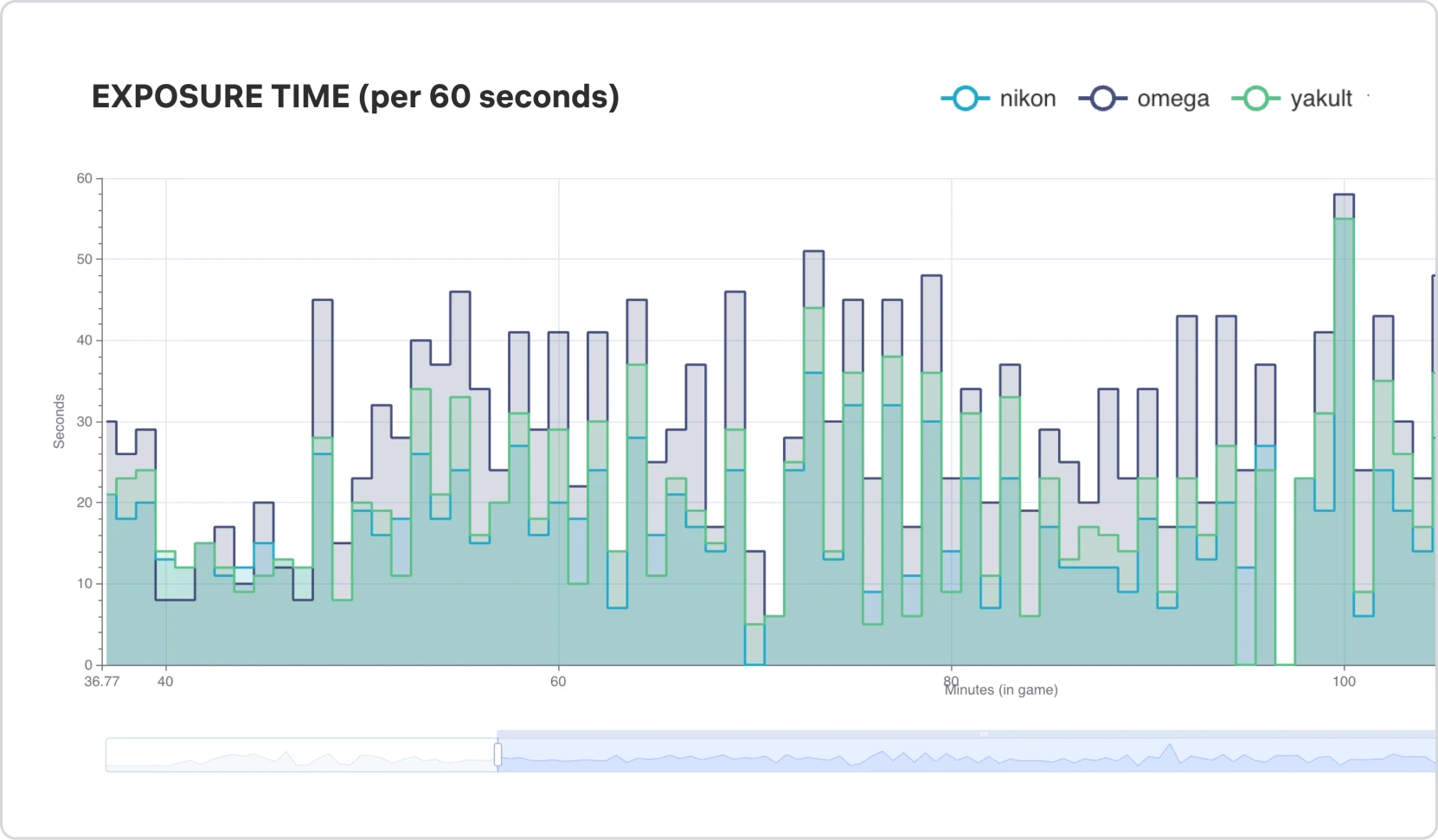 Exposure time tracking
Quantify the brand's presence within sports events and gain valuable understanding of the visibility you have achieved.