Your team wins with Constructors' Machine intelligence solutions
Leverage data to enhance your football teams performance and boost sponsorship revenue
Bild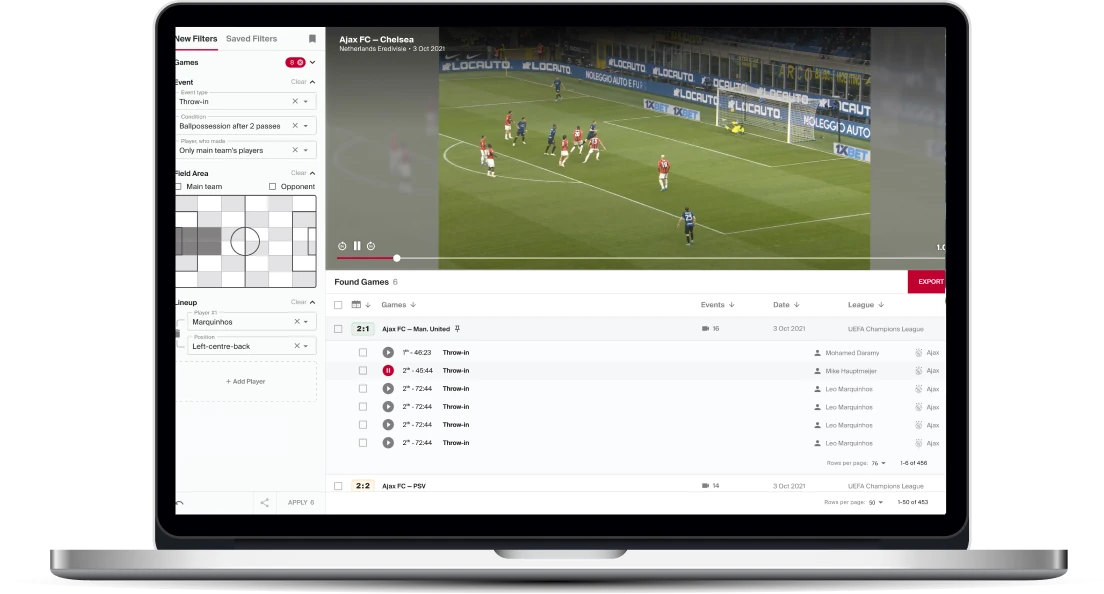 Take these steps to success
Bild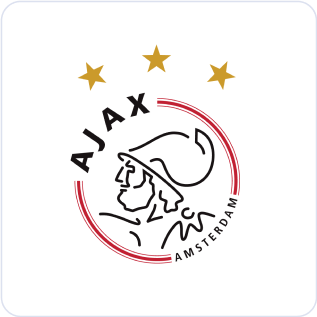 Bild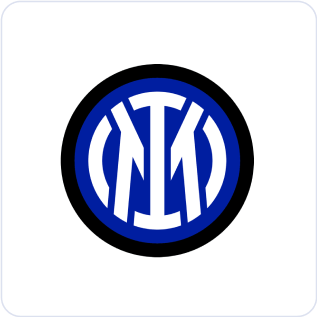 Bild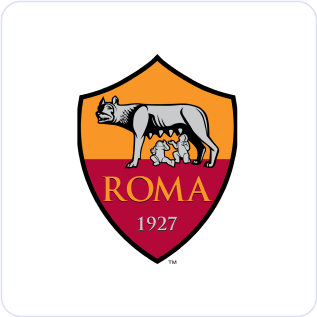 Harness the potential of video and data to drive your coaching efforts and maximize your teams' performance. Automatically extract critical information of each game and training, your AI assistant coach.
Image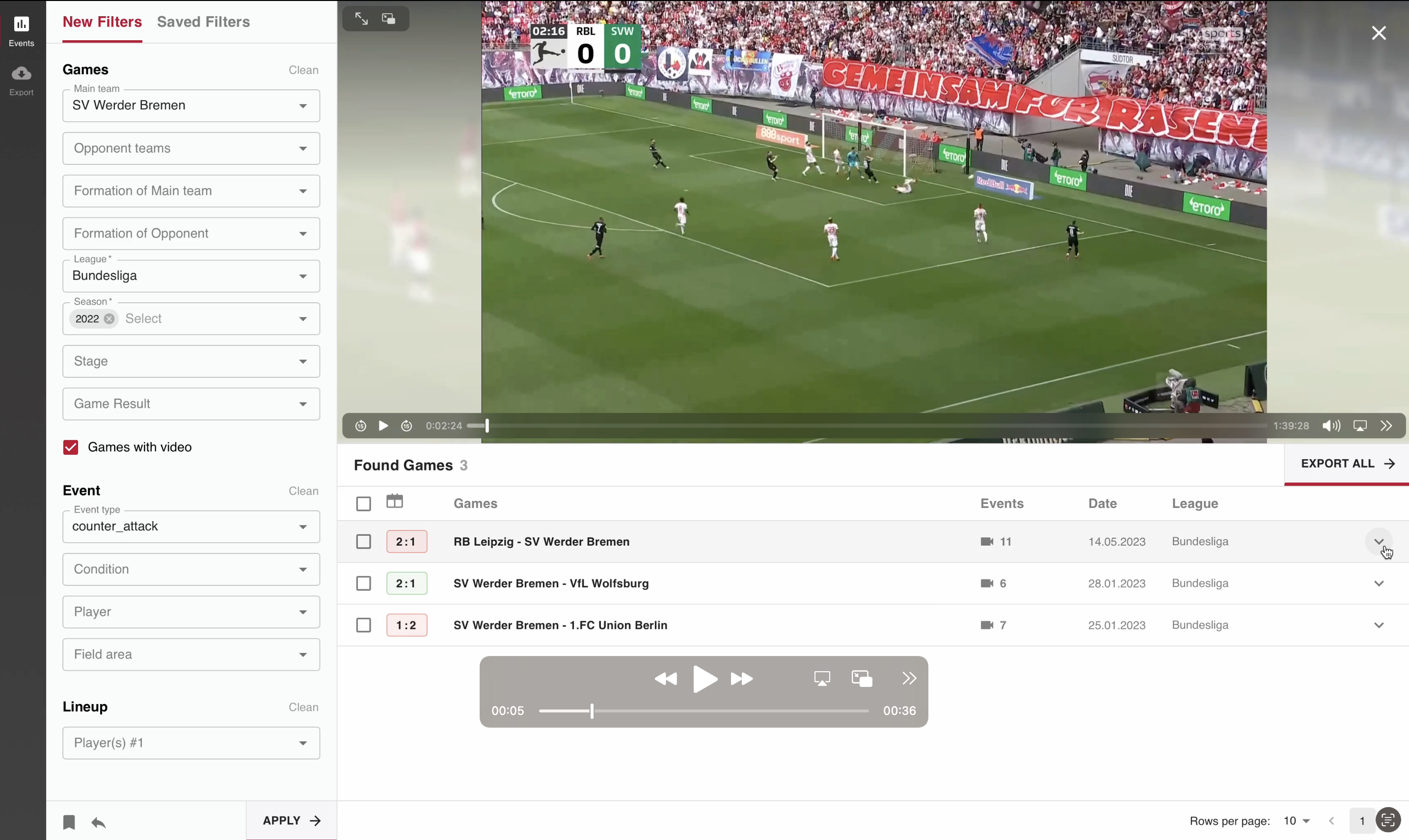 Unlock the value of your football team's video content to create new revenue streams with sponsors. Machine Intelligence powered tool that will boost your marketing and social engagement efforts.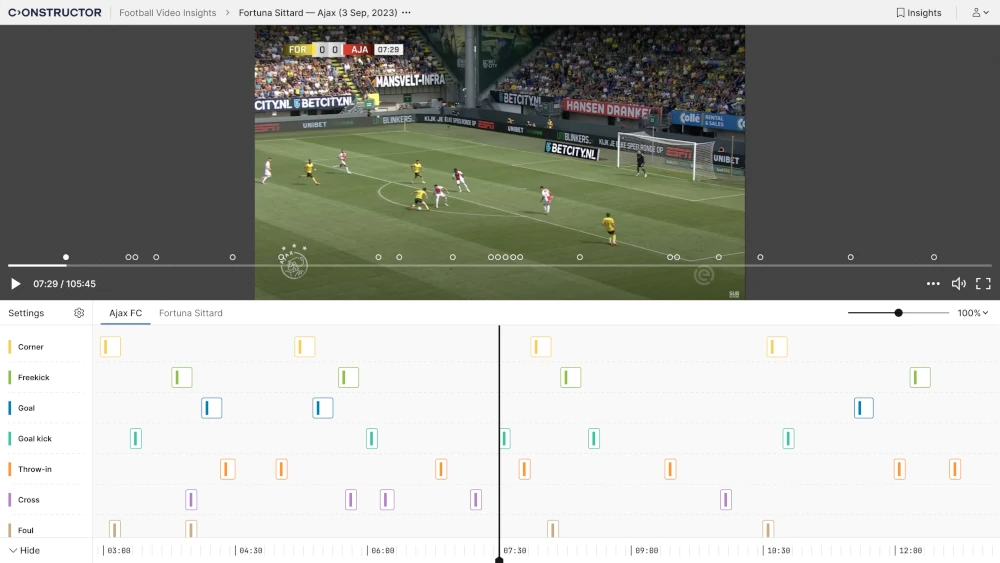 Evaluate crucial performance metrics to boost the efficiency of your football team's sponsorship strategy. Improve the effectiveness of your sponsors' investments into your team to increase revenue.
Image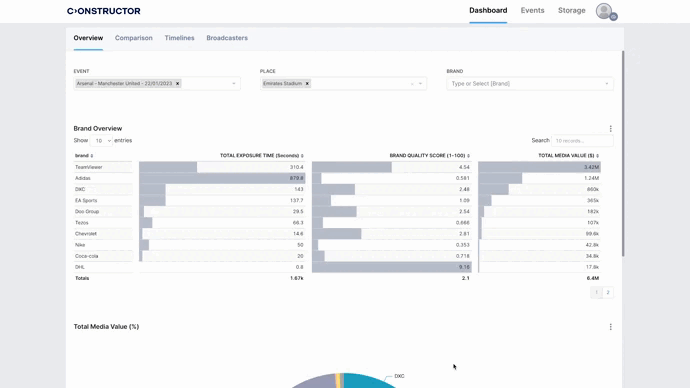 Bild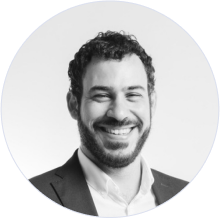 Our Football Tech expert Zeca is looking forward to discussing how your team can leverage data to create a competitive edge.
"Constructor has helped me to analyze my game much further. Take my game to the next level. At the end of each game, I know where I've been around the pitch and I see my heat map, how far I've run. I'm able to analyze myself and my game better. It has helped me a lot this season."
Joshua Pereira
Team Captain GIFC
Inspiring success stories
Game changer: GIFC embarks on a new era of sporting excellence with Constructor's Sports tech