Leverage MI to make faster decisions based on radio chatter
Constructor Race Comms is a unique tool thoughtfully designed for professional racing to facilitate faster decision making. It transforms traditional radio communication into a digital chat-like experience, making the monitoring process much smoother.
Image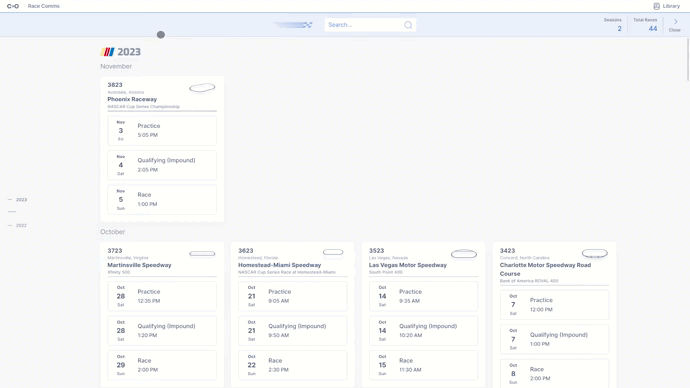 Key features of Constructor Race Comms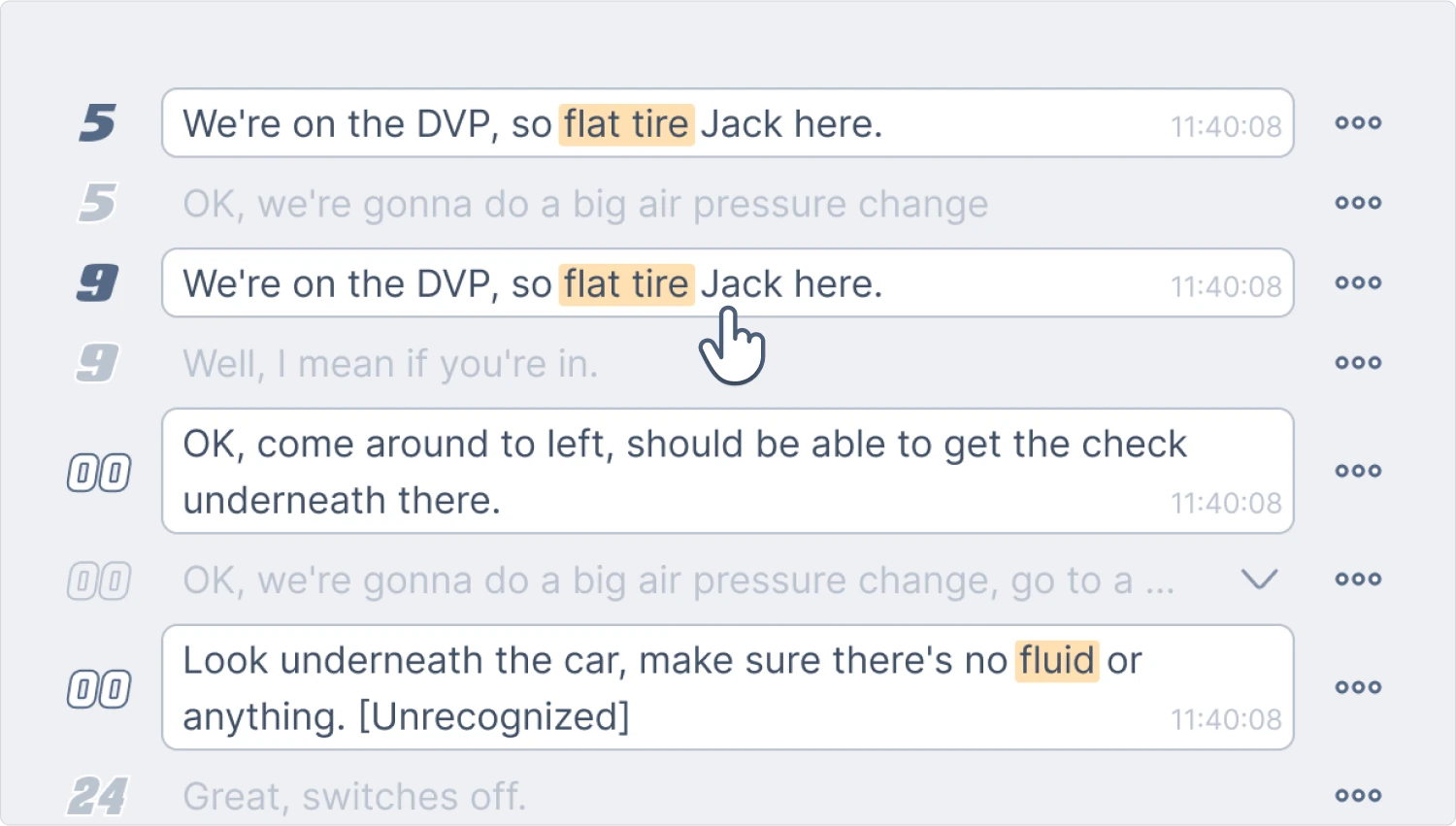 Real-time speech-to-text
Get instant text from speech and replay messages anytime limitlessly.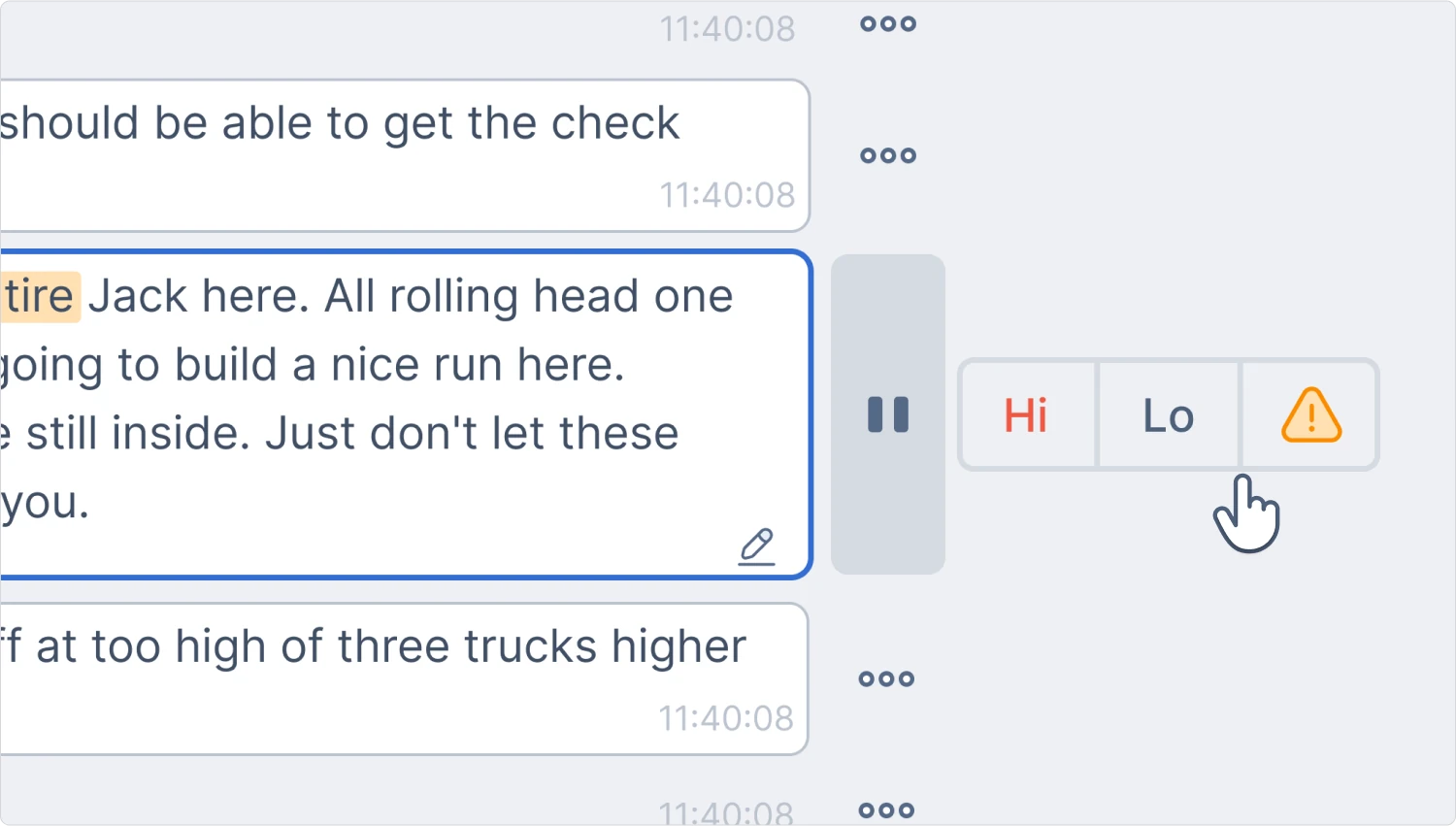 Comms declutter
Importance model powered by machine intelligence (MI) helps to reduce clutter and highlight potential insights.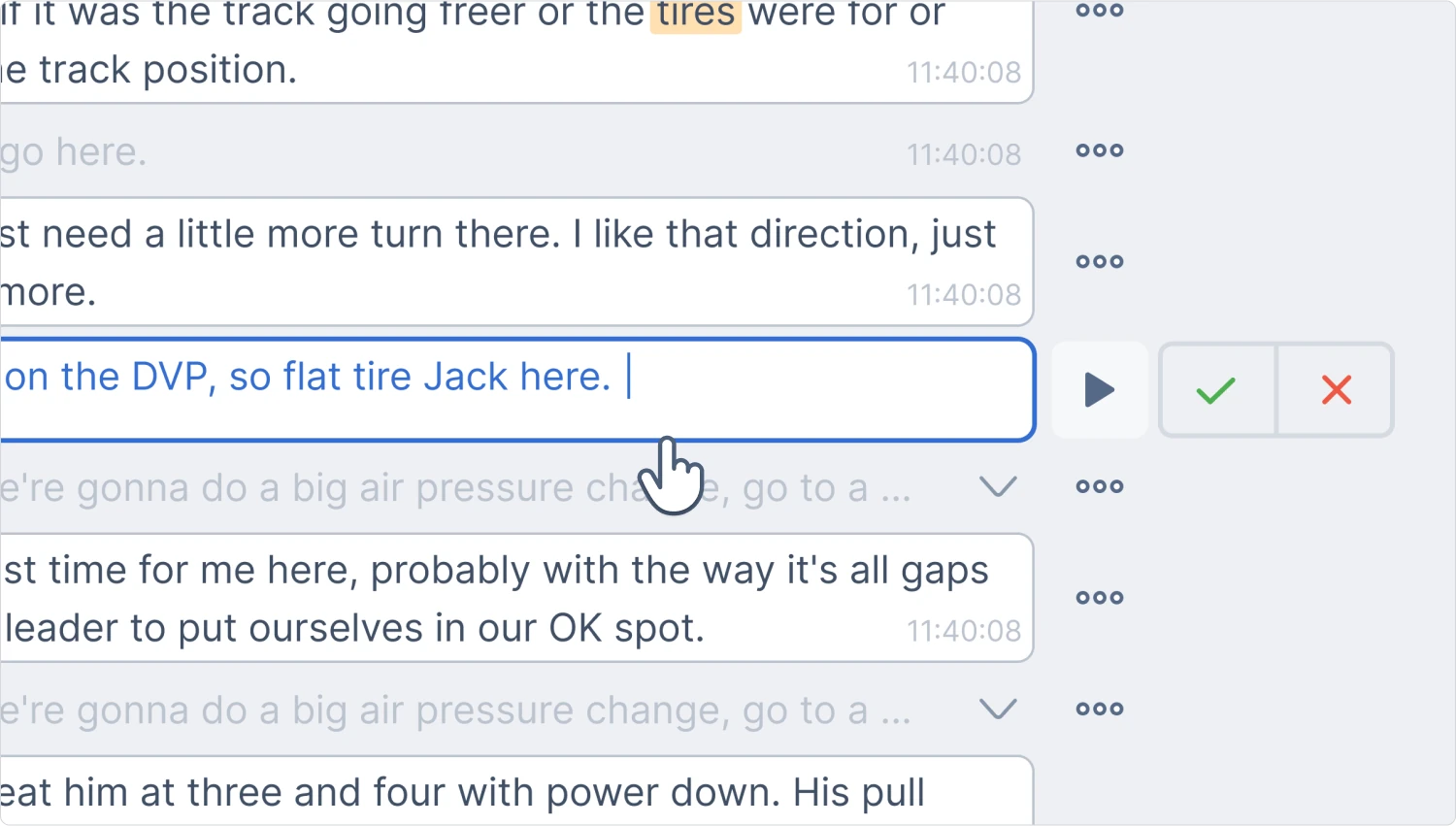 Feedback loop
Correct messages and send immediate feedback to developers to ensure continued improvement.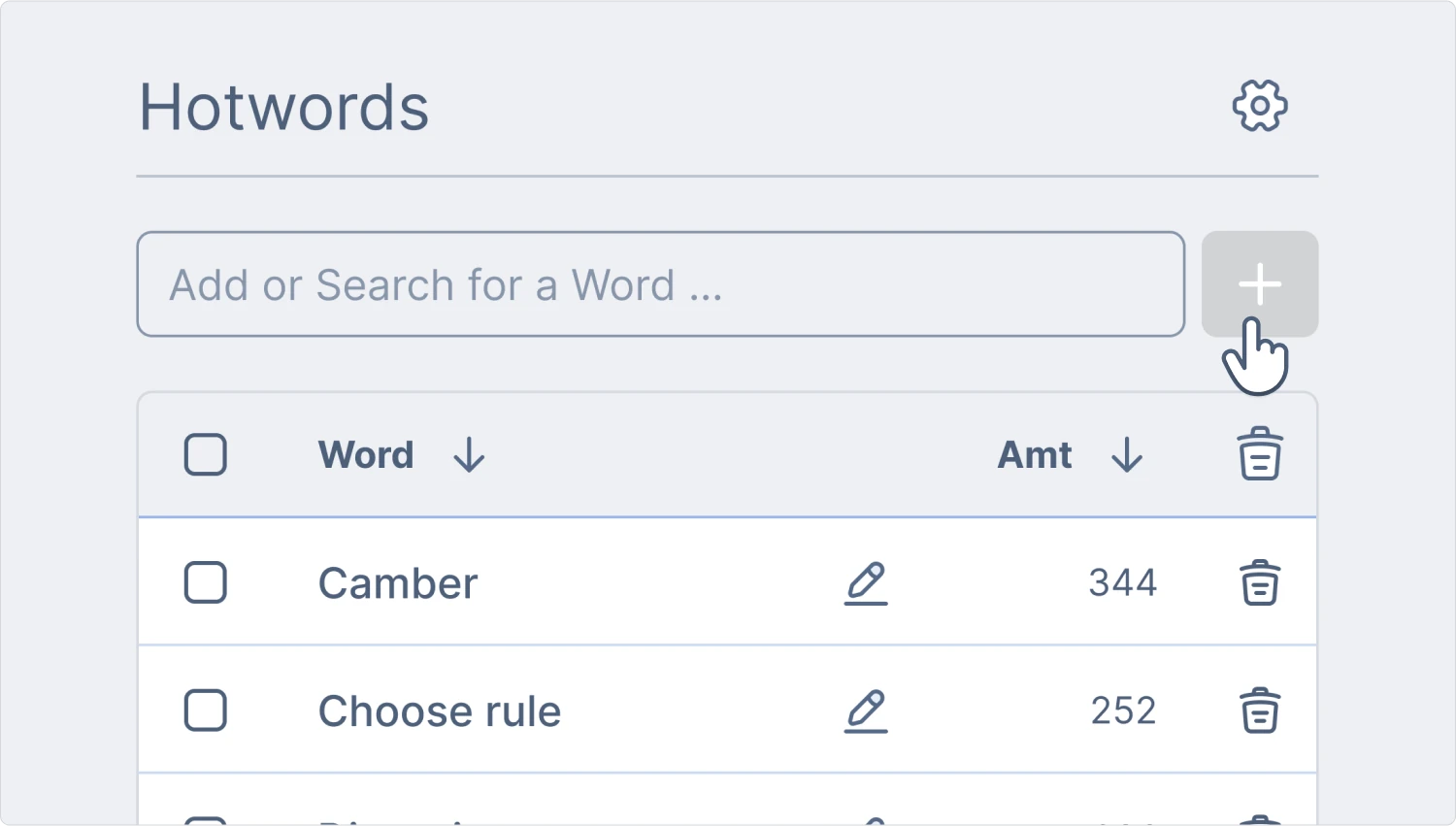 Custom dictionary
Add keywords and phrases for automatic highlighting.