Constructor Race lens is a cutting-edge tool specifically designed for the motorsports industry. 
It allows users to manage up to 100,000 images per event and enables real-time photo search, comparison, and analysis using advanced machine intelligence (MI) models.
Image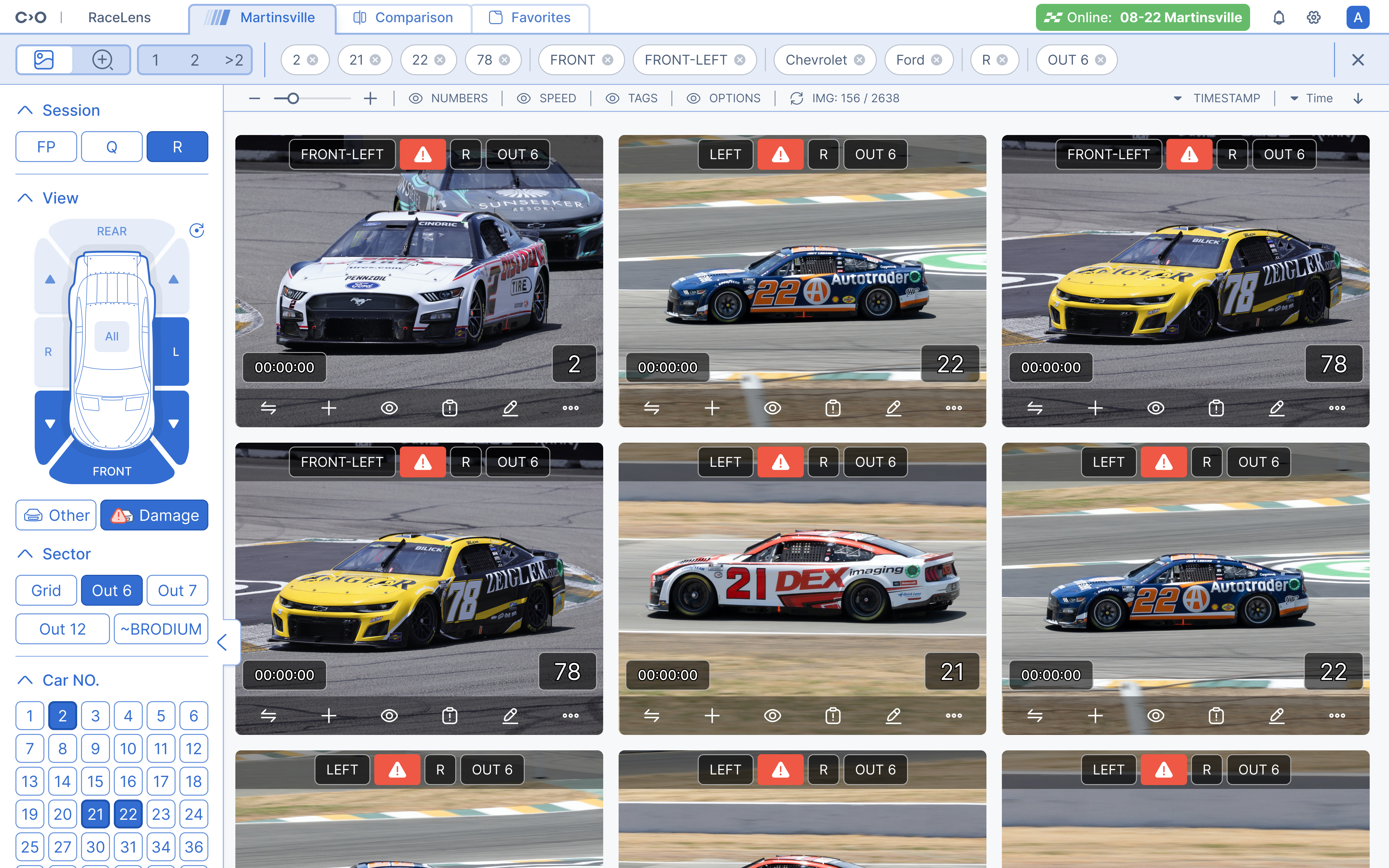 Key features of Constructor Race lens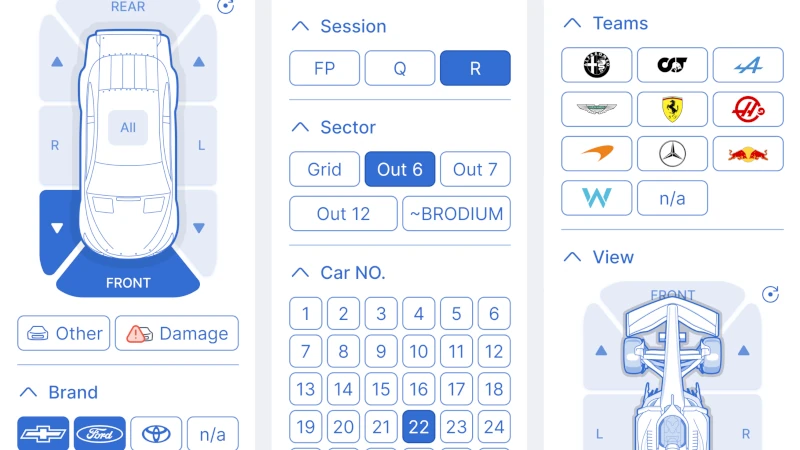 Photo indexing
Filter photos easily using criteria like orientation, team name, car number, or track sector.
Image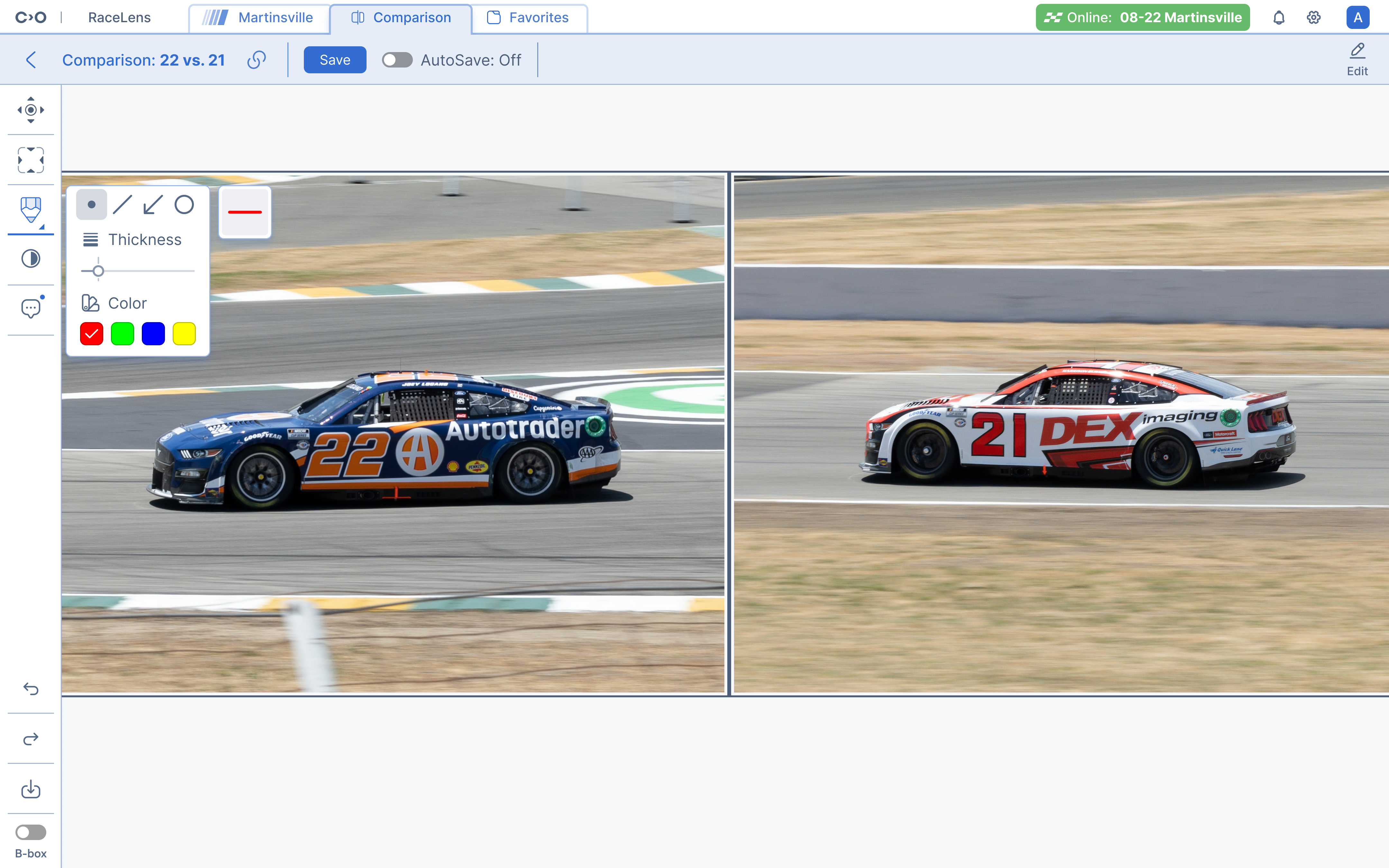 Smart zoom feature
Auto-crop and zoom cars out of the image to have a better view and identify details.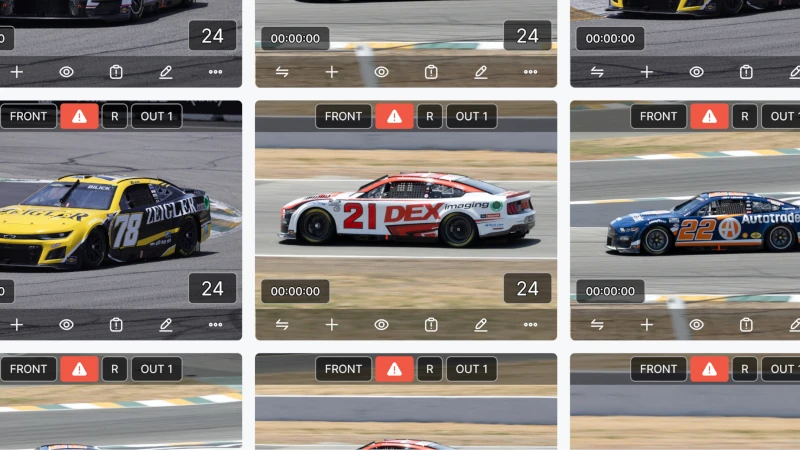 Damage detection
Identify visible damage on cars and gain crucial information to adjust your strategy.
Image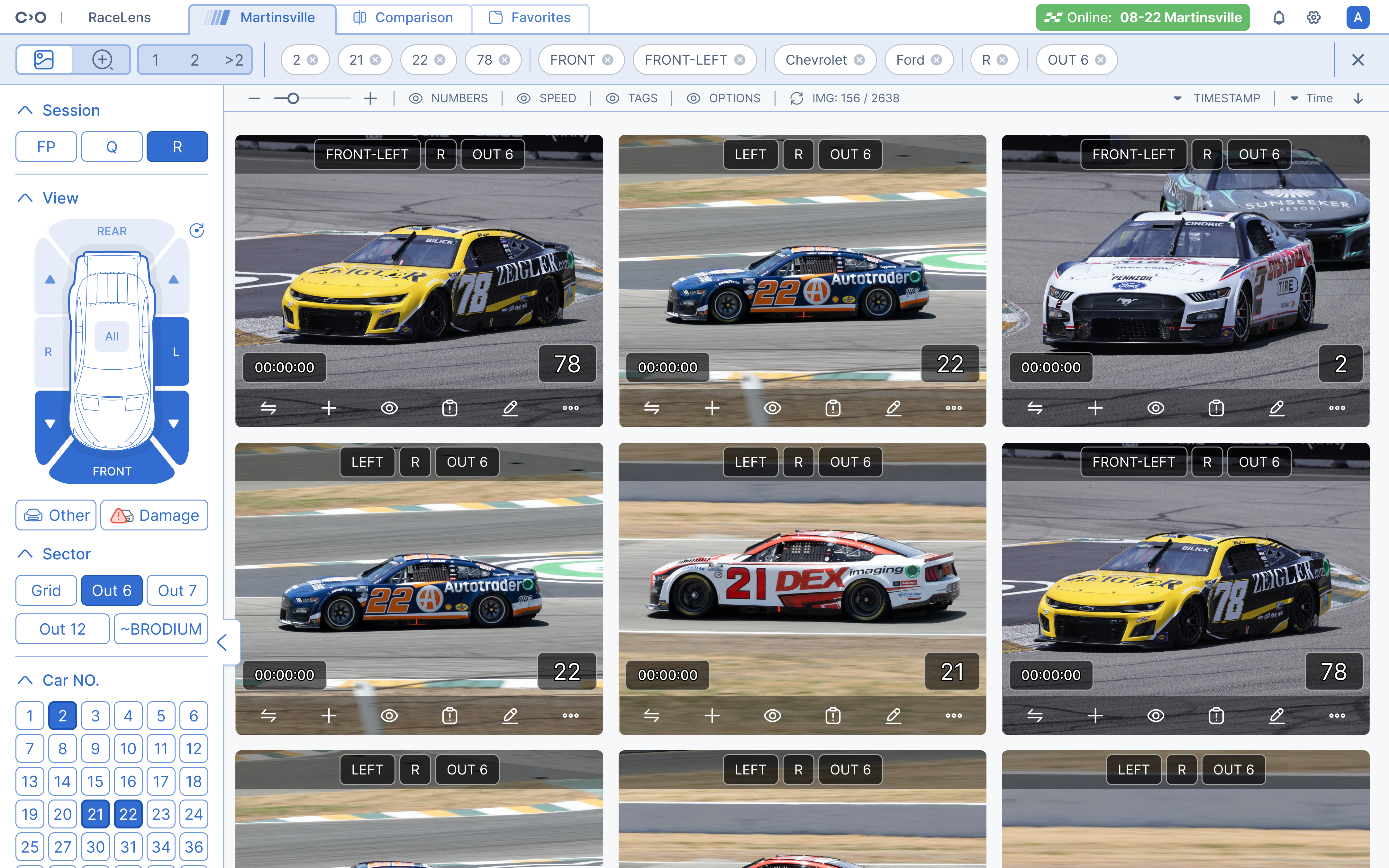 Comparison and sharing
Compare multiple photos, apply drawings and smart measurements to share with the team.