Your team wins with Constructors' Machine intelligence solutions
Leverage science-backed methods to propel your 
racing teams performance and sponsorship revenue
Bild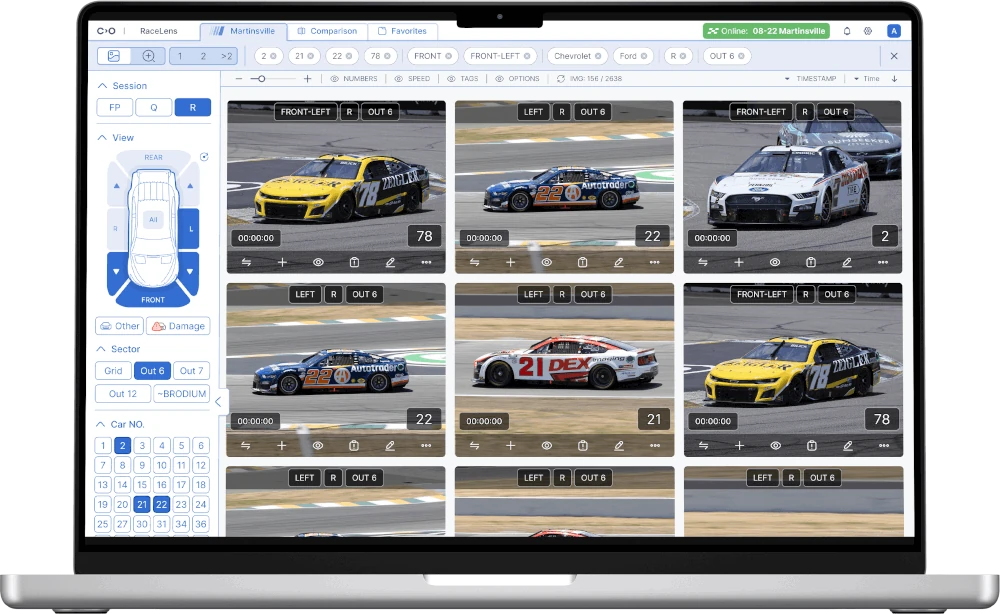 Take these steps to success
Bild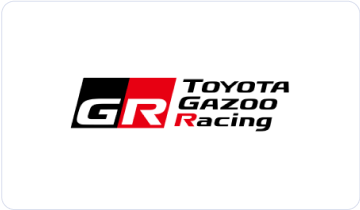 Bild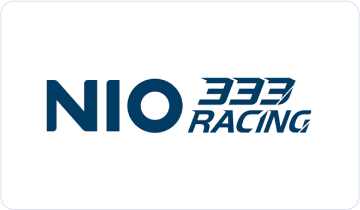 Bild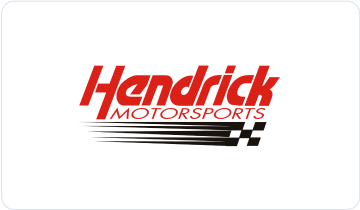 Translate radio communication into actionable insights in real-time for faster decision making during your race. MI translates traditional radio chatter into text, allowing you to process and analyze 10x faster.
Image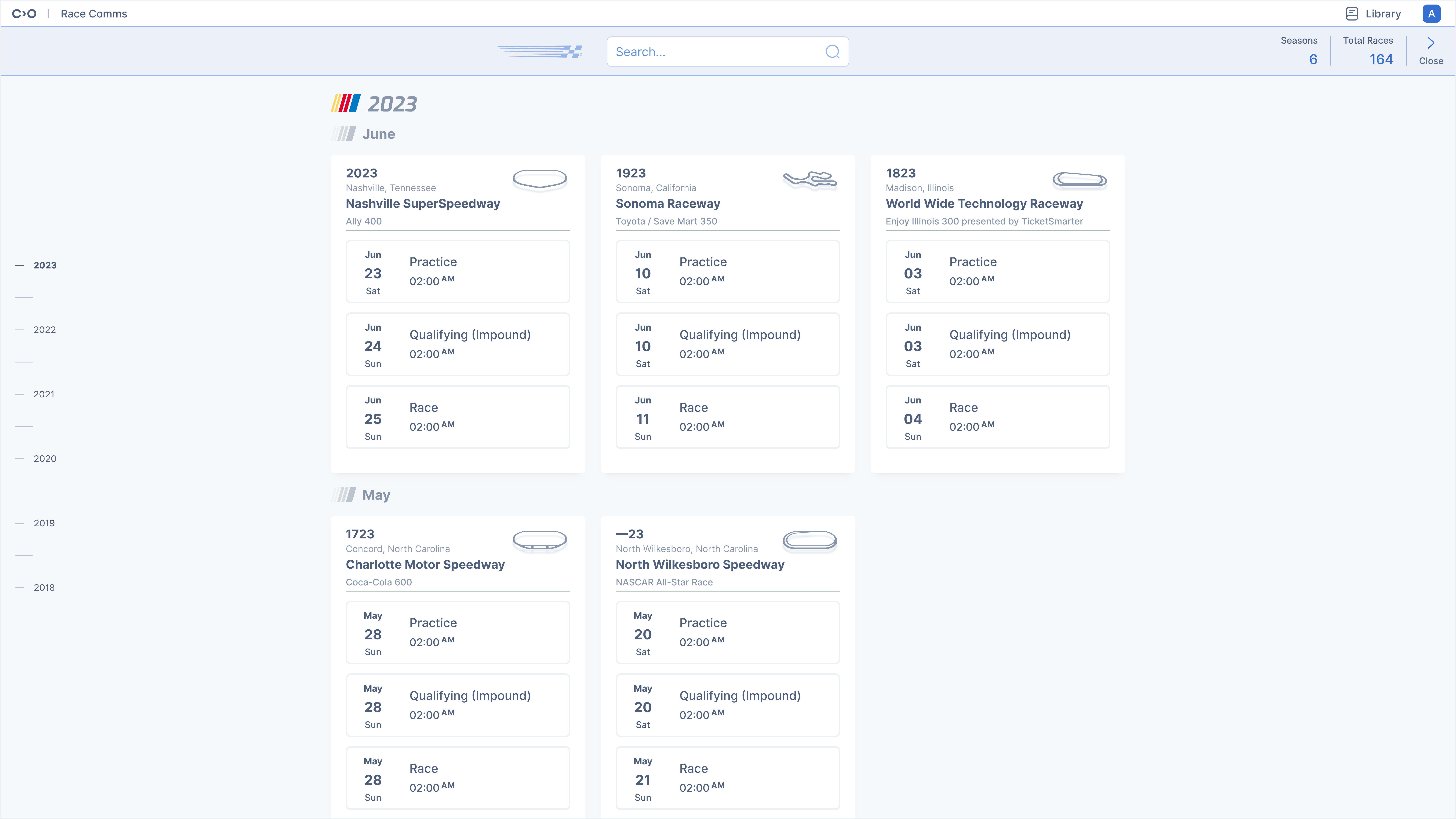 Your racing team has more data available to win the next race, every millisecond counts. Analyze, search and compare up to 100,000 images per race in real-time.
Image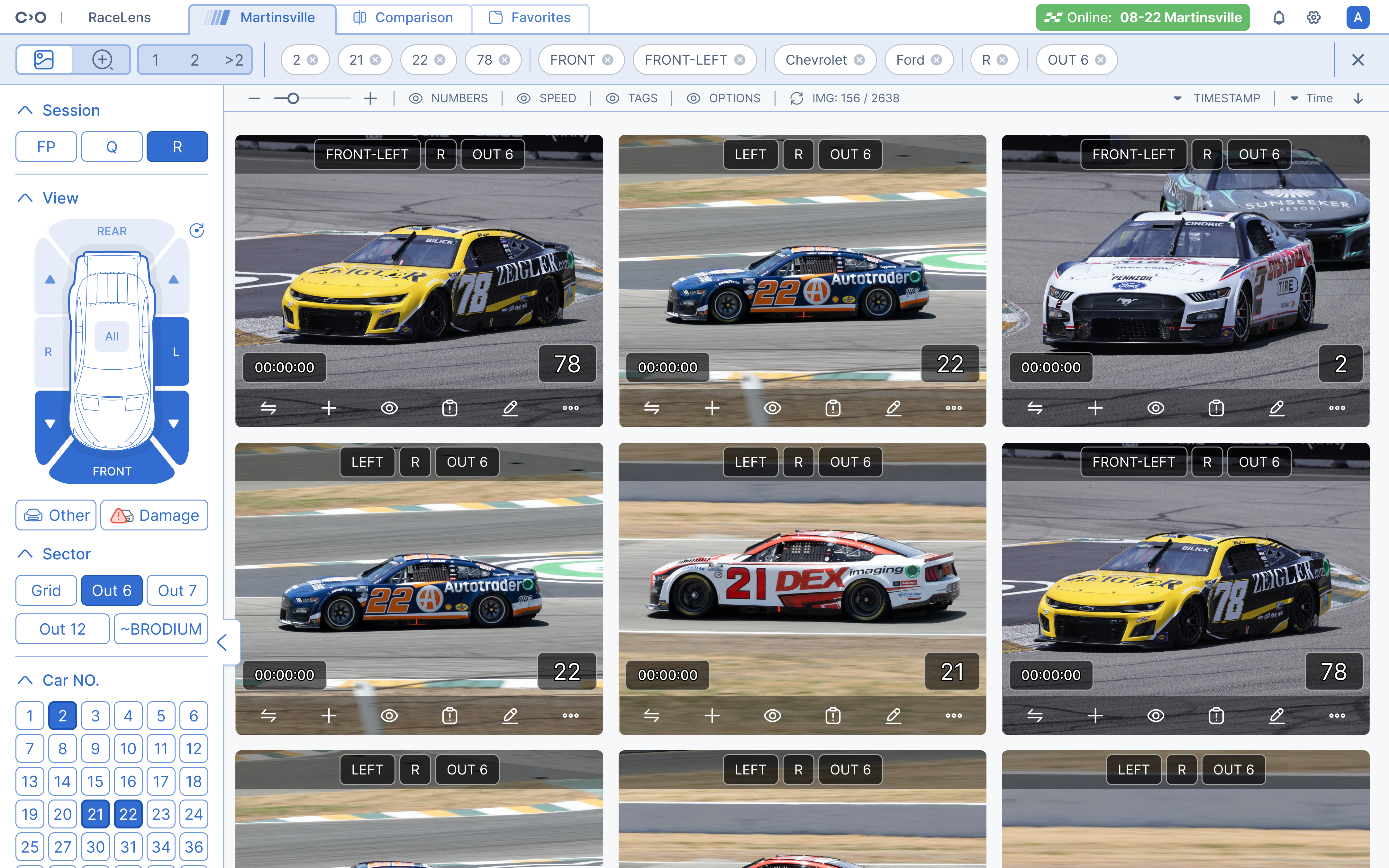 Evaluate crucial performance metrics to boost the efficiency of your football team's sponsorship strategy. Improve the effectiveness of your sponsors' investments into your team to increase revenue.
Image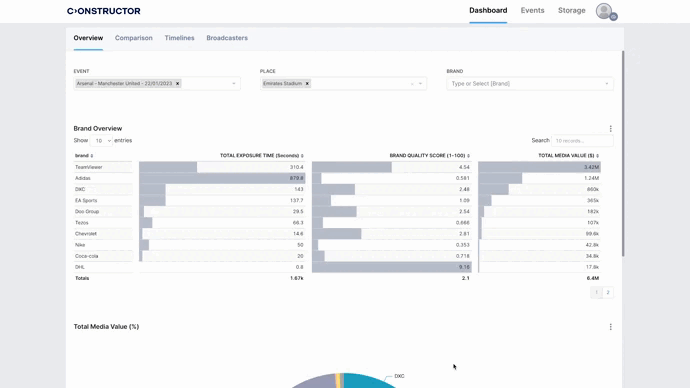 Bild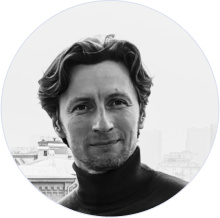 Our Racing Tech expert Ruslan is looking forward to discussing how your team can leverage data to create a competitive edge.
"The partnership with Constructor helped us improve our award-wining broadcast production and use data to bring fans closer to the action while introducing them to the high-speed world. We increased fan engagement while promoting the sport worldwide"
Warren Jones
Chief Technology Officer SailGP 
Inspiring success stories
Hendrick Motorsports partners with Constructor to enhance real-time team racing strategy