Inspire collaboration. Boost productivity.
Enhance productivity and efficiency while empowering your workforce, partners, and customers with a streamlined, intuitive learning and administrative platform that optimizes time and resources.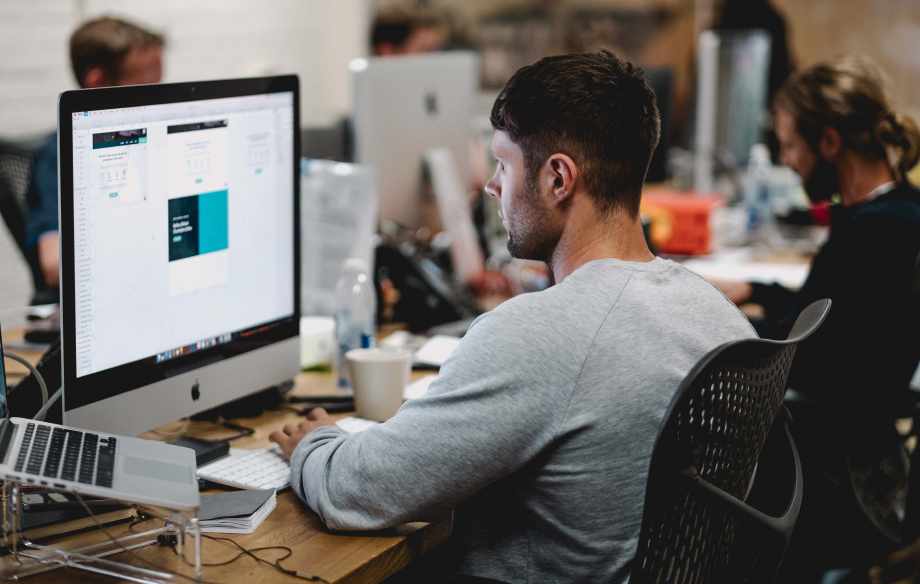 Learn how you can empower your organization
How Constructor supports your company's training needs
Employee learning
Transform your workforce with interactive hands-on sessions, customized dashboards, and a culture of continuous learning.
Partner training
Accelerate partner sales with Constructor's partner training - enabling interactive labs, alignment and improved ROI.
Customer onboarding
Turn customers into advocates with flexible on-demand access, interactive sessions, and education-driven product use.