The solution tailored for your higher education needs
Recruit students and track all applications and performances while managing the financial aid lifecycle.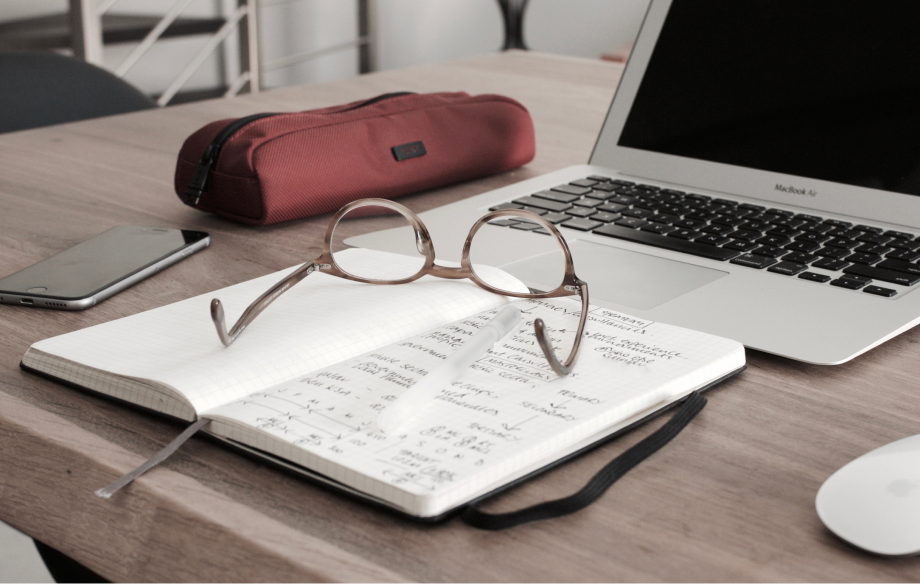 Learn how you can empower your institution
How Constructor supports your institution's digital transformation journey
Student recruitment
Transform the student experience to enhance your institution's competitive edge for sustainable growth, from enrollment to lifelong learning.
Digitally powered campus
Build a sense of organizational belonging through a connected network of students, professors and administrators by concentrating all processes into one platform.
Improved learning & increased visibility
Gather all your data and provide visibility to the entire learning cycle.