Making independent learning a reality
Personalized learning activities keep children entertained and motivated while adults recognize its educational value.
Bild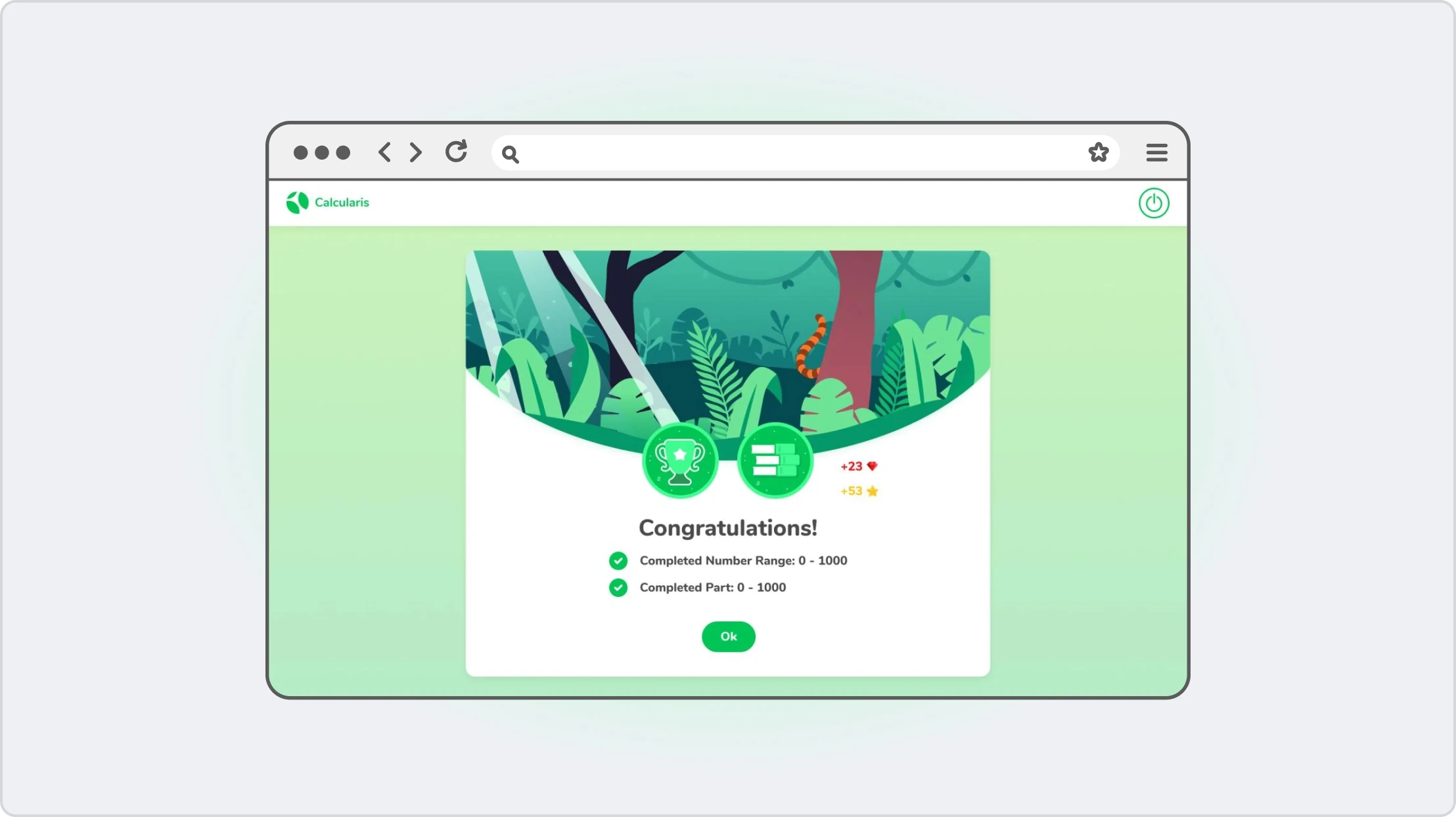 Calcularis
Immerse your child in a comprehensive math learning experience that fosters deep comprehension and enjoyment. Our meticulously designed program ensures effective support for your child's mathematical journey.
Bild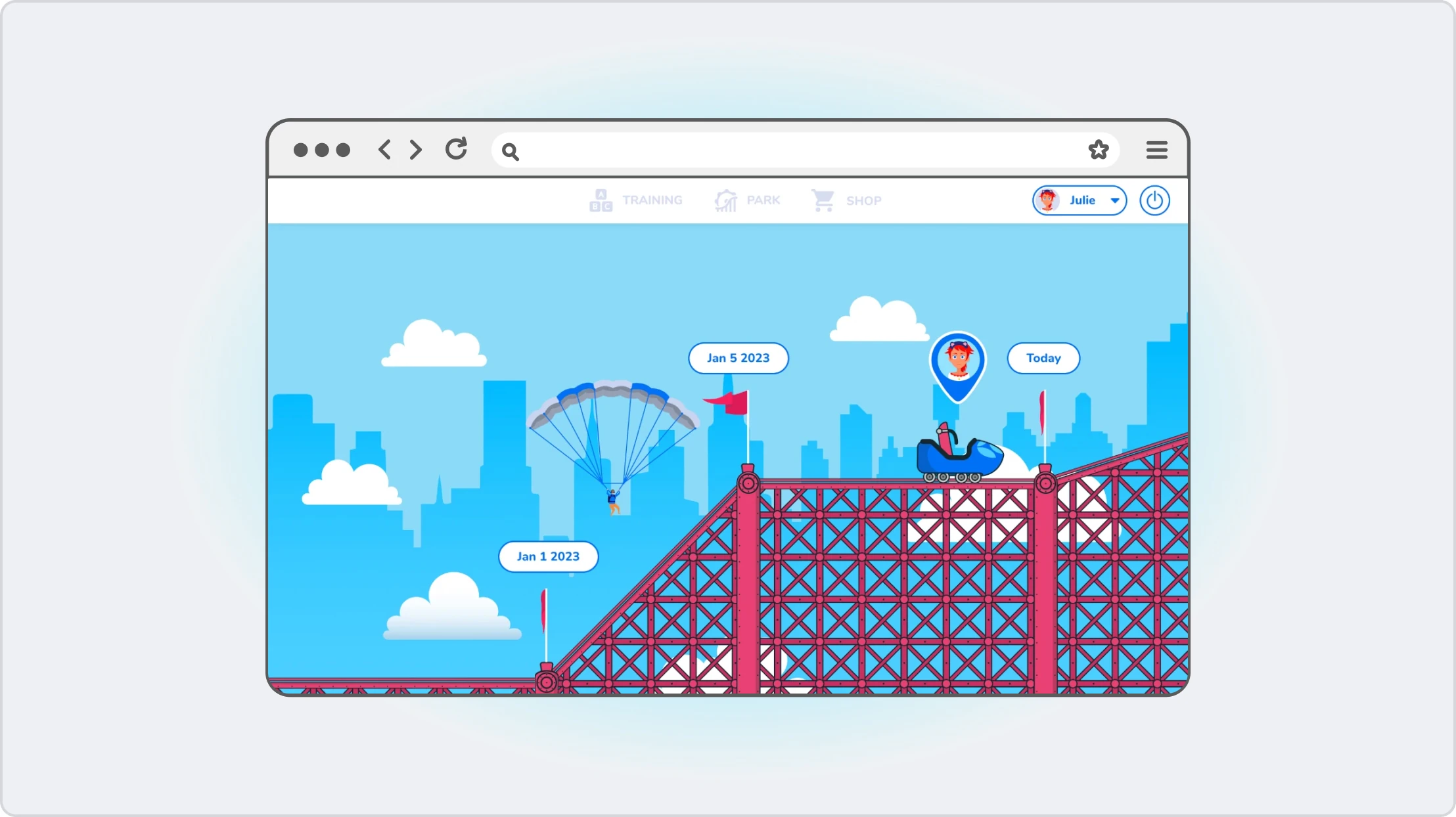 Grafari (Orthograph)
Boost your child's spelling abilities effortlessly using our innovative online app, which utilizes captivating visuals and sounds to reinforce spelling patterns and minimize errors.
Grafari (Orthograph) [English, US]
Click here to choose your content language
Please choose your license language:
Grafari (Orthograph) [English, US]
Grafari (Orthograph) [English, GB]
Grafari (Orthograph) [Deutsch, Deutschland]
Grafari (Orthograph) [Deutsch, Schweiz]
Grafari (Vocaboum) [Français, France]
Grafari (Vocaboum) [Français, Canada]
Grafari (Orthograph) [Español, España]