Learn more about innovative digital learning products
Helps practice mathematical operations - addition, subtraction, multiplication, and division for different number ranges - in a series of adaptive exercises and games. Numbers are displayed as digits, blocks, and colors - thus multisensory training involves different regions of the brain in learning math.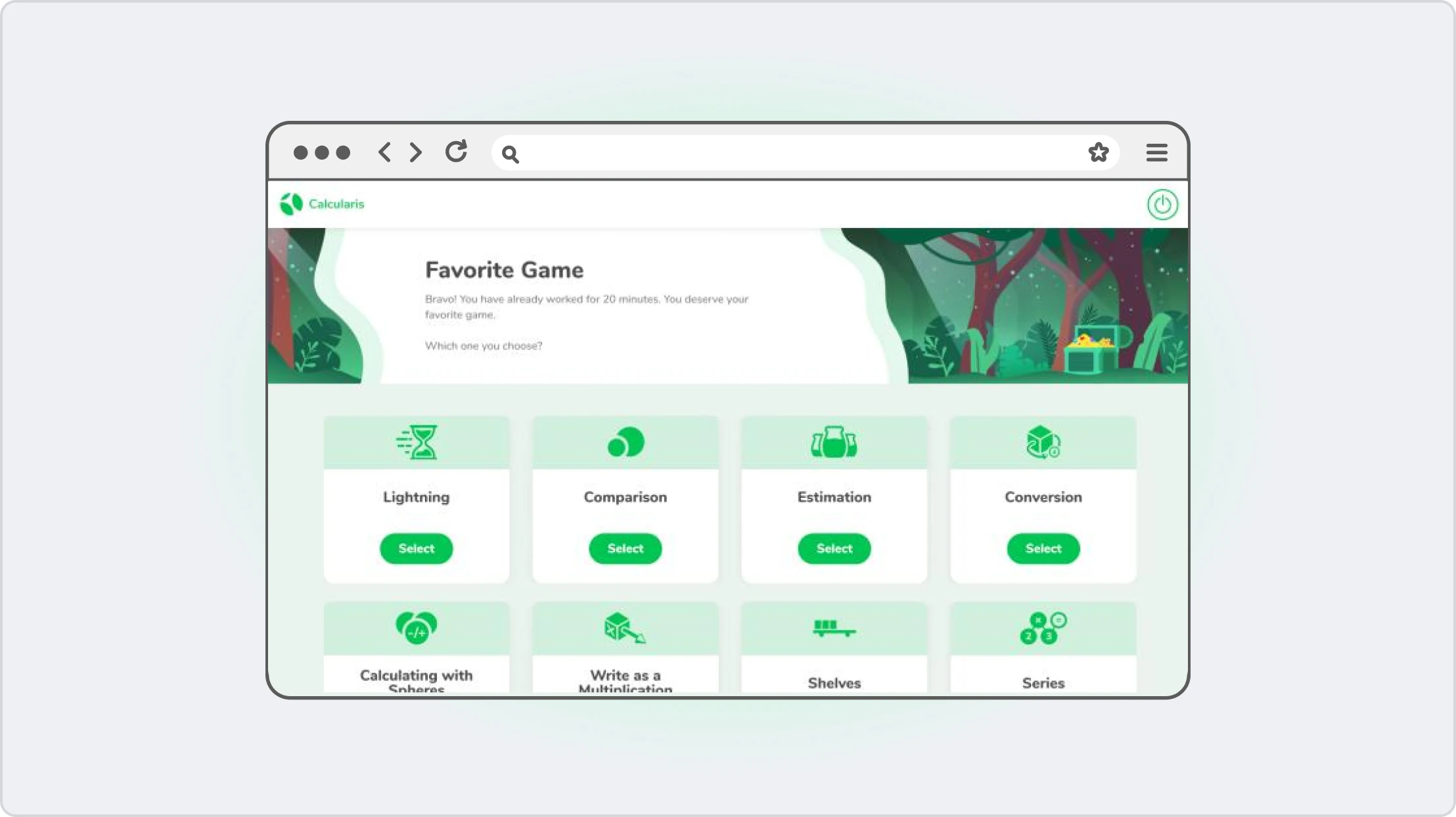 Helps acquire writing and spelling in German via phonological awareness. The app consists of building blocks of spelling. So, learners acquire German spelling step by step, and as a result, can express and assert themselves confidently and competently in a world full of information.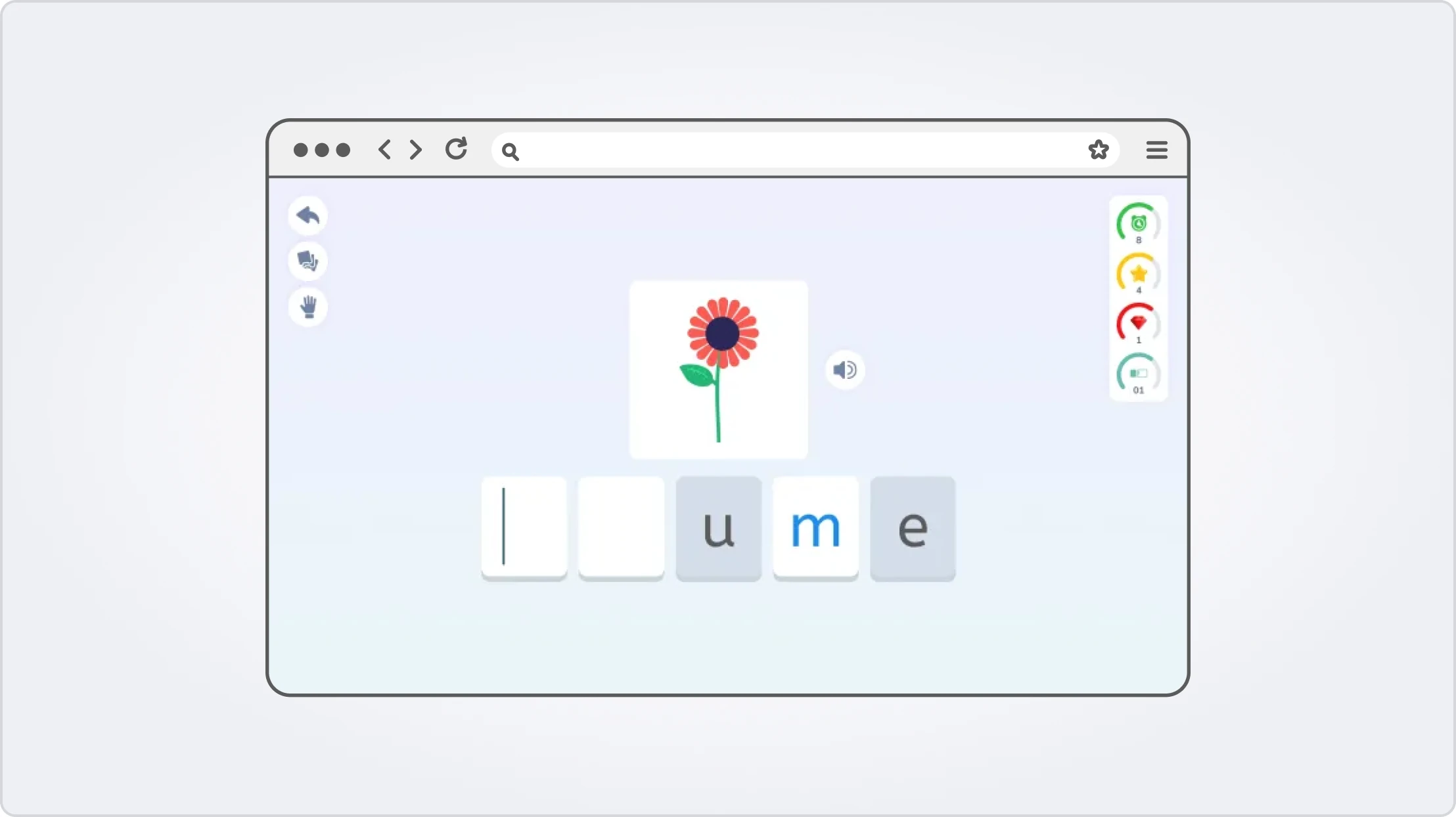 Focuses on activating different regions of the brain to train and automate writing and orthography skills. The app activates auditory and visual sensory channels to help build a stronger connection between spoken and written language: words are learned with the help of color, shape, sounds, and structures.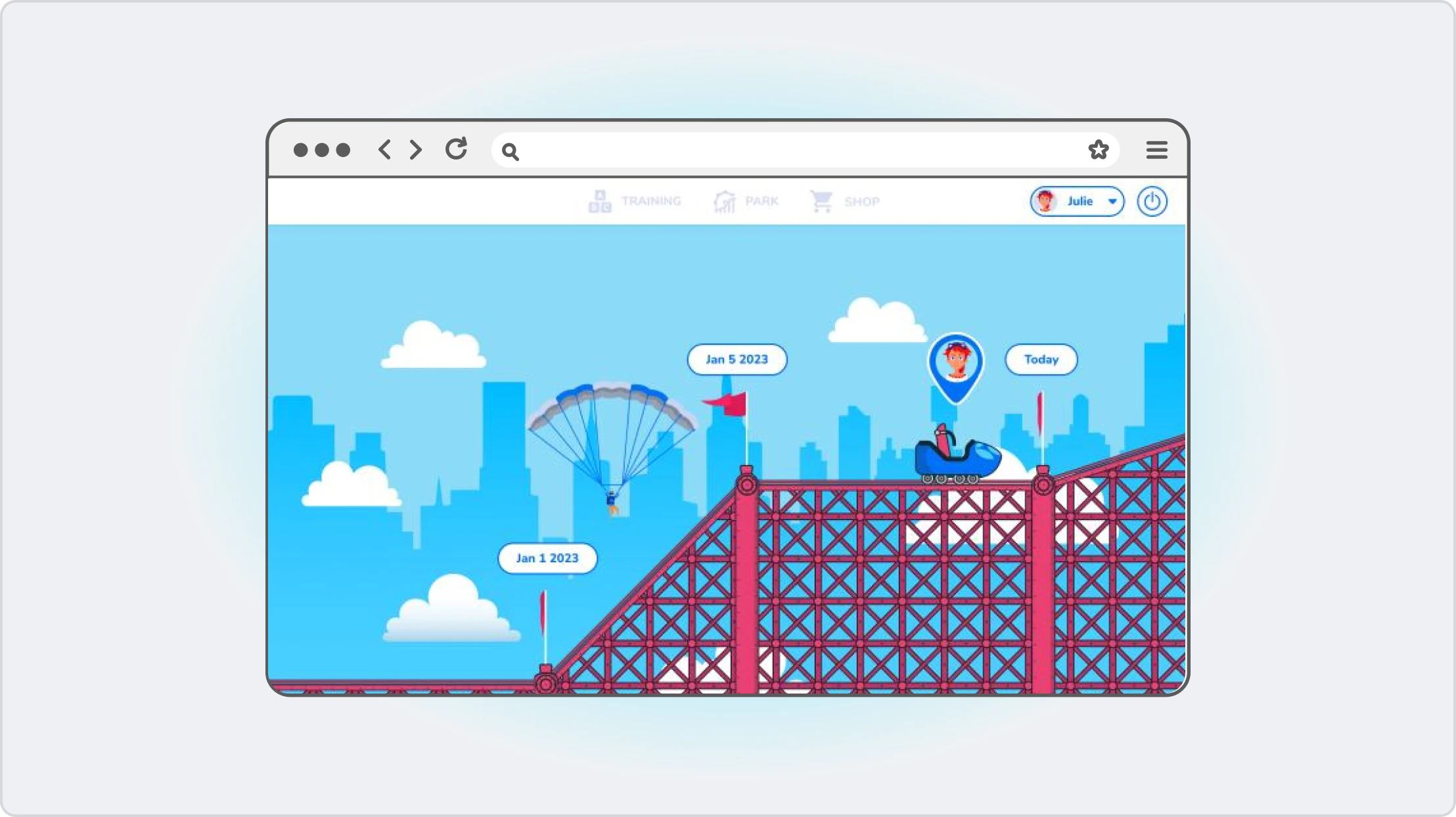 Writing Lab empowers kids aged 4+ to develop writing talents.
Fostering creativity and language proficiency, it offers an engaging platform for teachers and learners. From idea generation to publishing, Writing Lab makes writing enjoyable and rewarding. Now available in German.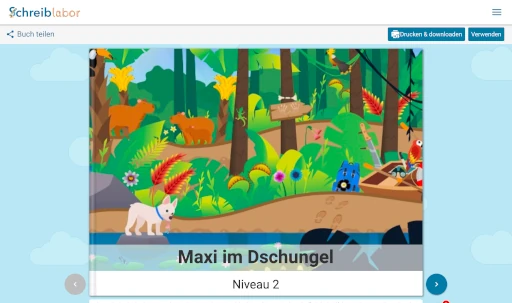 Bild

Bild

Bild

Bild

Bild

Bild

Bild

Bild

Bild