Gain a winning edge with advanced MI solutions
Access the latest research and innovative MI technology that will give you and your team a significant advantage. On and off the field.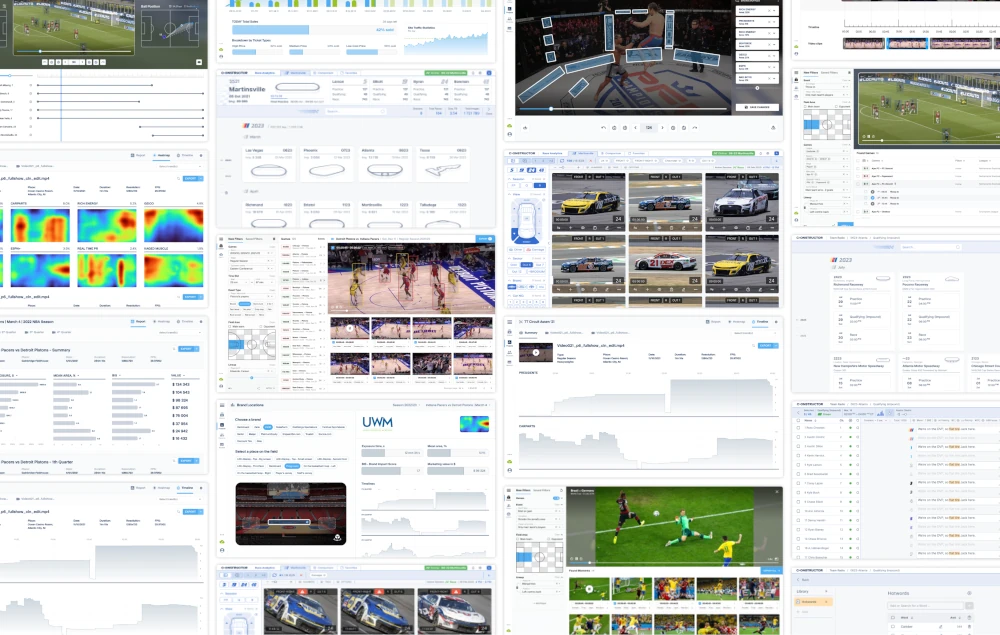 Learn how our products can upgrade your business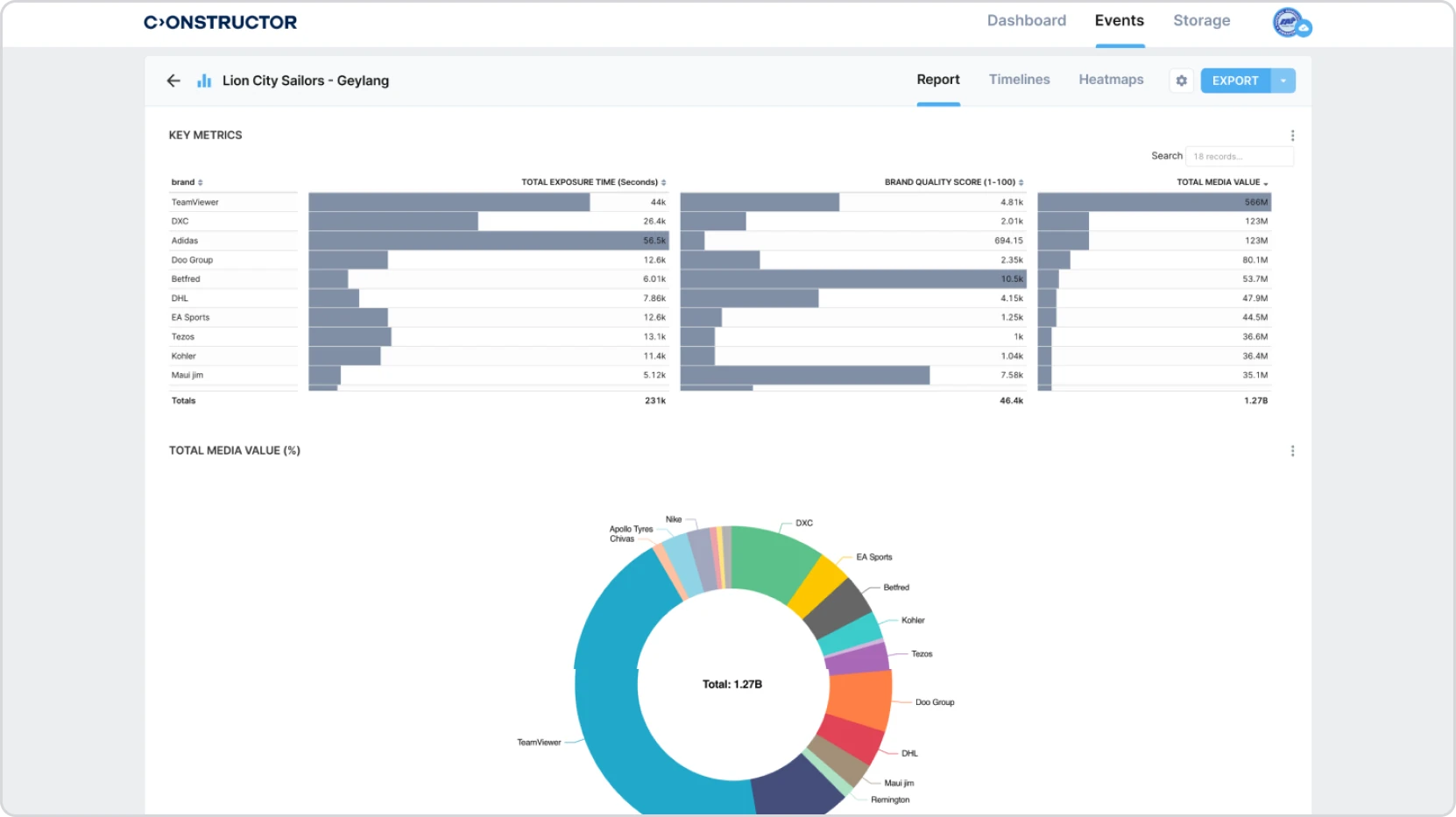 Brand impact
Build transparent relations with your sponsors and show your impact on their business right after the event.
Image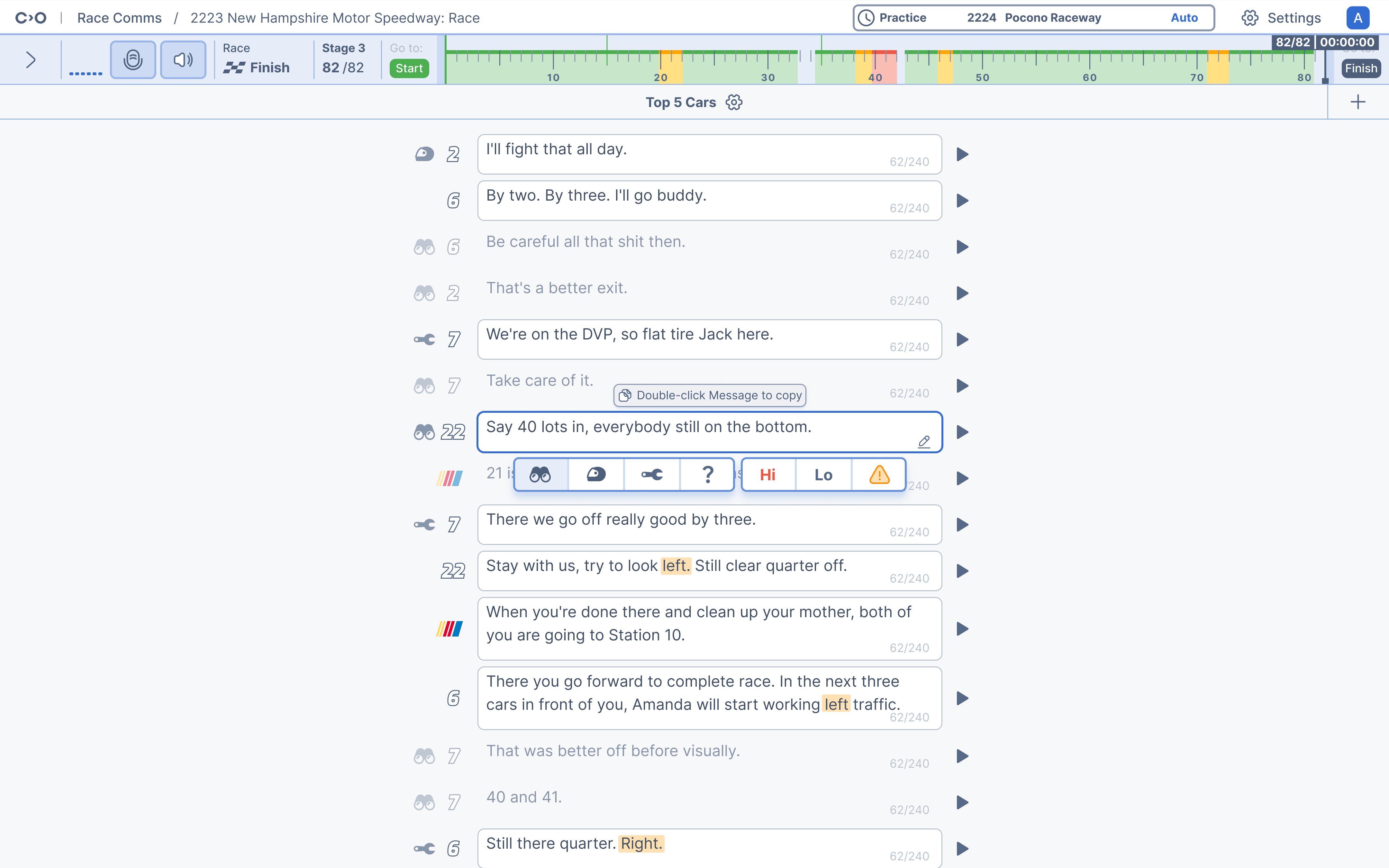 Race comms
Translate radio communications into actionable insights in real-time
Image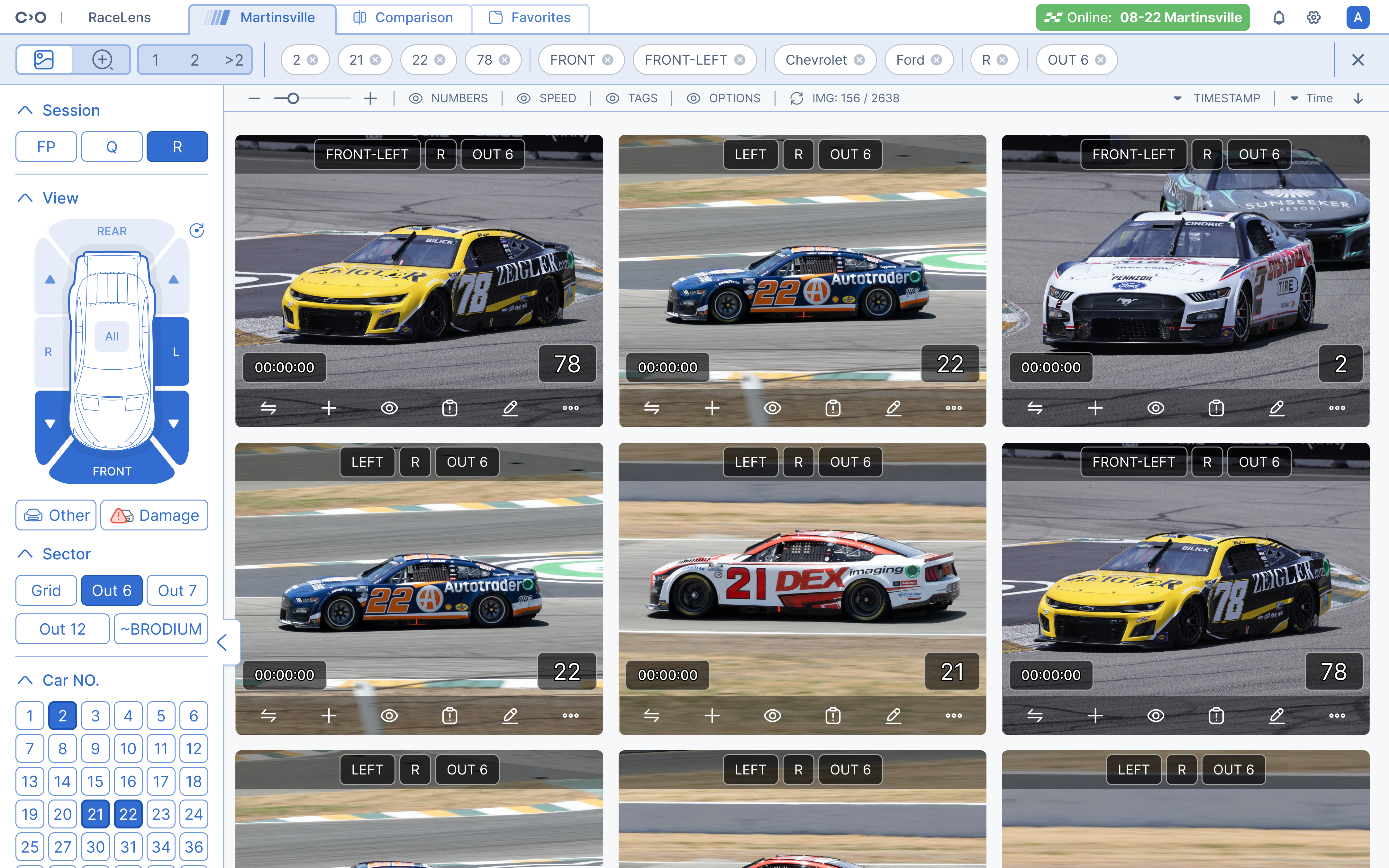 Race lens
Easily categorize and search through up to 100K+ images per event using machine intelligence (MI)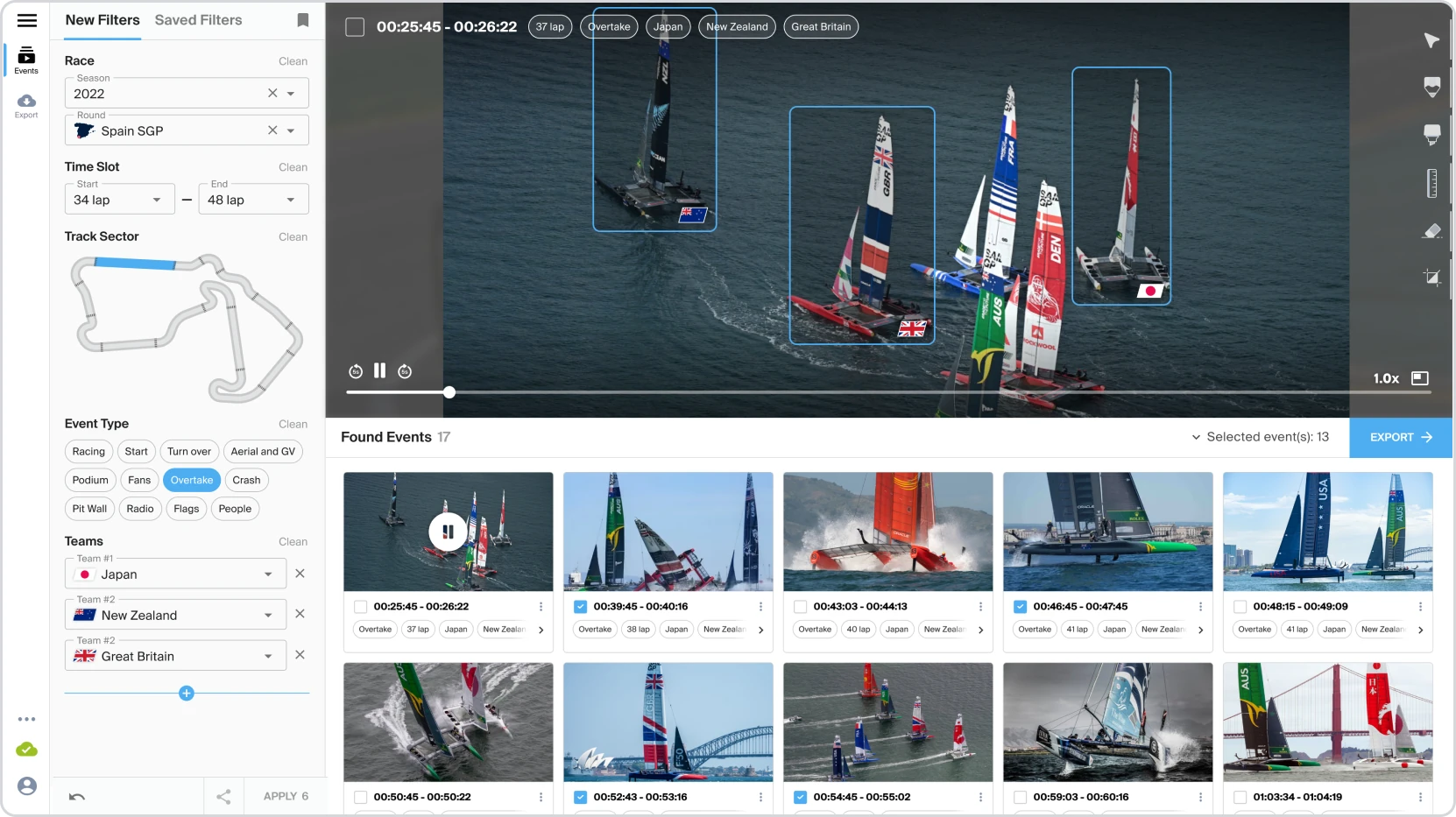 Media indexing
Get full control of your media assets and generate viral content quicker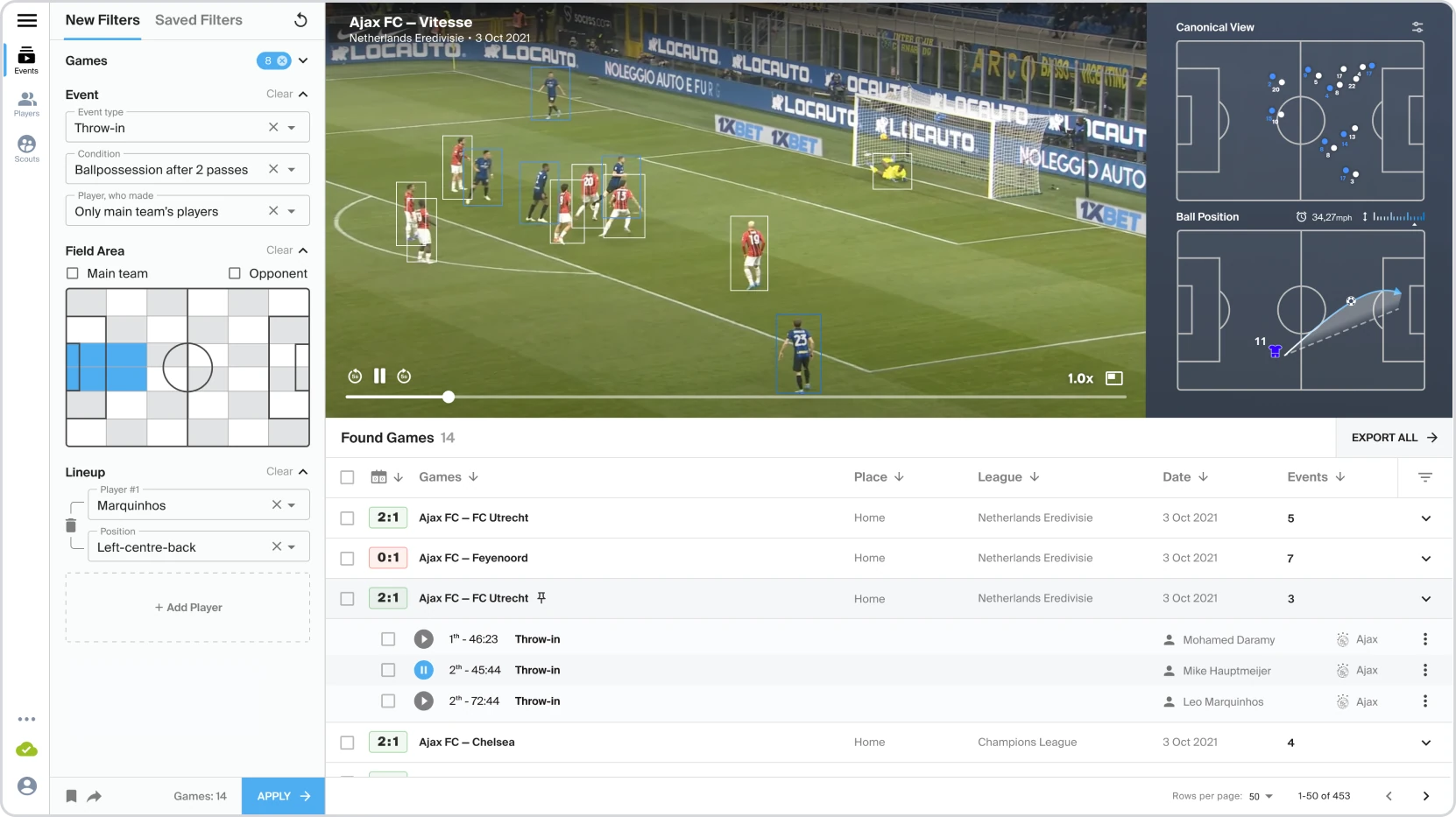 Video insight
Automatically generate data needed for advanced video analysis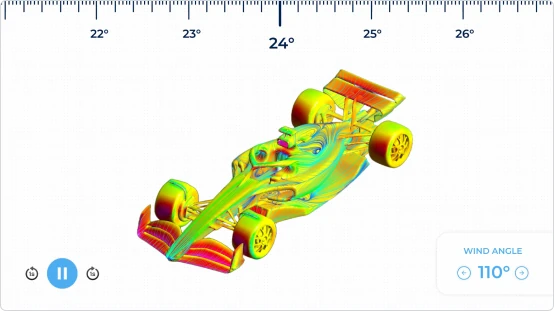 Consulting
Partner with us to find a solution that fits your exact needs
Digital transformation in the sports industry
Strategy and performance teams
Analyze vast amounts of player and team performance data to identify strengths, weaknesses, and areas for improvement.
Commercial and marketing teams
Convince, retain and grow your sponsors with transparent analytics and generate more value with MI suggestions.
Safety and Compliance teams
Utilize machine intelligence (MI) to reduce overhead in competition operations while maintaining top-level of event hosting.
Science behind our products
Bild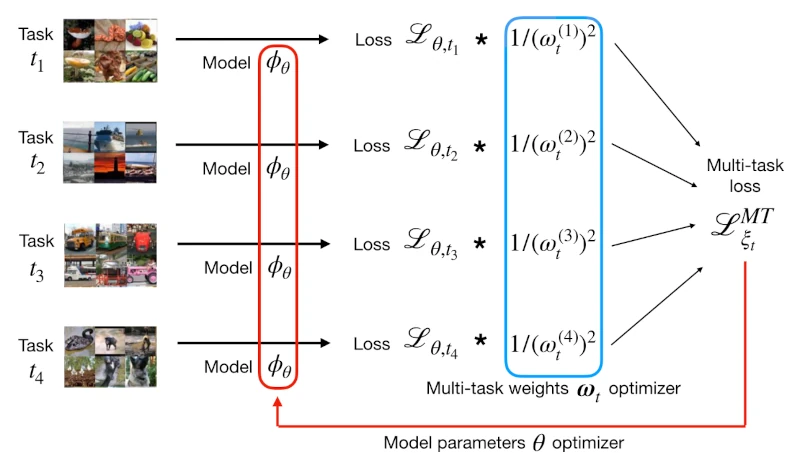 Simultaneous perturbation method for multi-task weight optimization in one-shot meta-learning
Bild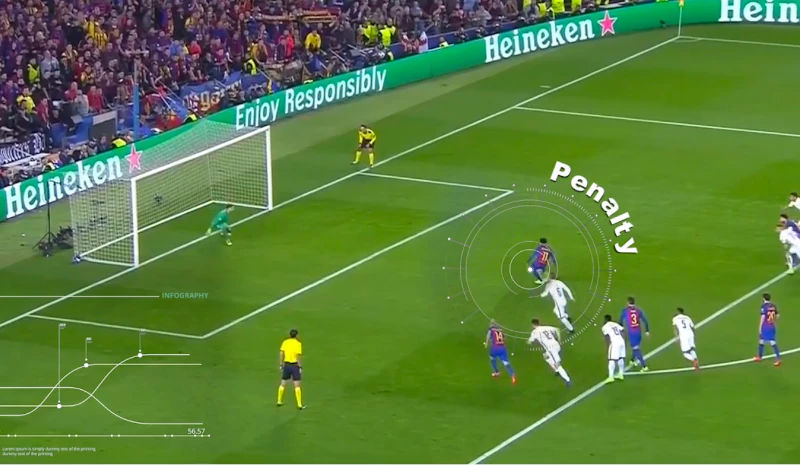 SoccerNet 2022 challenges results
Bild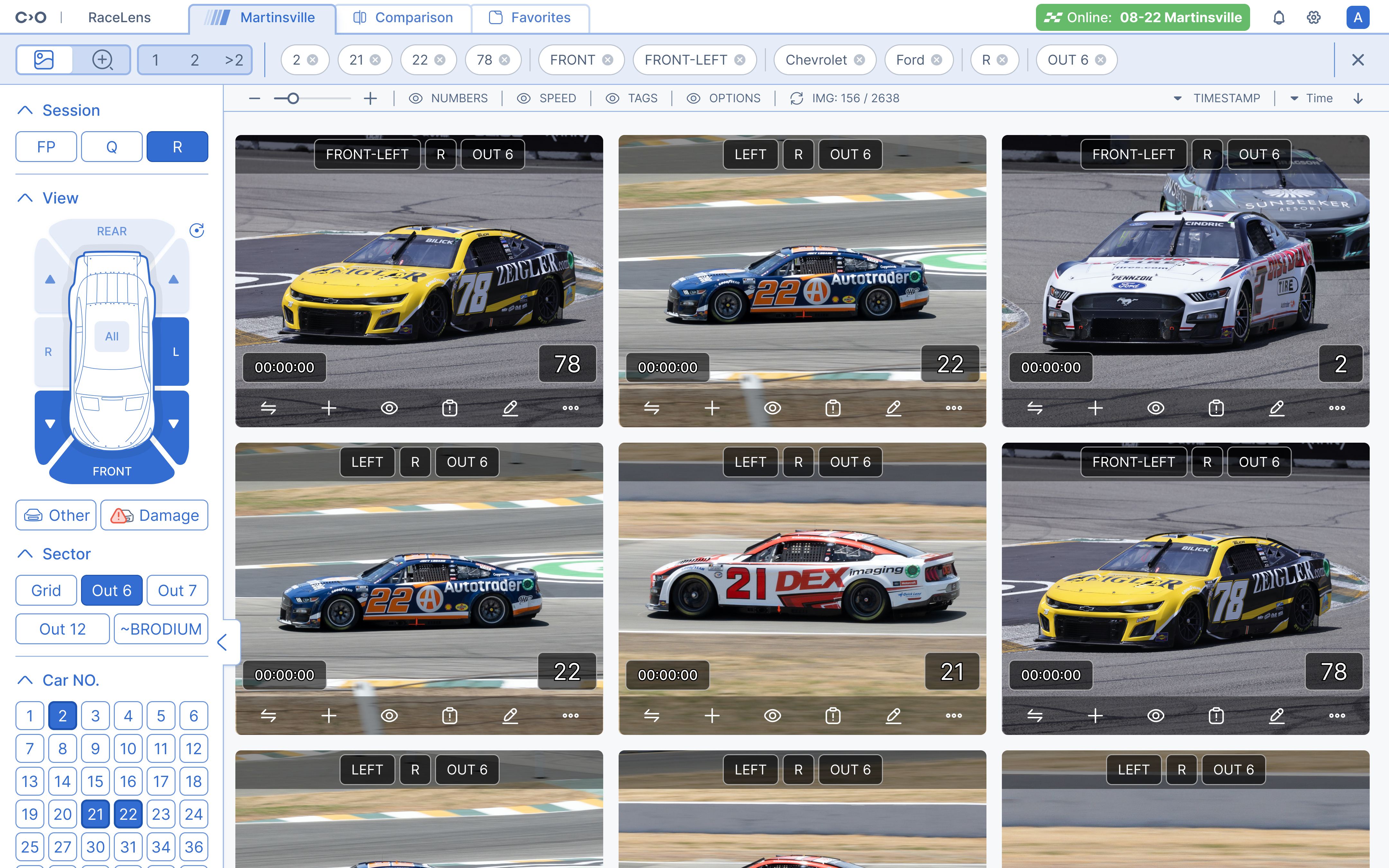 Race lens: A machine intelligence-based application for racing photo analysis
Inspiring success stories
Bild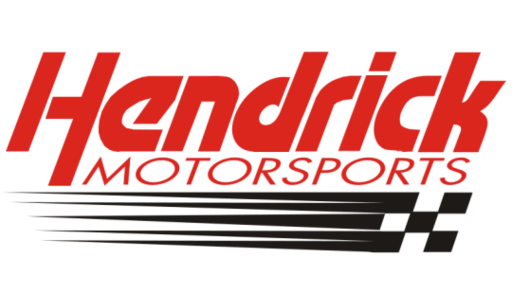 Hendrick Motorsports
Bild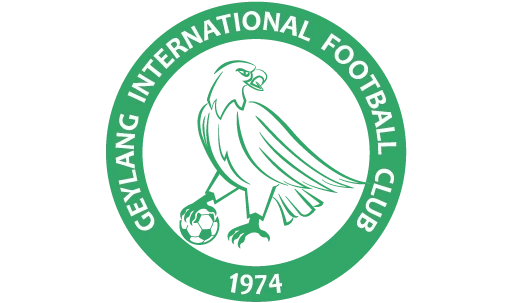 GIFC