Date: July 4th, 2023
Time: 11 AM CET
Duration: 45 min
Want to learn more about the biggest challenges facing digital learning today? 
From enhancing student engagement to ensuring academic integrity, adapting pedagogical approaches, addressing assessment and feedback, this webinar covers a wide range of crucial topics in the field of digital learning. 
Gain valuable knowledge and discover innovative solutions that will transform your online teaching and learning experiences. Join the webinar and be part of the discussion on revolutionizing education in the digital age.
Bild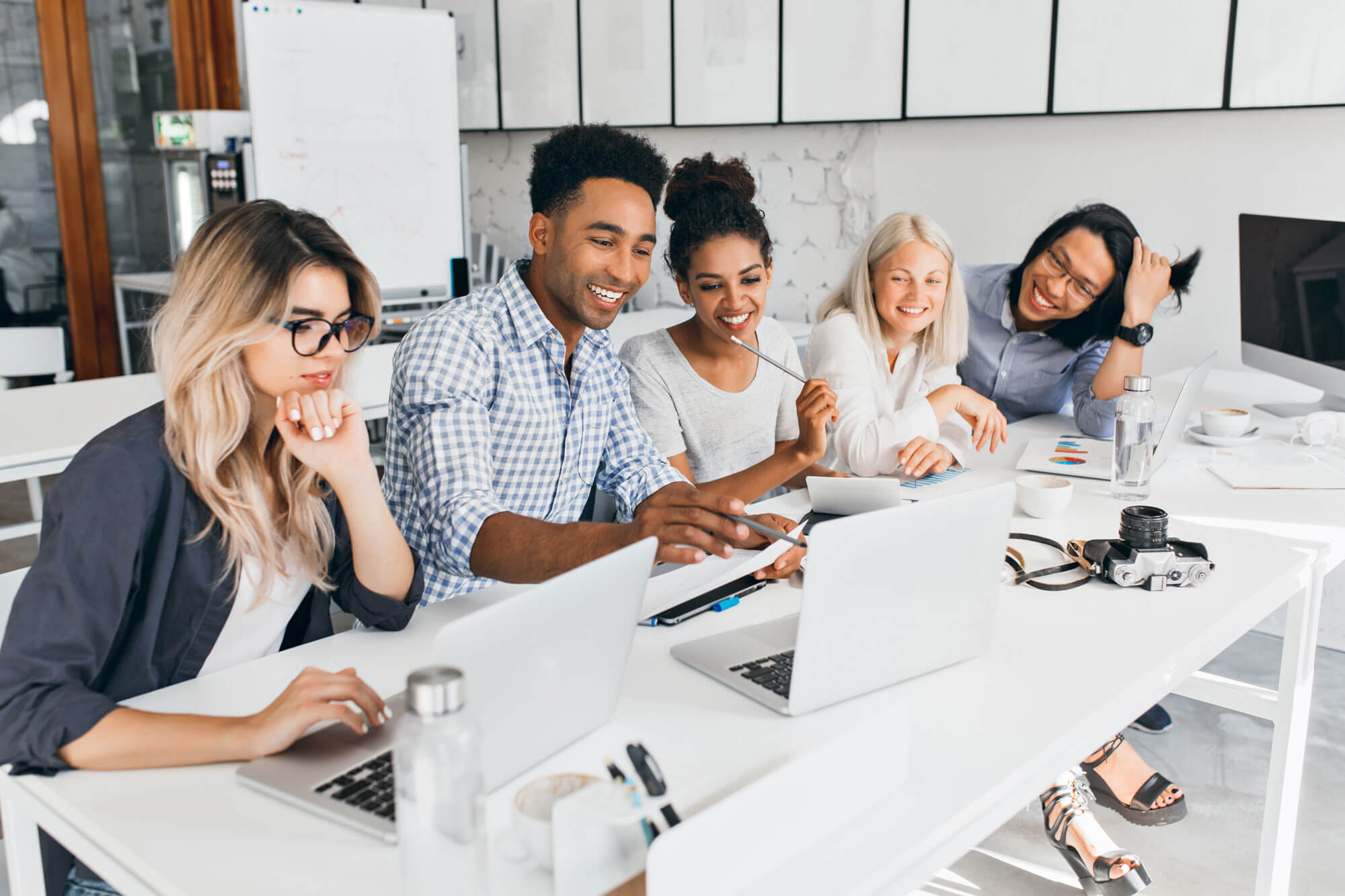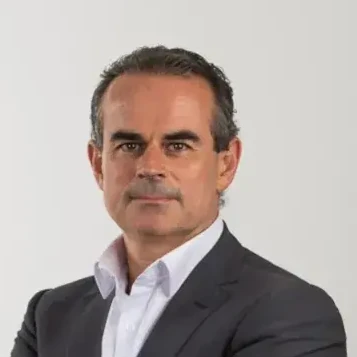 Laurent Dedenis
CEO of Constructor and co-founder of Chainstack
Laurent Dedenis, CEO of Constructor and co-founder of Chainstack, previously has founded several companies around the world. He has acquired more than 20 years of global experience managing teams and technology companies such as Microsoft Dynamics, Parallels, and Acumatica, both at start-up and growth stages in America, EMEA and Asia Pacific. Until 2019, Dedenis was the Chief Revenue Officer and was in charge of operations at Acronis. He gained an in-depth understanding of the technical and business challenges faced by mid-size and large businesses as well as practical knowledge of building and scaling sales, marketing and operations teams globally.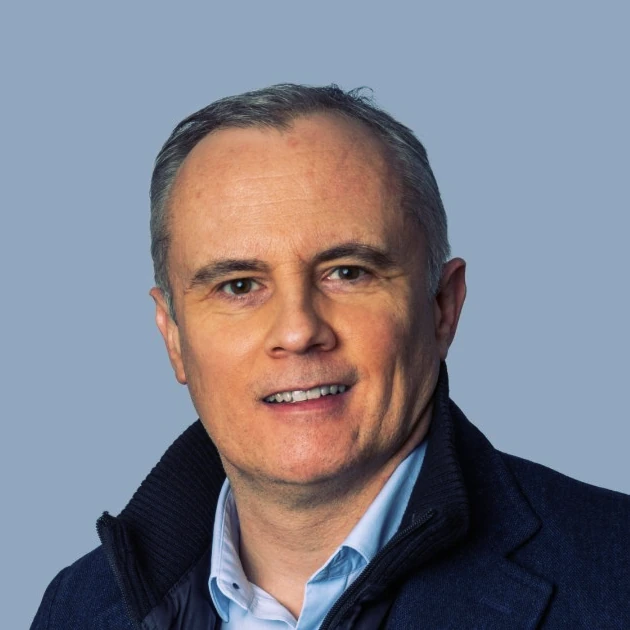 Damien Lonsdale
Damien is a senior executive professional with a20 years with Springer Nature covering major Western European markets for Macmillan's digital learning solutions. Damien joined Constructor about a year ago. He has experience as an English teacher for children, teenagers, and adults.