Organizations are increasingly aware of the many benefits of online training such as reaching larger audiences at a lower cost. That is why many of them are turning to online or hybrid training. But is online training as beneficial to individuals as it is to organizations? As a recent report shows, course completion rates are often low, falling to 20%1, highlighting a common problem: lack of engagement. How can we ensure online training is interactive to lead to effective learning?

The ideal solution balances the benefits of in-person and online learning while remaining scalable and cost-effective. Our webinar will focus on how to support educators and organizations create engaging and personalized training and demos through a virtual lab and our experts will talk more about how this online solution leverages advanced methodologies such as active learning and artificial intelligence (AI)-integrated technology.
1PNAS: Scaling up behavioral science interventions in online education: https://www.pnas.org/doi/10.1073/pnas.1921417117#
Image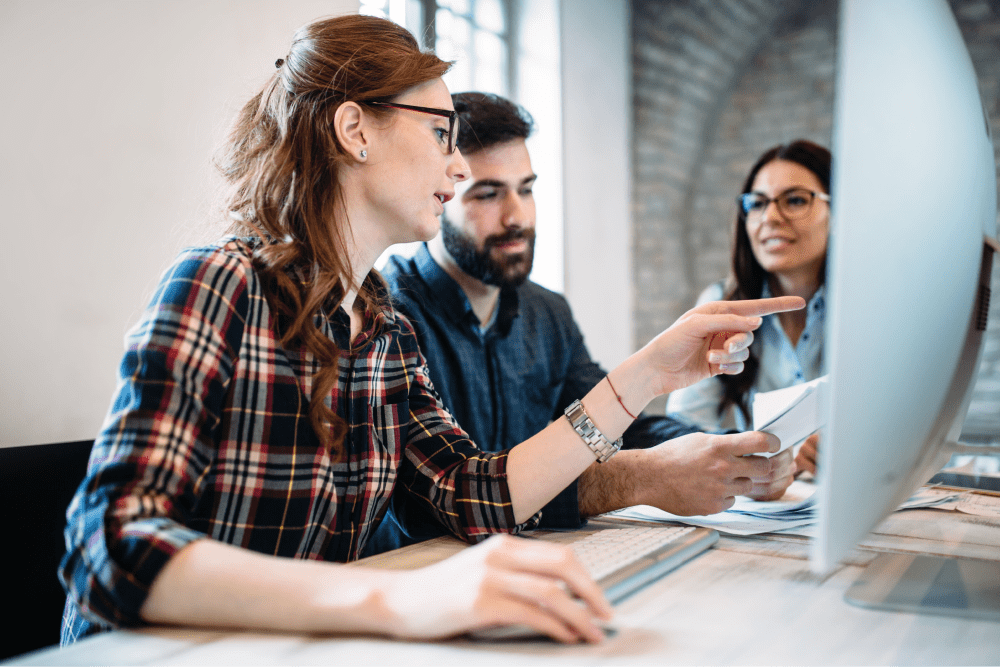 Understand the many challenges companies face today when applying traditional software training solutions
What is a virtual lab? Learn about the technology behind this online solution and its many innovative features
How to choose a virtual lab platform to meet your needs
Deepen product knowledge with active learning
Hear many advantages of using a virtual lab environment for instructors and learners
Ask your questions during the Q&A session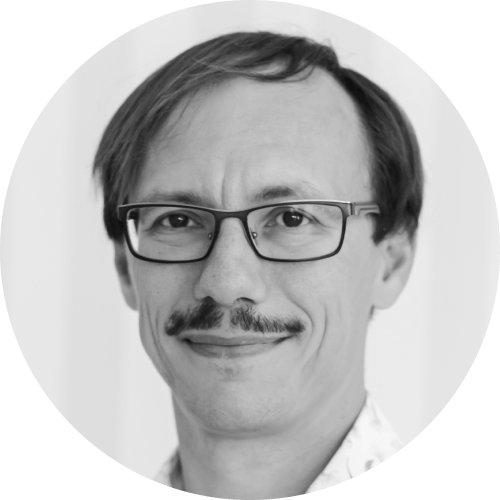 Denis Zholobov
Senior Product Manager, Constructor
Denis Zholobov has acquired extensive experience in the software and training industries. He implemented and managed a University IT infrastructure, including platform virtualizations and learning solutions, and participated in several R&D projects to improve the online learning software and virtual learning experience. He managed the development and implementation of projects from their early stages for planning and scheduling software products. In parallel, Denis has taught Software Engineering and Computer Science courses in several universities for over 20 years and was dean of a Faculty of Computer Science for several years.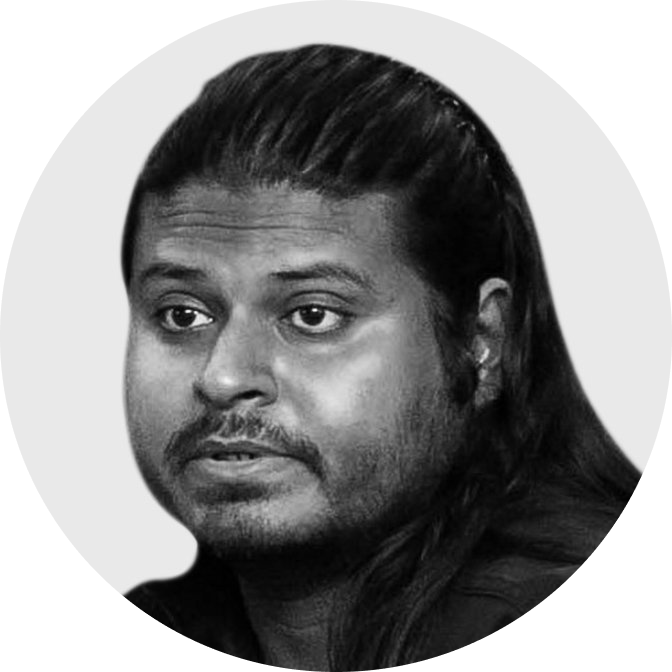 Dipanjan (DJ) Sarkar
Lead Data Scientist at Constructor Learning, Google Developer Expert in ML at Google, Data Science Consultant and AI Advisor
Dipanjan leverages data science, machine learning and deep learning to build large-scale intelligent systems and has led advanced analytics initiatives working with Fortune 500 companies like Intel, Red Hat / IBM, and Applied Materials. Independent consultant, mentor and AI advisor in his spare time, he collaborates with numerous universities, organizations and startups across the globe, such as UC San Diego Extended Studies, Analyttica, University of North Florida Division of Continuing Education, and OpenText to name a few. Dipanjan has received honorable mentions such as "Top 10 Data Scientists in India, 2020", "40 under 40 Data Scientists, 2021" as well as "Top 50 AI Thought Leaders by Global AI Hub in Switzerland".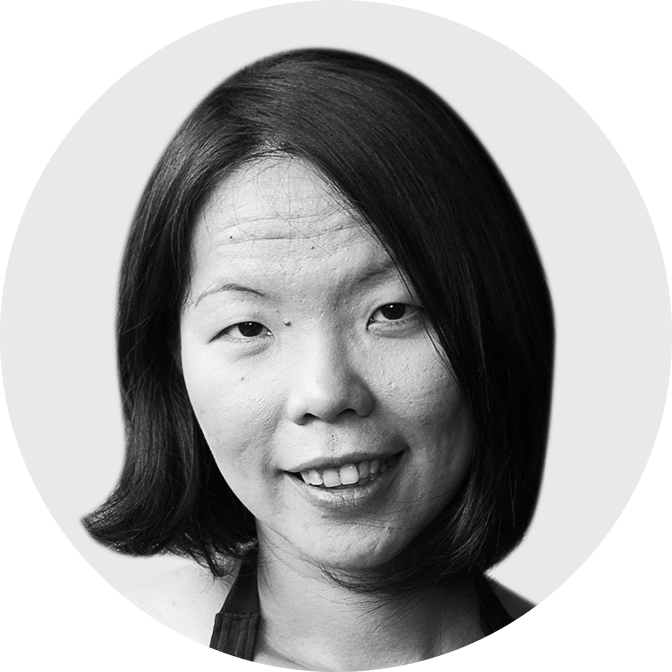 Cynthia Mak
Product Marketing Manager, Constructor