Every student has the right to quality education and learning. Inclusive education means that all students in the same class and school have the same access and opportunities to learn and develop the skills they need. The challenge remains, how to implement an inclusive learning approach without adding to the existing workload of teachers and educators? 
Join our free webinar and learn through our extensive experience in implementing inclusive education in Switzerland. Find out how Calcularis and Grafari (Orthograph) have helped millions of students improve their math and writing skills.
Bild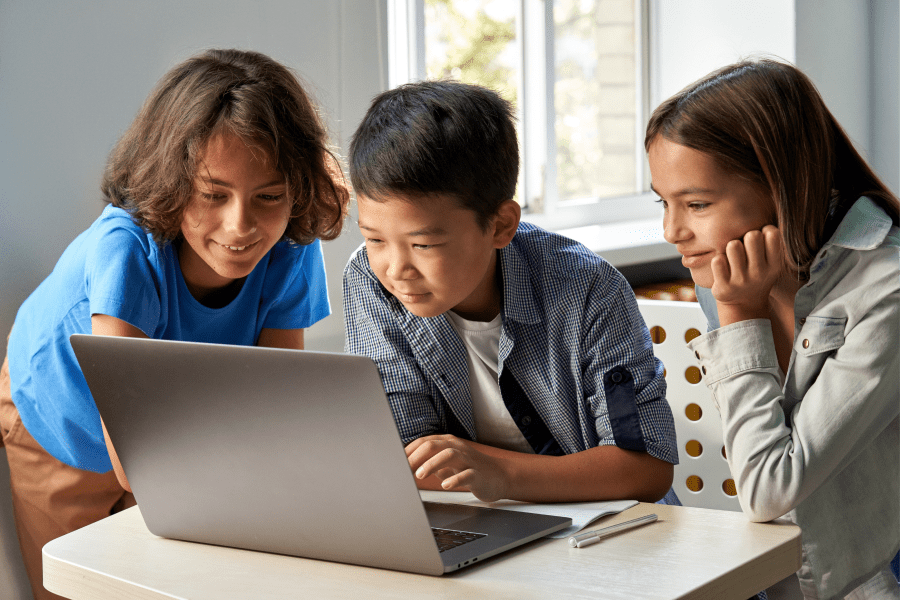 Insights from 25 years of inclusive education in Switzerland
Challenges and opportunities
Case study: Using Calcularis and Orthograph to improve learning outcomes while promoting an inclusive learning environment
Background and motivation
Demo: "Getting started"
Implementation in inclusive classrooms
Q&A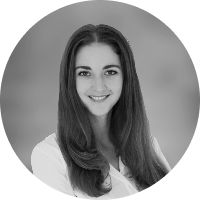 Jasmin Good
Head of School Advisory, Constructor
Experienced teacher, Jasmin Good has acquired six years of experience as a primary school teacher and two years as a special needs teacher. She worked in multiple schools worldwide, notably in Hong Kong, Mexico, Italy and Switzerland. Jasmin currently advises Swiss schools on the best practices of inclusive education and how to implement this teaching approach in the classroom.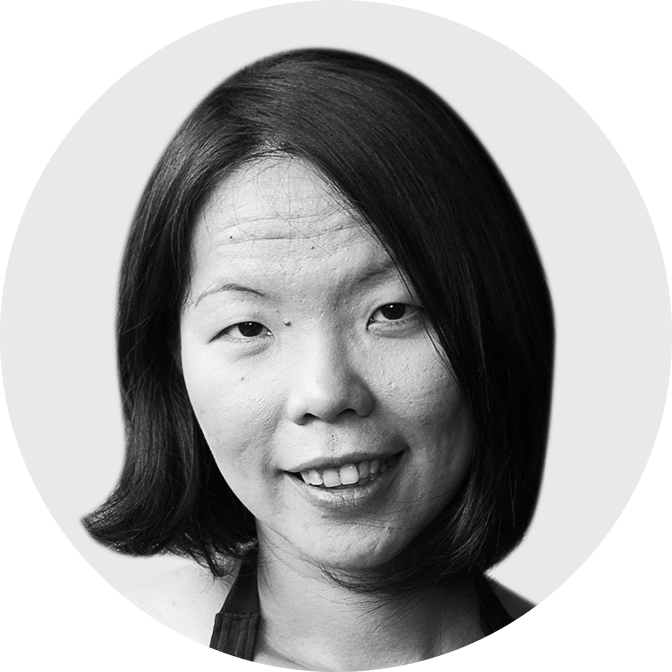 Cynthia Mak
Product Marketing Manager, Constructor