Education is turning to online solutions because it makes sense. Remote learning reaches a wider audience at a lower cost, and technologies continually find ways to optimize the overall educational path, such as simplifying processes for content building for teachers and analytical dashboards to provide personalized attention to students. If online learning makes sense, is the delivery of exams online as well? 
Yes - if the right proctoring solution is used.
Join our free live webinar to learn how to find the right online proctoring solution and why it is key to ensure the scalability and integrity of your assessments while providing a seamless exam experience for test-takers. We will also explore the various types of proctoring and how an online proctoring solution can offer flexibility for synchronous and asynchronous learning.
 
Image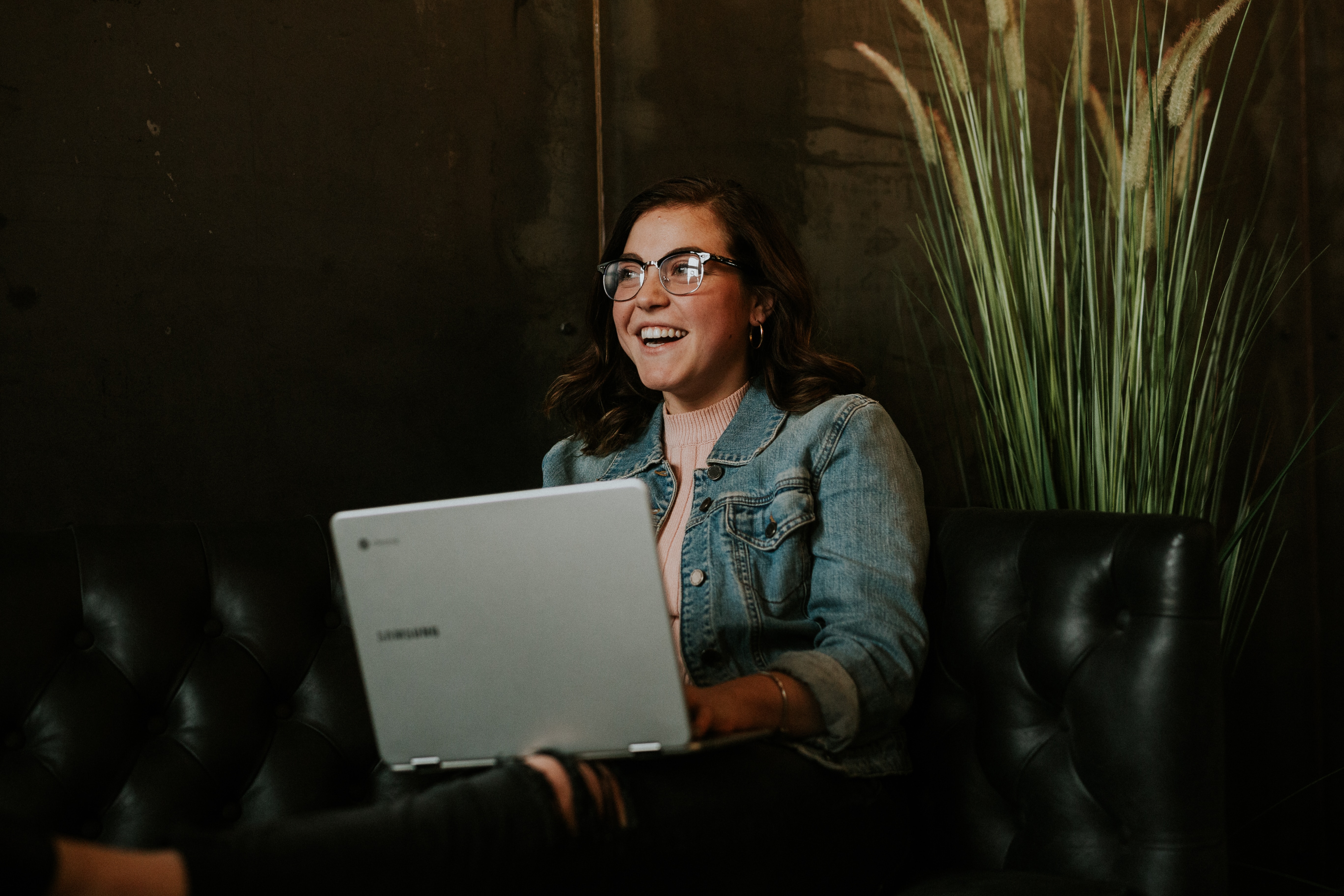 Why remote capabilities are needed in today's learning journeys
How to scale and manage costs for your online and offline learning courses
Ways to manage test-taker anxiety
Advanced security features: Protecting your institution's reputation and integrity
Panel discussion
Q&A session: Ask our experts!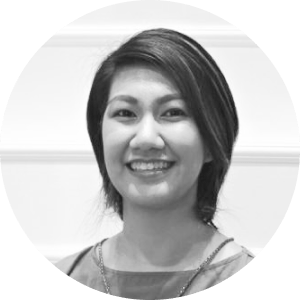 Micaela Ramos
General Manager, Big Pond
Micaela Ramos began working in the publishing and professional development training sector in the Philippines, where she led various projects and events. In 2016, she earned her master's degree in International Business and Entrepreneurship from the University of Jyväskylä in Finland. She returned to the Philippines and took on the role of General Manager for Big Pond Education, a company that markets and implements SaaS solutions from around the world in the Philippine market. To date, the company has served over 15,000 users across the Philippines.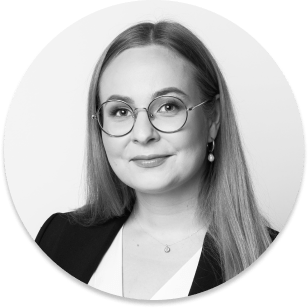 Greta Grikšelytė
Project manager, Vextur
Greta Grikšelytė is a strategist and expert in digitizing learning processes, with a focus on improving organizational effectiveness using the internationally recognized Moodle LMS and related solutions. She has acquired five years of experience in IT project management, telecommunications, and logistics. This has allowed her to develop an open mindset and better understand how learning processes in different domains can adapt to the specificities of new environments. Driven by a culture of people and leadership, Greta is a strong believer in implementing change at the individual level, helping each member achieve a personal value of change.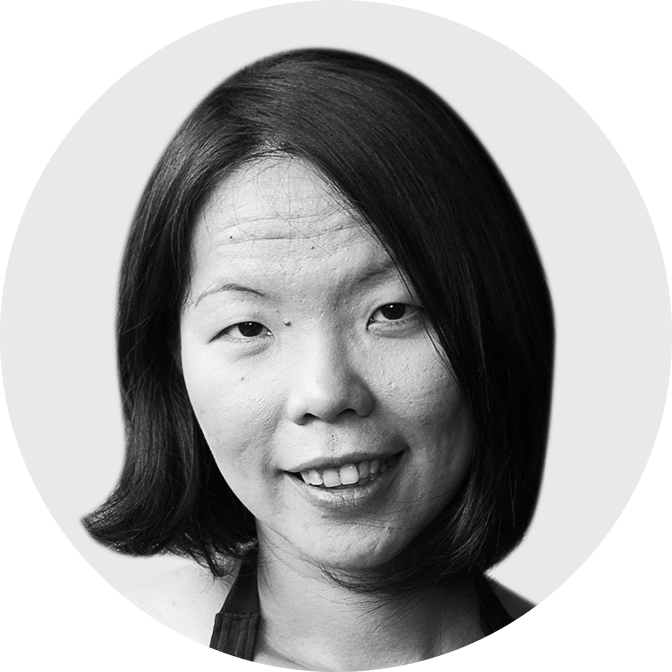 Cynthia Mak
Product Marketing, Constructor