Date: 13 June, 2023
Time: 2.30 PM CET
Duration: 30 min
By tracking brand impact, companies can collect valuable insights such as trends, preferences, and opportunities, and measure the effectiveness of their sports sponsorships in generating tangible business outcomes. It helps them to plan and assess whether their investments are generating the desired results and justify the allocation of resources. 
Join our free live webinar to learn from Constructor's sports tech experts how to refine your sports sponsorship strategy and maximize the impact of your brand messaging.
Bild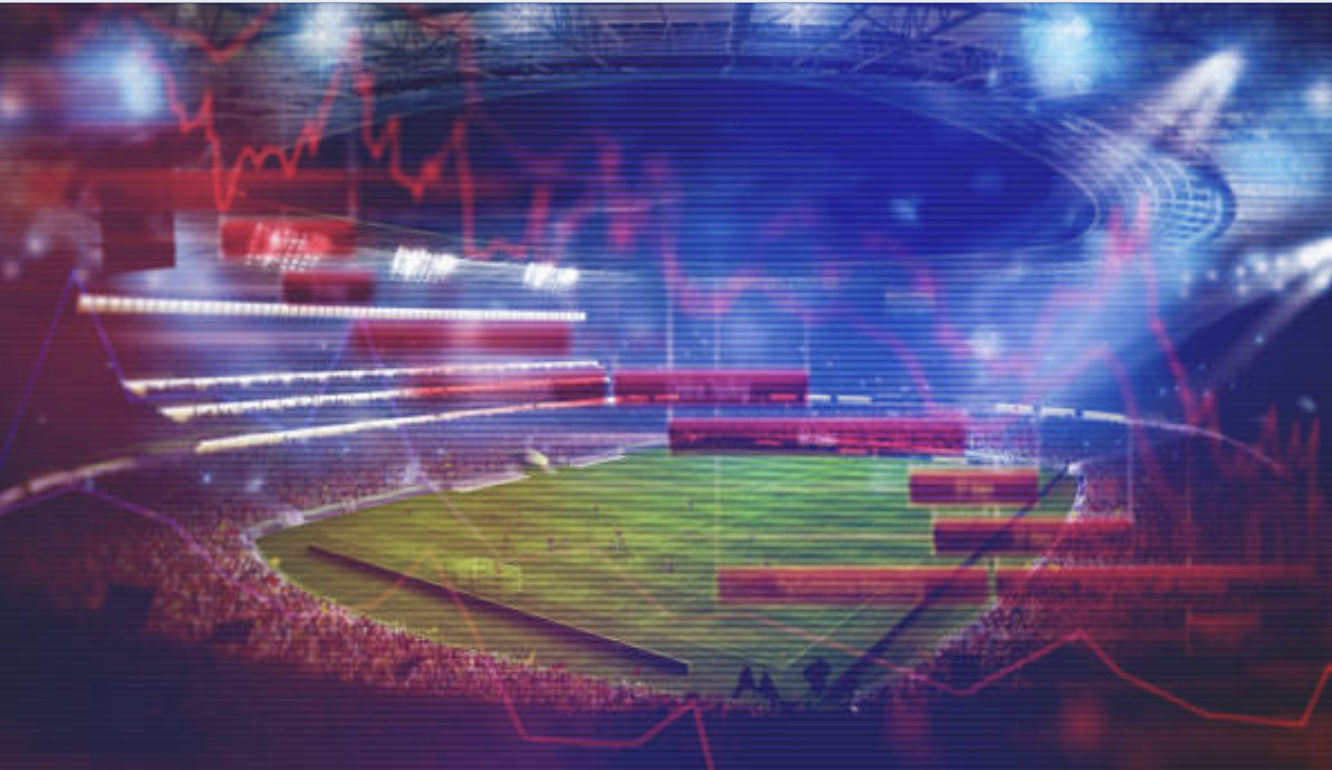 Constructor's Sports teams solution introduction
Speakers introduction
Today's challenges in the sports tech industry when measuring ROI for sponsorships
Q&A session: Ask our experts!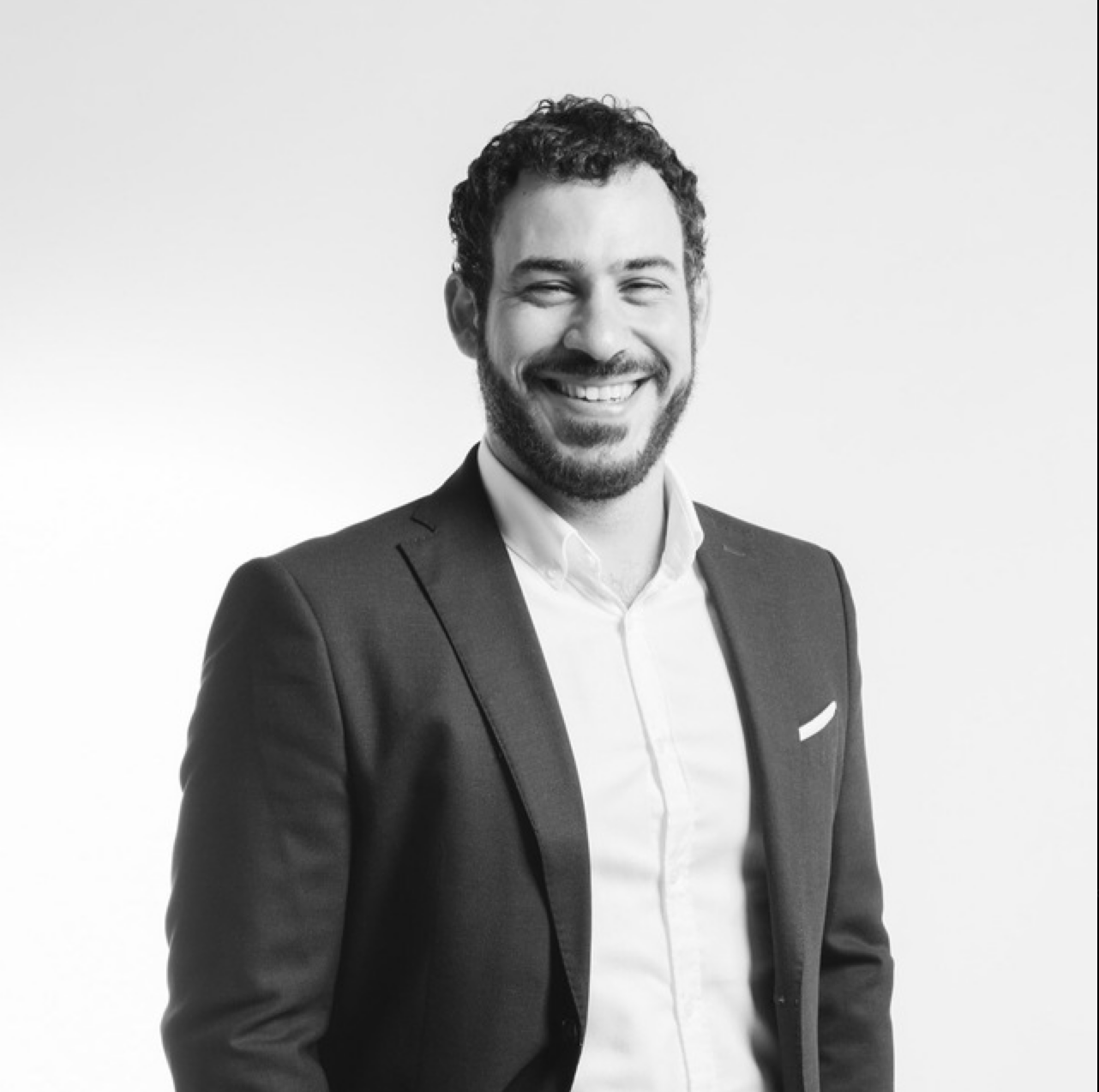 Zeca Carvalho
Chief Growth Officer
As the Chief growth officer of Constructor's Sports teams solution, Zeca plays a pivotal role in driving the evolution of our sport tech products in the industry. With over 80 team partners worldwide, Zeca has spearheaded the development of groundbreaking Artificial Intelligence projects that serve as the foundation for Constructor's innovative offerings. With a proven track record in building and scaling tech companies across Southeast Asia and Latam, Zeca brings valuable expertise to our team. He holds a Bachelor's degree in Business Administration from the University of Sao Paulo, Brazil, further enriching his strategic leadership.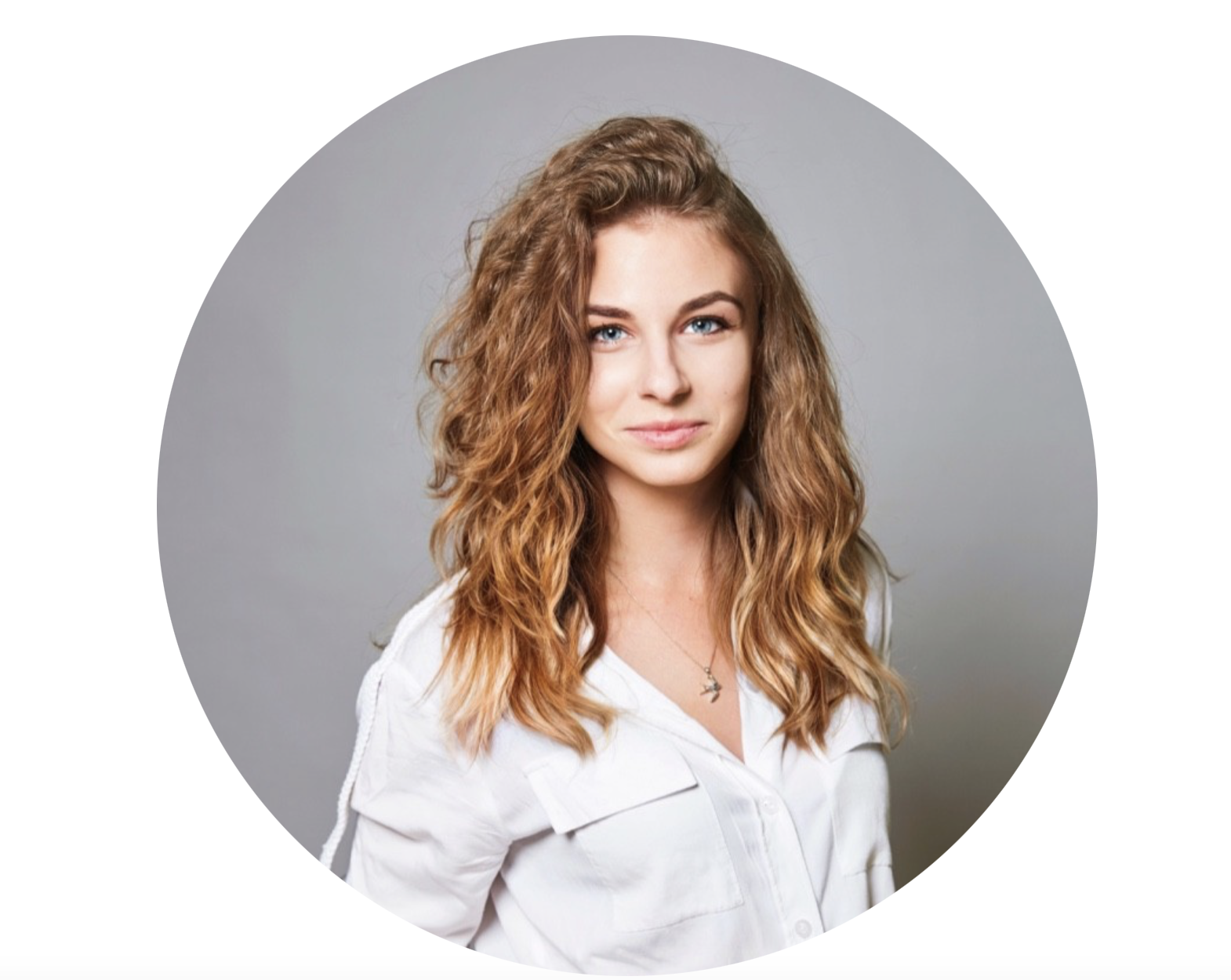 Maria Karlina
Product Owner
As a Product Owner within Constructor's Sports teams solution, Maria leads the development of cutting-edge machine intelligence (MI) products. With over 7 years of experience in leading artificial intelligence projects, Maria's passion lies in empowering sports organizations and athletes to unlock the full potential of technology. Her expertise enables them to optimize performance, make data-driven strategic decisions, and achieve unparalleled success. Maria's unwavering commitment to innovation and her deep understanding of the sports industry make her an invaluable asset to the Constructor's sports team.