Date: 20 June, 2023
Time: 4 PM CEST
Duration: 1 hour
Are you overwhelmed by the abundance of technology when teaching writing and math to your students? Are you searching for means for your students to learn independently when you can't supervise them?

Join our webinar to learn how specialized digital tools can make your teaching and learning more efficient. We will start by discussing the challenges of teaching the basic skills of math, reading, and writing in an ever-changing environment. 

We will showcase how tailor-made learning apps like Grafari (Orthograph) and Calcularis use AI to automatically create individualized learning paths and leverage the multi-media capabilities of digital devices to address neuronal development, thus providing additional value and establishing a better educational foundation.
Bild

Look into how personalized, multi-sensory learning can add value to your teaching.
Explore our learning applications Grafari (Orthograph) and Calcularis that can be implemented in your classroom or intervention setting.
Optimize the use of digital tools across different scenarios, encompassing inclusive education and non-classroom therapeutic settings.
Q&A session: Ask our experts!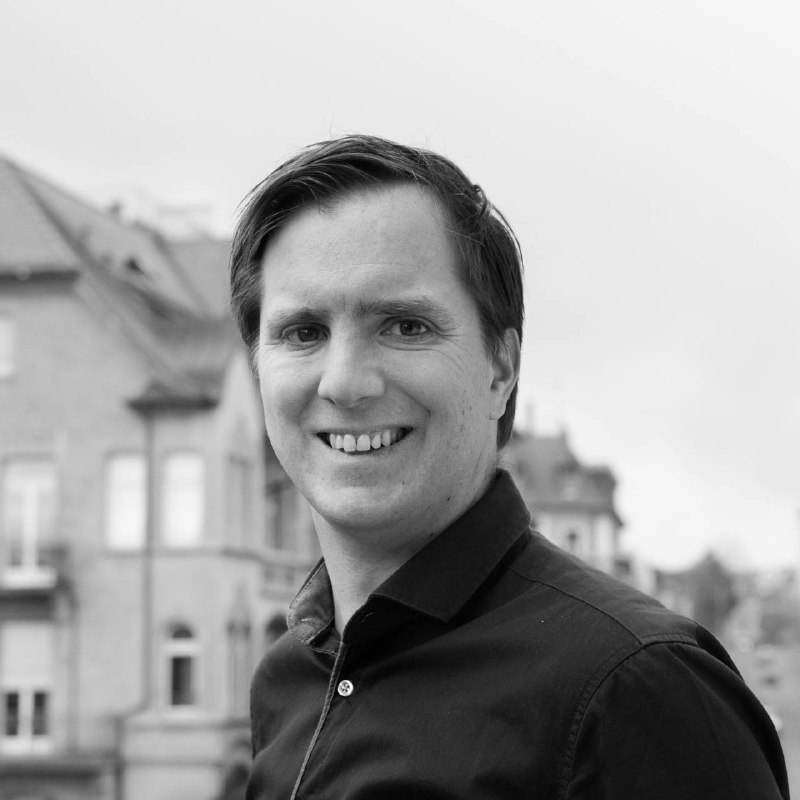 Christian Vögeli
Founder & General Manager Constructor for Schools
Christian Vögeli received his M.Sc. in Computer Science from the Eidgenössische Technische Hochschule Zürich (ETHZ) in 2005 with honors. As a research assistant he directed, with the support of psychologists, the first successful user study of Grafari (Orthograph) in 2006. He has effectively led the development of Grafari (Orthograph) from prototype to commercial product, and with his professor co-founded the company in 2007, which later turned into Constructor for Schools. He was the project leader for developing Calcularis, the first intervention tool for dyscalculia, for which neuronal improvements were shown. Ever since, Christian Vögeli is driven to support teachers and parents in their quest to unlock their children's full academic potential.